The Best Smartphones for Kids in 2023
Choosing your child's first smartphone is a big decision, so let our digital safety experts help you out.
Gabb Phone

iPhone SE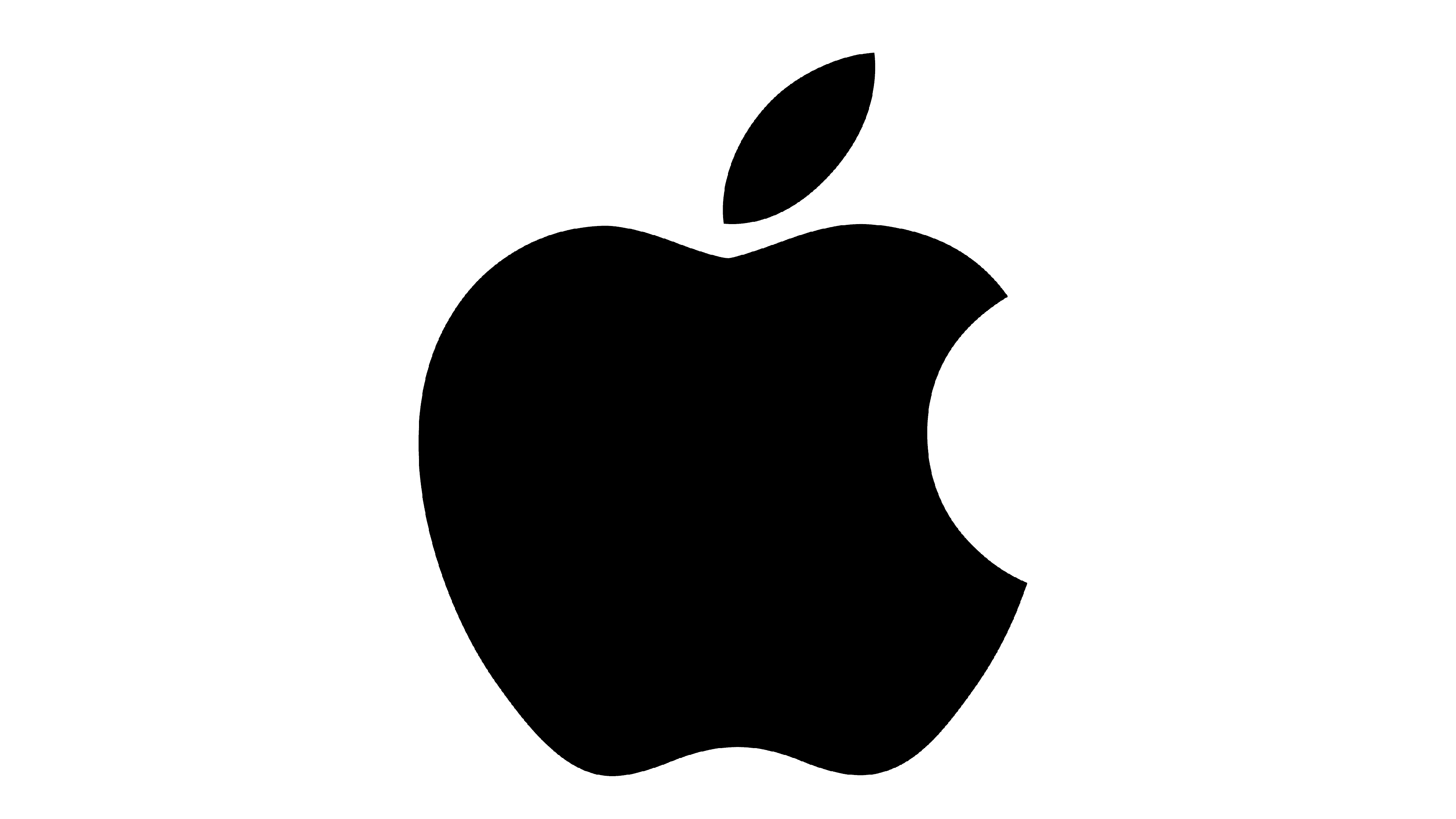 Google Pixel 6a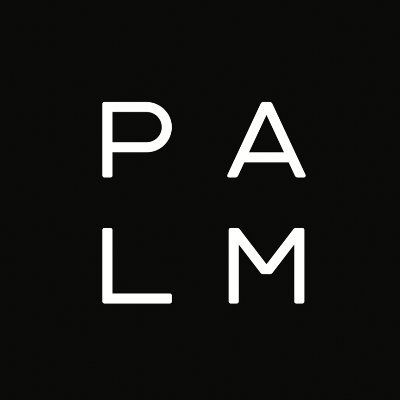 Smartphones provide a great way for kids to stay connected, learn new things, enhance their creativity, and enjoy the things they love. At the same time, smartphones can be a gateway to a lot of nasty things on the internet. From wasted time on social media and addictive online games to online dangers like scammers and predators, smartphones can bring a lot of bad news.
It is our job as parents to ensure our kids' online safety, and a critical part of that is choosing the best and safest smartphone for them once they're ready for the responsibilities of smartphone ownership.
Our digital safety and security experts scoured the smartphone market for the best smartphones for youngsters, and here are our top picks.
The Best Smartphones for Kids
A lot of factors must be considered when choosing a child's first smartphone. The top priority is their safety, so does the smartphone have data-security features and parental-control software? We wouldn't want to give them a low-quality phone, so does the smartphone have long battery life, high camera quality, and good screen size and resolution? With those things in mind, here are the top smartphone options for teens and tweens.
They aren't listed in order. All of them are good options, and it's up to you to decide which would work best for you and your youngster.
1. Gabb Phone and Gabb Phone Plus

The Gabb Phone and its more advanced sibling, the Gabb Phone Plus, are perfect for younger children. They are smartphones with training wheels that can do what smartphones normally can, such as send messages, make calls, ping location data, take pictures, and download apps.

The Gabb Phone and Phone Plus are smartphones with training wheels.

They do not, however, offer internet access via a browser or allow social media apps. The downloadable apps are all curated and kid-friendly, so there's no chance for your child to download any potentially dangerous apps.

What We Like

Quality hardware made by Samsung
Nationwide talk and text coverage
Curated third-party apps that are kid-safe
Easy parental controls via a parent app

What We Don't Like

A monthly subscription is required
Limited selection of apps
Not enough features once your child is fully ready for a smartphone
Internet browser can't be unlocked

The Gabb Phone and Phone Plus use hardware from Samsung, but they run on a closed-off, kid-friendly system made by Gabb. The operating system grants parents complete access to controls and monitoring. For instance, you can read your child's messages remotely, block contacts, and monitor the phone's GPS location.

Of course, it's not all about safety. Both Gabb smartphones come with essential smartphone apps such as a camera, video and music players, a calendar, a calculator, and a file manager. There's even a subscription-based app for music (kind of like Spotify or Apple Music) with only songs that are appropriate for kids and tweens — no explicit language or inappropriate themes.

Gabb phones feature front and back cameras with 5 MP and 8 MP resolution, respectively. They have good battery life that should last a day on a single full charge, and a large screen with HD-quality resolution.

Who It's Best For

The Gabb smartphone line is best for younger kids, like preteens or tweens, who need a little more guidance in using smartphones safely and productively.

2. iPhone SE (2022)

Ask any kid what phone they want and there's a good chance they'll say an iPhone. iPhones are popular among younger users,1 but if you're worried your youngster will lose or damage an expensive, flagship iPhone, the iPhone SE is a good value alternative.

The iPhone SE (2022) is a powerful iPhone for half the price of the latest flagships.

The iPhone SE is affordable relative to flagship iPhones, but it packs a punch in terms of features. It has a good camera, an impressive battery life, and technology that should stay relevant for several years.

What We Like

Cheaper than an iPhone 14 or 14 Pro
Fast processing and impressive camera
Parental controls using Screen Time
Convenient and reliable communication via iMessage and FaceTime

What We Don't Like

Still expensive compared to other midlevel smartphones
Small and outdated display compared to newer models
Single back camera
64 GB base model is not enough for most users

Not that we encourage clique behavior, but we think teenagers will like the iPhone SE because, well, it's an iPhone. They'll be able to iMessage with friends without the green bubble they dread so much, AirDrop notes and files, and take high-quality photos and videos.

The iPhone SE isn't just about trendy features though. Apple mobile devices don't need antivirus because they are so secure. If you're worried about harmful apps or inappropriate internet content, you can always set up parental controls on an iPhone. That said, iPhones work best if you are also using an iOS device.

Who It's Best For

The iPhone SE (2022) is best as a budget-friendly iPhone, particularly if the majority of family members and friends have iPhones or iPads as well.

3. Google Pixel 6a

On the other side of the smartphone operating system battle is Google's Android, and there's no better midrange Android device than Google's own Pixel 6a. It's borderline high end compared to other midrange smartphones.

The Google Pixel 6a is a powerful midrange smartphone with Google's security.

The Google Pixel 6a is powered by the Google Tensor chip, which is one of the most powerful smartphone chips available. It also features a slim, modern design; a fast-charging and long-lasting battery; and multiple high-resolution back and front cameras.

What We Like

Quality hardware made by Google
Excellent camera quality for budding photographers
End-to-end security with anti-phishing and anti-malware
Google Family Link app for parental controls

What We Don't Like

Android is more prone to malware and viruses than iOS
Corning Gorilla Glass 3 is not the toughest on the market
Lacks microSD card slot
No headphone jack and wireless charging

Android phones need antivirus protection, unlike iPhones. Hundreds of new Android malware are being released in the wild every month2, so be sure to check the best Android antivirus software before giving your youngster an Android smartphone.

Google, however, takes security very seriously. The end-to-end hardware and software security of the Pixel 6a is designed by Google. All Pixel phones, for example, have built-in protections that guard against malware and phishing. Your child can also use Google's VPN at no extra cost if they share a Google One subscription with you. As their parent, of course, you can use the Family Link app as your parental-control software, which offers a wide range of control and monitoring options.

Who It's Best For

The Google Pixel 6a is best for youngsters who enjoy photography and having access to top-notch smartphone features and security from Android's creator, Google.

4. Motorola Moto G Pure

Does your tween have a tendency to be careless with their stuff? The Motorola Moto G Pure is a budget-friendly smartphone worth less than $200. It's a great entry-level smartphone to teach kids about responsibility and taking care of their things.

The Motorola Moto G Pure is a budget-friendly entry-level smartphone.

The Motorola Moto G Pure may be affordable, but its features aren't cheap in quality. It features a wide-screen display with HD-quality graphics, 32 GB internal storage, a microSD card slot expandable up to 512 GB, and the MediaTek Helio G25, which is a powerful processor that can run most high-graphic games.

What We Like

Affordable
Expandable memory
Regular security updates
Water-repellent design

What We Don't Like

Plastic construction
Low RAM (3 GB)
Not the best camera quality
4,000 mAH battery barely lasts 24 hours

The Motorola Moto G Pure offers exactly what you'd expect from an entry-level smartphone, with a few extra features a first-time smartphone user will appreciate. It runs on Android 11, for example, which gives your kid access to Google apps that can be useful at school. Whether they're taking notes or making photos pop, Google offers it all.

For security, the Motorola Moto G Pure offers fingerprint and face unlock. These biometric-based unlocking options give your youngster extra privacy while also being convenient. Since it runs on Android's latest version, it offers all the security and digital safety features that come with the operating system.

Who It's Best For

The Motorola Moto G Pure is best for parents who want to teach their kids responsibility using a smartphone that doesn't break the bank.

5. Samsung Galaxy A23 5G

Samsung is best known for making top-notch smartphone hardware, from the stylish Galaxy Flip and Galaxy Fold to the rugged XCover series. The Galaxy A23 5G sits in the middle as a sturdy but fashion-forward smartphone with all the latest Samsung smartphone technology.

The Samsung A23 5G is a solid midrange smartphone with high-quality hardware and software protections.

The Galaxy A23 5G features Samsung's trademark high-resolution camera cluster for young photographers, a full HD wide-screen display for movie fans, and 4 GB RAM and a 120 Hz display for young gamers. It also comes equipped with a 3.5 mm headphone jack for music lovers. We don't see that too often in smartphones these days.

What We Like

Samsung's Knox hardware and software security
5G ready
High-quality camera, display, and processor
Samsung Digital Wellbeing

What We Don't Like

Expensive for its features
Samsung bloatware (built-in apps that can't be removed but aren't always useful)
Laggy performance when pushed to the limits
Not multitasking ready

Samsung may be known for its hardware, but the Galaxy A23 5G comes with strong digital protections too. It's Secured by Knox, which is Samsung's hardware and software security that builds upon the protections offered by Android. It detects and stops advanced digital threats in real time.

Another great kid-friendly feature of the Galaxy A23 5G is Digital Wellbeing, Samsung's take on parental control that allows you to set app timers, screen-time limits, and schedules for turning on the screen's blue-light filter for better sleep. You can use it in conjunction with Google's Family Link app, which features content and app filters.

Who It's Best For

The Samsung Galaxy A23 5G is a great midrange smartphone that comes with top-notch hardware and software security, as well as features that youngsters interested in photography, movies, music, and gaming will enjoy.

6. Palm Phone

The Palm Phone is one of the smallest smartphones on the market, but it's packed with some of Android's best features. The Palm Phone is roughly the size of a credit card, which means it's pocket-friendly and easy for a teen to carry around.

The Palm Phone is a compact smartphone for active youngsters.

Despite its small size, the Palm Phone packs quite a punch. It has an octa-core CPU, front and back cameras, and a water- and dust-tight body — all while offering all the basic features you'd expect from a typical Android smartphone.

What We Like

Compact design
Weatherproof
Eliminate distractions with Life Mode
Powered by Android operating software

What We Don't Like

Not the best camera
Expensive for the features it offers
Short battery life
Not built for multitasking

One of the best features of the Palm Phone is Life Mode. Smartphones can be distracting, especially for youngsters who are excited about their first phone. With Life Mode turned on, the Palm Phone eliminates any and all distractions for as long as the screen remains turned off. That means no social media notifications during school hours. The Palm Phone's small body and screen also discourages smartphone overuse.

Who It's Best For

The Palm Phone is a rugged smartphone for active kids who need only basic smartphone features.
Is My Child Ready for a Smartphone?
That's it for the best and safest smartphones for kids, but you're probably still wondering: Is my child ready for a smartphone? As the parent, only you can give a definitive answer.
Age is a factor, but it's more important to consider their maturity and whether they are ready to face (and avoid) the dangers of the online world. Some other things to consider before buying your child a smartphone:
Whether there are safer alternatives to smartphones
Your kid's willingness to use and comply with parental controls
How they view online and digital privacy
Their knowledge about malware and how to avoid it
Their time-management skills
If you deem your child ready for a smartphone (and our quiz should help!), you can use this guide as reference when shopping for the best first smartphone for them.
FAQs About Smartphones for Kids
Let's review some more information about smartphones and kids' safety while using them.