Brinks Black Friday and Cyber Monday Deals
150+ years in security industry
Wireless systems with 24/7 monitoring
Advanced home automation features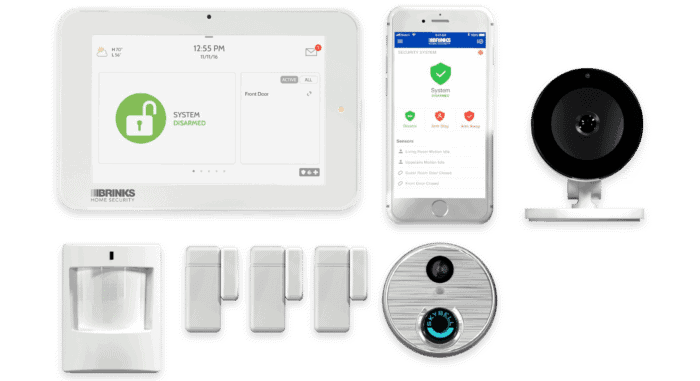 Brinks is an industry leader in home security, with a number of DIY and professional options to monitor our homes. And, since getting to a store has been a bit harder these past couple of years, we're always on the lookout for online deals. We've done the research on what Black Friday and Cyber Monday deals to expect this year for a Brinks system.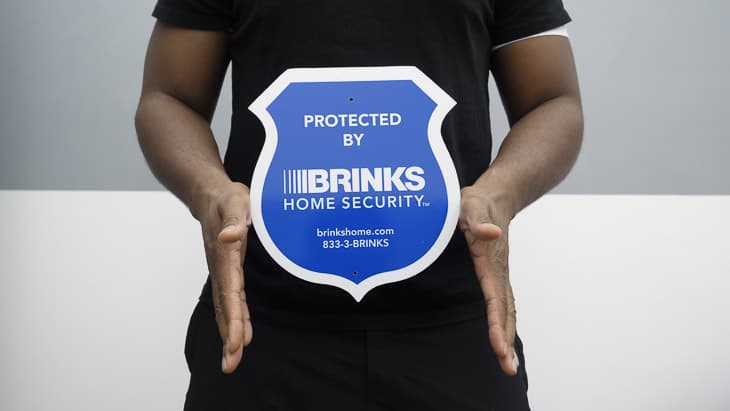 A Bit More About Brinks
Brinks is a well-known brand in the home security field, but it actually got its start in the armored truck market.1 Over the years the company has expanded its offerings to include 24/7, fully monitored home security systems with integrations to more than a hundred smart home devices. Currently, it offers a range of wireless security systems, which makes Brinks' offerings similar to those of Frontpoint, ADT, and Vivint. Brinks systems work seamlessly with smart home ecosystems, like Amazon's Alexa and Google Assistant.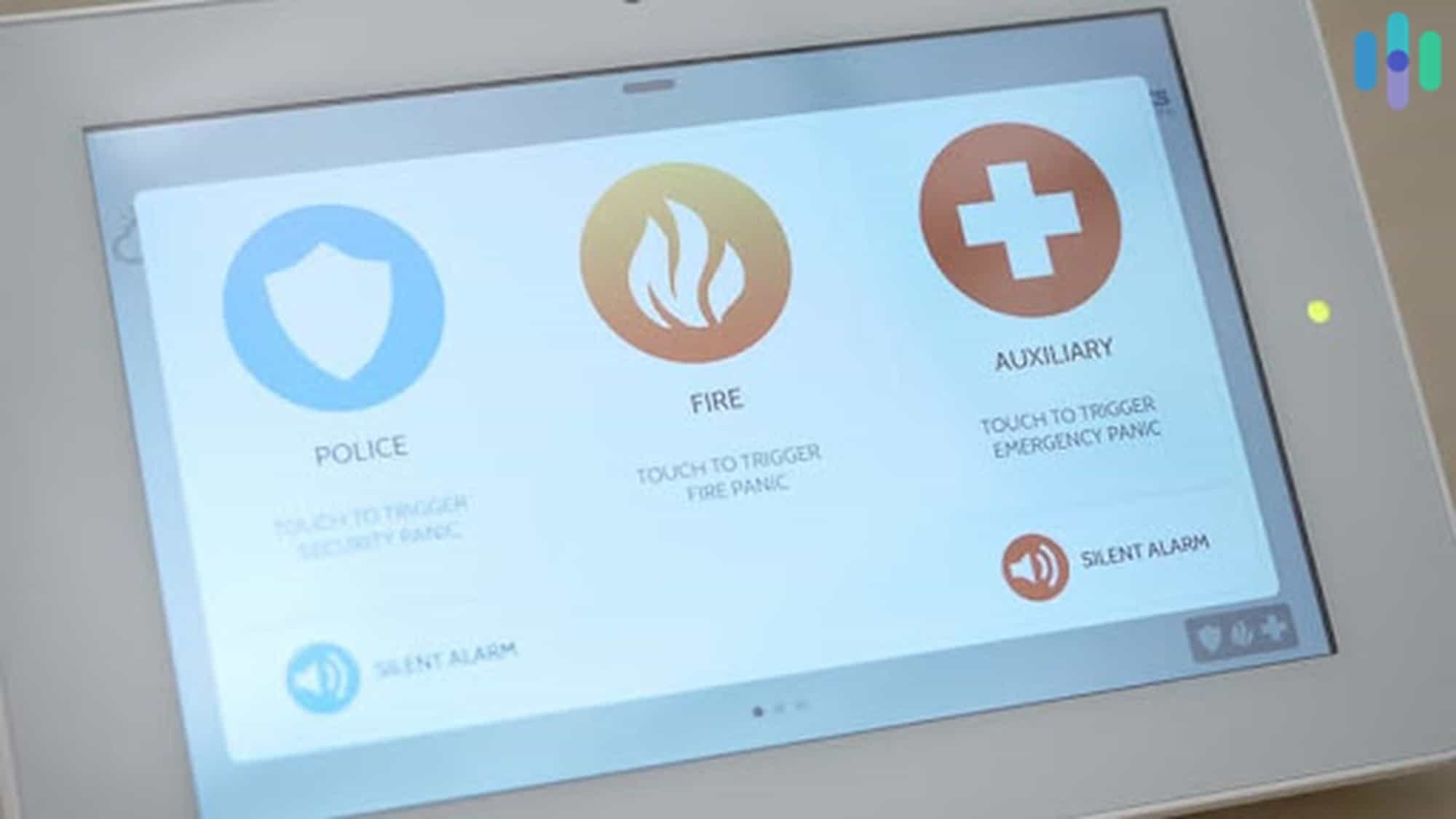 About Brinks Plans
Now, before diving into Brinks Black Friday and Cyber Monday deals, let's quickly discuss their systems and monitoring plans. Note that Brinks offers three types of home security systems.
Below are the individual prices and components included in its three main systems.
Brinks Home Security Packages
| Components | Smart Security Essential | Smart Security Complete | Smart Security Ultimate |
| --- | --- | --- | --- |
| Control Panel | 1 | 1 | 1 |
| Wireless Motion Sensor | 1 | 2 | 2 |
| Wireless Door Sensors | 2 | 3 | 3 |
| Yard Sign and Stickers | Yes | Yes | Yes |
| Indoor Camera with Night Vision | No | 1 | No |
| SkyBell Slim Line Video Doorbell | No | No | 1 |
| Brinks Home Outdoor Camera | No | No | 1 |
| Professional Installation | No | No | Yes |
| Base Price (Estimate) | $199 | $499 | $1,499 |
| Monthly Price (Estimate) | $29 | $39 | $39 |
As you can see, there is a pretty big price variance among the three plans. However, depending on holiday promotions, there can be a number of discounts that can help reduce the overall cost. On previous Black Fridays, for example, we saw Brinks offer discounts on its Complete and Ultimate systems that reduced the price by $150 and $400, respectively, in addition to free shipping.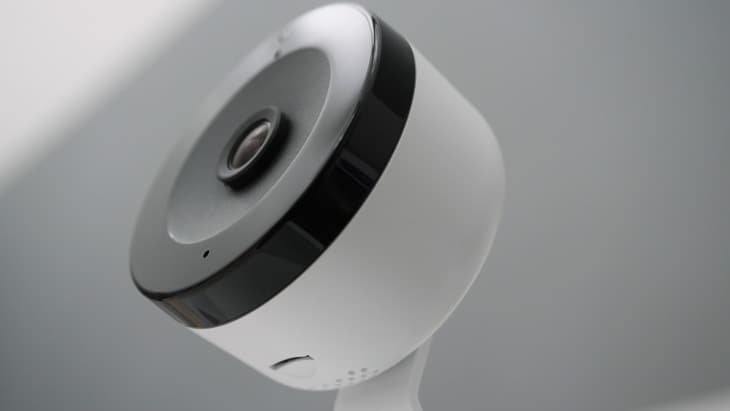 Brinks' Integrations
One of the key benefits of a DIY home security system like Brinks is that it also works as the hub for a smart home; meaning that we were able to customize our home security system with a number of compatible cameras, sensors, smart locks, even televisions and sound systems. Be sure to check out our Brinks security system review to get a taste of its capabilities.
There really is no limit to what we are able to do with a home automation system and there are more than a hundred compatible devices that work with a Brinks home security system. Investing in a system like Brinks also makes deals on these sales holidays all the more enticing, because we're able to round out what we need to make a more convenient, secure, and robust system. So, without further ado, let's have a look at Brinks Black Friday and Cyber Monday discounts.
Brinks Black Friday & Cyber Monday Deals
Although COVID-19 restrictions are easing up and we might see more Black Friday deals from brick-and-mortar stores this year compared to last year, we still expect most Brinks deals to remain online. While Brinks hasn't announced official plans for its Black Friday and Cyber Monday events, based on current promotions, we expect the company to offer some discounts for new customers. Be sure to check Brinks' website the week before Thanksgiving for the most current promotions. Here are examples of the kind of deals we might see from Brinks this year:
Discounted prices on hardware (especially for the higher-priced systems)
Waived prices for professional installation and other fees
Free shipping offers
Free or discounted months of professional monitoring service
Quick Tip: Brinks has a number of customizations for its home security systems, which customers will only get by calling and talking to a sales representative. If you're looking for deeper discounts, speaking to a Brinks associate could yield additional savings or waived fees.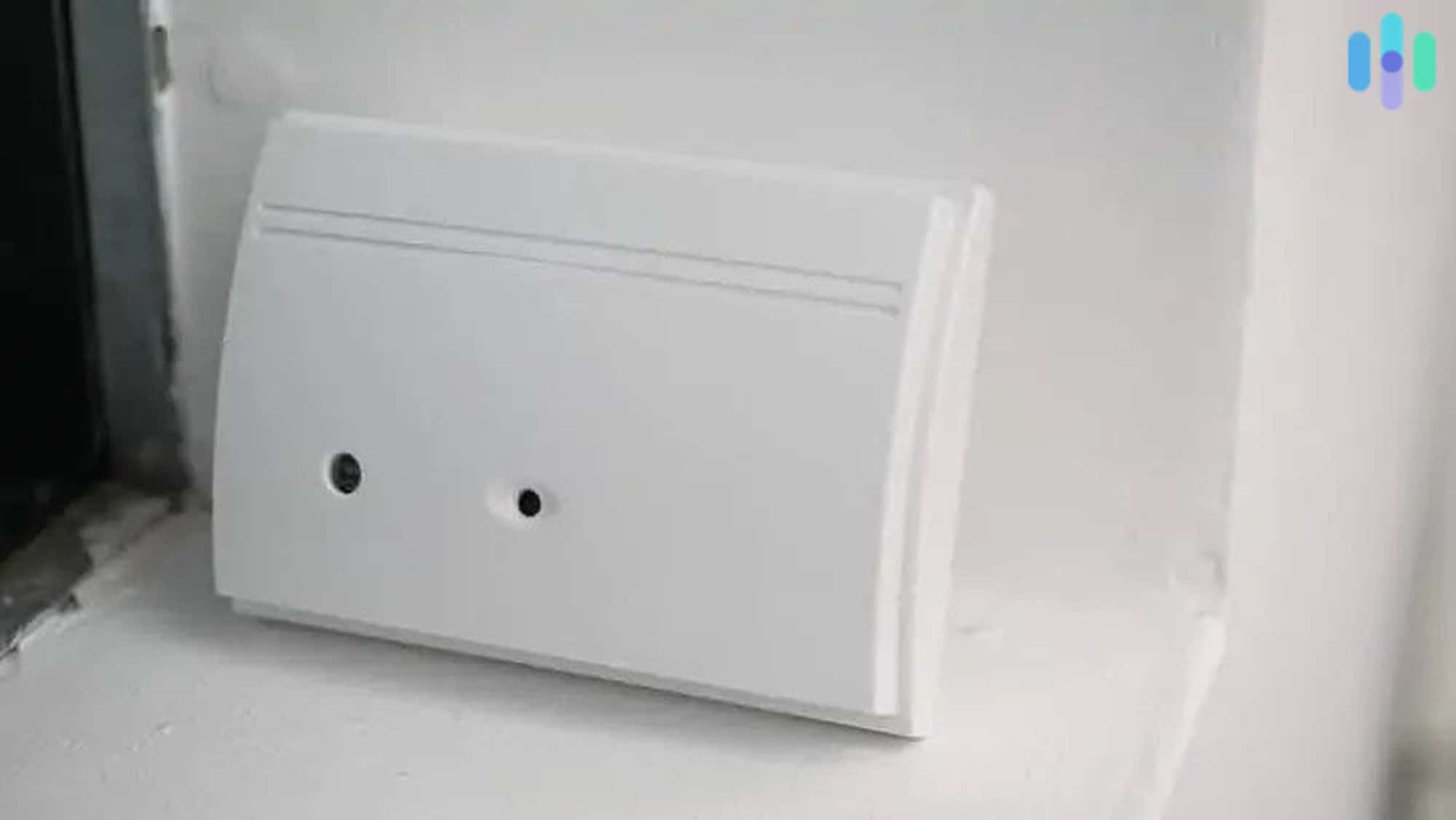 We mentioned integrations earlier because, regardless of what Black Friday and Cyber Monday deals may exist on Brinks' part, these sales holidays represent a major opportunity to bolster and expand your smart home. For example, Brinks is Amazon Alexa compatible, which means you can activate and control the system and its peripherals through an Amazon Echo device. During Black Friday and Cyber Monday, Amazon's discounts on Echo devices can be as much as 50-percent off.
Additionally, because Brinks works as a DIY smart home security system, you're not limited solely to the integrated devices on the Brinks website. Checking Black Friday and Cyber Monday deals from major retailers, specifically Walmart and Best Buy, can provide an opportunity to add all types of smart devices at a discount. Last year, for example, we got a Nest Thermostat for $80 off of its regular price. We were able to integrate the Nest Thermostat with Brinks, controlling our heater from the Brinks app.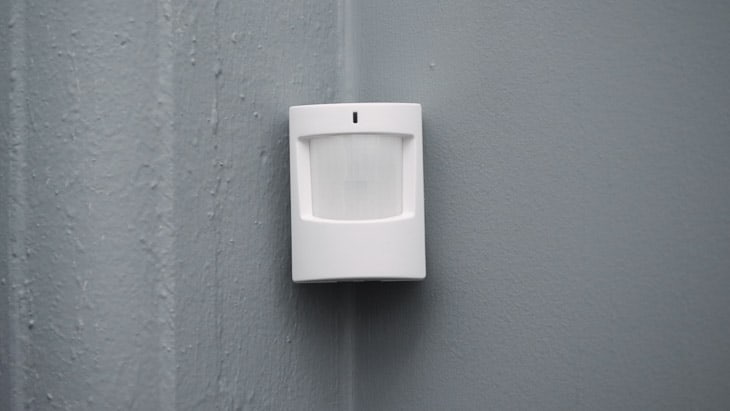 Recap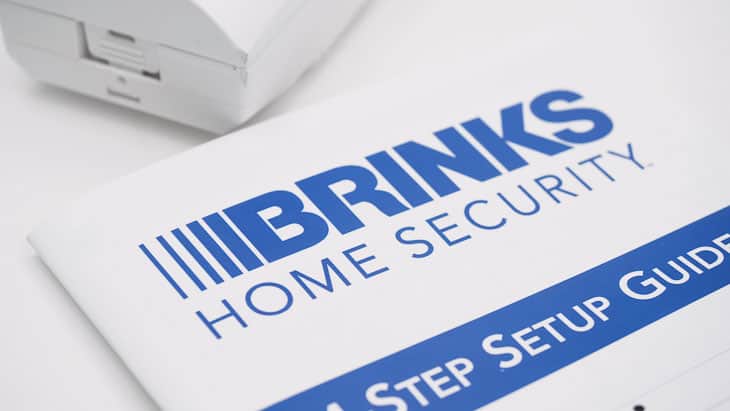 Now is a great time to build the foundation of a Brinks security system to help protect homes and loved ones ahead of the holiday season. And, with the wide range of integrated devices available, Black Friday and Cyber Monday could provide even more opportunities to expand and customize a home security system.