Home Security How Tos: From Installation to Monitoring
From buying a home security system to monitoring your home, we've answered all of your home security questions
All of our content is written by humans, not robots.
Learn More
Home security is both a complicated and important topic, so it's essential that you understand your needs before diving in. There's a lot to consider, from equipment and installation to monitoring, video storage, and maintenance.
How much does home security cost? Do I need professional monitoring? Can I install a system myself to save money? Our home security experts have compiled comprehensive guides on all topics of home security, so look below to get educated.
Security System Finder
By answering a handful of easy questions, you can discover the security system that's perfectly tailored to your needs!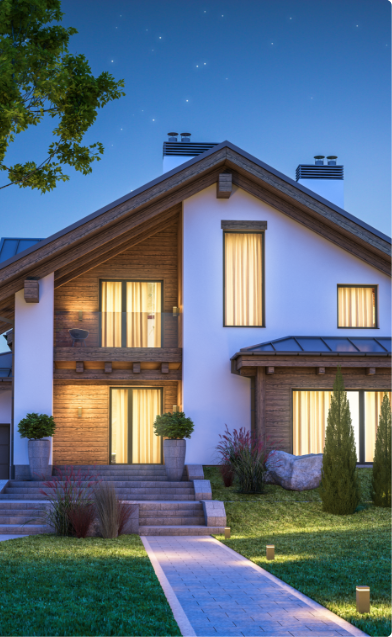 Home Security How Tos
From the basics of what a home security system is to more advanced matters like whether or not you need a landline for a security system, read our detailed guides.
Home Security Basics
Just starting off with improving your home's security? Begin your journey here.
How to Secure Your Home
We provide step-by-step instructions on how to secure not only your home, but also your car, an area that's often overlooked.
Make sure when securing your home that you don't overlook sensors for all of your doors and windows, a centrally located control panel, motion sensors, and smart locks.
Home Security Equipment
One of the biggest costs in home security is the equipment itself, but what do the components do, and which ones do you need? We've broken it down below.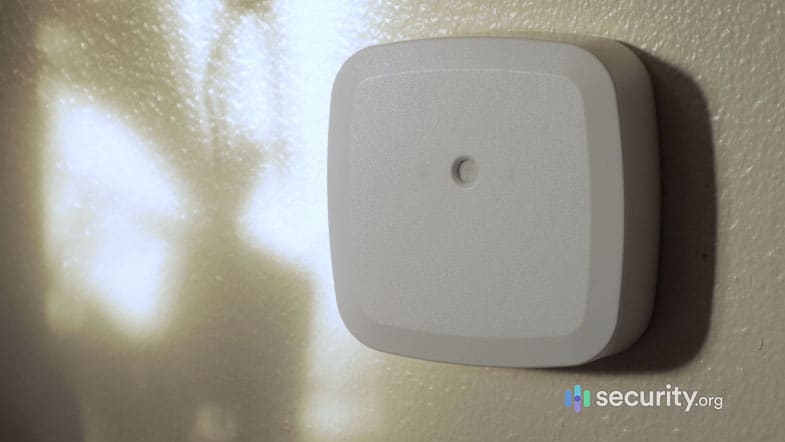 What to Do After a Break-in
Even with the best home security system and security cameras installed, break-ins can still happen, both in your home and your car (especially if you didn't secure your garage with a garage security system).
Home Security Costs
The bottom line is important, and home security has a huge range when it comes to cost. For someone looking for the most affordable security system, look for a DIY system that you self-monitor to avoid monthly or annual fees. But keep in mind that you may need to pay for a permit, storage, and maintenance, and unfortunately, it's unlikely you'll get a tax deduction for your home security system.
FYI: A home security system is tax-deductible only if your home is your principal place of business.1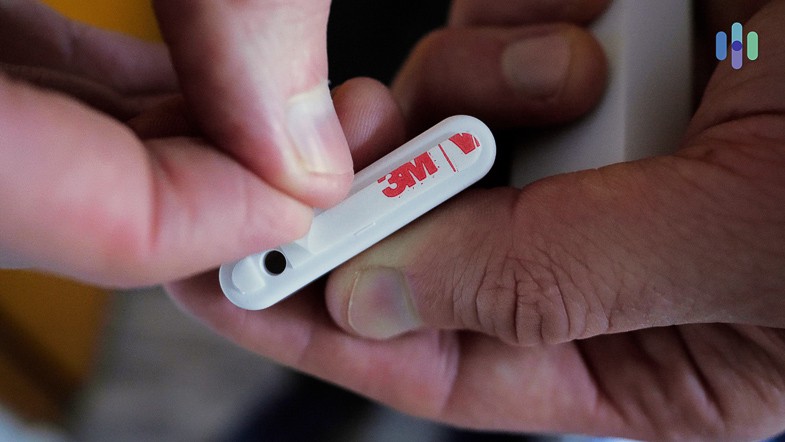 Home Security Installation
Finally, we answer your questions about setting up your security system. Typically, most systems have a DIY installation option for free, but there are professionally installed systems for those who prefer to keep their hands clean. Also, keep in mind that as 63 percent of adults in the U.S. live in wireless-only households,2 there are a number of no-landline security systems available.
Recap
There you have it, the best information available on all topics regarding home security systems. If you're more of a visual learner, check out our YouTube channel, where we test the most popular home security systems.3 And if you want to save money on home security systems, check out our pages on the latest security system deals and security system Black Friday deals.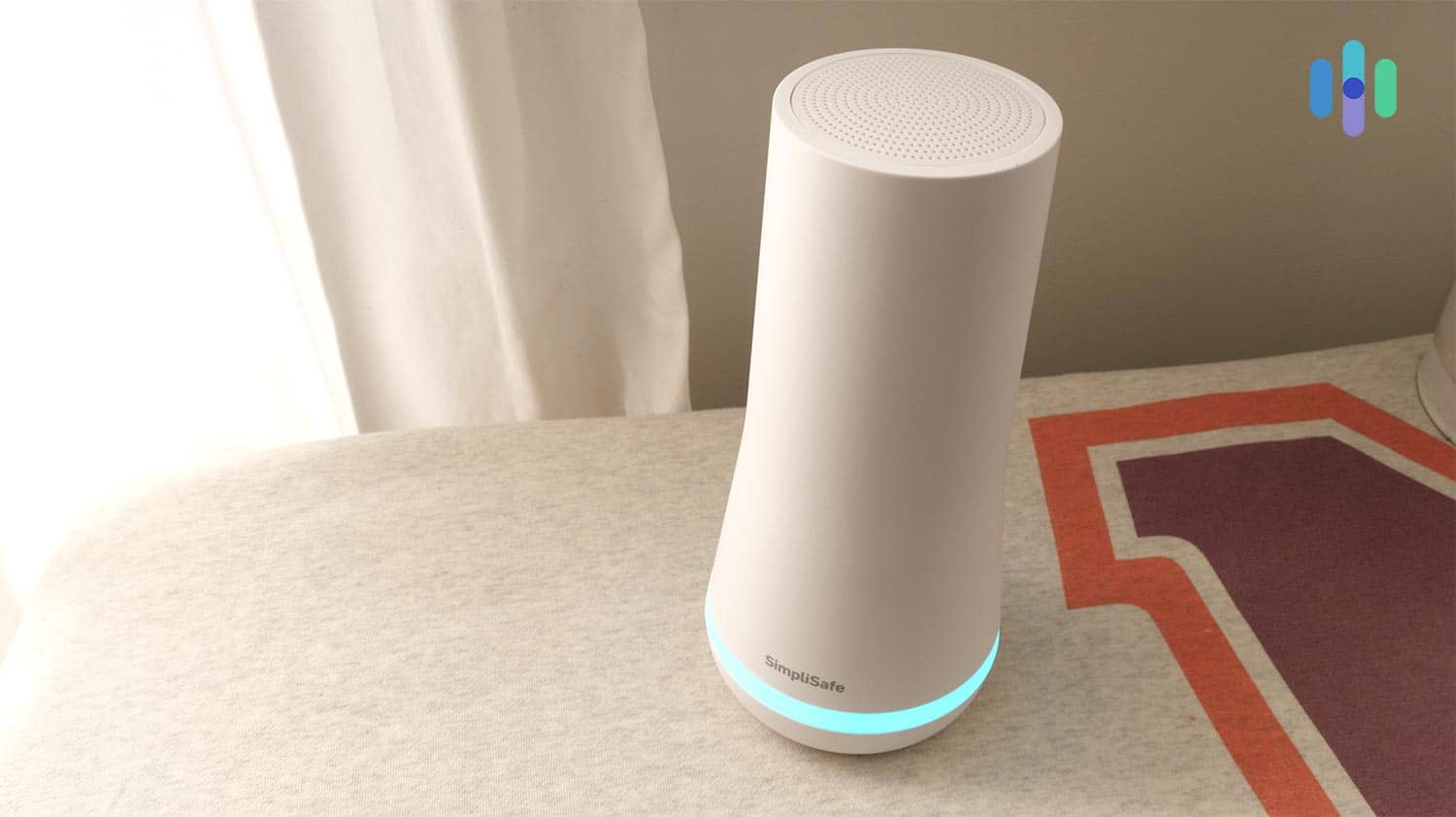 Want to learn more about home security beyond the system? Read our security camera how-to page. For apartment-dwellers, you may not need cameras, but for those with large homes, outdoor cameras are a great way to not only catch but deter crime from happening in the first place. And of course, we've tested all of the equipment in our reviews so you can trust it to protect your home and family and give you peace of mind.
Frequently Asked Questions
If you've scoured our home security how-to pages and haven't found the answer you're looking for, check out the most frequently asked questions below.