Credit Sesame Identity Theft Protection
Monitoring your credit is essential to protecting your online identity, and Credit Sesame makes it easy.
Free basic credit monitoring tier
$50k insurance, $1 million w/paid plan
Do-it-yourself service approach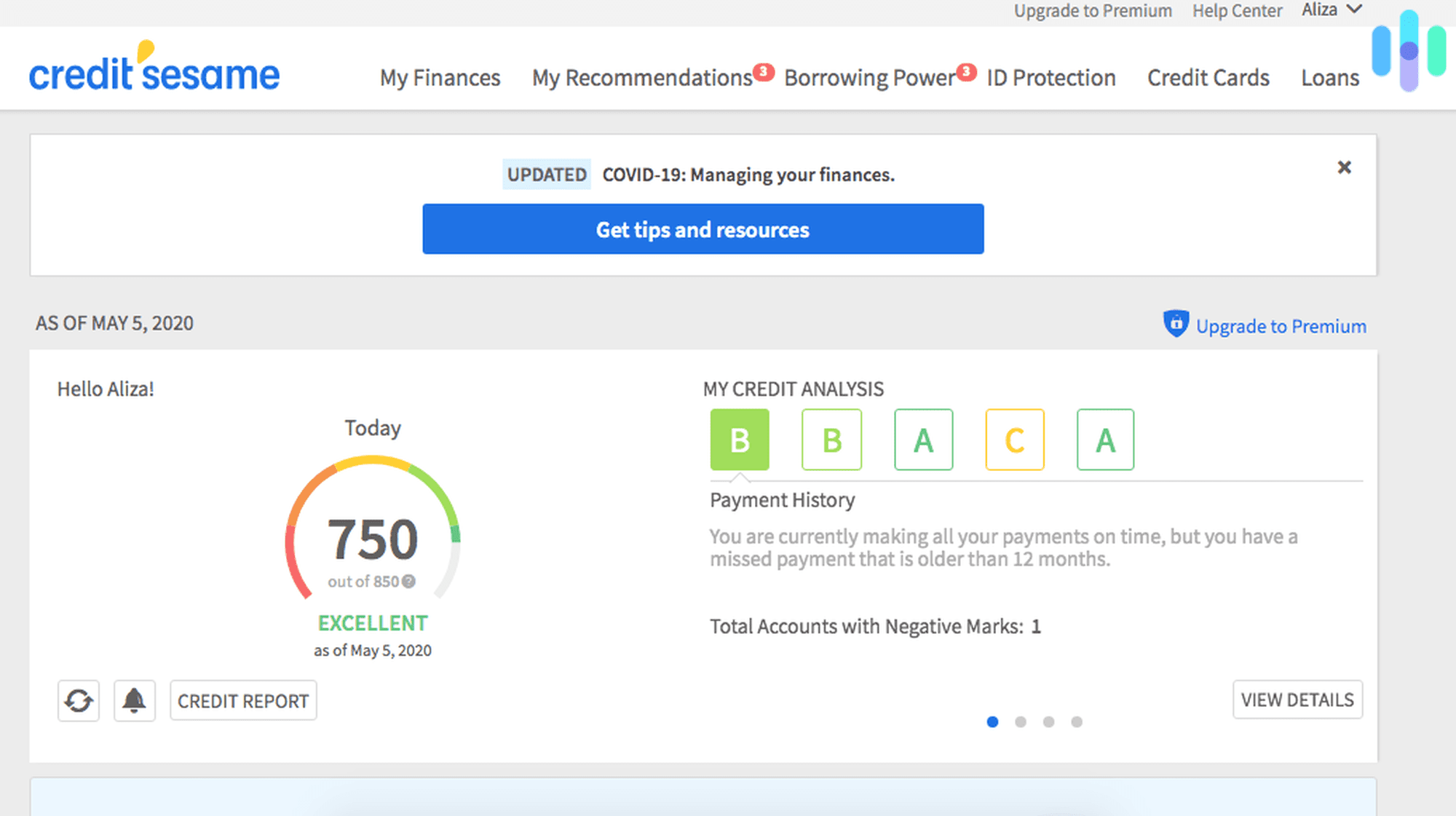 All of our content is written by humans, not robots.
Learn More
By

&

Last Updated
Nov 22, 2023
With all of the options available for personal credit management and identity theft prevention, it can be hard to decide which platform to choose. However, we know that price is always a huge deciding factor, so today we're going to discuss Credit Sesame's pricing. We'll talk about Credit Sesame's free and paid subscriptions, how its services compare to others in the market, and whether or not it's worth the money.

Free features
| | |
| --- | --- |
| Daily TransUnion score updates | Yes |
| Three-bureau credit score update | Monthly |
| Three-bureau full credit report | Monthly |
| Credit monitoring | No |
| Identity theft insurance | $1,000,000 |
Keep Tabs on Your Credit and Everything Else
Credit Sesame is a free credit checker that does what it says: you get free monthly reports at all three bureaus no strings attached, which is exceptional. That's the good news. But Credit Sesame doesn't monitor your other sensitive details — not unless you subscribe to their Platinum plan for around 20 bucks per month. Want an ID theft protection service that does it all for less? You'll want to give one of these top ID theft protection services a shot: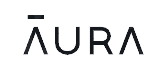 Credit Sesame Subscription Options
Credit Sesame offers a wide variety of finance- and credit-related products, but our sole focus today is on its credit monitoring service. Credit monitoring is an important part of identity theft prevention, and Credit Sesame offers four products to choose from.
The first option is free, but the three others require a monthly subscription. No matter which subscription you go with, though, you'll be covered by identity theft insurance.
| Features | Free | Advanced Credit | Pro Credit | Platinum Protection |
| --- | --- | --- | --- | --- |
| Frequency of TransUnion score update | Monthly | Daily | Daily | Daily |
| Frequency of 3-bureau score updates | None | Monthly | Monthly | Monthly |
| Frequency of 3-bureau full credit reports | None | Monthly | Monthly | Monthly |
| Credit monitoring with alerts | No | No | Yes | Yes |
| Identity theft insurance coverage | Up to $1 million | Up to $1 million | Up to $1 million | Up to $1 million |
| Correcting credit report inaccuracies | No | No | Yes | Yes |
| Lost or stolen wallet assistance | No | No | No | Yes |
| Identity monitoring | No | No | No | Yes |
| Dark web monitoring | No | No | No | Yes |
| Public records monitoring | No | No | No | Yes |
| Social Security number monitoring | No | No | No | Yes |
| Change of address monitoring | No | No | No | Yes |
| Monthly Fee | $0 | $9.95 | $15.95 | $19.95 |
Tip: We recommend going with any package that will monitor all three credit bureaus. This will help you access the most comprehensive view of your credit.
There is a pretty big jump between spending $0 a month to spending $9.95 or $19.95 a month, so let's talk a little bit about the difference between the services.
The $19.95 option is by far the best bang for your buck if you're looking for a comprehensive credit and identity fraud monitoring program. While it is a little pricey compared to the other plans, when we tested it out, we discovered that the ability to scour the dark web, public records, and the uses of our Social Security Numbers would be invaluable if our identities or credit card numbers were stolen.
Now, if you don't need identity monitoring that is that comprehensive, the Pro Credit plan, for $15.95 a month, is a perfect middle ground. It monitors all three credit bureaus, plus, it provides 24/7 live assistance in case of identity theft. But it doesn't monitor the dark web, public records, and Social Security numbers.
Going down further, there's the Advanced Credit plan for $9.95 per month. Like the other two plans, it includes daily credit score updates from TransUnion, monthly credit score updates from all three bureaus, and monthly full credit reports from the same. The main distinction between this and the Pro Credit plan is that it doesn't include alerts. You'll have to check and monitor your credit score updates and credit reports, and $9.95 per month seems a bit steep for that.
Lastly, we have the free plan, which provides monthly credit score updates from TransUnion and identity theft insurance but nothing else. We suggest starting with this if you want to get a feel of the service, but it shouldn't be your permanent credit monitoring solution.
For a deeper dive on the features available, check out our Credit Sesame review.
Credit Sesame's Pricing- How Does It Compare?
Overall, Credit Sesame's pricing is right around the industry standard for credit and identification monitoring and protection. Credit Karma, a main competitor in the credit space, only has a free option, but it does not have as comprehensive identity monitoring, and more importantly, does not have identity theft reimbursement or insurance. Higher-end subscriptions from LifeLock range from $8.99 to $25.99 a month. Other plans from Identity Guard offer larger and more variable subscription packages, ranging from $8.99 to $24.99 a month for individuals or $14.99 to $34.99 a month for families.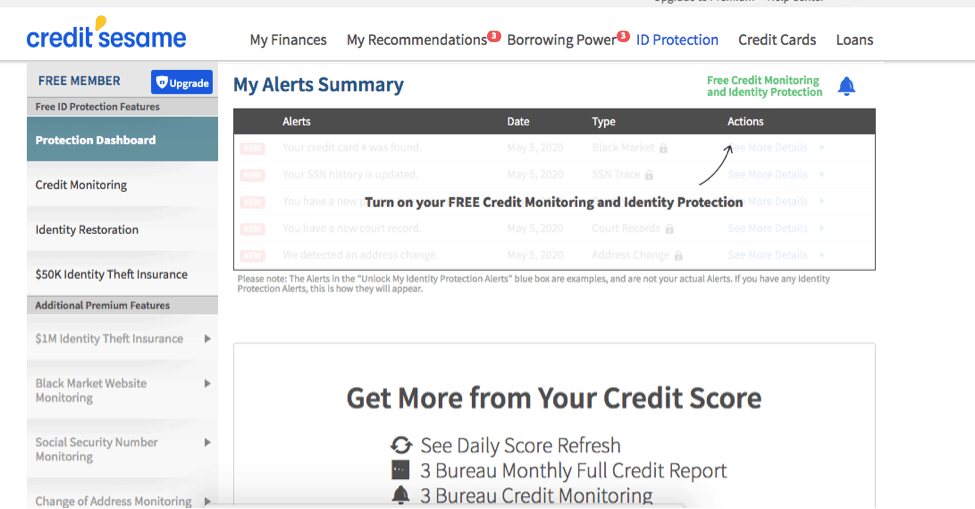 How Does Credit Sesame Protect You?
We always say, the best offense is a good defense. The only way to combat every attempt on your identity or credit is to effectively monitor all points of potential access. So, how does Credit Sesame line up against competitors? Do they cover all points? Here's what's covered by the most comprehensive Platinum Protection plan, which encompasses all the other plans:
Credit Report and Credit Score Monitoring: All plans have at least one element of credit report and score monitoring, but the free version only covers one credit bureau. To get a full picture of your credit, we recommend checking in more than one credit bureau.
ID Theft Insurance Reimbursement: All plans come with identity theft insurance with a maximum reimbursement up to $1,000,000. That includes the free plan, which we think is a steal.
Change of address monitoring: If someone aside from ourselves tries to change our address through USPS, we'd get alerted.
24/7 Access to Live Experts for Credit and Lost Wallet Issues: This gave us access to a hotline where Credit Sesame experts walked us step by step through recovering our identity or making all the necessary calls to replace everything in our wallet. Unfortunately, this service is only available to account owners who pay upwards of $15.95 per month. That makes accessing customer service on Credit Sesame slightly more difficult than their competitors for other subscribers.
Public records monitoring: Credit Sesame monitored all public records and made sure that our names weren't being used. If they were, they'd let us know immediately.
Social security number monitoring: Credit Sesame looked for our Social Security numbers with different aliases, names, and addresses to make sure no one was using our SSNs.
Payday loans monitoring: If someone tried to open a payday loan in our names, we'd be alerted. This could both save us thousands of dollars and protect our credit scores.
Sex offender monitoring: We want to stay out of sex offender registries, so Credit Sesame makes sure that our names are rightfully excluded.
Comprehensive Monitoring of Public and Private Information Usage: Although we will have to spring for the most expensive package to get any of Credit Sesame's identity monitoring, they do provide a comprehensive service. Their Platinum Protection plan covers off on some of the biggest identity theft hotspots, including a new hotspot, the dark web.

1
Did You Know: Using a VPN to access public WiFi services can protect you from exposing your personal information while surfing the web. A reliable VPN service is a great first line of defense in your personal security portfolio.
Our Favorite Features
Whenever we get a chance to use a new ID protection resource, there are always a few key features that jump out at us. In the case of Credit Sesame there were three unique features that make their service stand out from the competition.
24/7 Live Expert Access: According to the Federal Trade Commission, we could be liable for $50 to $500 of unauthorized charges on our debit card. That's why when we saw a few mysterious charges on our debit card, the first thing we did was call Credit Sesame. Having the expert hotline at Credit Sesame in our corner helped us track the fraudulent usage, contact our bank, and remedy the situation in less time than it would've taken us to find the bank's phone number. Similarly, if our identities were stolen, we wouldn't have known where to start; it's a confusing process that involves contacting both private and public institutions. All in all, Credit Sesame made the whole process much easier.
Identity Theft Insurance Coverage: Credit Sesame would reimburse us for expenses and legal costs incurred in the event of identity theft. Although this amount of money, $1,000,000, is an industry standard, the expense reimbursement parameters were expansive. From fraud, theft, forgery to stolen identities, Credit Sesame had us covered, and not only when we were paying for a plan, but even when we were trying out the free subscription.
Lost Wallet Restoration: As a key aspect of Credit Sesame's Platinum Protection plan, they provided a service that would have covered us almost completely if we lost our wallets. In that stressful situation, they would have made all necessary calls to reissue our IDs, credit cards, drivers licenses, and even passports!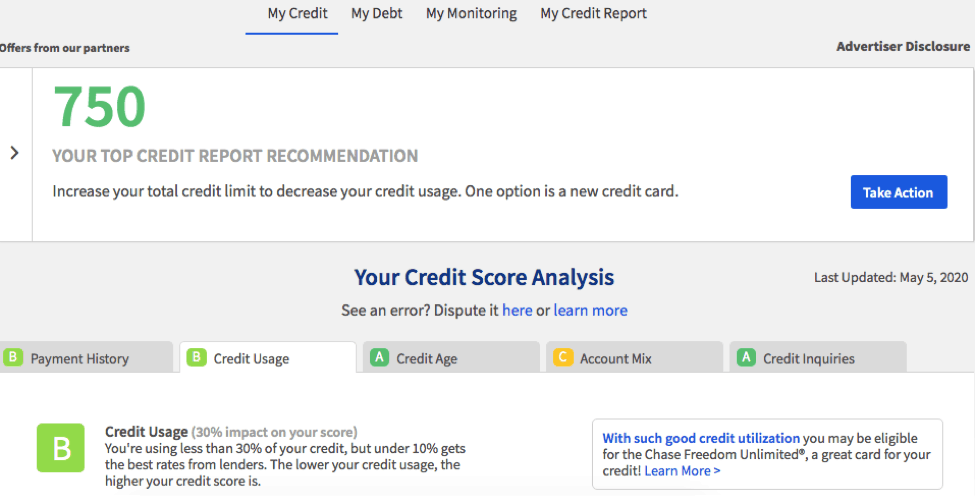 How Does Credit Sesame's Free Service Stack Up?
When we tried Credit Sesame's free service, we were slightly disappointed to discover that it only searches one credit bureau on a monthly rolling basis. While this is a nice feature that can help us get a foothold on improving our credit score, we found that it didn't go far enough to protect us. First and foremost, Credit Sesame is a credit monitoring company, so when we used the free service, we didn't get any of their identity protection services. In order to get access to those we had to upgrade to the $19.95 Platinum Protection package.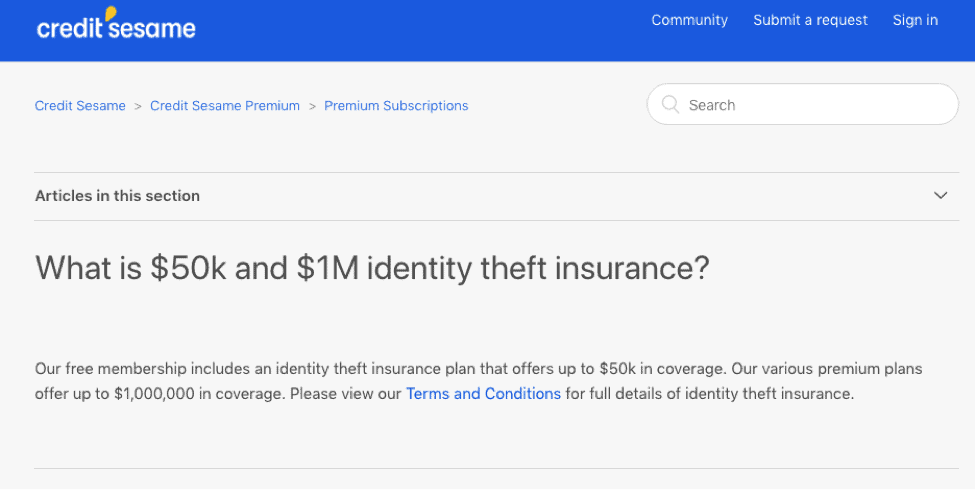 Another minor gripe we have about the user experience with the free service is the heavy advertising. We get that Credit Sesame is doing us a favor with this free plan, but it gets a bit annoying over time (another reason why you should consider getting a paid plan). For instance, before letting us view our credit information, the dashboard showed us numerous links to credit cards that our credit history would qualify us for.
Now, on the bright side, Credit Sesame's free service did give us a $1,000,000 insurance package against monetary losses in the event of identity theft. We don't know any other free service that offers this, so Credit Sesame did a good job here.
If you're not sure Credit Sesame's free service is enough coverage for you, but you're not ready to pay in full yet, consider pivoting to a service with a free trial. That way, you can take it out for a test drive before making a final decision. With Experian, for example, you can get a generous 30-day free trial when you sign up for an Experian IdentityWorks plan. Or, try a plan from IdentityForce, which offers a 14-day free trial.
How To Cancel Credit Sesame
Thankfully, we didn't have to jump through too many hoops to cancel Credit Sesame. There are two cancelation models based on the packages users have from Credit Sesame. For free Credit Sesame users like us in the beginning, canceling was incredibly easy; all we needed to do was visit their Termination Page, fill out the requisite information and our account was terminated.
After we upgraded to the Premium Credit Sesame package, the cancellation process was slightly more complicated. First, we needed to discontinue our paid subscription before closing the Credit Sesame account in general. To do that, we sent a message to their Member Success team to request termination of our subscription. They got back to us fairly quickly and let us know that after the current billing cycle, we would no longer be charged. Then we needed to go back and visit their Termination Page to fill out the requisite information and finally our account was terminated.
Recap
Overall, Credit Sesame is a great service, whose free subscription allows users to give it a try with some serious perks, but to get the best value from the service, you have to be willing to pay. If all you need is a monthly check to get a general idea of how your credit is doing, Credit Sesame might just be the perfect option for you. Anything beyond that will require spending right around the industry standard for credit and ID monitoring on a monthly basis. The best option for a completely comprehensive identity protection and credit monitoring program will cost $19.95 a month. First and foremost, Credit Sesame is a credit tracking company, so it's not a huge surprise that their identification protections are for the highest level of premium service only. Where their lower spend subscriptions lack in identity protection, they do make up in helping us recoup losses in the event of a lost wallet or identity theft.