Black Friday and Cyber Monday Deals on Swann Cameras
Innovative heat-sensing technology
Wired, wireless, and wire-free cameras
Integrates with Alexa and Google Assistant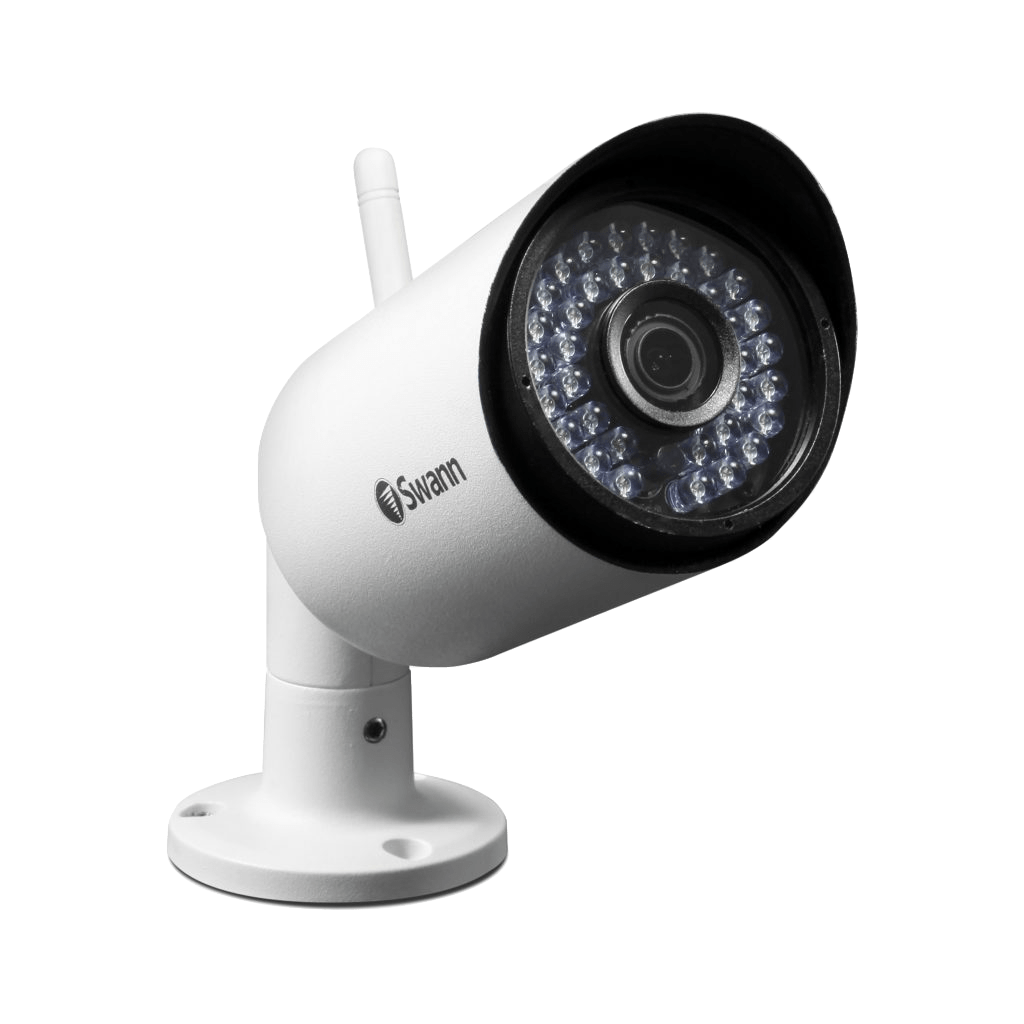 Black Friday and Cyber Monday deals present good opportunities to save serious money. And as security advocates, we recommend taking the chance to make necessary home security upgrades. In the past, we've seen great deals on security cameras especially from brands like Swann. There were great finds both for those looking to buy an entire security camera system and those planning to purchase additional cameras. So this year, we decided to look into Swann's Black Friday and Cyber Monday offers. If you're planning to fortify your home security with one of Swann's security cameras systems, keep on reading to learn how you can save money in the process.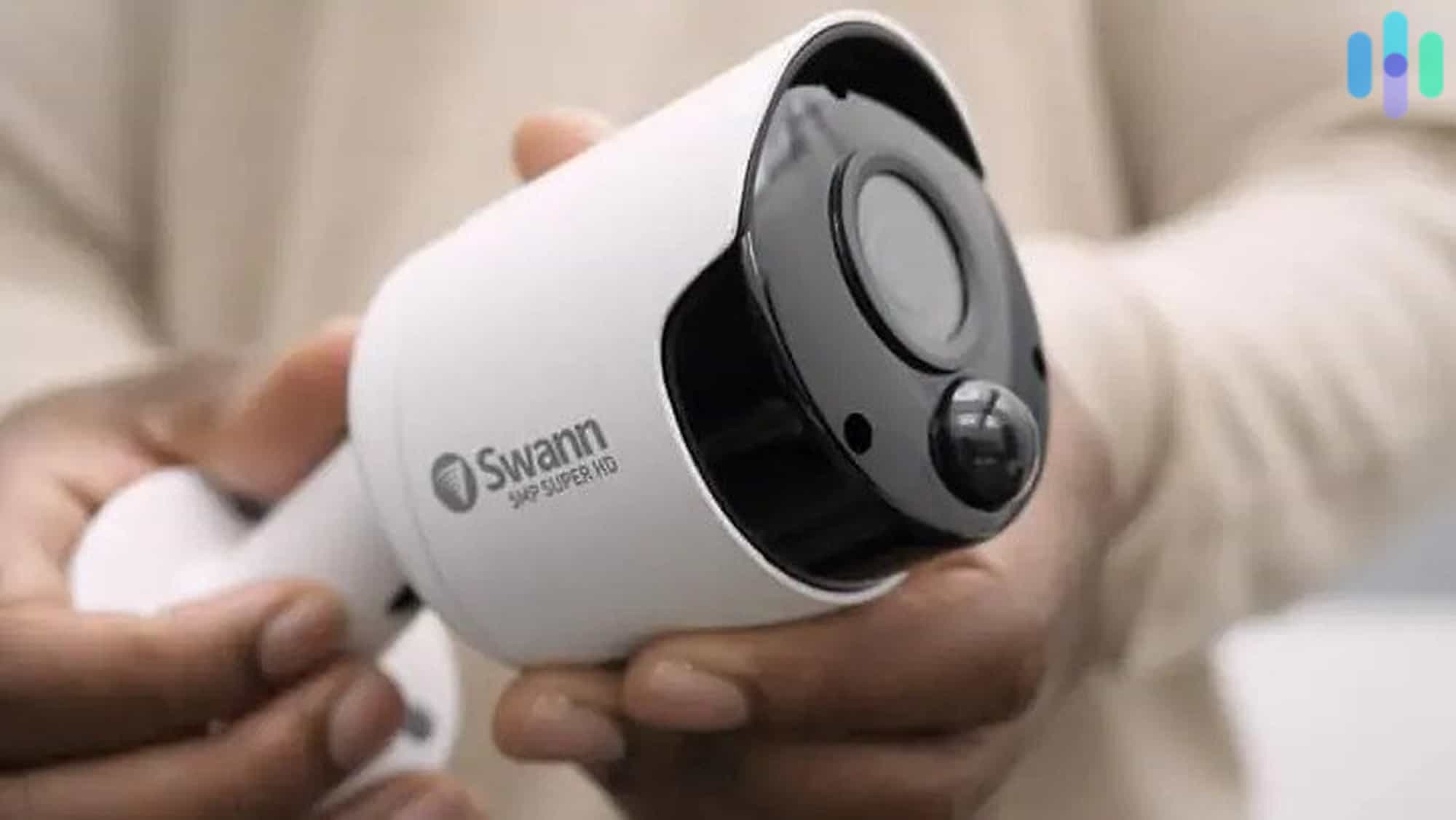 What Kind of Black Friday and Cyber Monday Deals Does Swann Offer?
Swann products are available from brick-and-mortar retail stores and online. So, depending on where and what you buy, you could save a few bucks up to several hundred dollars during holiday sales. But since the COVID-19 pandemic prompted many consumers to shop more online,1 we focused on Swann's online offers.
In previous years, Swann launched Black Friday Weekend deals that ran from Black Friday all the way through Cyber Monday. That's good news given that many online stores with one-day sales experience slowdowns and crashes due to the sheer number of online shoppers flocking their websites.2 With Swann, we can rest easy knowing that we could still get great deals a couple of days after Black Friday. That said, we still recommend making purchases as early as possible because some items might go out of stock.
Pro Tip: Some deals run only until supplies last, so checkout your cart while your items are still in stock. As an added bonus for shopping early, you might also get an earlier shipping date.
Swann's Black Friday Weekend deals in the past two years were store-wide. In 2018, some of Swann's cameras were up to 50 percent off, while many other products were offered with a 20 percent discount or higher. Those discounts took Swann's pricing— which was affordable already as it was— to new lows. Black Friday deals the following year, in 2019, were just as huge. We've seen 4K camera systems sold for $200 less than the retail price, eight-camera DVR systems re-priced to under $300, and individual Wi-Fi cameras offered with discounts of up to $50. Many of the deals that year were focused on cameras and camera systems that worked with Alexa and Google Assistant and those that had built-in smart lights for extra security.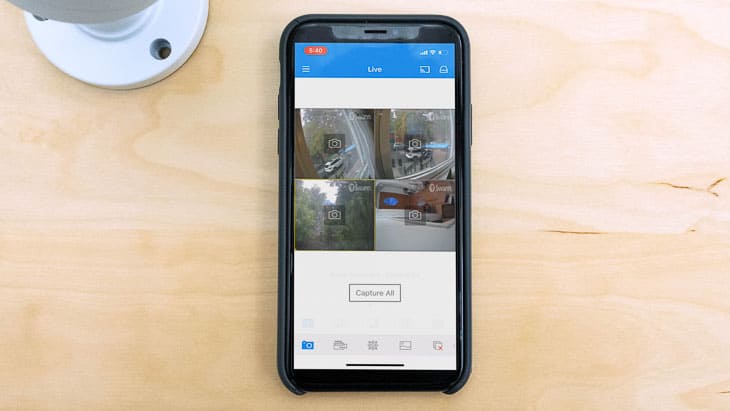 Swann haven't dropped their Black Friday and Cyber Monday deals yet for this year, unfortunately. They might announce the details later this month or by early November like they did last year. Although they will most likely slash the prices of many of their products again, all we can do for now is wait for their announcements. In the meantime, follow these tips so you don't miss out on Swann's offers this coming holiday sale season.
Check Swann's website for pre-Black Friday deals. Watch for coupons, free shipping offers, and discounts.
Join Swann's email newsletter to receive early updates on upcoming deals.
Create a Swann account and add products you like to your cart, but don't go to checkout yet. Adding items to your cart will make it easier to track down price changes on the day of the sale.
Read up on Swann's products to learn what kind of cameras and camera systems you need. Swann offers a wide variety of systems, so it's important to do your research before shopping on Black Friday. You can start with our Swann camera review.
Deal Alert: Be the first to know about Swann's Black Friday deals by subscribing to Swann's newsletter; you'll even get an additional 10 percent off on your first purchase.
Preparing Your Swann Cameras Black Friday Shopping List
Now about that last tip. Figuring out Swann's products can be overwhelming, especially with all of the different terms that they throw around on their website. You may see terms like Wi-Fi cameras, IP cameras, and wireless cameras as well as DVRs, NVRs, and cloud subscriptions. So we're taking the liberty of explaining them here to help you choose the right camera system type. The first thing to know is that each camera type must be purchased with the right video storage device or service.
| Camera Type | Video Storage |
| --- | --- |
| Wi-Fi cameras | Cloud recording or micro-SD card (if available) |
| Wireless Cameras | Network Video Recorders (NVR) |
| IP Cameras | Digital Video Recorders (DVR) |
Both Network Video Recorders (NVR) and Digital Video Recorders (DVR) serve as hard drives to store rolling videos from cameras. The main difference is that NVRs can connect with wired or wireless cameras, while DVRs only support hardwired IP cameras. That's because on a more technical level, DVRs receive analog videos from IP cameras, which can't be transmitted wirelessly, and then process and store them as digital videos. NVRs only store digital videos that have already been processed by the cameras.
| | DVR | NVR |
| --- | --- | --- |
| Wired or Wireless | Wired | Both |
| Camera Type | IP cameras and analog CCTV cameras | Wired and wireless security cameras |
| Audio and Video | Lower quality video with no audio | Higher quality video with audio (if the camera has a mic) |
| Cost | DVR-supported cameras are usually cheaper | NVR-supported cameras are usually more expensive because they have more features |
| Cloud Backup | Supported through the Swann Security app | Supported through the Swann Security app |
| Installation | Harder to install and less flexible due to hardwiring | Easier to install and uses Ethernet cables or wireless signals |
As for the third recording type, cloud recording, we've seen it used mostly by Wi-Fi cameras. Unlike wireless cameras and IP cameras, Swann's Wi-Fi cameras don't need hard drives to store videos. The ones we tested simply connected to our Wi-Fi network and that's it. When they picked up motion, they sent a video to the cloud, which we viewed using our Swann Security app. However, Wi-Fi cameras only store videos of motion and sound events, unlike DVR and NVR type cameras that record continuously.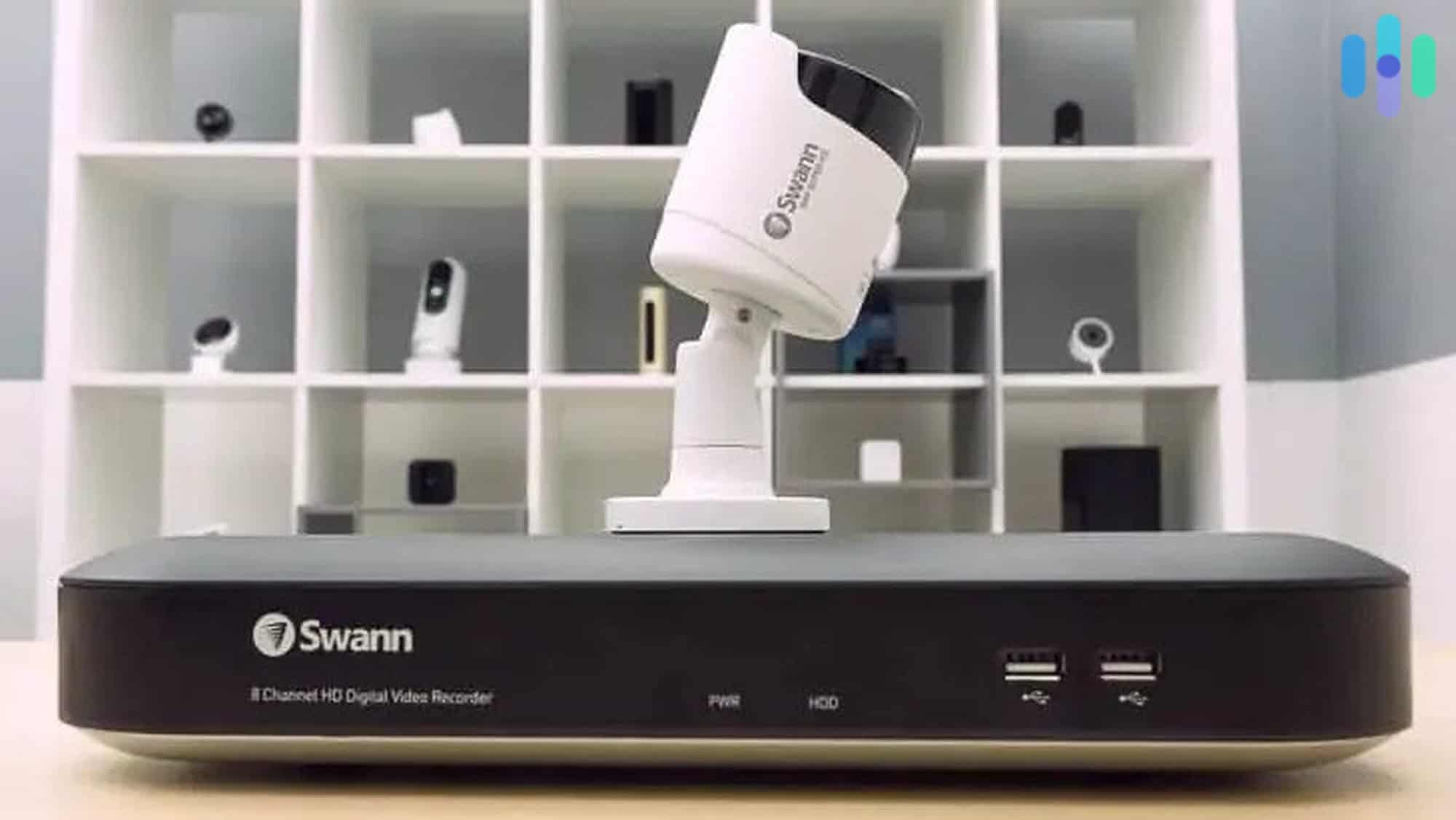 Now that we've explained the different camera and recorder types, we hope it'll be easier for you to create a shopping list for the upcoming Black Friday and Cyber Monday sale.
Tip: If you're looking for features like person detection, facial recognition, and integrated smart lighting, Wi-Fi and wireless cameras are your best bets.
Recap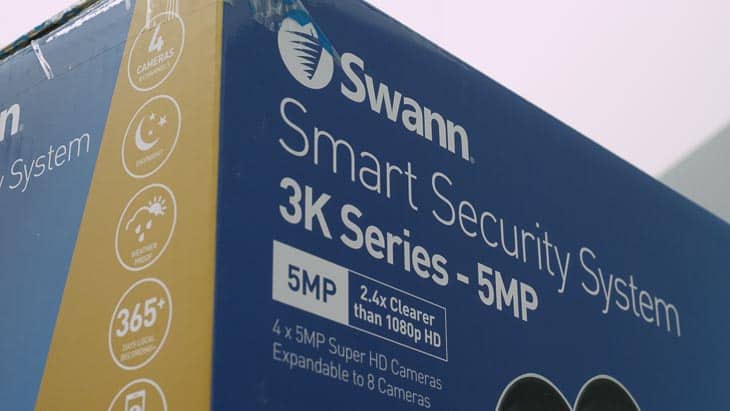 Although Swann is an affordable security camera brand all-year round, Black Friday and Cyber Monday deals make Swann's pricing even sweeter. If you're looking to upgrade your home's security with features like person detection and 4K live streaming, be sure to keep Swann under your radar this holiday sales season.