Smart Home How-to Hub
Smart homes aren't the stuff of the future; you can create yours today.
All of our content is written by humans, not robots.
Learn More
For decades, smart homes have been a thing of the future, but here's the thing: The future is now. You can find smart home devices like smart plugs, smart thermostats, smart lights, smart security systems and cameras, and robot vacuums at affordable prices.
As long as you have a smart speaker or display to get you started, you'll be able to command all of the objects in the IoT (or the internet of things). But how do you get started, and once you start, how do you optimize your smart home? Our experts have explained it all in our smart home guides, all linked below.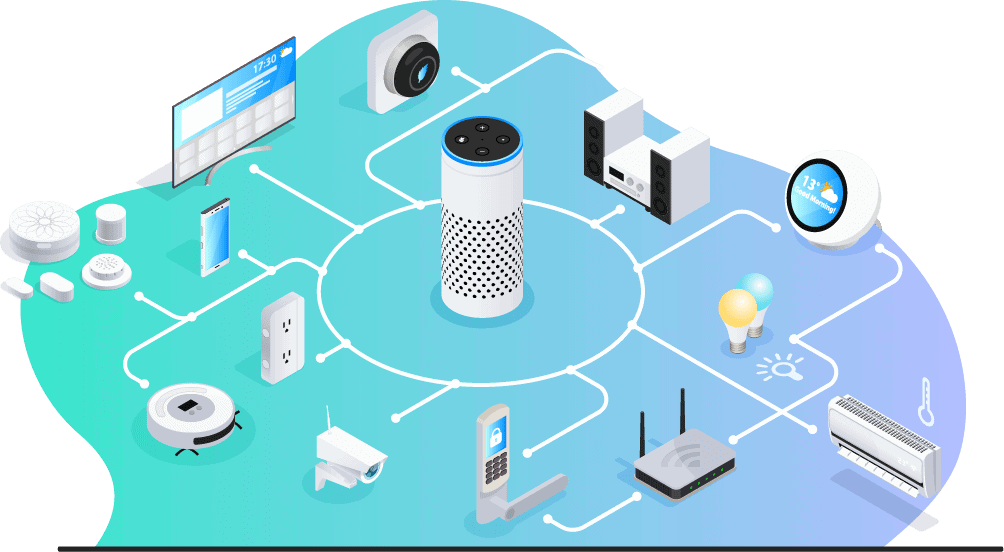 Smart Home How-to Hub
If you've ever wondered where to start when it comes to creating a smart home, our smart home guides are for you.
Home Automation How-tos
Start with home automation, which is the process of IoT devices triggering each other without your help. For example, we've set our smart air conditioner to turn on when our smart lock unlocks the door, meaning we are home and want to sit in the cool air. Also, we have our smart lights on schedules so it seems like we're home during the day, preventing home invasions. There are truly no limits when it comes to home automation, except, of course, your imagination.
Pro Tip: Your smart speaker will determine the compatibility of the rest of your IoT devices, so decide if you want to use Alexa (Echo), Siri (Apple HomeKit), or Google Assistant (Google Nest or Google Home) for voice control before you buy any physical devices.
Smart Lighting How-tos
With features like dimming, scheduling, home and away modes, and lights that pulsate with the beat of the music, smart lights are becoming more and more common. In fact, according to our smart home research, smart lighting is the second-most desired smart home device, following multifunctional hubs like the Echo Show and the Nest Hub. Learn how you can integrate smart lighting with your smart home, be it through smart light bulbs, smart lamps, or smart light switches.
FYI: Smart lighting costs about $42 on average, but if you want a professional to install it, the cost can range from $10 to $20 a bulb1 for smart switches.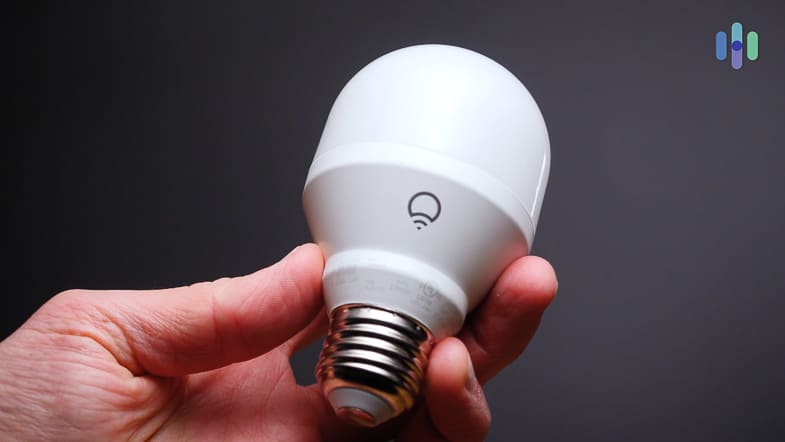 Securing Your Garage and Doors
Many people forget about their garage, but it's part of your home, especially if there's an interconnected door. It's best to not only secure your garage with a garage security system, but also make your garage door smart.
How can a garage door be "smart," you ask? You can control it remotely through a mobile app and maybe even command it with your voice. You'll get a notification if anyone tries to tamper with it, even if it's just your kid locked out of the house. You know what they say: Better safe than sorry!
Smart locks are another of our favorite IoT devices. The best smart locks work with voice assistants, schedules, and geofencing, meaning they lock your doors when you leave and unlock when you're nearby. Learn more in our smart lock guide, or read our other how-to pages below. You'll be an expert in no time.
Recap
Now that you've read everything there is to know about smart homes, save money by taking advantage of smart home Black Friday and Cyber Monday deals. With so many products to choose from, it's no wonder that the revenue from IoT devices in the U.S. is estimated to reach nearly $6 billion by 2022!2
If you want to start implementing IoT devices in your home, check out our guides to smart security systems, smart security cameras, and video doorbells. Remember, smart homes don't have to be all-inclusive; you can always start with a few simple devices and build from there. Our recommendation for beginners is to start with smart speakers and smart lighting. Keep reading for answers to the questions we get the most.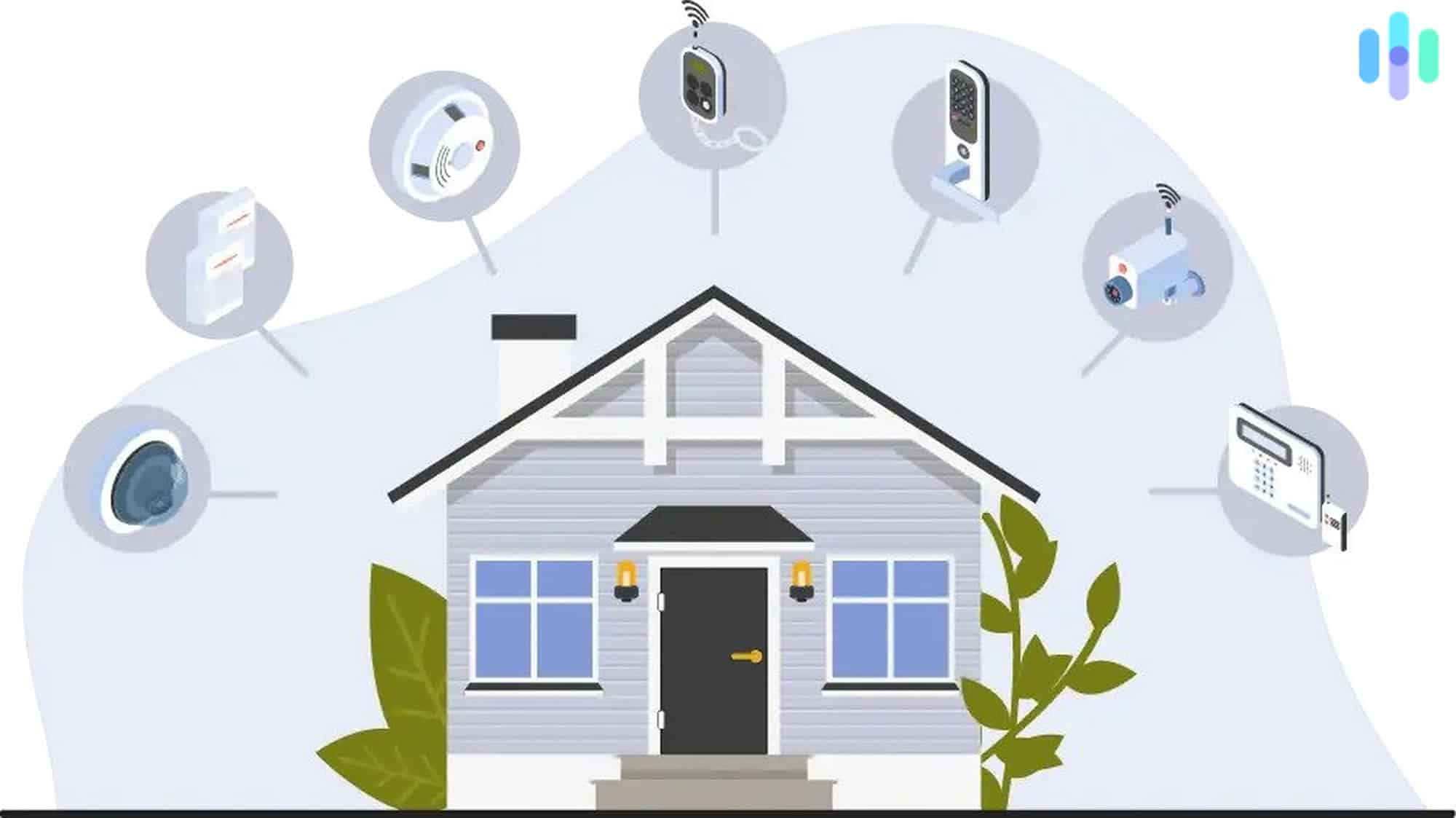 FAQs
Since IoT devices are a relatively new technology, people have a lot of questions, and boy, do we have answers.