ExpressVPN Deals
Based in British Virgin Islands, so not subject to international surveillance alliances' jurisdiction
Over 2,000 servers in 160 locations
Split tunneling available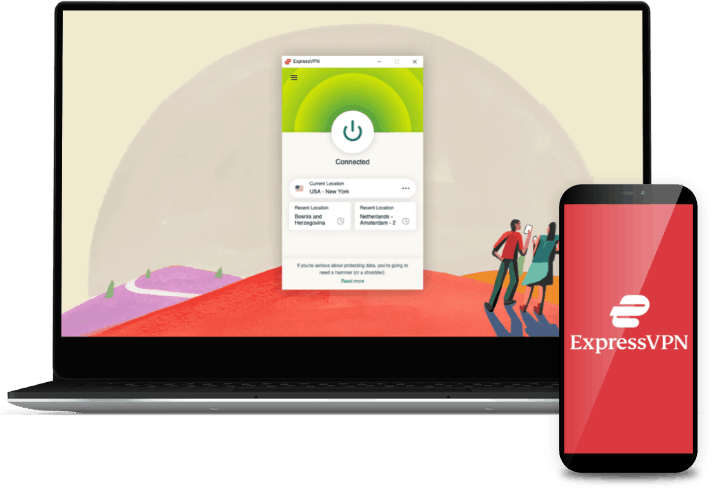 All of our content is written by humans, not robots.
Learn More
By

&

Last Updated
Sep 10, 2021
ExpressVPN regularly graces many of our best VPNs lists, and for good reason. With a strict logging policy, a gigantic server network, and a solid history of keeping customers' data safe, we more than trust them as our VPN provider. But one drawback of ExpressVPN is its pricing, which tends to be on the higher end compared to competitors. However, we've done our homework and found all of the ways to save on ExpressVPN, even outside of Black Friday. Let's go!
ExpressVPN Deals
Look on ExpressVPN's website and you'll see seasonal discounts outside of the major savings holidays. In January of 2021, for example, they gave us an extra three months with their annual package, which we've learned is a common offering on their part. That's savings of nearly 50 percent off the regular month-to-month package, which costs $12.95 per month. However, there are no discounts on any other term length aside from annual, so with ExpressVPN, you can really only save by signing up for a year.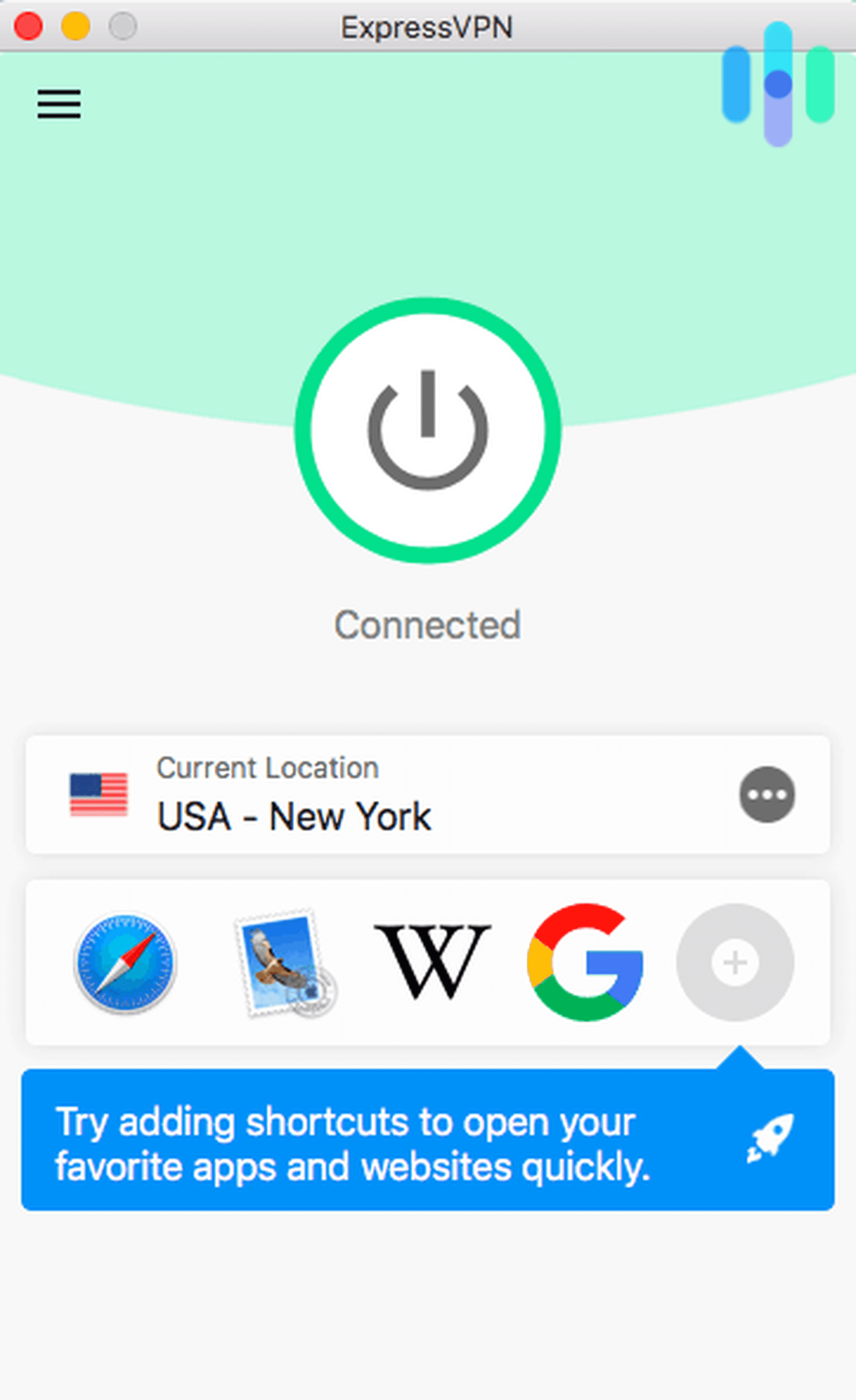 Another way to get more time added to your ExpressVPN subscription is through their Refer A Friend program.1 In a nutshell, each time you refer a friend to ExpressVPN, you'll get 30 days tacked onto your existing subscription. Plus, your friend will get 30 days free, as well! It's a win-win-win. To compare NordVPN vs. ExpressVPN, read about NordVPN deals.
Pro Tip: You can refer your friends to ExpressVPN via LinkedIn, Facebook, Twitter, email or instant message.
ExpressVPN Discounts
ExpressVPN's Black Friday and Cyber Monday deals are nothing to sniff at. In 2020, they gave us three extra months when we signed up for a year, which cost us $99.95. Breaking that down per month with the extra months, that comes out to only $6.66 a month. While it's still not the cheapest VPN we've ever reviewed, ExpressVPN's pricing is much more affordable with a long-term commitment, especially on Cyber Monday.
ExpressVPN Coupons
Are you an extreme couponer? If that's the case, then you might be slightly disappointed to learn that ExpressVPN doesn't offer coupons, per se. However, we were thrilled about the lack of coupons, as we're sick of typing in weird codes that often don't work. And as we know that 58 percent of consumers think coupons should be easier to use,2 we're in the majority.
FYI: Saving on ExpressVPN doesn't require any annoying promo codes or vouchers. Rather, savings will be applied automatically during checkout.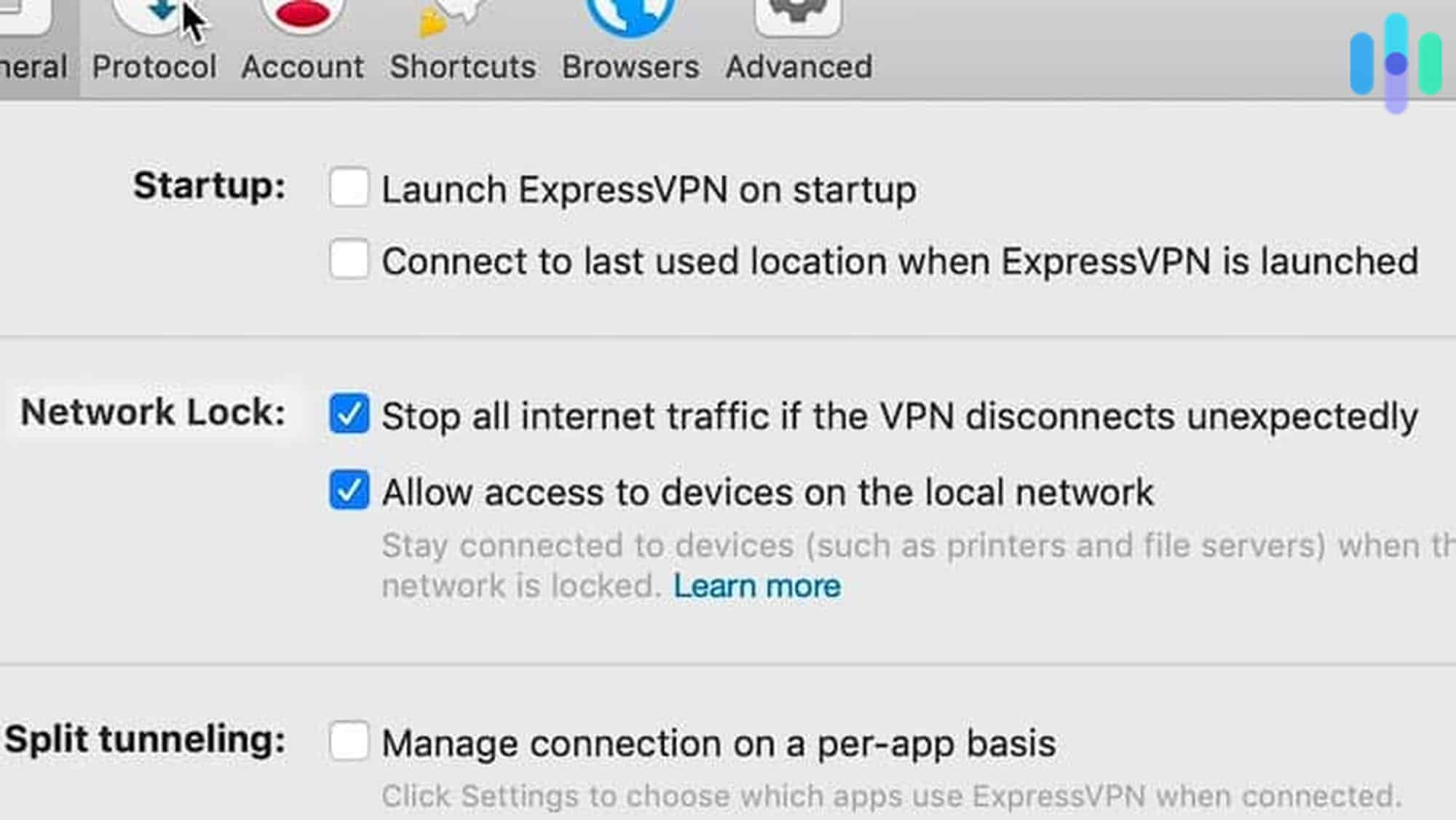 Is There An ExpressVPN Free Trial?
ExpressVPN does not offer a free VPN trial or an entire free VPN version. Rather, they offer packages of one month, six months or one year. That being said, ExpressVPN does offer a 30-day money-back guarantee, so if you're unsure about it after reading our ExpressVPN review, you can technically try it out for free, although you will have to pay initially.
ExpressVPN's Pricing
Under normal circumstances, here's what you'll pay for ExpressVPN.
| Term Length in Months | 1 | 6 | 12 |
| --- | --- | --- | --- |
| Monthly Cost | $12.95 | $9.99 | $8.32 |
| Total Amount Billed | $12.95 | $59.95 | $99.95 |
Again, if there's any discount, it's that extra three months on the annual plan. But note that ExpressVPN regularly discounts its long-term pricing compared to the monthly option.
Facts and Figures
Is ExpressVPN the right VPN for you in the first place? Here are some quick facts so you can figure out your purchasing decision, and stat:
Large server network: One of the more established VPNs, ExpressVPN's server network spans over 2,000 servers in 148 different countries.
Non-member to Five Eyes: Based in the British Virgin Islands, ExpressVPN will never be forced to hand customer data to government agencies legally.
Strict logging policy: ExpressVPN doesn't keep any data related to our web activity, including what websites we've visited or our devices' private IP addresses. Rather, they only keep:

App activated
Version of app activated
Dates we used the VPN
Which server we chose
The total amount of data we transferred in MB.

That means that even if a government agency came knocking, ExpressVPN would have nothing to hand over regarding our online traffic.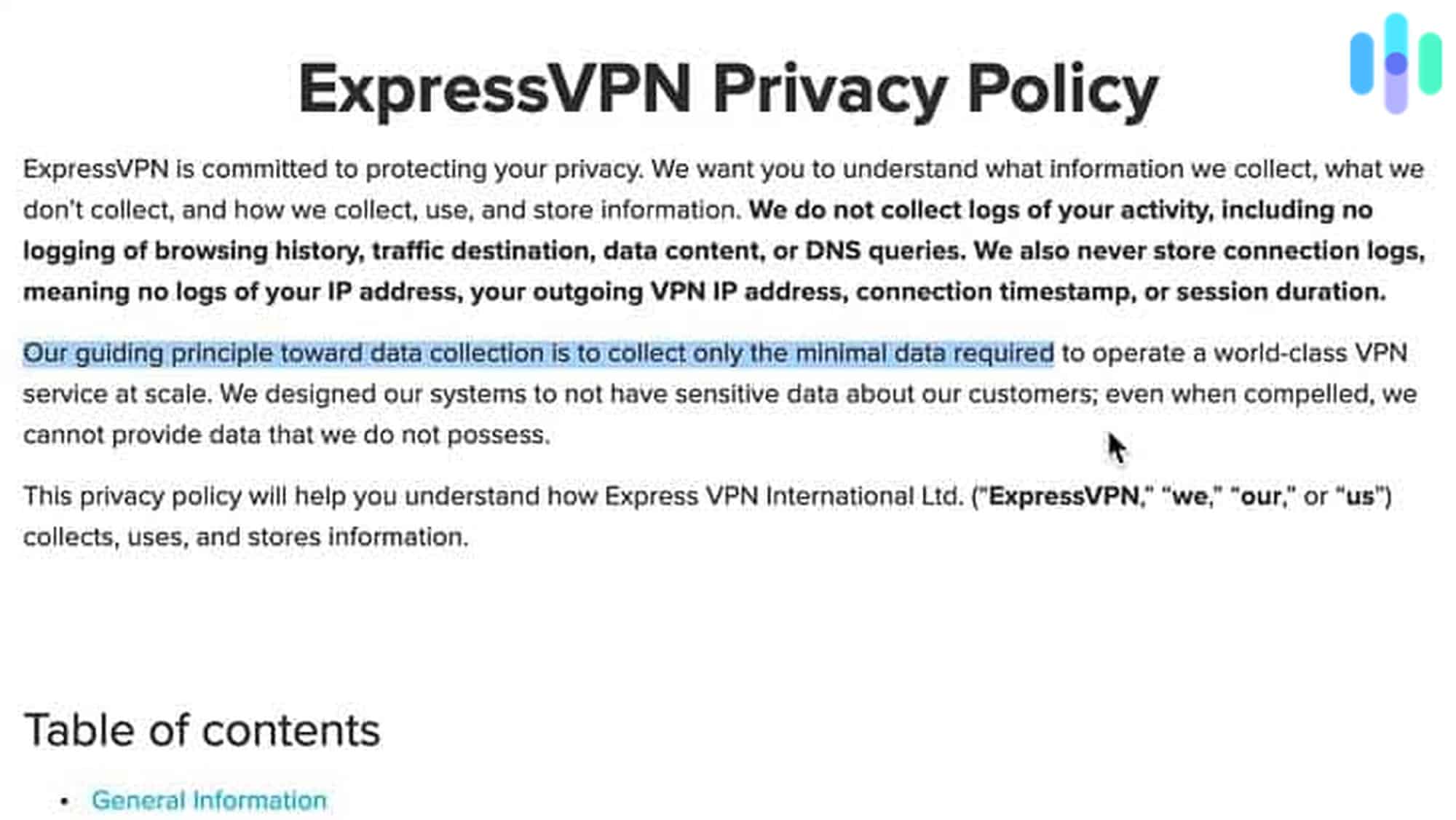 Netflix and torrenting access: ExpressVPN is both one of the best VPNs for Netflix as well as one of the best VPNs for torrenting, so if you want a VPN for streaming or downloading entertainment, look no further.
Split tunneling: Working remotely from home? Join the club. Many people working remotely will need to access private office networks while on their home Wi-Fi. Of course, routing all of your web traffic through a VPN uses a lot of bandwidth, which can cause significant slowdowns. Split tunneling, on the other hand, reduces bandwidth by letting users route some traffic through the VPN and some directly to the Wi-Fi network. That means that you'll have less delays when you're trying to video chat the team on Zoom.
Kill switch: Even if ExpressVPN fails, it'll close all of our web browsers and apps with it, shielding our activity from the prying eyes of our Internet Service Provider.
AES-256 encryption: Encryption is the key part of a VPN, so if its encryption methods aren't good enough, nothing else really matters. That being said, ExpressVPN is at the top of its game when it comes to encryption, using the industry standard of AES-256. To learn more, read our VPN guide.
Dynamic IP addresses: Everytime we logged into ExpressVPN, they gave us a brand-new IP address, making it impossible to follow us around online. Believe it or not, this isn't always the case; some VPNs give us static IP addresses that don't change, which makes us a little more vulnerable to hacking.
Summary

We'll admit it: ExpressVPN doesn't offer the greatest VPN deals we've ever seen, whether that's VPN Black Friday deals or not. And that's a shame, because at least on a monthly basis, they are one of the more expensive options on the market. However, we think it's worth it, especially if you sign up for a year and get those extra three months when available3.
FAQ
Now let's answer the most common questions our readers have asked us about ExpressVPNs deals.