Windscribe Black Friday and Cyber Monday Deals
Netflix access in U.S and U.K
Double-hop encryption
Static, shared IP addresses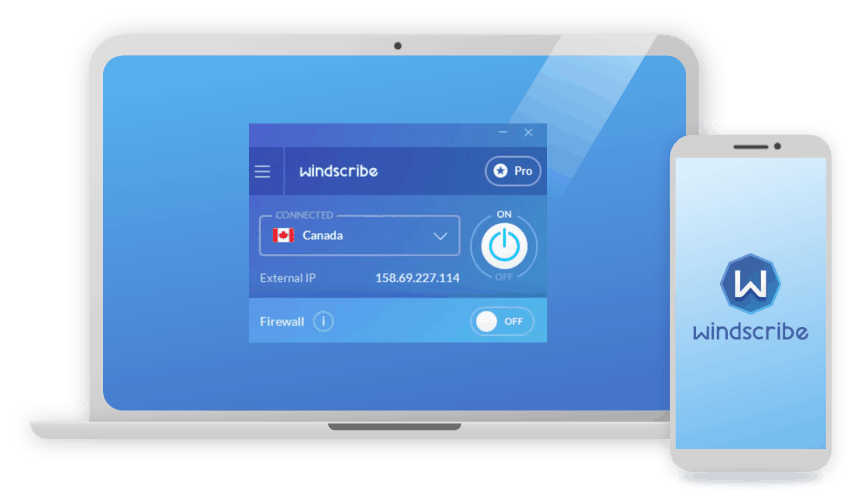 Stop what you're doing for a minute and think about what you've typed into your favorite search engine in the last few days. What do your searches say about you? If you're like us, they probably say a great deal, more than we want others knowing about us, really. With so much personal information passing back and forth, we always use a VPN, or Virtual Private Network, especially when we're accessing the web through public Wi-Fi. A VPN encrypts our activities and IP addresses, ensuring no one can track what we're up to.
We aren't made of money, though, so we're always looking for the best deals on VPN services.
Windscribe is one of the better VPN services out there, and its prices aren't bad. Here's the thing, though: We're not looking for "not bad." We're looking for "great deals." With that in mind, we went searching to find out just what sort of Black Friday and Cyber Monday discounts Windscribe is offering this year. Here's what we found.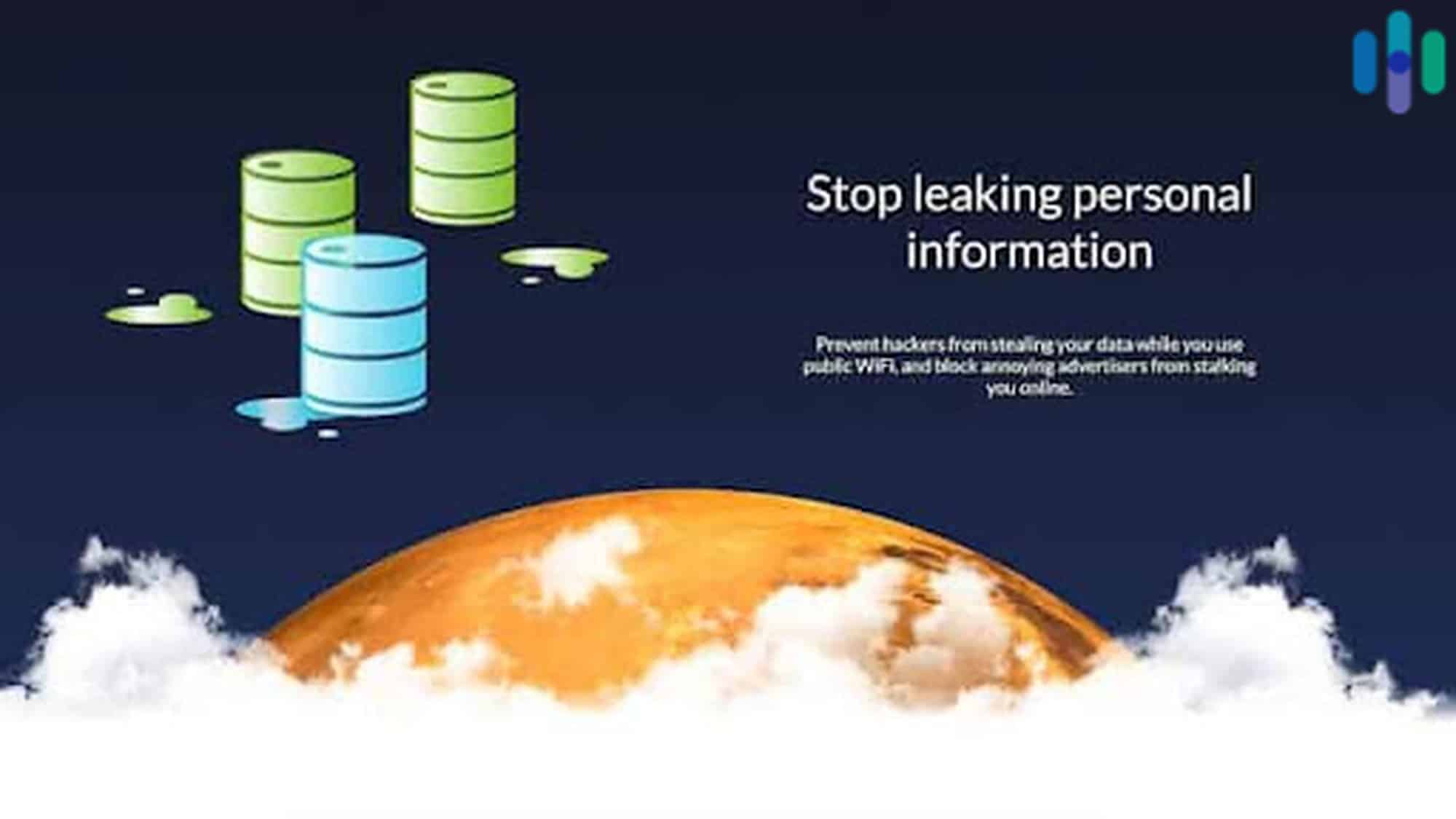 Windscribe's Pricing
Even under normal circumstances, Windscribe is one of the more affordable VPNs around. They even have a free option, although the data use is limited to 10 GB a day. Likewise, server access is limited. The free plan unlocks just 10 servers. The company's paid options are reasonable, though. You can choose month-to-month plans or you can save a little money by selecting the annual plan. We opted to pay by the month since we weren't looking to make a long commitment. Obviously, though, the annual plan has better value for those who know they need a year's worth of service.
| Length of Contract | Cost Per Month | Total Amount Billed | Savings | Daily data limits in GB | Available servers | Maximum number of connections |
| --- | --- | --- | --- | --- | --- | --- |
| 1 Month | $0 | $0 | $0 | 10 | 10 | Unlimited |
| 1 Month | $9 | $9 | $0 | Unlimited | 500+ | Unlimited |
| 1 Year | $4.08 | $49 | $59 | Unlimited | 500+ | Unlimited |
Aside from their basic subscriptions, Windscribe also offers static IP addresses as well as accounts for teams. Static IP addresses cost either two dollars or eight dollars a month, depending on the level of protection you're after. Team accounts cost three dollars per user per month. For more information, check out our page on Windscribe's pricing.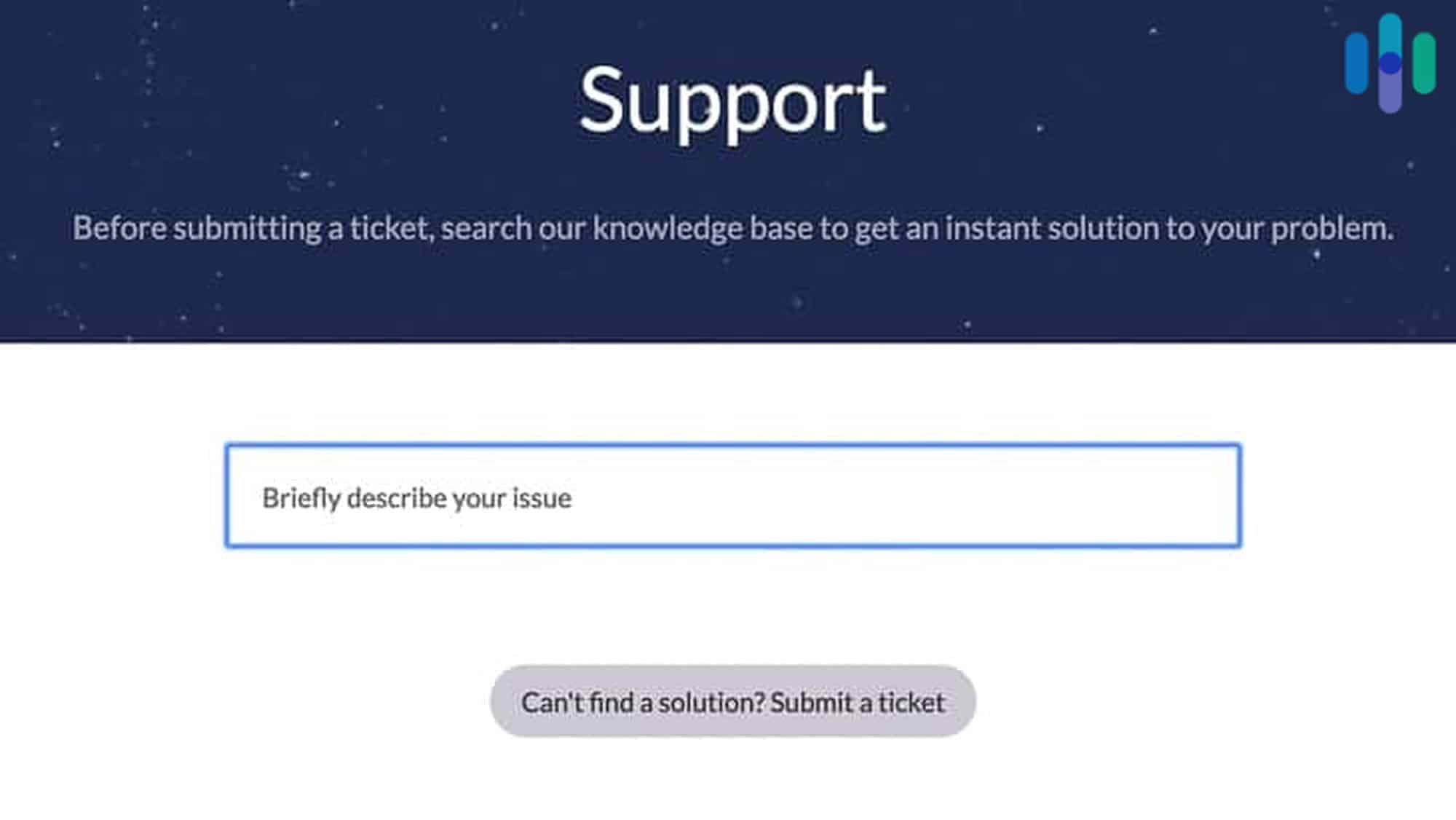 2021 Black Friday and Cyber Monday Discounts
No one can say Windscribe doesn't have a sense of humor, though it took us a little time to get the joke. Here's what the Canadian company says about discounts this year for Black Friday and Cyber Monday:
The Black Friday deal is an entire year of VPN service for just $39. That's a full $69 off the normal monthly price. It's also $20 off the usual annual price. Not a bad deal. But wait for it …
Just beneath the Black Friday Deal, Windscribe offers another deal. It calls this one the Beige Friday Deal, adding that it is for those who aren't from the U.S. and "don't care about turkey or genocide $celebrations."1 Ouch. That deal is for a year of VPN service for $29 total.
Will your politics let you pay the rock bottom price of just $2.42 a month for your VPN? Or will you stick with the pretty good price of $3.25? That's up to you. One way or another, though, you'll save money, and isn't that what really matters during the holidays?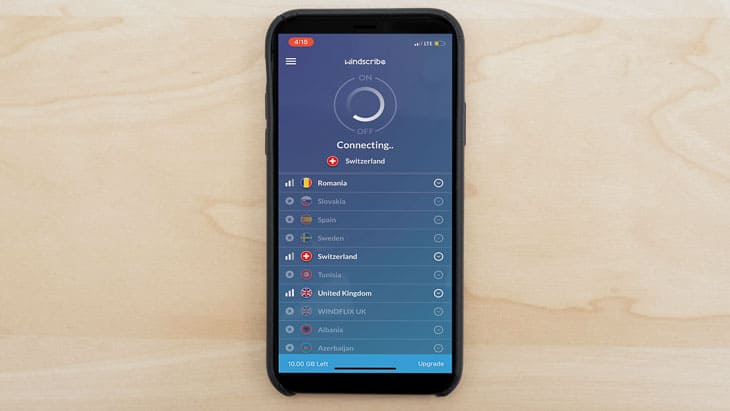 Windscribe Pros and Cons
If you've read our Windscribe review, you may already be familiar with this VPN's pros and cons. However, if you're short on time, we can give you the basics in a nutshell.
Here's what we liked the most and least about Windscribe VPN:
Pros
Over 500 servers: Located in 63 countries worldwide, Windscribe has a large network of servers, which matters if you want fast speeds.
Won't store web traffic or IP address: Windscribe fills the basic need of not logging what we do online or our devices' private IP addresses, making us essentially invisible while we're surfing the web.
Kill switch: If Windscribe got disconnected, so would our browsers, protecting our web traffic from the prying eyes of our Internet Service Provider, or ISP.
Torrenting: While we usually prefer streaming to torrenting, it did come in handy when we wanted to watch an old black and white movie with Windscribe connected.
Split tunneling: To lower our bandwidth and up our speeds, we kept some of our traffic on the public network, the stuff we didn't care about our ISP seeing like browsing the Kindle store for some new reads.
Netflix access in U.S and U.K: We're based in Brooklyn, New York, so we had no issue watching TV on Netflix with Windscribe, although it won't work for everyone (but we'll get to that later).
Double-hop: Our data was encrypted not once but twice, making us twice as harder to trace online.
AES 256: Plus, Windscribe used the highest encryption standard there is, used by the U.S military and government alike, so you know it's legit.
Unlimited connections at once: Unlike some other VPNs we won't mention, Windscribe didn't put a limit on how many devices we could connect to their VPN simultaneously.
Unlimited connections at once: Unlike some other VPNs we won't mention, Windscribe didn't put a limit on how many devices we could connect to their VPN simultaneously.
Free version: Windscribe does have a free subscription available, although it's only available on 10 servers with a daily data limit of 10 GB.
FYI: With any paid Windscribe subscription, you have three days from your purchase date to cancel your service and receive a full refund. Beyond that period, you'll be locked into the term length you signed up for.
Cons
Five Eyes member: Since Windscribe is based in Ontario, Canada, the company could be forced to give customer data to the Canadian government.
Stores timestamps and amount of data used: Also related to privacy, Windscribe kept a bit more of our data than necessary, which may not please everyone who wants to stay as invisible as possible online.
No Netflix outside of U.S and U.K servers: Netflix has blocked Windscribe's IP addresses outside of the U.S and U.K, so no Netflix and Chill for you. Boo!
Bottom line? Although Windscribe is a great VPN in general, it does have some disadvantages which could be a turn-off to some people.
Need Netflix?: If lack of Netflix access is a dealbreaker for you, check out the best VPNs for Netflix, which includes ExpressVPN, NordVPN and FastestVPN.
Summary
If you've read over all of the pros and cons and Windscribe still appeals to you, then we recommend snagging these great Black Friday and Cyber Monday deals. Should you miss these savings though, try out their free option to see how you like the service! It may have limitations, but it's free, and we never turn our nose up at a free VPN.