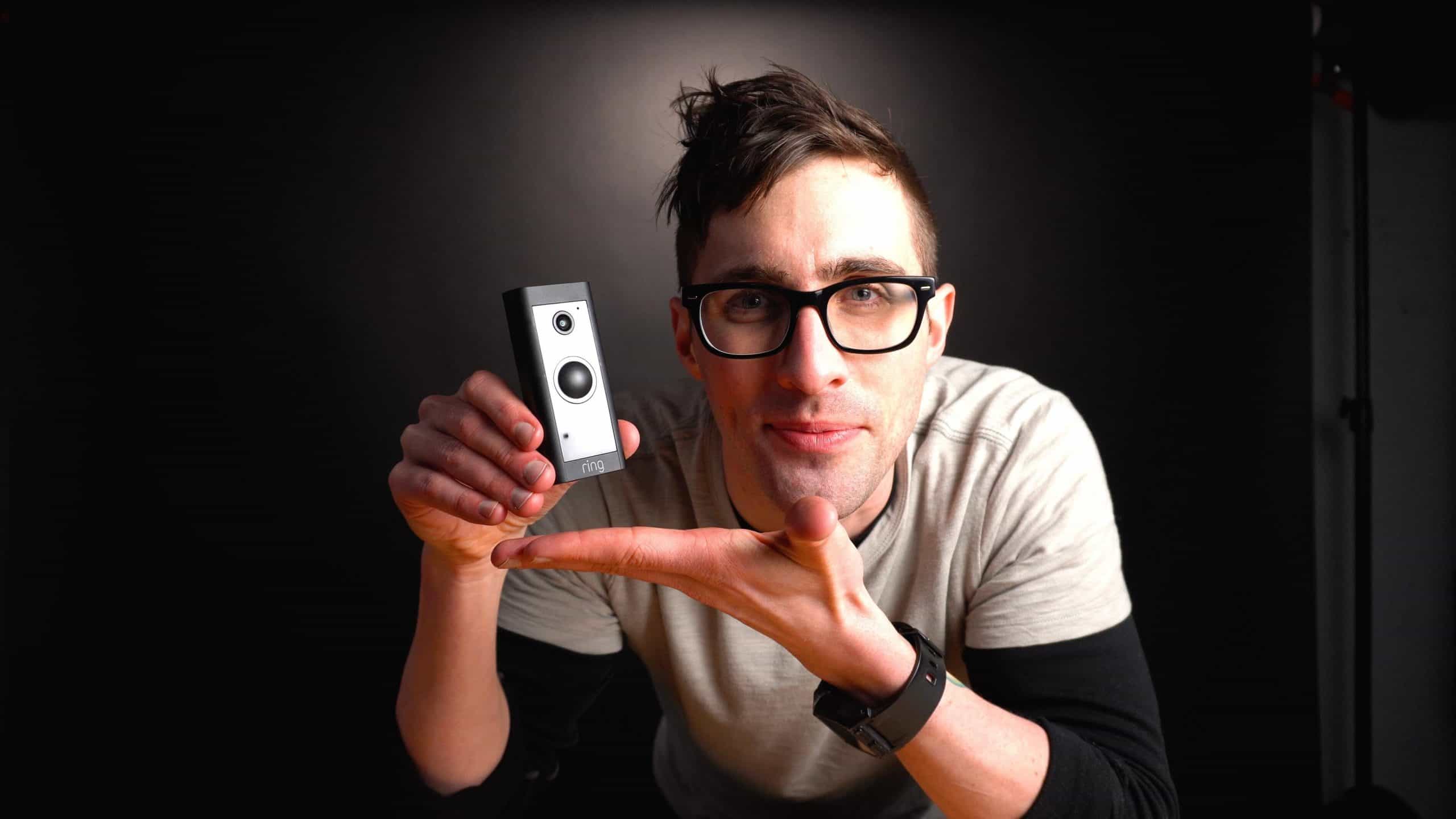 Corey Birnstengel
Corey Birnstengel has shot and produced over 300 videos on everything from smart home security to porch piracy prevention. In addition to filming and editing, Corey does product testing with Gabe to make sure the latest products and trends in security are covered.
Before his work at Security.org, Corey was senior editor and videographer at Security Baron, where he covered security systems, VPNs, cameras, and more security-related topics. Previously, Corey shot and edited product reviews for activewear and educational children's programming. Corey studied video editing and production at BRIC Arts Media in downtown Brooklyn.
Corey's videos on Security.org's YouTube channel have over 6 million views and counting, with nearly 50,000 subscribers.
In addition to filming and editing, Corey hand-tests the latest products to keep on top of industry trends.