Technology Can Be on Your Side
Here at Security.org, we don't just review the latest safety products, we put them through rigorous, hands-on tests to make sure they actually deliver. Our team of 18 security experts has spent thousands of hours installing and using everything from home security systems and security cameras to VPNs and antivirus software — to see just how burglar- and hacker-proof these systems really are.
In addition to our reviews, our subject matter experts provide you with custom tools to help you monitor your own privacy. And we conduct original research that has been cited by The New York Times, HuffPost, Tech Radar, and CBS News. You can also access our entire library of videos on our YouTube channel. There you'll find expert tips, tricks, and recommendations on how to stay secure, both at home and on the go.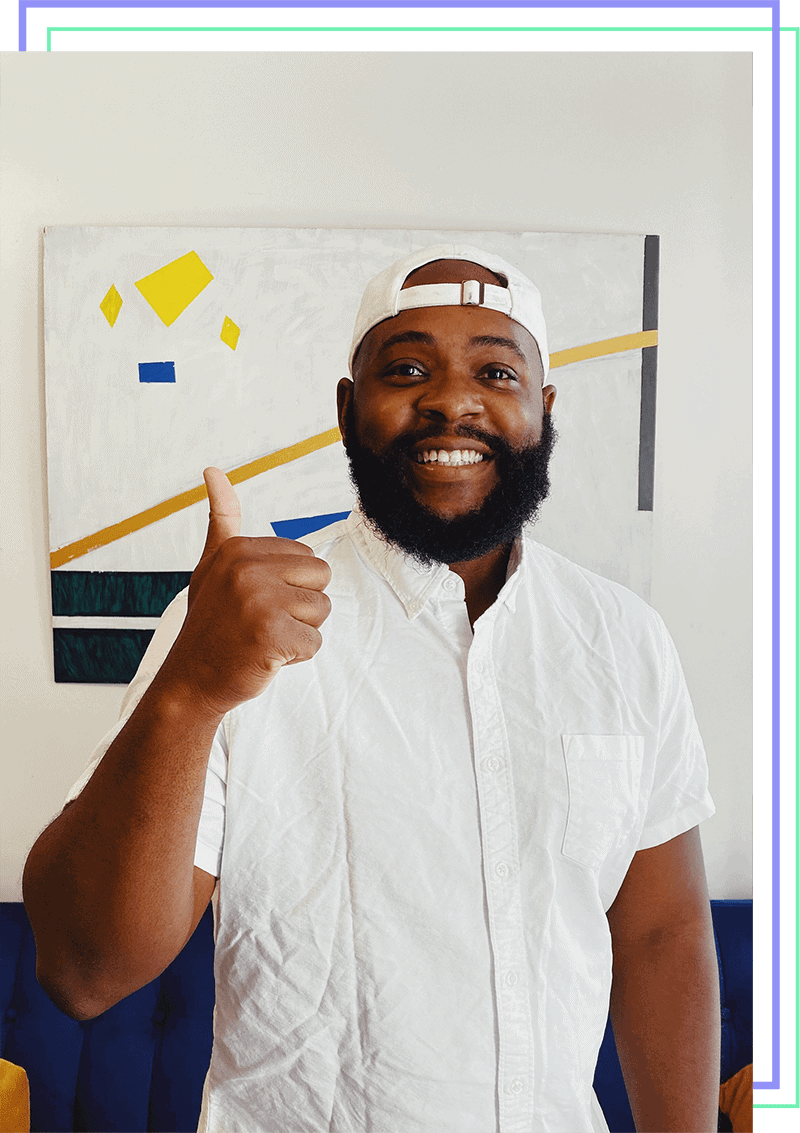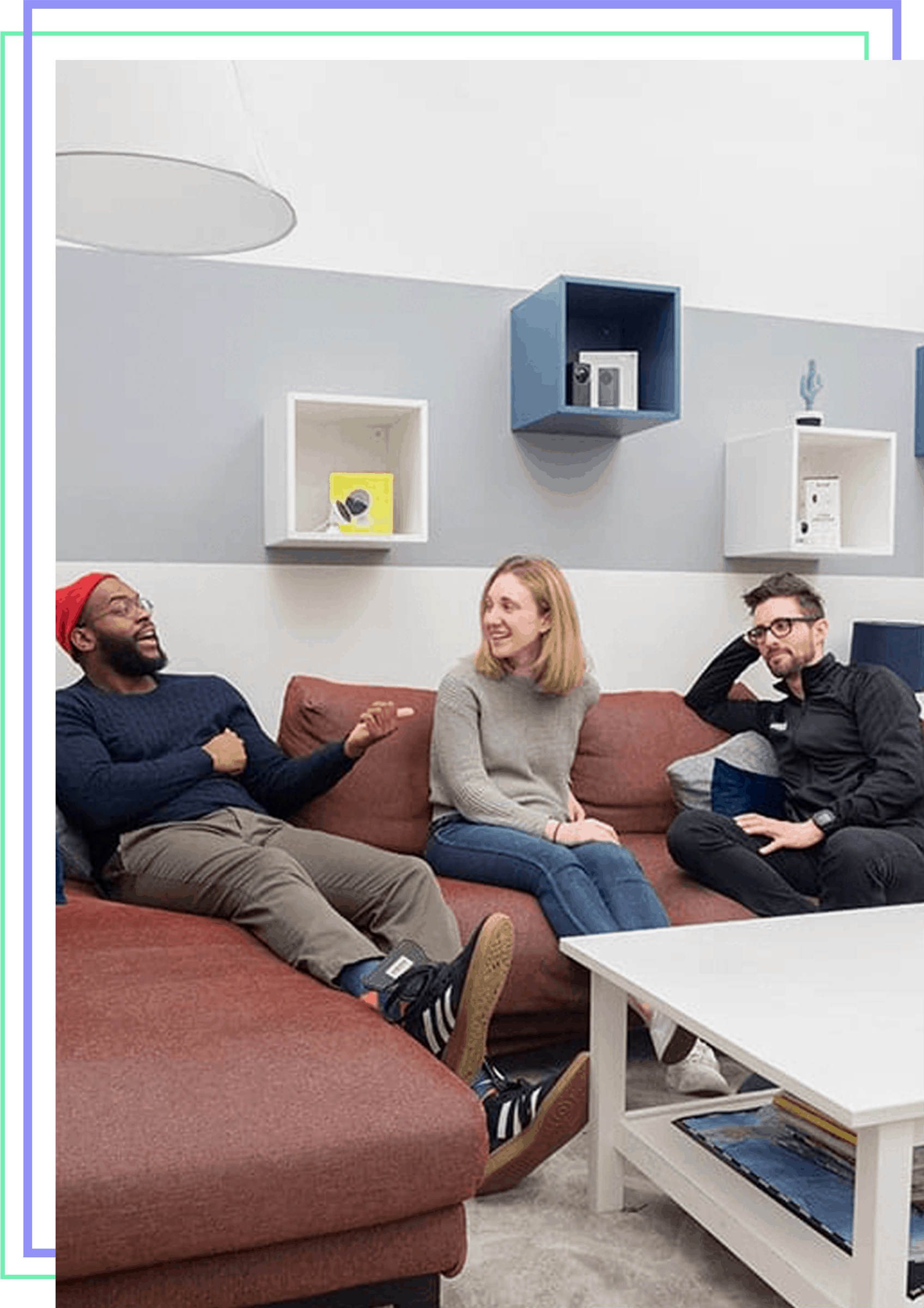 The Brightest Minds in Security… in Your Corner
Carefully selected for their security expertise, our team continues to raise the bar for research. Our 15+ security experts have dedicated their working lives to protecting the good guys and putting the bad guys behind bars. From home burglaries, package theft, identity theft, and hacks and scams, our team is passionate about our mission to keep you in the know and to help you make smart buying decisions.
We take a research-centric approach to connect people with the right resources. Every resource we create is backed by credible studies and aimed at equipping and empowering readers with information that truly matters. There's no fluff, no bias, and no hidden agenda. Our readers enjoy trustworthy advice and recommendations, straight from our growing team of security experts who truly care.
A Higher Standard for Research
18
Subject Matter Experts
20,000+
Hours of Research
Leveraging Tech to
Keep People Safe
Access to cutting-edge, 21st century technology allows our team to conduct the most rigorous research available. With almost unlimited data points at our fingertips, combined with our experts' experience, vetted user submissions, and insight from industry professionals, we're able to paint a complete picture for our audience.
Offering this caliber of research-rich insight on safety and security topics has never been done before. We're pioneering a revolution in how people learn about home and personal security. So whether you're looking for a home security system, identity theft protection, or device protection, we can help you narrow your options to find the right fit. After all, our company exists to help people like you remain safe and secure.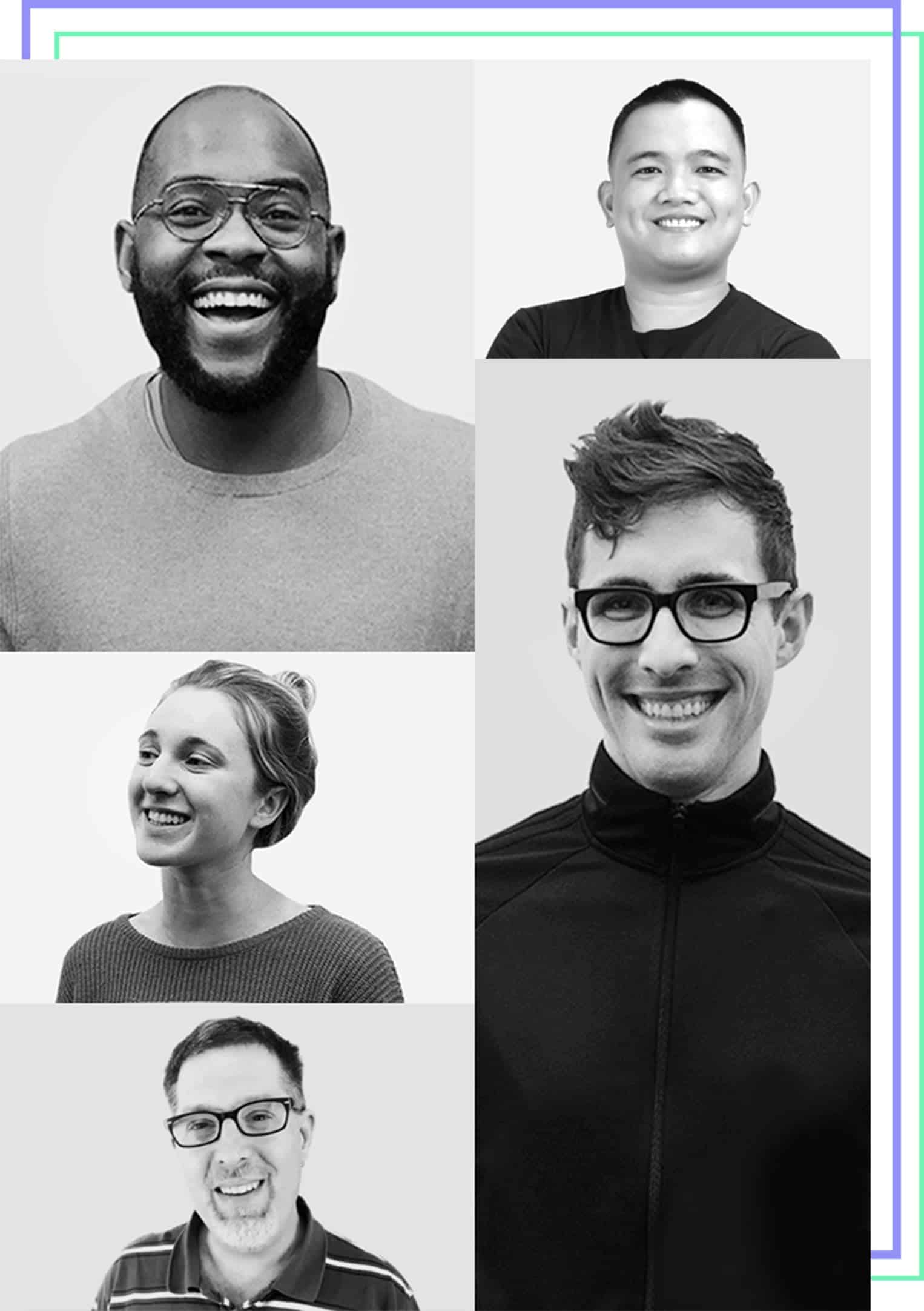 Resources That Inspire
It's not enough to create and publish resources on safety and security. We're committed to telling stories that inspire. That's why our research includes enhanced visuals and interactive imagery. We believe that data can be both accurate and fun. It just needs the right touch. So our team goes to great lengths to communicate our research in a way that makes a positive impact on people. We say security doesn't have to be complicated. But, it shouldn't be boring either!
The Research & Resources We Create
Annual Crime and Safety Index
The Rising Threat of Package Theft
Common Types of Fraud by State
Annual VPN Market Report
The Most Dangerous U.S. Cities
How to Secure Personal Data
And more
We're Here for You
Home and personal security is a top priority for most Americans. So when it comes to protecting yourself and your family, you should never have to rely on outdated or inaccurate information. The stakes are just too high. It should be easy to find security research, guides, and other resources … all in one place.
We truly believe that everyone deserves free and open access to information and resources to safeguard against security threats near and far. And that's why we do what we do. We create quality research and resources, distilled in a way that's fun and easy to read. Rest assured we will continue to deliver the best security information available anywhere online or off. And that's our promise to you.
Thank you for trusting us. We're delighted to have you along for the journey.

Chief Editor
Gabe Turner is an attorney/journalist with a passion for security technology. After graduating from NYU Law and working as an attorney for several years, he made the switch to tech as chief editor for Security.org. Gabe has personally tested nearly 200 digital- and home-security products, and he's created well over 100 videos. He is passionate about safety, technology, and the combination of the two. And today, Gabe is one of the most respected security influencers in the industry.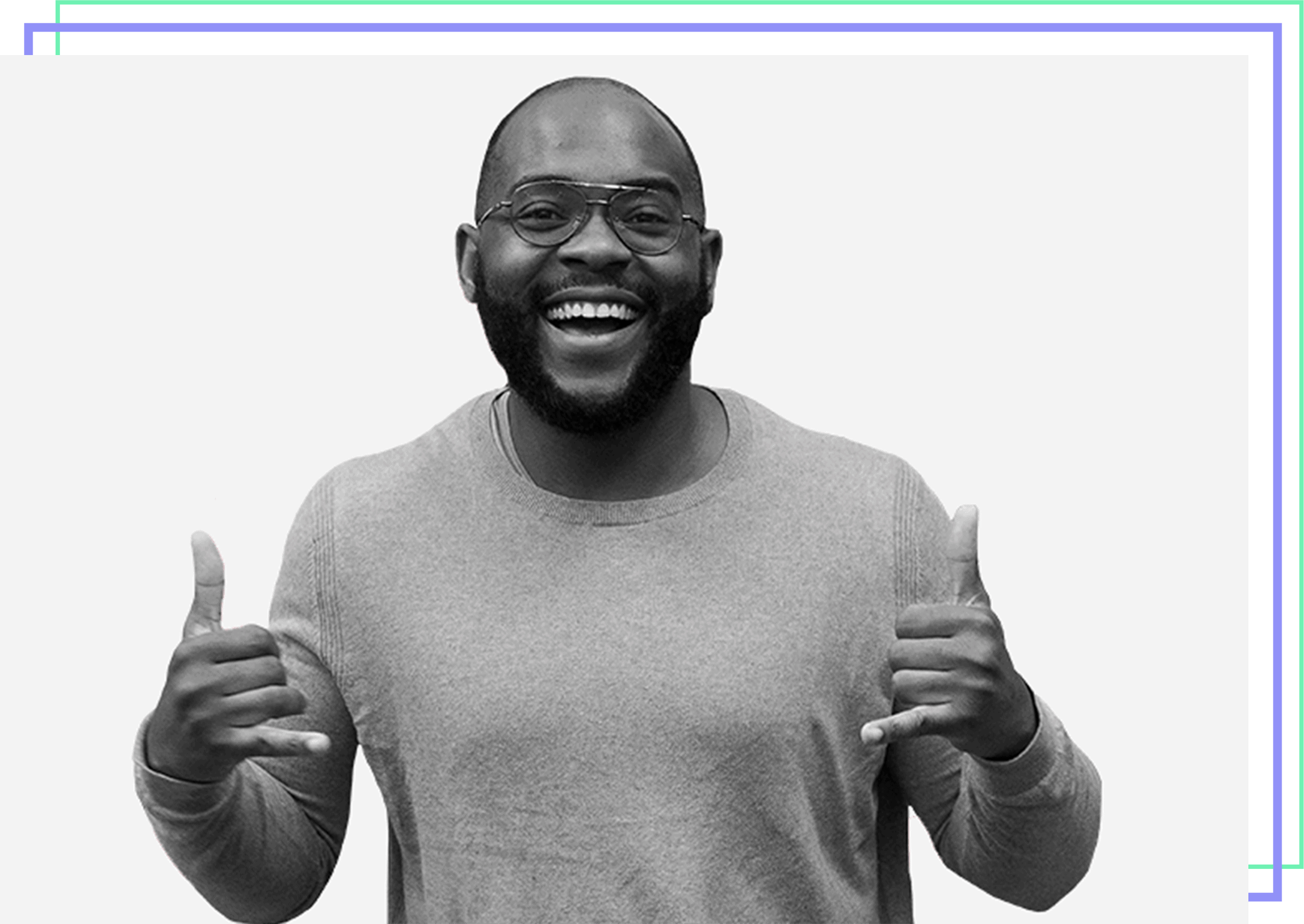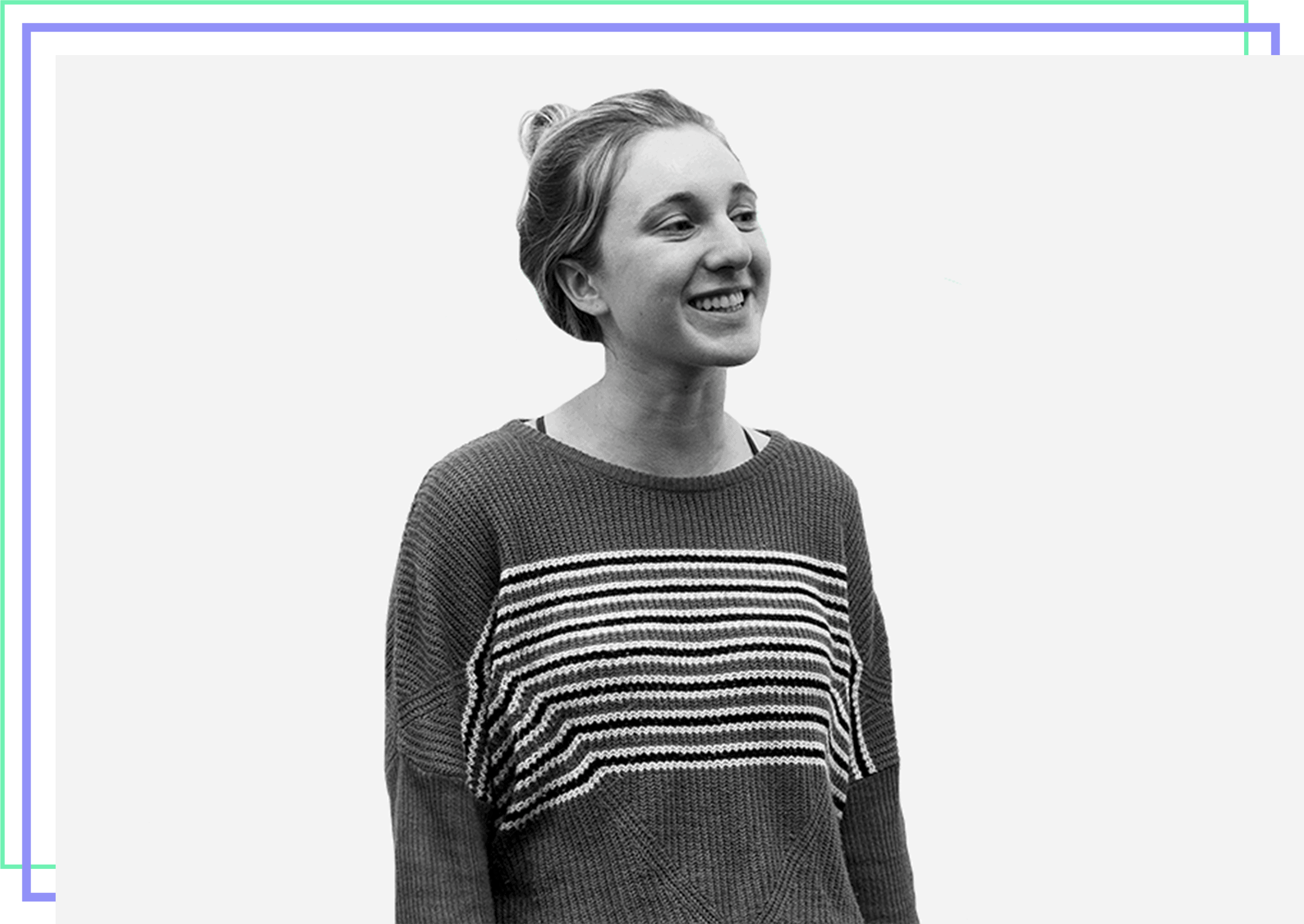 Content Manager
Aliza is a home- and digital-security expert with over six years of experience in the tech industry. In that time, she has personally tested and reviewed over 175 security products. Her expertise is in home security and cybersecurity, and she's passionate about helping folks stay safe in a rapidly changing world. In the past, Aliza has written for websites like the HuffPost and has worked at the Schuster Institute for Investigative Journalism.
Editor and Videographer
As a top home security and cybersecurity expert/influencer, Corey has years of experience as a videographer and editor. He's created over 200 video reviews across eight product categories including VPNs, antivirus software, home security cameras, and even smart home tech. Previously, he's worked on product reviews for activewear and political videos.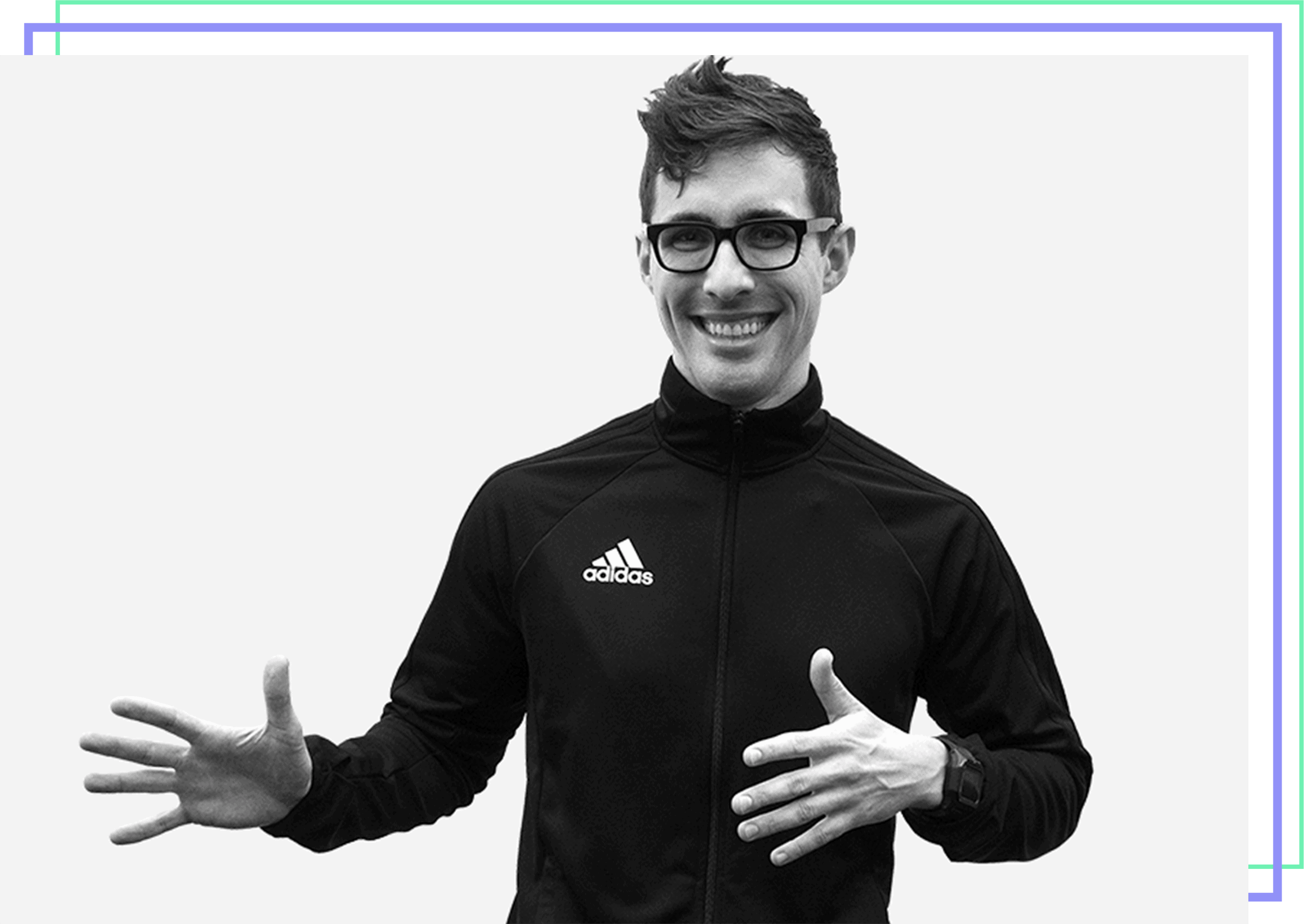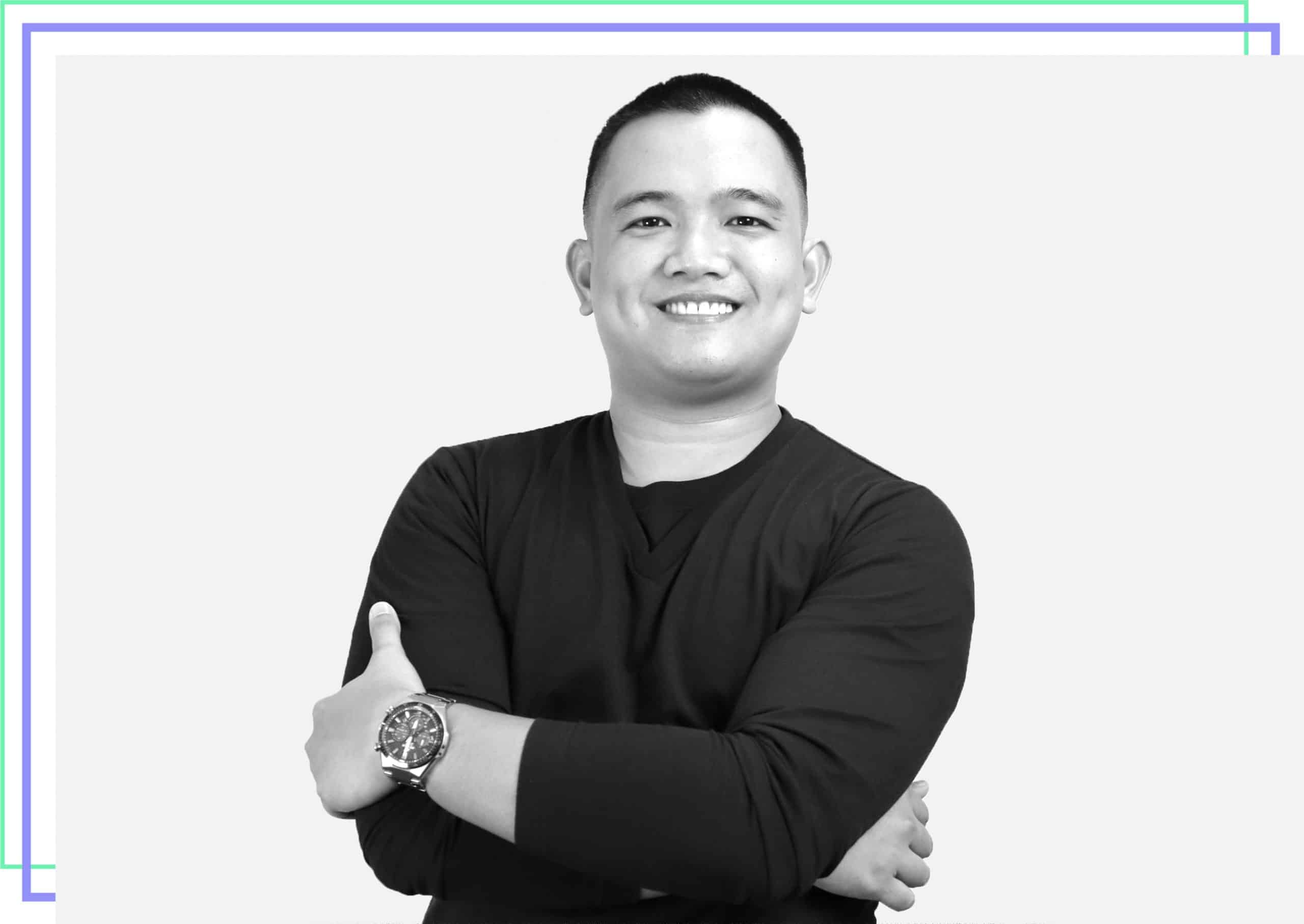 Digital Security Expert
Brett Cruz is Security.org's resident digital security and safety expert. He has over 10 years of experience working with cybersecurity tools like VPNs and antivirus software. He's also spent thousands of hours testing the latest security products. Brett's rigorous security research and reviews have been read by millions of people across the globe.
Home- and Digital-Security Expert
Matthew is a home- and digital-safety writer and editor with a Ph.D. from the University of Georgia. He has tested and ranked over 100 security systems, identity theft protection plans, and other security software to find the best products to recommend. With a passion for smart security solutions, Matthew continues to innovate by conducting meaningful research on various safety and security topics.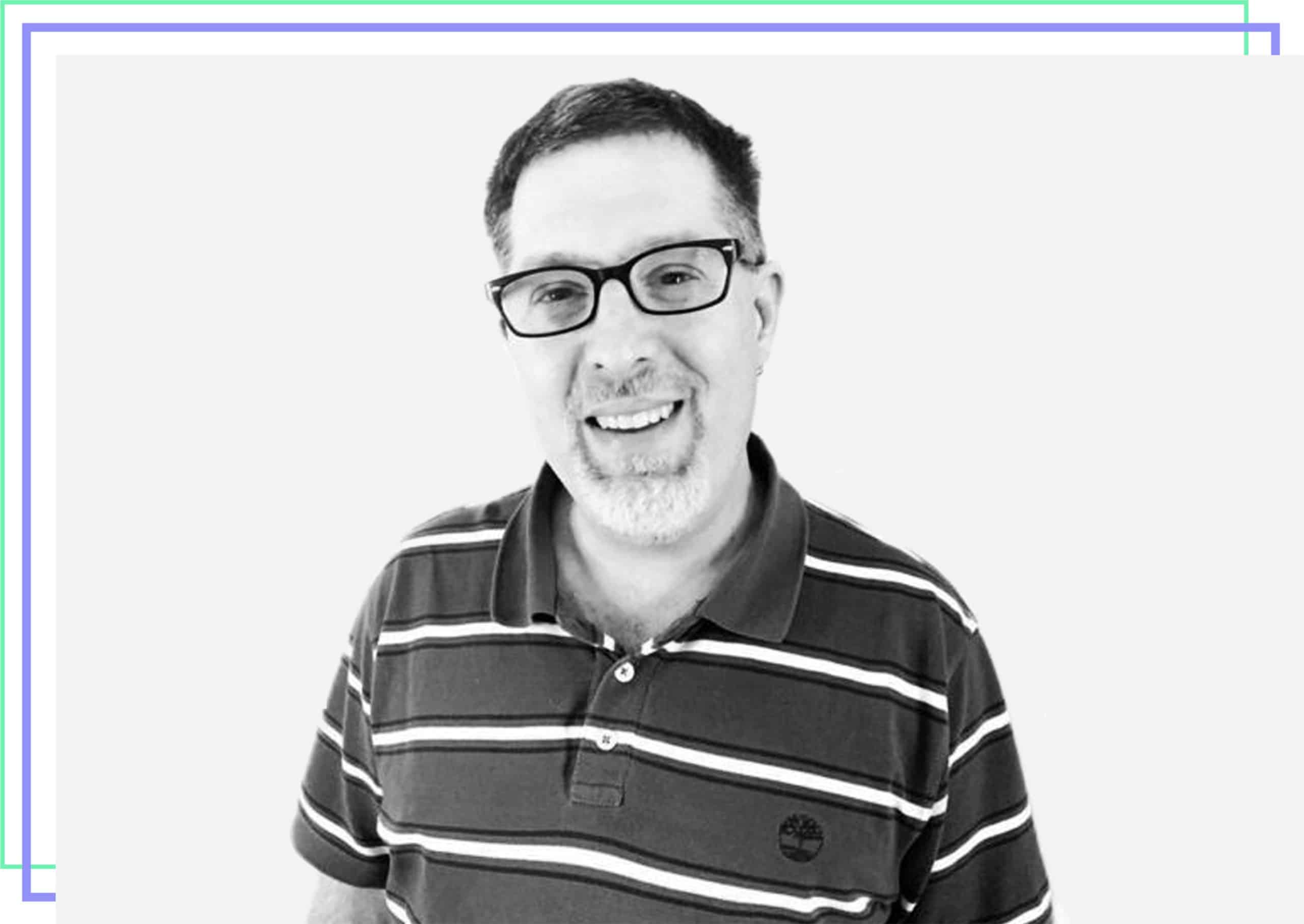 Other Contributing Experts and Writers
Our team of subject matter experts are the best in the business at keeping people safe and secure. Collectively, they have expertise in 12 fields spanning home security, digital security, personal safety, and more. And they have written over 1,000 guides, reviews, and other helpful resources for Security.org.
Tom has been writing about crypto and finance since 2014. As Security.org's crypto expert, he's written dozens of reviews and guides. Today, his area of expertise is in crypto regulations, wallet security, and public/private cryptography.
Michael DeFurio, Home and Digital Safety Expert
Michael has written nearly 100 articles on topics ranging from VPN setups and mobile device security, to fire safety tips. He also works as a consultant on international security issues for the Center for Advanced Defense Studies.
As a digital security researcher and writer, Rachel helps consumers protect themselves from cyber threats. Her work focuses on VPNs and antivirus software, and she has written dozens of helpful reviews and resources.
Robert Gaudio, VPN and Cybersecurity Expert
Robert tests and reviews the top VPNs for speed, security, and overall privacy. He's contributed on several research pieces and written nearly 50 articles on digital security. Robert also writes about Web3 and blockchain technology.
Erik has over 10 years of experience in home security, during which time he's researched and reported on home security systems, security cameras, smart home tech, and other emergency response systems.
Amanda Glodowski, VPN and Cybersecurity Expert
Amanda's cybersec research and writings include VPNs vs. proxies, VPNs and torrenting, best VPNs for businesses, and VPN comparison guides, among other articles.
Aliza Friedlander, VPN Expert
As a go-to VPN expert, Aliza Friedlander has written articles ranging from VPN product reviews to how-to guides on digital privacy.
Maddie LeMay, Antivirus Expert
Maddie offers her expertise in everything antivirus, though her articles and research span from IP address protection to identity theft protection comparison guides.
Maya Afilalo, Network Security Expert
Maya is an expert in VPNs, digital privacy, and network security. She's written dozens of articles that help readers stay safe online.
Theresa Gaffney, Identity Theft Expert
As an identity theft expert, Theresa has penned identity theft protection reviews, comparison guides, and deep-dive articles into credit monitoring bureaus like Experian.
Sharon Wu, Home Security Expert
Sharon is a whole home security expert with a passion for helping keep families safe and secure. She's contributed on a range of topics in the home security space.
Melanie Hess, Security Camera Expert
As an authority on home surveillance, Melanie's work for Security.org ranges from security camera reviews and doorbell camera comparisons, to top-10 product roundups, and more.
Abby Doman, Doorbell Camera Expert
Abby has researched and written about various doorbell camera brands. From Ring and Lorex, to Reolink and others.
Get in Touch!
Are you a security professional or researcher who's interested in working with us? Maybe you're a reader with a question, comment, or concern? Either way, feel free to get in touch with us by using the form below. We look forward to connecting with you. Until then, stay safe!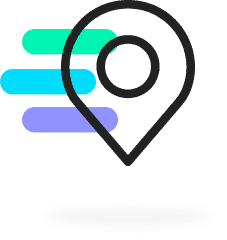 Company Headquarters:
55 Washington Street, #322
Brooklyn, NY 11201