Deals & Promotions
Here are the deals, discounts, and coupon codes you need to save on home security.
All of our content is written by humans, not robots.
Learn More
From motion sensors to glass-break sensors and security cameras to panic buttons, buying a security system for your home or business can get pricey. That's why it's essential to check for discounts before you buy, and, no, deals don't only exist on Black Friday. Rather, you can save on home security systems anytime throughout the year; if you know where to look for the best home security deals, that is.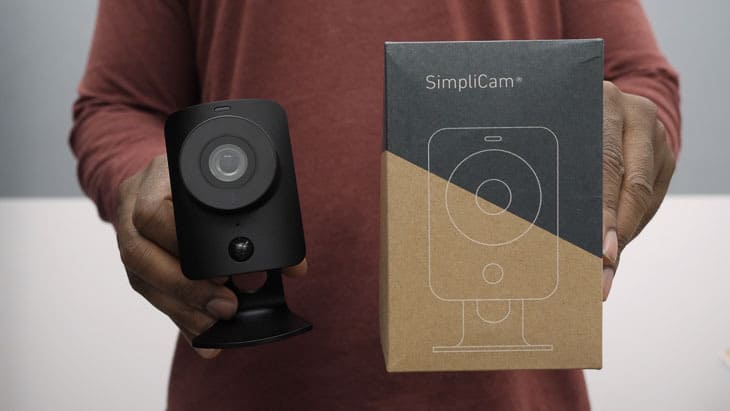 Security System Deals
The following home security systems are the best home security systems we've tested, and even better? They all offer multiple deals throughout the year.
Did You Know: With over 140 years in business, ADT is the oldest security company in the U.S.1 Learn more in our ADT review.
Prime Day
Since Prime Day is an Amazon exclusive, there tends to be discounts on security systems from Ring, which Amazon owns. However, the security system SimpliSafe has also been discounted in the present and past; in 2021, SimpliSafe gave customers 40 percent off security systems and 20 percent off accessories. In 2020, everything in the SimpliSafe Amazon store was discounted by 40 percent last Black Friday.2
To learn more, read our Ring Alarm review or our SimpliSafe review, or dive deeper into SimpliSafe's pricing or Ring Alarm's pricing.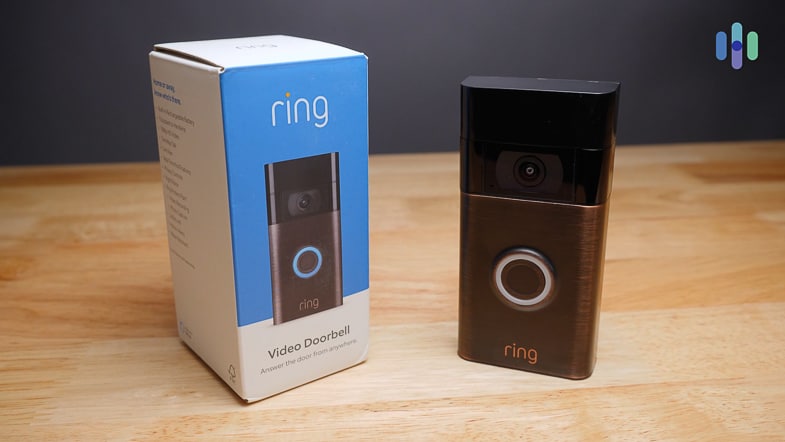 Pro Tip: Pair your Ring Alarm security system with Ring cameras and video doorbells, which you can read about in our Ring camera review and our Ring video doorbell review. Ring has you covered whether you want an indoor camera, an outdoor camera, or even smart locks.
Holiday Sales
Aside from Black Friday and Cyber Monday, many home security companies offer discounts on holidays like Mother's Day, Memorial Day, Father's Day, and even Halloween. (Because the only thing spookier than ghosts is home invasions.)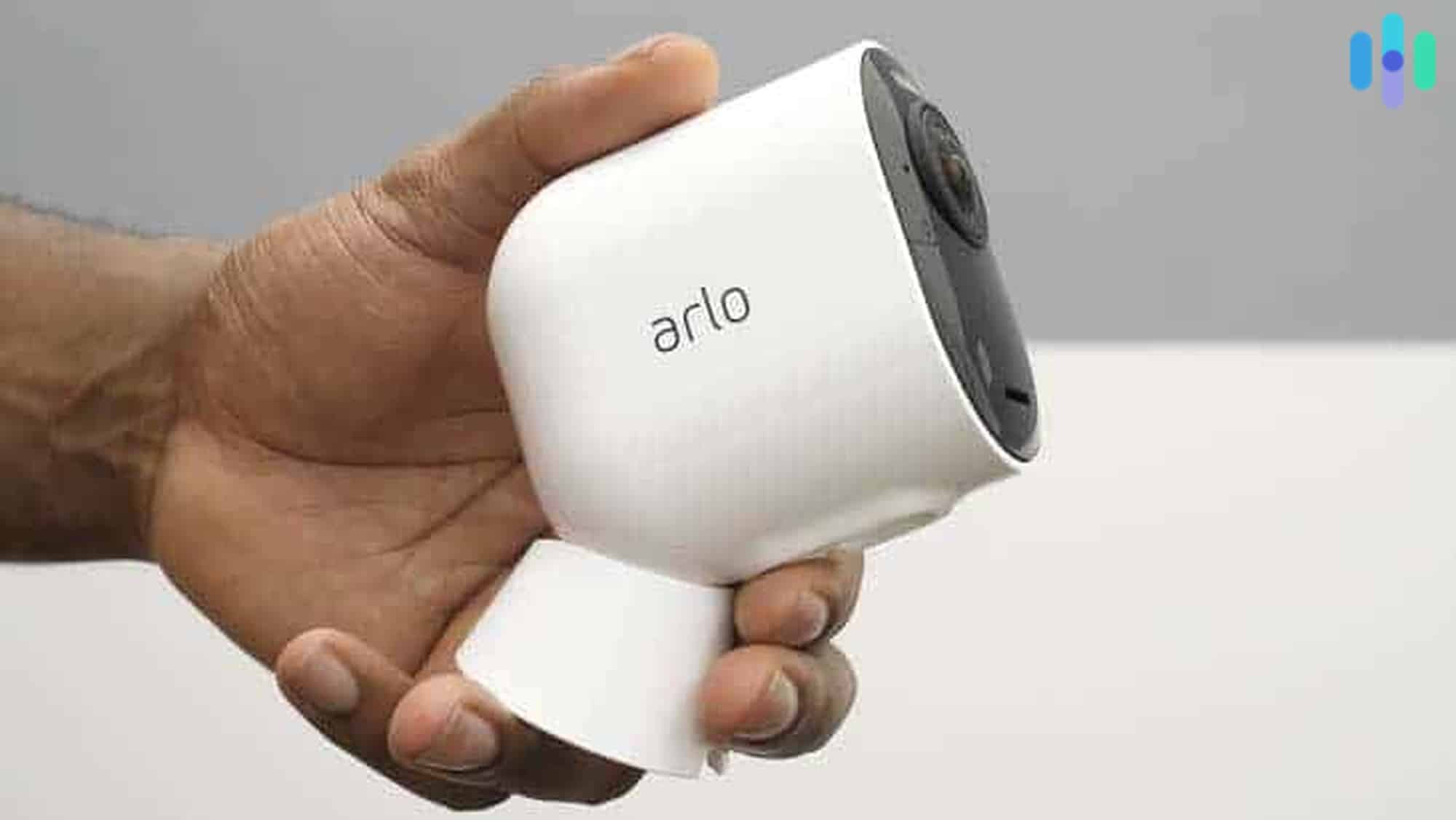 Seasonal Discounts
Companies also offer discounts throughout the entire season. SimpliSafe, for example, often gives customers 25 to 30 percent off new systems plus a free camera, which normally sells for $99. Companies like these prove that sales don't have to be on holidays only.
Promo Codes
Typically, you won't need a coupon code to access most alarm system deals. Rather, the company will automatically give you a discount. However, there are a few companies that accept coupon codes, and here's the latest as of June 2021:
Kangaroo: Get 10 percent off select items with the coupon code SALE10.
Frontpoint: Get $65 off with the code SAVINGS65.
SimpliSafe: Get 30 percent off select items with the code NEWYEAR30.
Scout Alarm: Get 40 percent off select orders with the code PERKSPOT.
To learn more about these affordable security systems, read our Kangaroo review, Frontpoint review, or Scout Alarm review.
We'll update this page as more coupon codes roll in.
Security System Costs
Aside from the security equipment costs, you may have to pay:
An activation fee, although these are pretty rare
An installation fee, if you get professional vs. DIY installation (to avoid these, go with DIY systems instead)
A monthly or yearly monitoring fee, if you sign up for professional monitoring plans through a monitoring service
Storage fees, if there's little or no free cloud storage
Maintenance fees, occasionally
Permits for your home security system, depending on where you live
Cancellation fees, if you end up wanting to cancel your home security contract
Taxes, as it's unlikely you'll get a tax deduction for your home security system
Extra fees for live streaming, home automation for smart home security, remote control, notifications, and more, with some companies
Fees for cellular or landline backup for your home security system, although this is usually lumped in with professional monitoring costs
Is this list giving you agita? Remember, that's why you're on this deals page in the first place. Plus, as of 2015, the last time the FBI collected national data on burglaries, the average loss from a burglary was $2,316.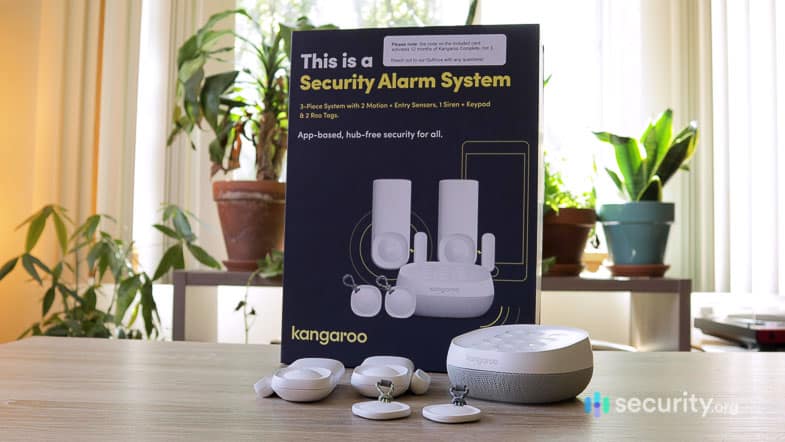 On top of that, home burglaries made up over 7 in 10 burglaries,3 so you have to compare those potential losses to the overall costs of your home security system. That's whether you need a security system for an apartment or a security system for a big home. Also, take into account the peace of mind that security monitoring will give you.