Contact Us
Our Company
Our company exists for one reason only — to help people stay safe and secure. Our experts conduct hard-hitting research on a range of security topics. And we always share our findings in a way that inspires. Our aim is to connect folks to the right security resources, while educating them on practical ways to protect themselves, their homes, and their families. Here at Security.org, we believe everyone deserves to feel safe and secure.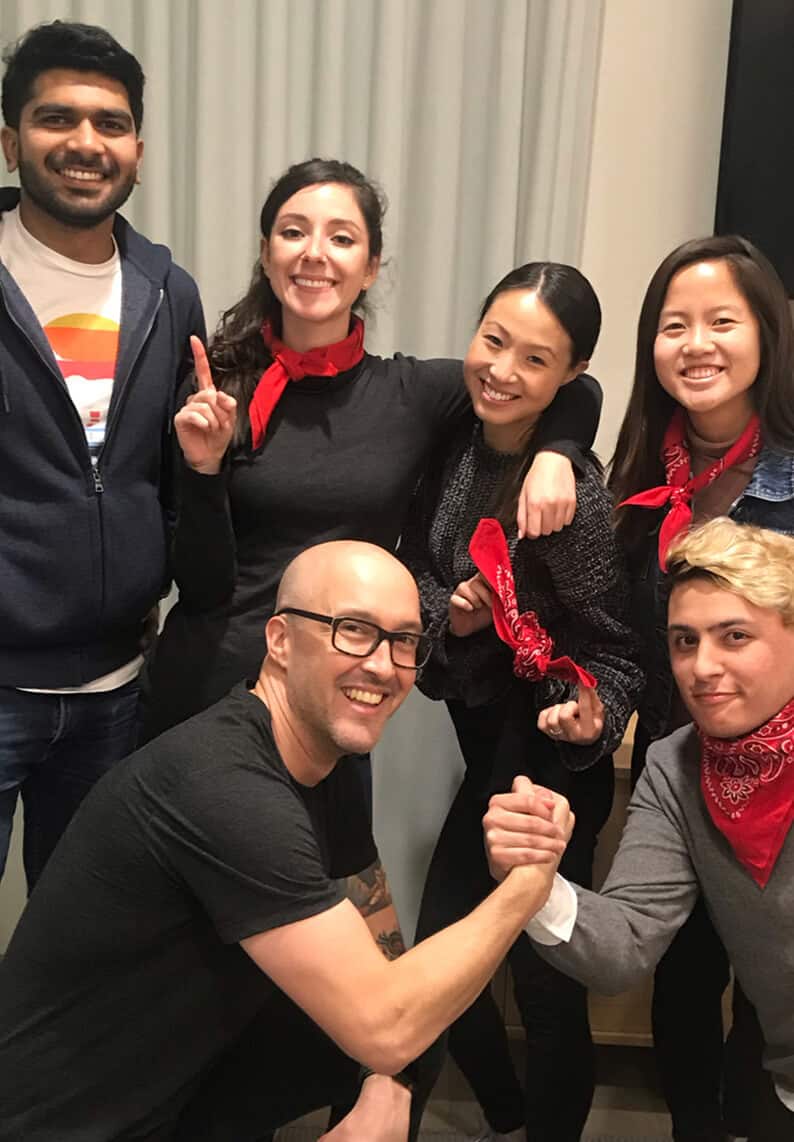 Our People
Our elite team has 96+ years of combined experience in law enforcement and security. Our security experts conduct research using the latest technology. With thousands of research hours, and over 600 resources published, we're here to help make your world a safer place.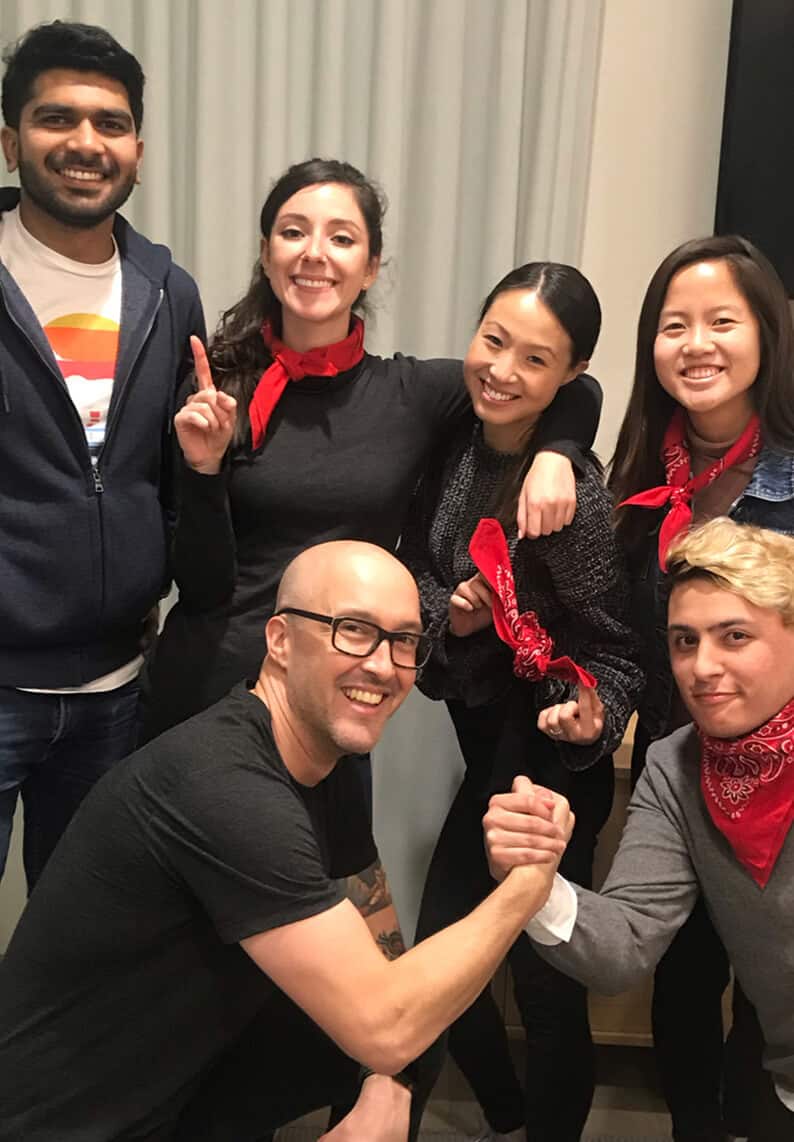 Get In Touch!
Are you a security professional or researcher who would like to work with us? Or perhaps you're a reader with a question. Whatever you have on your mind, we invite you to reach out to us. We look forward to hearing from you!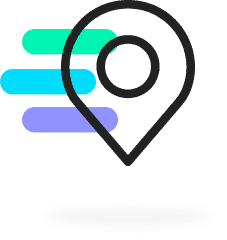 Company Headquarters:
55 Washington Street, #322
Brooklyn, NY 11201