Join A Dream Team of Security Experts
Passionate about research and sharing expert advice on home and personal security? If so, you're in good company.
Explore Careers
Educate. Equip. Empower.
Our Team is Pioneering a Better Way to Discover
New Safety & Security Technology.
You are an expert in home security or personal safety. You have the desire to educate and inspire people. And you want to make the world an all-around safer place. Hey, not all heroes wear capes. If this sounds like you, we invite you to apply to join our team.
Here at Security.org, you'll have the opportunity to research fascinating topics and share your expertise in creative ways. Help people feel safe and secure, and get paid for it. What more could you ask for?
Work Hard. Play Hard.
We believe in a healthy work-life balance. After all, our team is only as good as they are healthy. Body, mind, soul… it all matters. That's why we treat our team to the best perks in the industry. Work with us and get access to things like: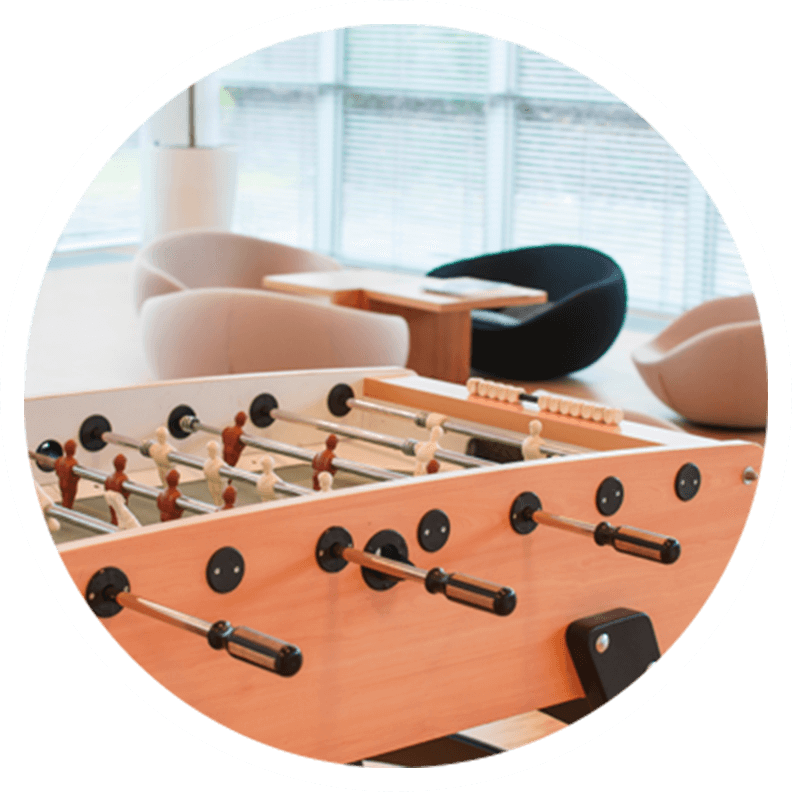 On-Site
Gameroom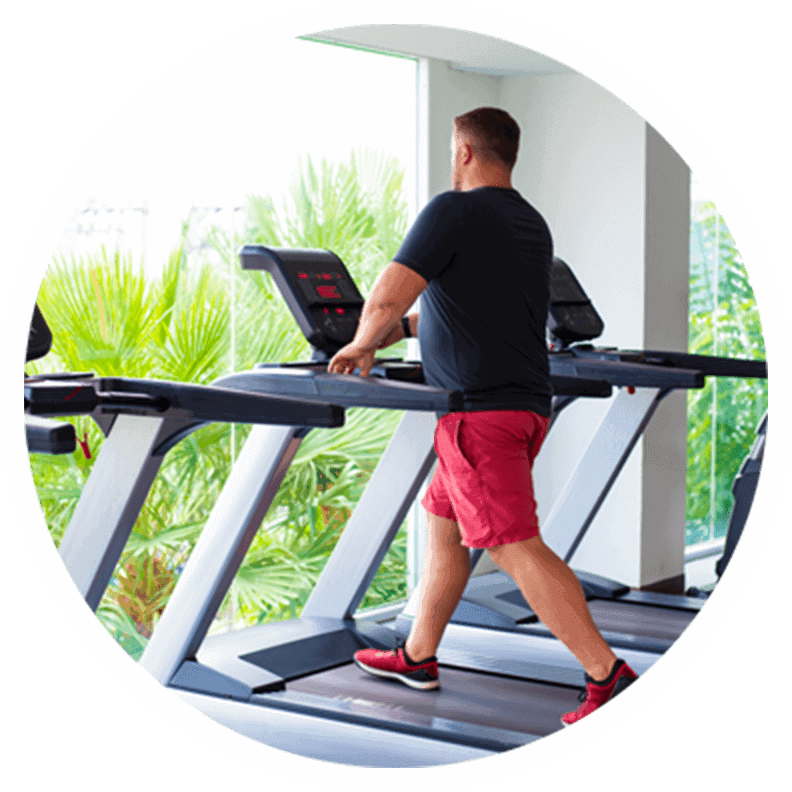 State-of-the-Art
Workout Facilities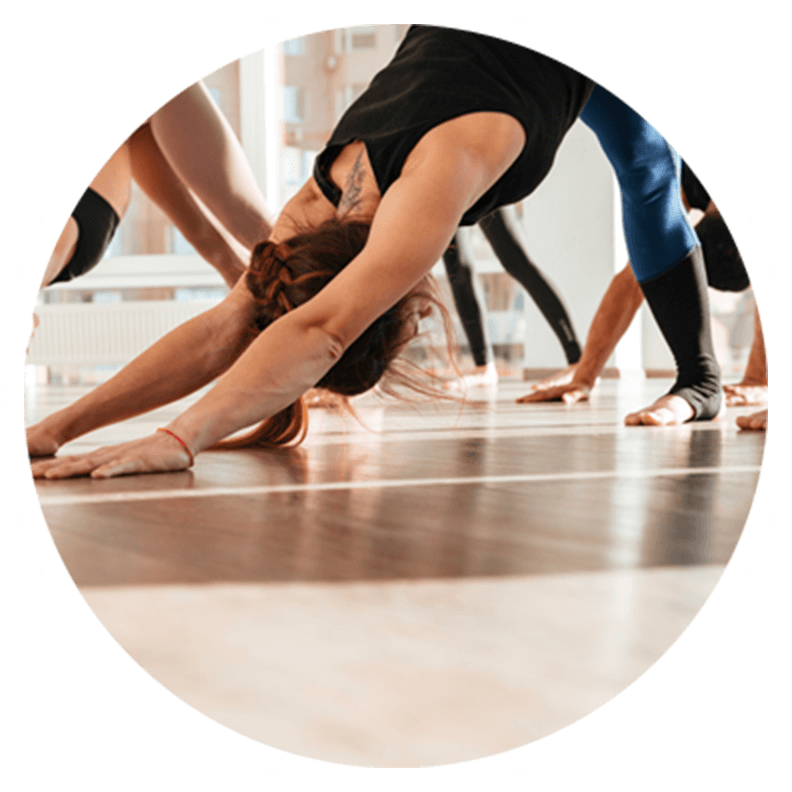 On-Campus
Fitness Classes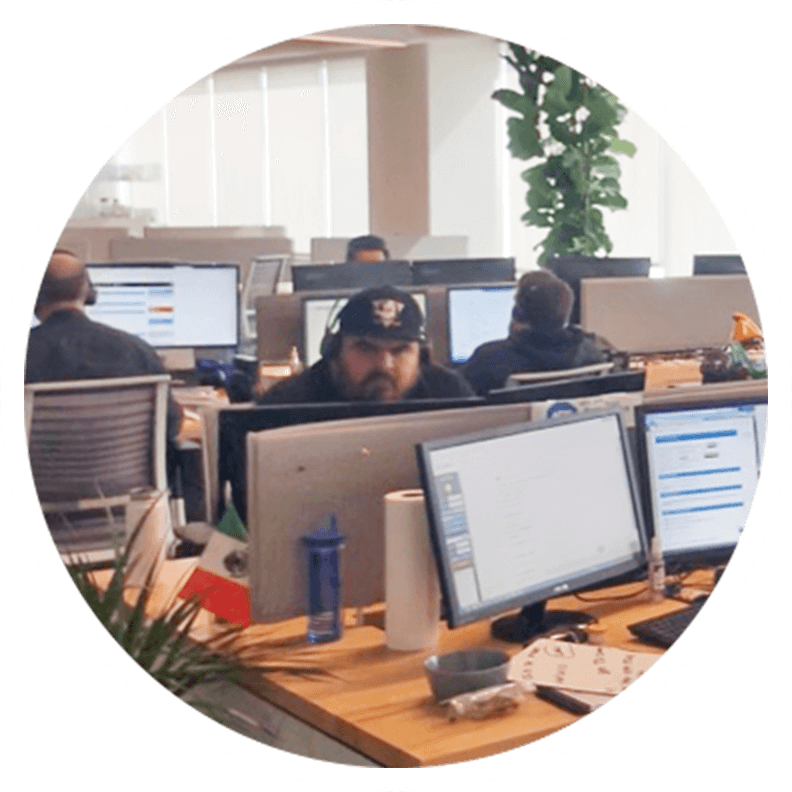 Collaborative
Work Enviroment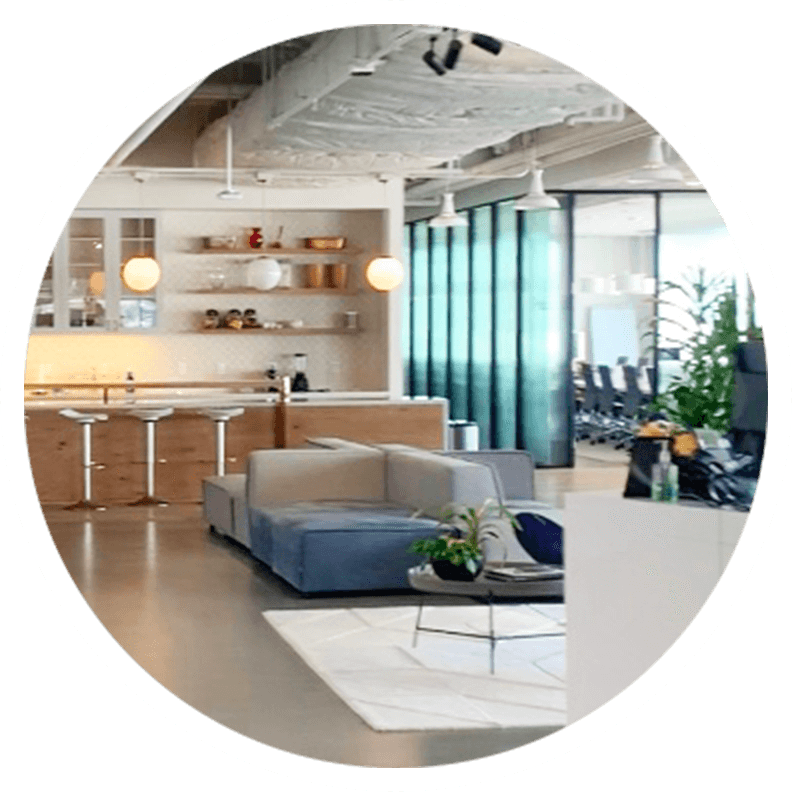 Offices Across
The Country
Tap Into Your True Potential