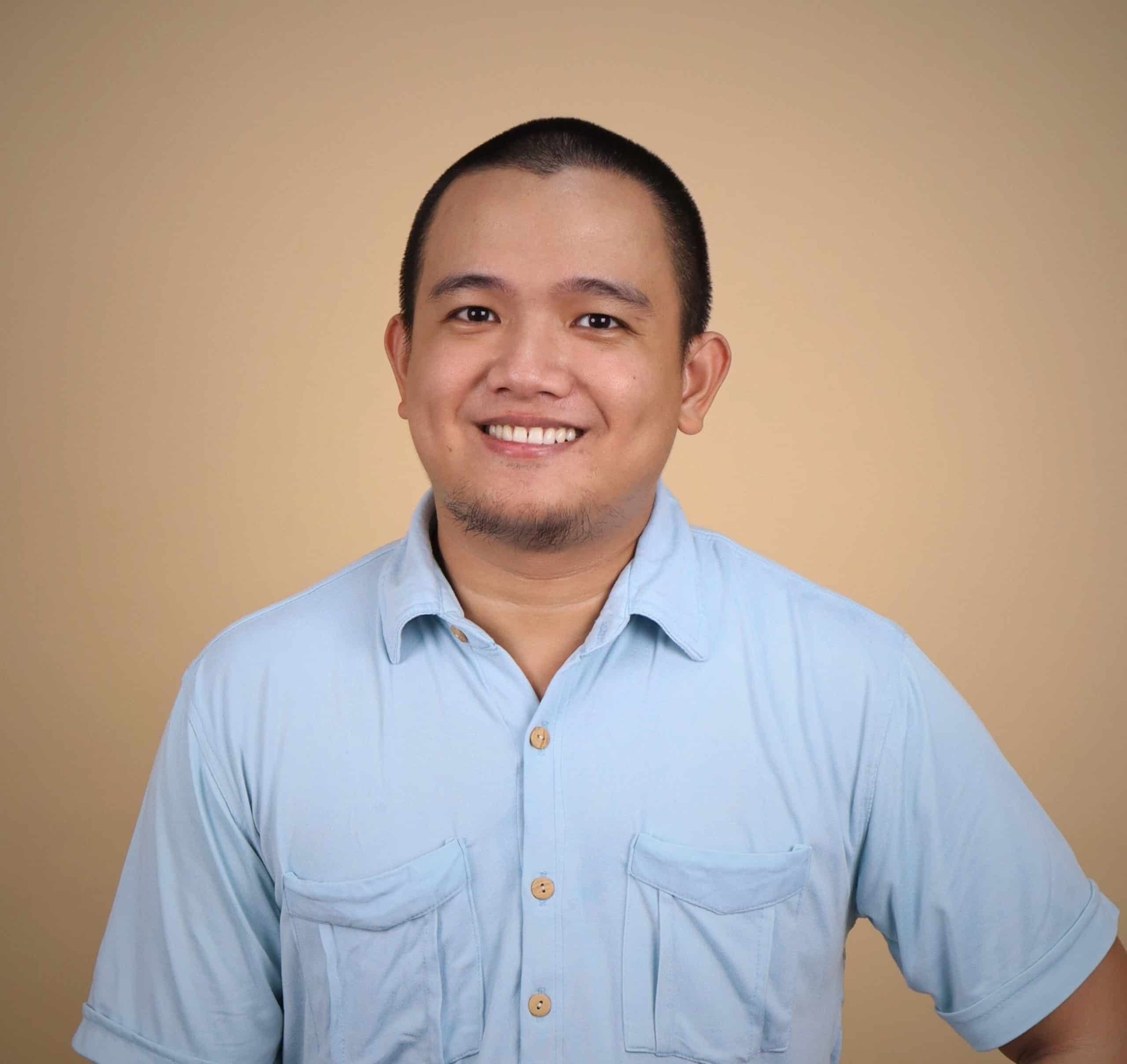 Brett Cruz
Brett Cruz is Security.org's resident digital security and child safety expert. He has years of experience working with cybersecurity tools like VPNs and antivirus software, and he's spent thousands of hours testing the latest security products. Brett is a father, so in addition to helping millions of readers annually, he also applies his expertise to ensure his family stays safe from online dangers. You will find his articles on digital safety right here on Security.org.
Some of Brett's work:
When Brett isn't researching digital security, you'll find him enjoying the great outdoors and spending time with his family.