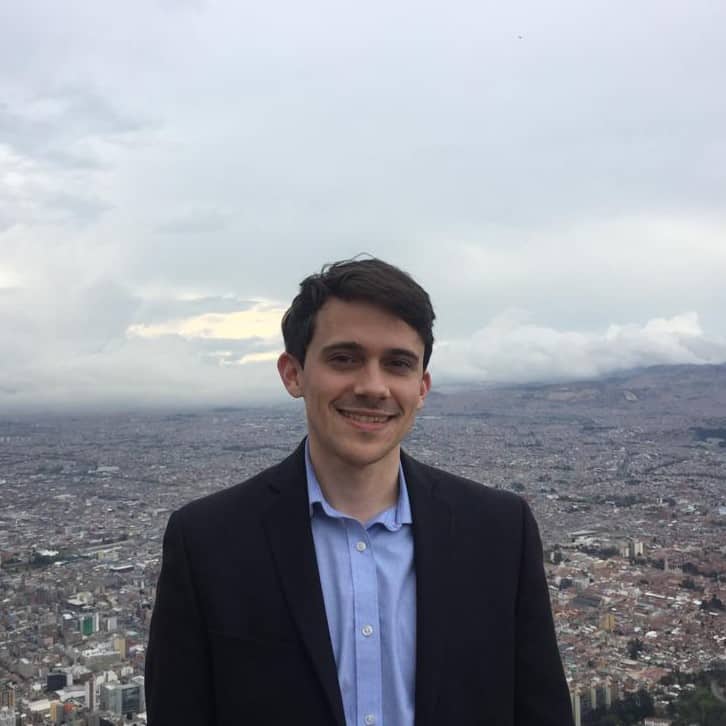 Michael de Furio
Michael is a home and digital safety writer at Security.org. He has written on topics ranging from home VPN setups to fire safety tips. He also works as a consultant on international security issues for the Center for Advanced Defense Studies. Previously, he has researched how emerging technologies can address global crises.
Michael started in technology as a sales representative, helping customers find their ideal smart home security systems. He started his work in security in 2013, just as smart home security systems began to hit major retailers. Working with industry-leading brands early on, Michael helped hundreds of homeowners find smart home security systems, educating them about the growing space.
Published with Security.org:
Michael began working in the home security space back in 2013, just as the adoption of smart home security systems came about.