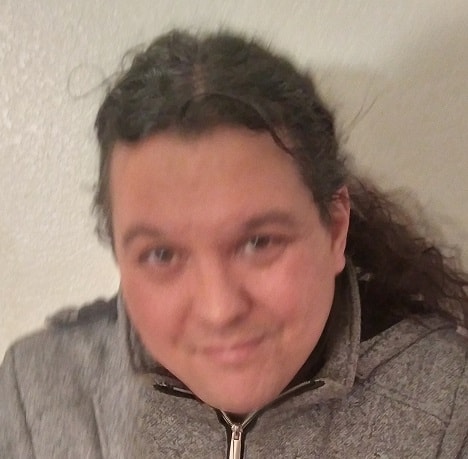 Tom Blackstone
Tom Blackstone has been writing about finance and technology since 2014. Before coming on board with Security.org, his previous work included ICO announcements, forex and stock trading tips, and cryptocurrency exchange reviews.
With a passion and curiosity for crypto smart contract development, Tom served as the lead designer for the Wakanda Capital Exchange Market and Vibranium cryptocurrency.
His areas of expertise include: crypto regulations, wallet security, public/private cryptography, the history of cryptocurrencies, and blockchain video games. Tom is perhaps best known for his blockchain video game reviews at CastleCrypto.gg.
When I'm not writing about crypto or designing Dapps, you can usually find me playing The Elder Scrolls Online or hanging out with my family.