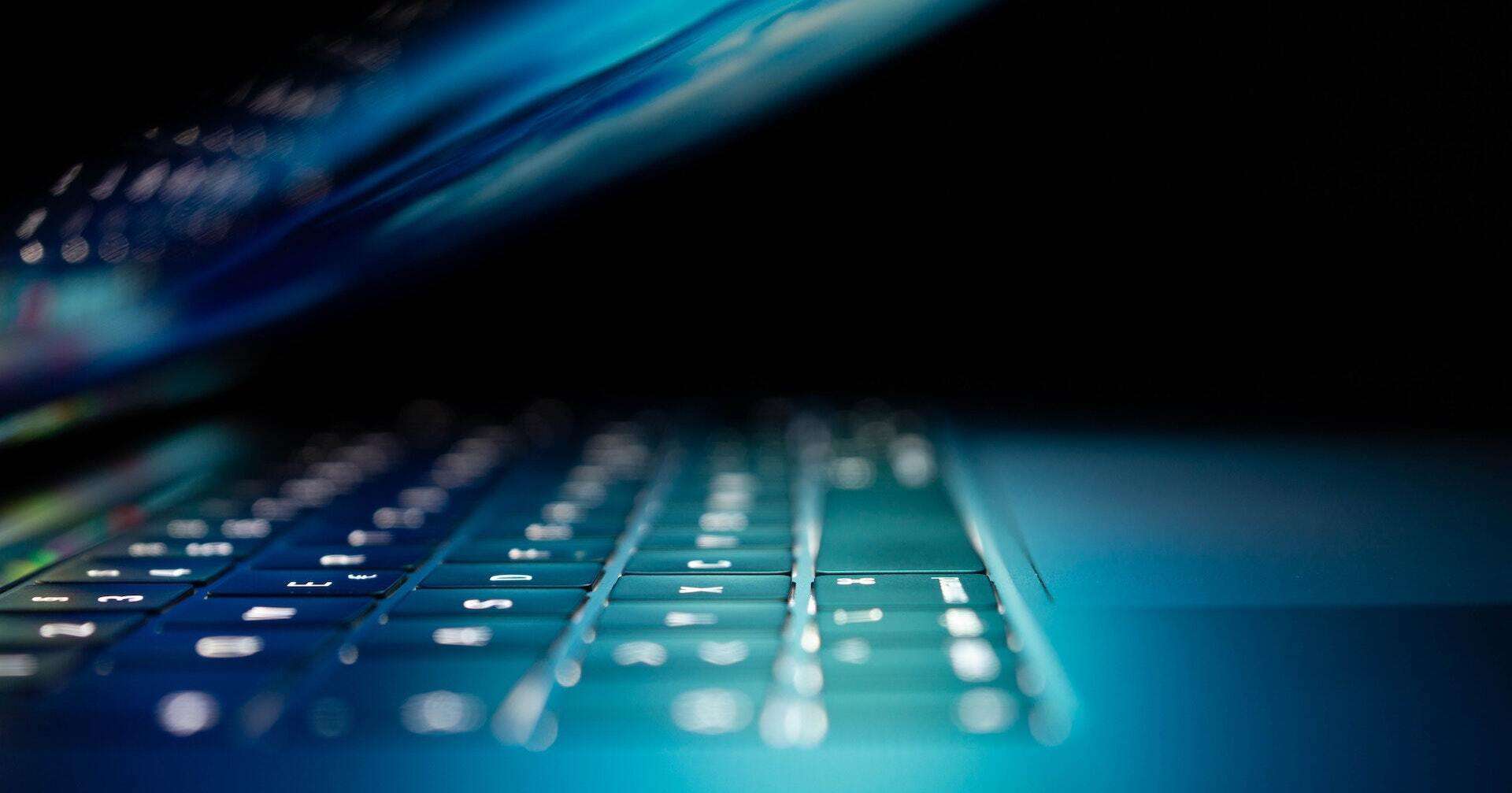 When most adults picture bullying, we think about something that might go on during recess or lunch. Maybe one student pushes another in the hallway, or a group of kids teases a perceived "outsider." Whatever form it took, the bullying of our youth was usually easy to spot. However, young people today are increasingly dealing with a different kind of bullying that isn't so easy to see. The time teens are spending on digital devices has given rise to cyberbullying. Especially with national stay-at-home orders due to the COVID-19 pandemic, as kids spend more time online, they're more likely to fall victim to cyberbullying.
Pro Tip: Limiting your child's social media use, using tools like Norton, can help prevent cyberbullying. Learn more about Norton's parental control features in our Norton review. It can protect your family against more than just malware.
Table of Contents
What is Cyberbullying?
Cyberbullying is bullying that happens through digital devices such as phones or computers. It often happens over social media, text, email, instant messages, and gaming. Cyberbullying often takes the form of sending or sharing harmful or mean content about someone to embarrass them. Sometimes this content is shared anonymously, making cyberbullying feel even more threatening.
Numbers around cyberbullying can vary since there are different interpretations on exactly what it is, and studies rely on self-reporting. For a better understanding of the problem cyberbullying is for young people today, consider the following statistics:
Increased screen time
Prevalence of Cyberbullying
Higher Risk
Cyberbullying Impacts
Taking Action
As teens and young adults spend more of their time online, cyberbullying has become a major issue. The fact that perpetrators hide behind screens does not make the effects of cyberbullying any less damaging to those involved. Teens themselves agree that cyberbullying is a major problem but do not feel like those in charge are doing enough to address it. Anti-bullying organizations and campaigns aim to educate and empower people to prevent and handle cyberbullying, but the overall feeling from today's youth is that social media companies and our elected officials should do more to prevent cyberbullying and protect kids online. For more information on how to prevent and handle cyberbullying, check out our cyberbullying resources.
Sources: