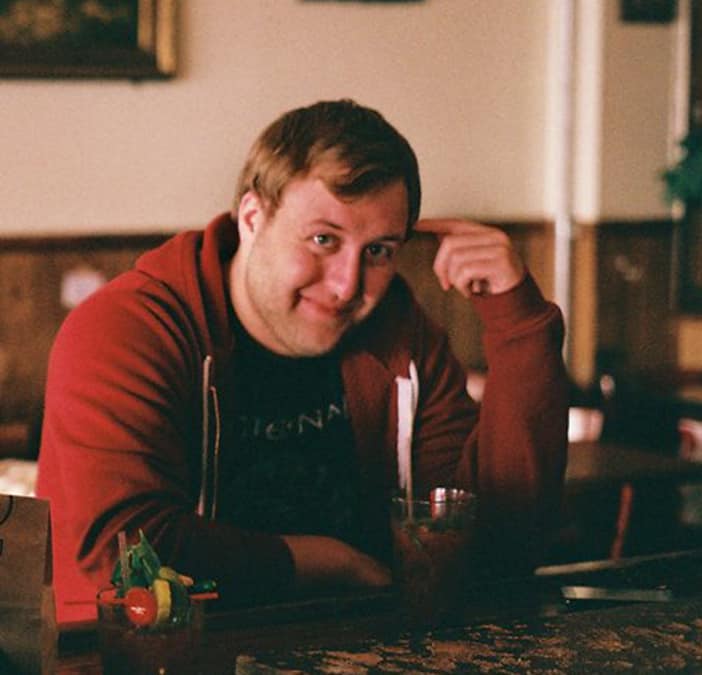 Erik Helin
Erik is Security.org's VPN and home security staff expert, with more than a decade's worth of experience covering everything from smart home technology to personal emergency response systems. With a background in both journalism and security, he brings a thorough research habit to his coverage of digital and home security systems.
Before joining our team, Erik gained firsthand knowledge of safety devices and technologies by working for BrickHouse Security. Erik attended the University of Minnesota as a journalism major, then contributed to publications like Thrillist and Vice.
Published with Security.org:
He's equipped with an impressive background in journalism and security, and today Erik uses his research skills to keep Americans safe in their homes and online.