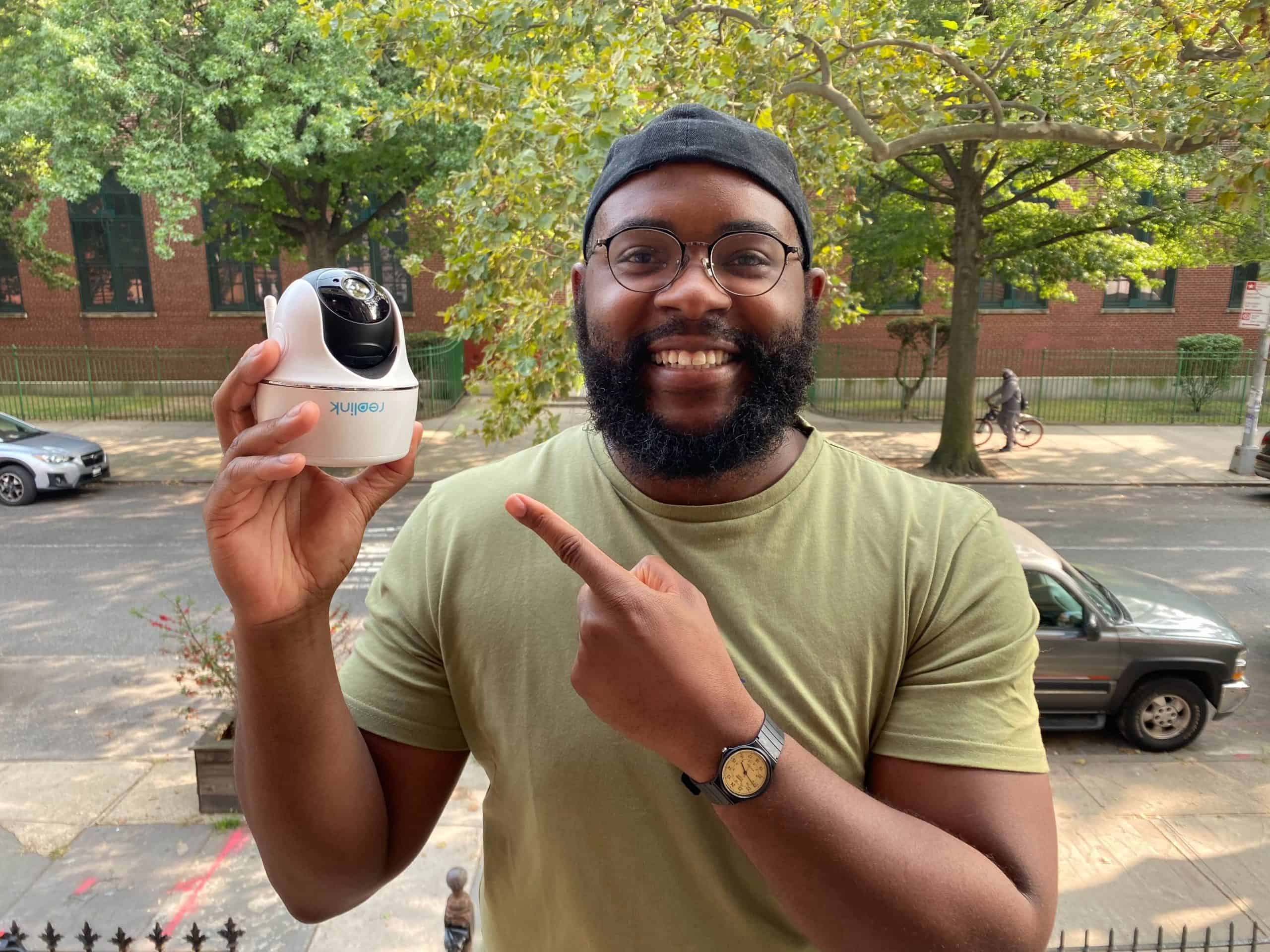 Gabe Turner
Gabe Turner is chief editor at Security.org, and he personally tests out hundreds of home and digital security products. His reviews and findings on security cameras, systems, VPNs, and identity theft protection services can be found on Security.org's YouTube channel. Gabe also gives tips on topics such as protecting yourself from identity theft and hackers.
Gabe's writing has been featured in national publications such as The Observer, Money, Business Insider, The Washington Post, and The Seattle Times. He has also spoken about home security and cybersecurity on Fox and NBC News.
Before he became a security expert, Gabe was an attorney for the New York State Department of Financial Services after earning his J.D. from the New York University School of Law.
Published with Security.org
Press Appearances:
Follow Gabe: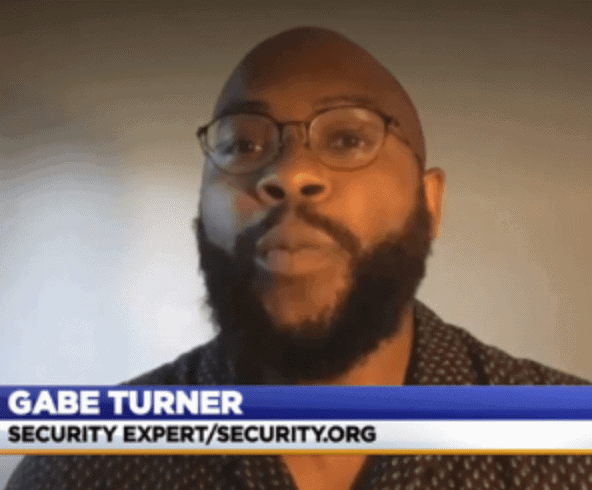 He is torn by the dual desires of wanting to only be in Brooklyn writing about housing policy and smart home tech and aspiring to visit his friends scattered across the globe.