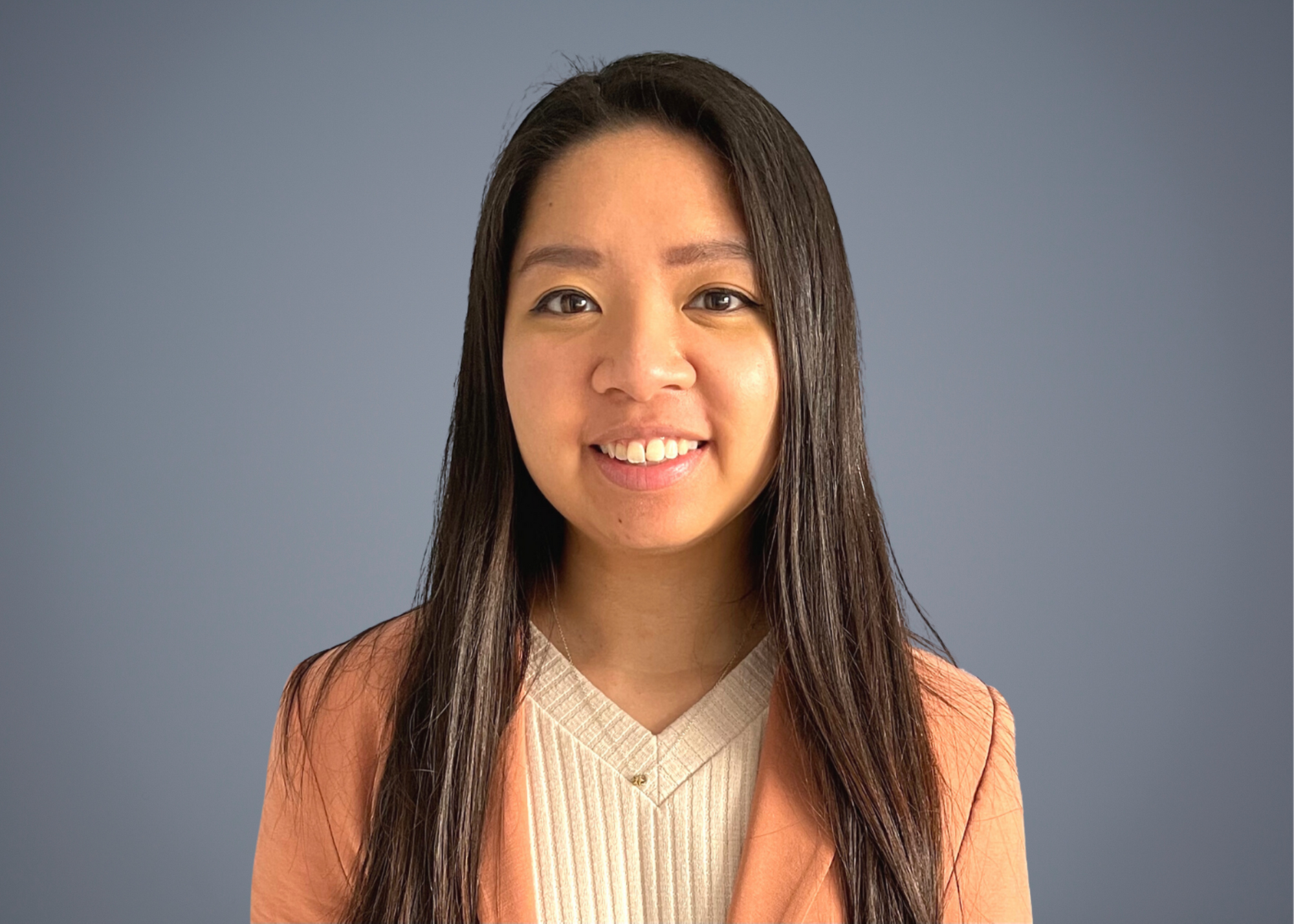 Deanna Nguyen
Deanna Nguyen is a home and digital security expert at Security.org, with expertise in home security systems, VPNs, and smart home products. She also researches and compiles recommendations of the best digital security products in categories like artificial intelligence cameras and cameras with pet detection.
With footprints in both digital and print publications, Deanna has also done extensive work in entertainment and lifestyle editorial, working with brands and influencers for publications like Tokyo Journal, Girls in Capes, and Locale Magazine. She has earned degrees in English and literary journalism at the University of California, Irvine.
Published with Security.org:
Deanna has a strong background in home and digital safety, and she enjoys making recommendations on new security technology with artificial intelligence.