NordVPN Deals
Subscription plans start at $78.96 for a two-year commitment.
Each plan comes with a 30-day money-back guarantee.
Students can receive a 15-percent discount for a two-year plan.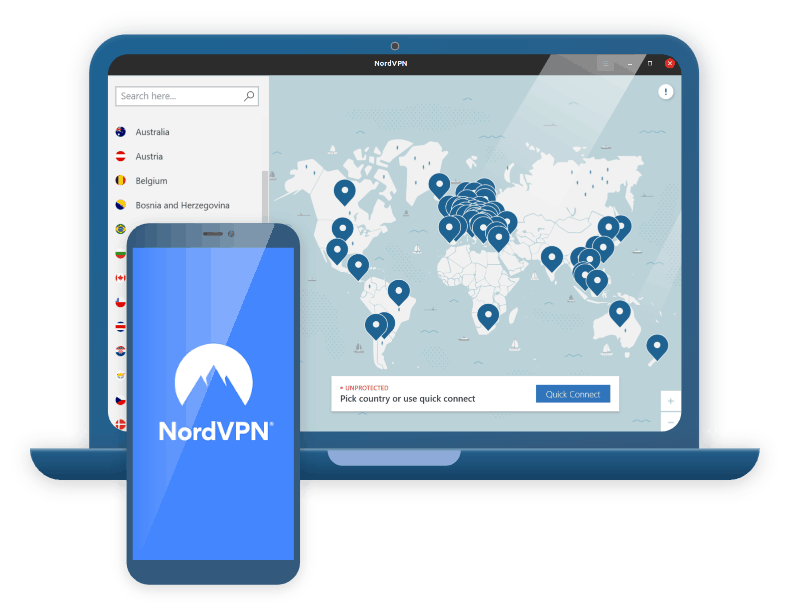 VPNs and savings are a match made in heaven. For NordVPN, which regularly graces our numerous lists of the best VPNs, there are a few different deals available, depending on the season, your age, and education status, among other things. We scoured the web for the best deals on NordVPN and laid them out nicely here. Let us just say, you're welcome!
Summer Sale
Summer is the perfect time to head to the beach, go for a swim or…buy a VPN? As we're writing this, NordVPN's website homepage says that they're giving customers 68 percent off a two-year plan, bringing the monthly cost down to $3.71 or a total of $89.04. However, this deal is always the case, as NordVPN always lowers the monthly cost for long term contracts, so this sale was a bit misleading and isn't actually specific to summer, unless summer is all year round. Go figure!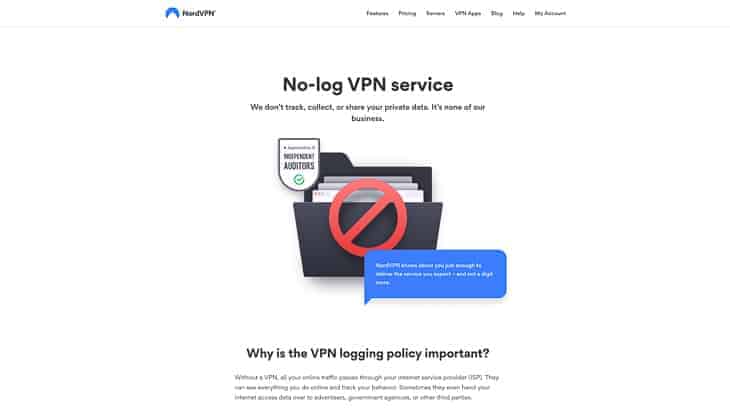 NordVPN Coupon Code: Is It Legit?
NordVPN's website says they have a coupon code to get 68 percent off a two-year plan,1 similar to the "summer sale" in that it doesn't actually lower the prices, but if you're hankering to enter in a coupon code, use the code "onlinesafety" at checkout. You know, sometimes life is really about the little things.
Student Discounts
NordVPN's student discounts are more legitimate than their "summer sale". Students all over the world can get 15 percent through Student Beans or Youth Discount, which also applies to anyone between the ages of 18 and 26. For students in the European Union and South America, head to Descuento Estudiante to take advantage of the same discount. With 15 percent off, here's what NordVPN's pricing will look like:
| Term Length in Months | 1 | 6 | 24 |
| --- | --- | --- | --- |
| Monthly Cost with Student Discount | $11.95 | $7.65 | $3.15 |
| Total Cost of Plan with Student Discount | $10.16 | $45.90 | $75.60 |
We recommend you sign up for two years to pay only $3.15 per month for NordVPN, billed at $75.60 upfront.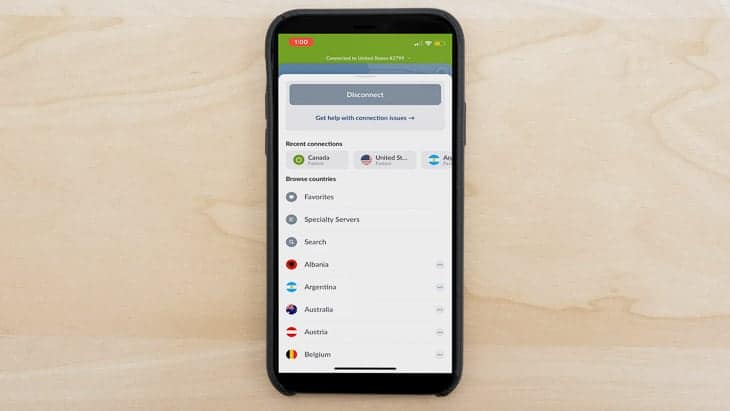 Discounts for Nonprofits
Are you part of a nonprofit organization that's looking for online privacy but doesn't want to spend a ton on a VPN? NordVPN offers discounts for nonprofits,2 whether you're a journalist, activist, or human rights aficionado. Reputable organizations like Amnesty International and the Internet Freedom Festival have benefited from this discount, and applying is as easy as filling out an online form.
Can I Try NordVPN Without Paying?
Many VPNs offer free trial periods or subscriptions, as you'll see in our best free VPNs review. Unfortunately, NordVPN isn't on that list. Instead of a free trial, they offer a 30-day money-back guarantee. If you're not happy with NordVPN, you can cancel it and receive a full refund, so long as you're within 30 days of purchase. Sure, it's not a classic free trial but ultimately, you can try NordVPN for free, after that sweet refund hits your account.
NordVPN's Typical Pricing and Contracts
Under typical circumstances, NordVPN offers one month, six month, or 24-month plans starting at just $3.71 a month with the two year package. We recommend, again, going with long term lengths to unlock savings of up to 68 percent. Otherwise, if you want to go monthly, NordVPN will cost $11.95. All in all, their pricing is typical compared to competitors; learn more on our NordVPN pricing page.
| Term Length in Months | 1 | 6 | 24 |
| --- | --- | --- | --- |
| Monthly Cost | $11.95 | $9.00 | $3.71 |
| Total Cost of Plan | $11.95 | $54.00 | $89.04 |
| Savings | 0% | 24% | 68% |
Recap
Alright, we'll spoil it: deal or no deal, we think NordVPN is worth the price, which is why we named it the best VPN of 2022. You can learn more about NordVPN in our NordVPN review; we've tested it out multiple times over the years and are consistently impressed with its speed and security.
NordVPN Deals FAQs
We're not done helping you save. Read on to find the latest intel about NordVPN, and how you can get it for as little money as possible.