Norton Secure VPN
Flexible pricing structure
Trusted brand with unmatched customer support
Servers in 31 countries and 73 cities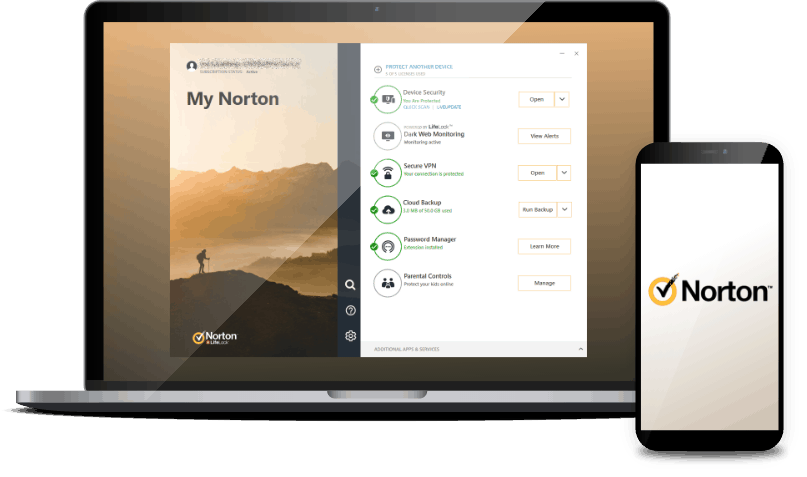 All of our content is written by humans, not robots.
Learn More
By

&

It's time to talk a little bit about our options with the Norton Secure VPN package. With great name recognition and established credibility in the security space, Norton seems like they are poised to deliver a quality product. One big question still looms- is it worth the price? We'll go through every subscription level, the pros (and the cons) to get to an answer.
Costs
| Number of devices | Monthly cost |
| --- | --- |
| 1 | $4.99 |
| 5 | $7.99 |
| 10 | $9.99 |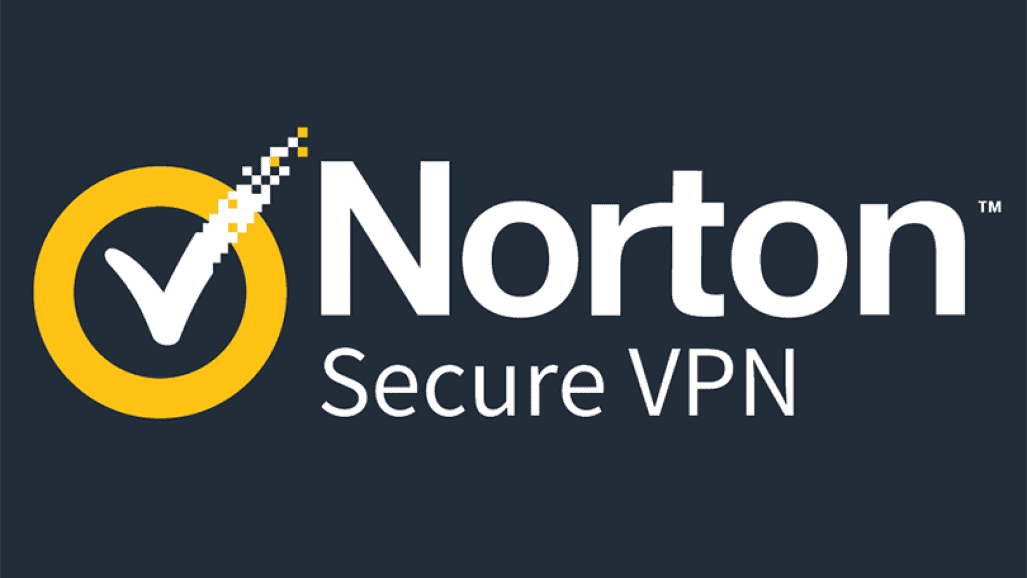 How Much Does Norton Secure Cost?
We love that Norton made it super simple to pick a plan that worked for us. Having more than one device opens you up to considerably more risk, and as the tech-savvy millennials we are, we have personal laptops, tablets, and cell phones, among other devices. Norton's subscription options made it easy for us to find the perfect size fit for our usage. Considering that, "the main reasons people opt to use VPNs is to keep personal data safe from hackers amid a steady increase in cyberattacks as life and work become more digital,"1 it was essential that we had our VPN cover more than one device. As we show below, the monthly prices are at an industry-standard; this is even better considering that the savings increase dramatically if we took an annual subscription.
| Number of Devices | Term Length | Billing Amount |
| --- | --- | --- |
| 1 | Monthly | $4.99 |
| 1 | Annual | $39.99 |
| 5 | Monthly | $7.99 |
| 5 | Annual | $39.99 |
| 10 | Monthly | $9.99 |
| 10 | Annual | $59.99 |
We opted for the 10 device package on a monthly subscription, but if we paid annually we could've saved nearly $60.00. The monthly flexibility let us cancel whenever we needed; an added benefit, even if we had to pay a bit more. Our full review dives into what we like, don't like and how we used the VPN.
FYI: VPNs are a great place to start, to obscure your search history and search the web anonymously, but nothing can protect you 100% from hackers.
Are There Cheaper Alternatives?
It's hard to find a VPN that costs less than $4.99 per month, but remember that Norton's pricing depends on the number of devices you're protecting. Our highest-rated VPNs (see below) may not be cheaper, but they offer better value. When we compared Norton Secure VPN to NordVPN, for example, we gave NordVPN the edge for its better privacy policy and performance.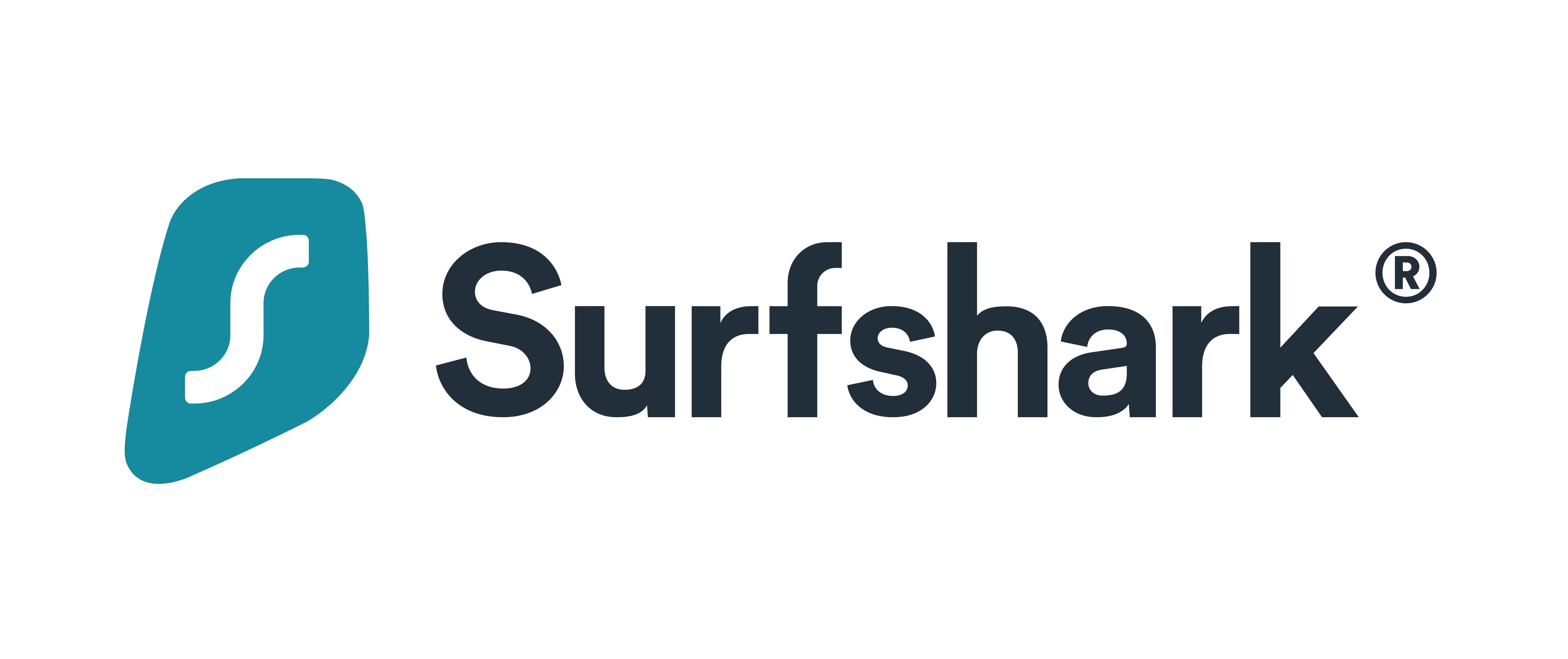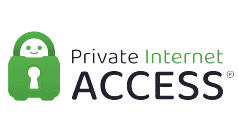 Is There A Free Trial For Norton Secure VPN?
Unfortunately, no, there is no free service for Norton Secure VPN. However, there are a number of free VPN services available and we even took the trouble of finding the best free VPNs. If we decided to cancel Norton Secure VPN within 60 days of sign up, we could get a full refund.
Our Favorite Norton Secure Features
With a trusted name like Norton comes a fairly robust package of services. That's why we were pleased to see some of these additional services from Norton Secure VPN.
Secure VPN: With the Norton name on a product, you can rest easy knowing that the product is safe and secure. As such a large company and big player in the online security space, they have a fantastic track record with keeping their customer's data safe. The bare minimum of any VPN service is a secure VPN. Norton delivered on this base requirement.
Bank-Grade Encryption: Unsurprisingly, Norton boasts AES 256-bit encryption to secure our connection, one of the most robust security encryption systems in consumer software.
Multi-hop: Multi-hop means every time we log on to the VPN, we're routed through not just one server but multiple servers. This makes it much harder to track our online movements. Unfortunately, multi-hop is only available with some servers, and using it is dependent on just how close you are to those servers.
Anonymous Browsing: The Norton Secure VPN services let us browse the web anonymously so our privacy was protected from online trackers. To further ensure our anonymity, Norton offered us dynamic IP addresses which changed every time we logged on.
Mobile Access: Even when we were connecting to every public WiFi in Rome on vacation last year, Norton Secure VPN let us surf the web without worrying.
Block tracking for Ads: We're always getting ads for things we already bought or are thinking about buying. With Norton, those tracking technologies were blocked so online retailers (looking at you Amazon!) stopped collecting our information.
Up to 10 Device Connectivity: Some VPNs only support one or two devices at a time. With Norton, we were able to connect every single device we had; this was super useful when we took our tablets to grab coffee around the corner.
Streaming: We had no issues streaming Netflix using Norton Secure. Without a VPN, we were limited to only the U.S Library, but with Norton Secure VPN, we watched movies and shows only available in other countries, a big win for film nerds like us.
Kill Switch: The kill switch was a feature of Norton Secure VPN that "killed" our connection to the internet when the VPN disconnected. As we implied before, coffee shops are one of our favorite places to do work outside of the office, but after we lost our connection to Norton Secure while doing some research, we could've been exposed to trackers either from advertisers or from the shop's ISP, who would've been able to see all of our web activity. Thankfully, Norton killed our internet connection and prevented any potential exposure.
Split tunneling: Split tunneling is yet another handy feature Norton Secure offers, though for now only on its Windows and Android apps. Split tunneling allows us to stay connected to a local server at the same time we're connected to the VPN. That means we can browse recipes for dinner at the same time we're sending work files through our encrypted VPN.
Although this isn't the most robust package for a VPN, Norton provides a solid baseline for users looking for a simple, straightforward, affordable VPN. Another benefit of Norton Secure VPN is that it bundles well with Norton's suite of security products. If you opt for Norton's 360 Security package, you receive access to Norton Secure VPN, Lifelock's dark web monitoring, among other benefits. To learn more, read our full review of LifeLock.
| Norton 360 Plans | Total Amount Billed |
| --- | --- |
| Norton 360 Standard Annual | $25.99 |
| Norton 360 Deluxe Annual | $29.99 |
| Norton 360 with LifeLock Select Monthly (antivirus, 100 GB cloud backup, Secure VPN, identity theft protection, and more) | $9.99 |
| Norton 360 with LifeLock Select Annual (antivirus, 100 GB cloud backup, Secure VPN, identity theft protection, and more) | $99.48 |
| Norton 360 with LifeLock Ultimate Plus Monthly (antivirus, 500 GB cloud backup, Secure VPN, identity theft protection, account takeover monitoring, credit card activity alerts, 401K alerts, and more) | $19.99 |
| Norton 360 with LifeLock Ultimate Plus Annual (antivirus, 500 GB cloud backup, Secure VPN, identity theft protection, account takeover monitoring, credit card activity alerts, 401K alerts, and more) | $199.88 |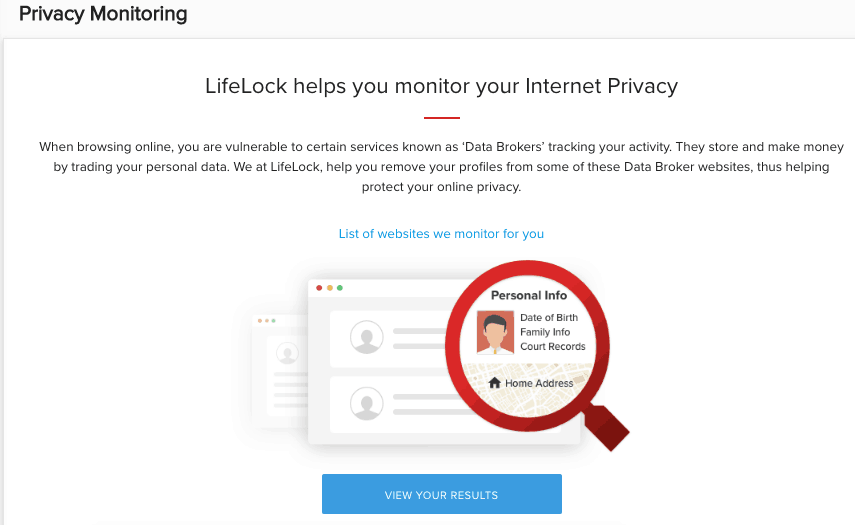 Did You Know: Companies like Netflix and Amazon let you watch different shows depending on where you are in the world! Using a VPN to stream from another country can help you get access to shows and movies you otherwise would not have.
A Quick Background on Norton
We've been talking a lot about how Norton is a trusted name in cybersecurity, but where did they come from? Why should we trust them? We had a lot of these questions too, so we did a bit of research.
In 1990, back when computer viruses were transmitted over floppy disks,2 Peter Norton designed a software suite to help protect, optimize and maintain a computer. Computers that ran Norton Utilities improved speed and overall performance. Flash forward eight years to 1998 and Norton had designed the most complete software to help computers deal with the Y2K bug.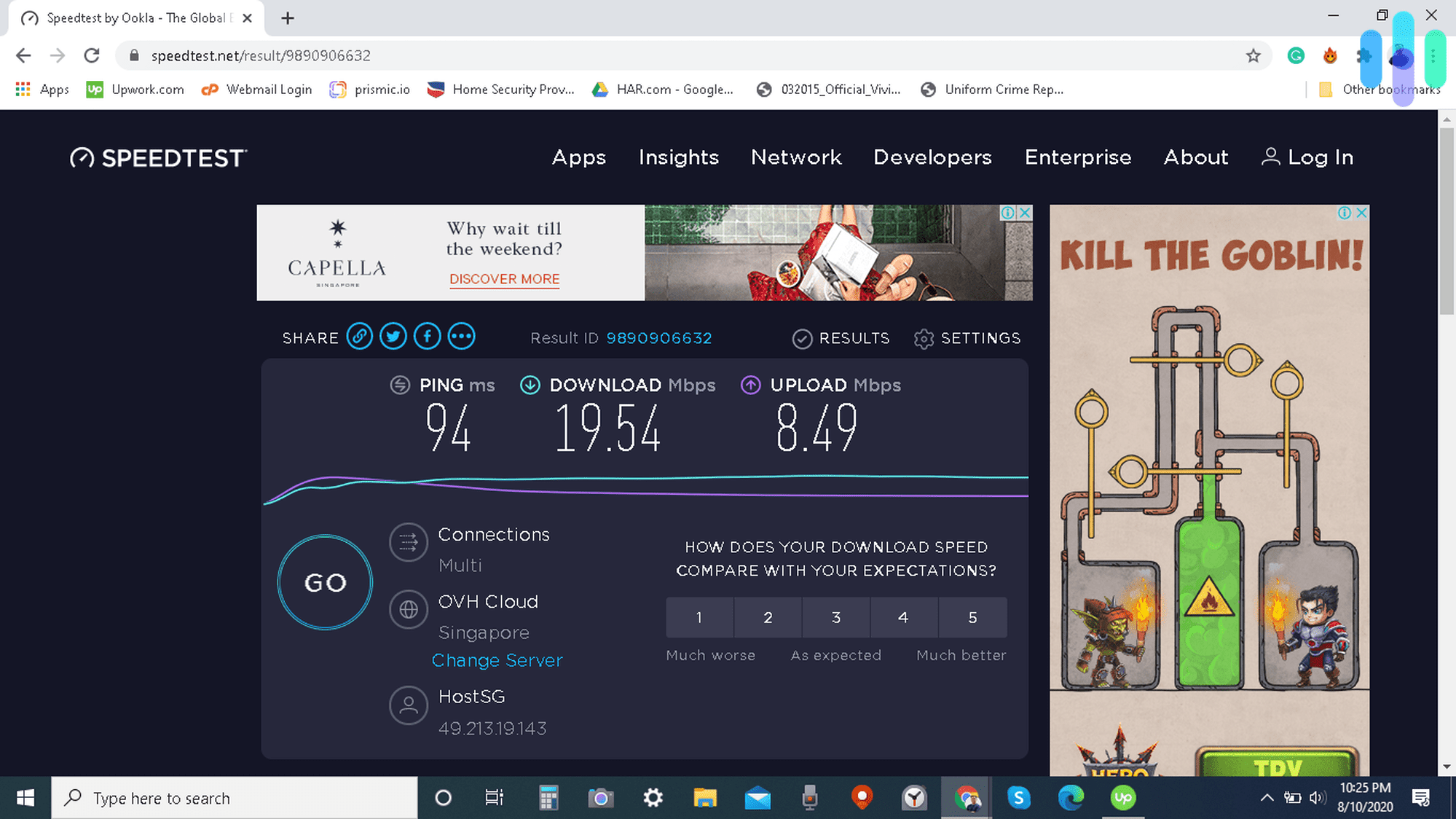 Since then, Norton has become a part of the world's largest civilian cyber intelligence network, allowing them to identify and protect against advanced cyberthreats. Today, Norton operates in more than 50 countries, helping to protect against viruses, malware, online tracking, attacks on home Wi-Fi networks, identity theft, and much more.
Canceling Norton Secure
Canceling Norton Secure VPN is fairly easy. We were happy to find out that we could cancel our account without speaking directly with customer service; this helped us avoid anyone trying to sell us on the product again. To cancel, we simply signed into our account, went to the My Subscriptions tab, and turned off our subscription to the VPN. The catch is that if we chose to cancel the automatic renewal on our VPN, we would have to manually renew our subscription before it expired or we would lose it completely.
There is another option to give Norton Secure VPN a try without committing to pay for the full service. If we had purchased Norton Secure VPN within the last 60 days and we notified Norton support before cancelation, we would be entitled to request a refund. To do this we would simply contact Norton support at their support hotline: (855) 815-2726.
Recap
Coming in, we had some preconceived notions about Norton's VPN service. With serious name recognition in the online security field, we were excited to test out their capabilities. If Norton was able to deliver a good product, at a solid price point, it could be a great option not only for people who already use the Norton suite of services, but for a wider audience as well.
As far as affordability is concerned, we're pretty impressed with what Norton Secure has to offer. The flexibility of the plan structures, alongside the ability to add up to 10 devices depending on your package is the highlight of what Norton is able to offer in terms of a VPN. Having just your computer secure is fine, but when you're someone on the go, it's essential to cover multiple. Considering U.S. households own an average of 11 connected devices, including seven with screens to view content,3 the 10 device package is perfect. We were looking for a VPN with a high standard of both security and reputability. Norton Secure VPN provided just that.
Frequently Asked Questions