Bitdefender Antivirus Cost and Plan Pricing
30-day free trial
Plans range from $2.50 to $7.50 a month
Contract lengths are one, two or three years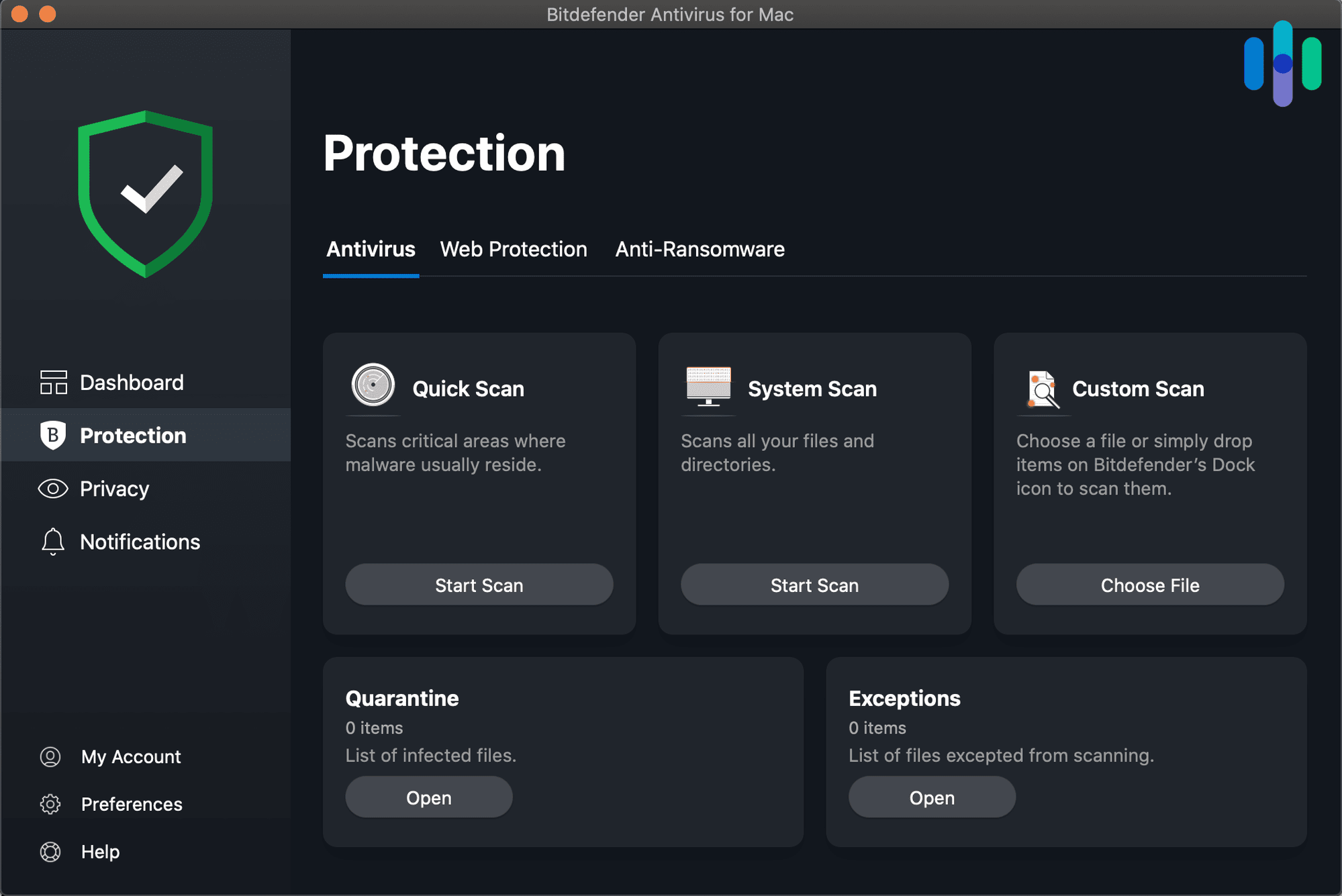 All of our content is written by humans, not robots.
Learn More
By

&

Last Updated
Nov 21, 2023
You want the best antivirus software, but you don't want to pay a boatload of money for it. Meet Bitdefender, antivirus protection that comes with a 30-day trial so you can test it out. But what are its costs under normal circumstances, you ask? We've answered.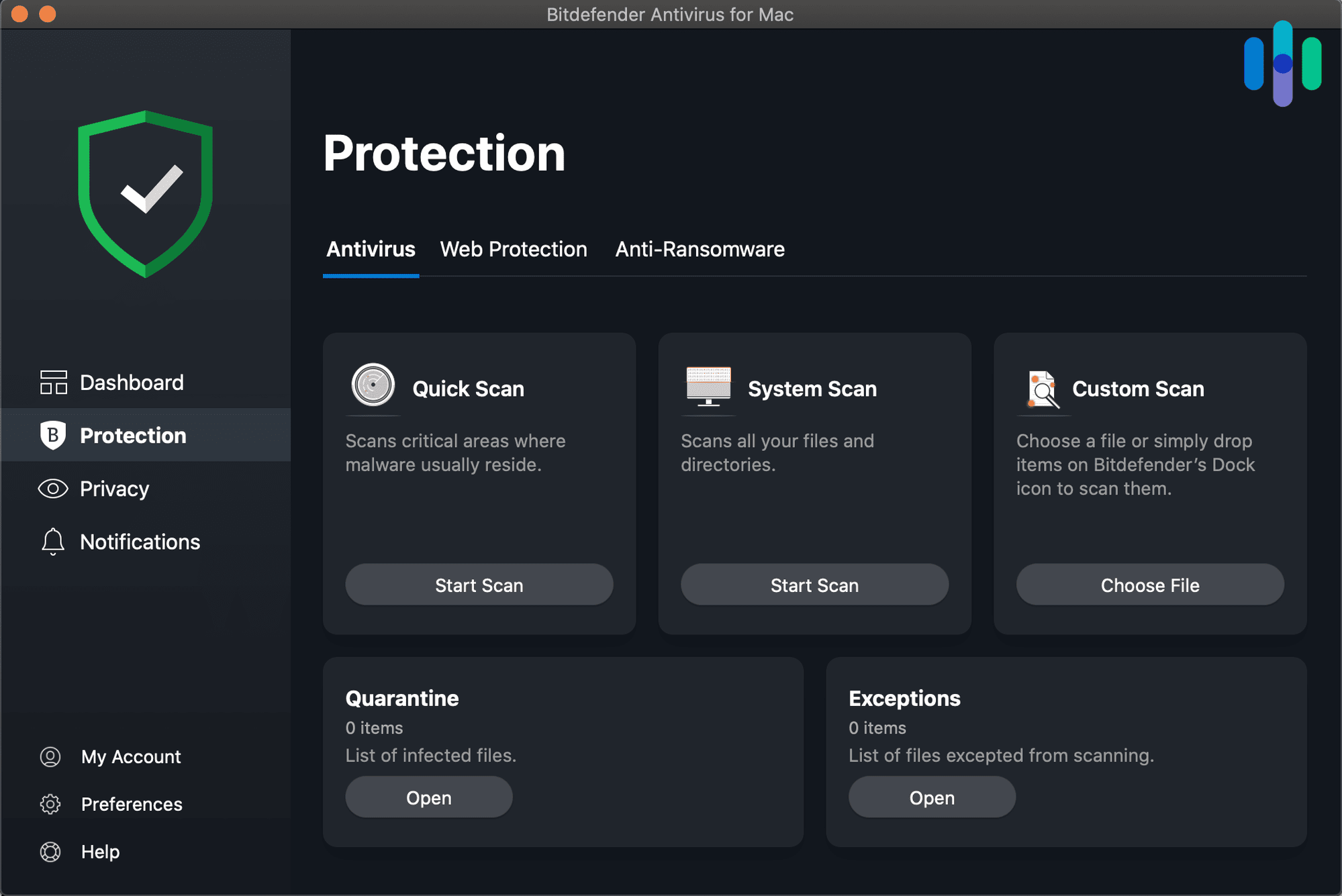 How Much Does BitFender Antivirus Cost?
After the 30-day trial is over, you will begin one of five plans for both business and personal use. All of the contracts are annual, two years or three years, which is annoying but typical of antivirus software; and you can cover one, three, five, 10, 15 or 20 devices total.
| Length of Contract in Years | Maximum Number of Devices | Family Pack (compatible with Windows, macOS, Android and iOS) | Small Office Security (compatible with Windows, macOS, Android and iOS) | Premium Security (compatible with Windows, macOS, Android and iOS) | Total Security (compatible with Windows, macOS, Android and iOS) | Internet Security (compatible with Windows PCs only) | Antivirus Plus (compatible with Windows PCs only) |
| --- | --- | --- | --- | --- | --- | --- | --- |
| 1 | 1 | n/a | n/a | n/a | n/a | $24.99 | $19.99 |
| 1 | 3 | n/a | n/a | n/a | n/a | $34.99 | $29.99 |
| 1 | 5 | n/a | $59.99 | n/a | $39.98 | $84.99 | $69.99 |
| 1 | 10 | n/a | $74.99 | $69.99 | $44.99 | $89.99 | $79.99 |
| 1 | 15 | $49.99 | n/a | n/a | n/a | n/a | n/a |
| 1 | 20 | n/a | $119.99 | n/a | n/a | n/a | n/a |
| 2 | 1 | n/a | n/a | n/a | n/a | $62.99 | $48.99 |
| 2 | 3 | n/a | n/a | n/a | n/a | $83.99 | $62.99 |
| 2 | 5 | n/a | $101.99 | n/a | $104.99 | $129.99 | $109.99 |
| 2 | 10 | n/a | $149.99 | n/a | $118.99 | $149.99 | $129.99 |
| 2 | 15 | $139.99 | n/a | n/a | n/a | n/a | n/a |
| 2 | 20 | n/a | $239.99 | n/a | n/a | n/a | n/a |
| 3 | 1 | n/a | n/a | n/a | n/a | $90.99 | $62.99 |
| 3 | 3 | n/a | n/a | n/a | n/a | $104.99 | $83.99 |
| 3 | 5 | n/a | $199.99 | n/a | $139.99 | $169.99 | $149.99 |
| 3 | 10 | n/a | $299.99 | n/a | $160.99 | $199.99 | $179.99 |
| 3 | 15 | $174.99 | n/a | n/a | n/a | n/a | n/a |
| 3 | 20 | n/a | $499.99 | n/a | n/a | n/a | n/a |
What are the differences between the plans? We tested out Antivirus Plus Bitdefender in our review, but didn't go into any of the other packages of Internet Security, Total Security, Premium Security, Small Office Security or Family Pack. Here's what they include:
Antivirus Plus: Working only on Windows devices, the Antivirus Plus is your cheapest option for one, three, five or 10 devices. However, it lacks the device optimizer, the firewall, and the parental controls of the higher-priced options.
Internet Security: Internet Security is the most basic plan available for three devices. Only working on Windows, it includes parental controls, protection against spyware, malware, adware and ransomware.
Total Security: Bitdefender's mid-level package includes what they call a device optimizer to make it run faster, plus all of the features included in Internet Security. It also works for macOS, Android and iOS devices in addition to Windows devices.
Premium Security: Working on Androids, Windows, macOS and iOS devices, Premium Security adds on a VPN plus priority support. While we didn't test out their VPN, we do have some tips on how to buy a VPN.
Bitdefender Family Pack: But wait; some people may want protection for more than 10 devices! In that case, you might want to consider the Family Pack, which covers up to 15 devices in a single household. It also provides:

Parental controls
Protection against ransomware
VPN with 200 MB daily limit per device
Compatibility with Android, macOS, Windows and iOS.

Small Office Security: If you run a small business, then you probably already know the importance of keeping your devices safe from ransomware, spyware and the like. Especially given the rise of remote work, 32 percent of organizations are concerned about malware, while another 24 percent are concerned about the sensitive data on remote devices.

1

Fortunately, Bitdefender has plans for one, two or three years for five, 10 or 20 devices.
And that about does it for Bitdefender's antivirus protection pricing! Phew.
The Best Bitdefender Alternatives
Bitdefender is a solid choice when it comes to protecting your devices from the worst the internet can throw at them. Although it collects quite a bit of personal data, it performed really well in our tests, and the 30-day free trial is great if you want to make sure it's the right service for you. While you're shopping around, though, make sure you check out these three Bitdefender alternatives, too:


Other Bitdefender Products
If you're using Bitdefender for personal use, you might be interested in the pricing behind their non-antivirus product, Bitdefender BOX. You asked, and we delivered.
Bitdefender BOX
According to our smart home research, over six in 10 adults in the U.S are planning on investing in a new type of IoT device within the next year, but many may not be aware of the insecurity of these devices. In the past few years, we've seen a ton of hackings of IoT devices, from Ring cameras2 to more obscure items like WiFi-connected fish tanks.3
But Bitdefender has a solution with Bitdefender BOX, which secures all of a home's IoT devices by combining a Network Security Hut with the Total Security package. While we haven't tested it out ourselves, we're a little skeptical of the $149.99 first year cost, although it goes down to $99 from the second year on. Sure, this includes professional installation, but you might be better off just getting a VPN for your router; that'll protect your IoT devices on that network for much lower prices.
FYI: To add more security to your IoT devices for free, turn on two or multi-factor authentication and make sure that your password is unique, complicated and long.
| Product and term length | Price per year |
| --- | --- |
| Bitdefender BOX, 1 year | $149.99 |
| Bitdefender BOX, 2 or more years | $99.99 |
Who Is Bitdefender?
Bitdefender was founded in 2001, and with nearly 20 years in business, they now have a team of over 1,600 and a presence in more than 150 countries. Based in Romania, the company boasts 100 patents from the last few years, with over 230 more currently filed. But the company isn't all positive; in fact, they've had a couple different scandals come their way, which we were more than interested enough to read about online.
In 2015, Bitdefender suffered a data leak of users' usernames and passwords, which the hacker claimed were not encrypted. That's especially disappointing for a cybersecurity company, not to mention ironic, but the company says that a very limited number of usernames and passwords were leaked, less than one percent of their small business customers, so we're willing to let it slide, as the company resolved the issue ASAP.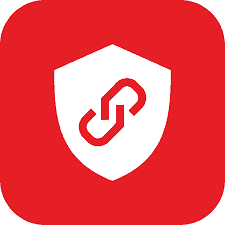 However, Bitdefender's troubles were far from over. Just in 2019, the company confirmed a flaw in their free antivirus service for Windows that would allow hackers to take over the entire device. Again, this isn't great news to hear about a company that's supposed to provide detection for malware, but just know that it only affected the free product. So your best bet is to pay money to Bitdefender, even though these breaches may be giving you second thoughts. Unfortunately, no company or software is safe from vulnerabilities, and many of the other antivirus software we tested out underwent similar experiences. Our conclusion? Nothing in life is ever 100 percent, and antivirus software is no exception.
Free Trials
You can try out Bitdefender for free on one MacOS or Android device. However, if you want antivirus protection for three, five, 10 devices or more, including Windows or iOS devices, you'll need to cough up some money. That being said, we appreciate that Bitdefender has our backs on a free level, no matter how minimal.
Cancelling
Bitdefender's 30-day money-back guarantee ensures that when we cancelled our subscription within a month of testing, just to see what would happen, we got our money back. To get a refund, we simply had to contact their support team, and within five business days, the money reappeared in our account. However, we ended up signing up again, as we were happy with Bitdefender's service, which brings us to our next point…
Favorite Features
Although canceling with Bitdefender is pretty easy, we liked their software and don't think you'll want to cancel anyway. We'll keep it short and sweet here, simply listing why we think it's worth its prices.
Detected all five of the viruses we tested: A rarity, to put things likely, Bitdefender detected 100 percent of the five viruses we threw at it, some of which only a third of software detected! When it comes to the basics, Bitdefender has got it covered.
Low prices: We like that Bitdefender has options for one through 20 devices, as that meant lower prices at checkout when we only wanted protection for one device.
30-day free trial: Signing up for Bitdefender took no financial risk whatsoever.
Protection for up to 20 devices: Whether you're an individual like us who just needed to protect one or a few devices, a family with upwards of 15 devices or an office with 20 devices, Bitdefender has a wide variety of antivirus software plans to choose from.
Great Android app: While we found the iOS app to be less than savory, the Android app worked well, as evidenced by its 4.7 rating in the Google Play store.
Solid support system: However we wanted to reach them, be it email, phone, live chat, or simply the community forum, it was easy to get help from Bitdefender when we needed it.
Overall malware detection: Aside from our own virus testing, we found sources that said that, as of February 2022, Bitdefender detected 100-percent of the most widespread malware discovered throughout January, and 100-percent of zero-day malware attacks.
Pro Tip: If you want to test out Bitdefender yourself by having it scan for a virus, make sure you don't open or click on the virus, as it could affect your device.
Recap
That's about it for Bitdefender's pricing! From its free trial to its cancellation policy, you should be covered when it comes to how much you'll pay for Bitdefender. To learn more about antivirus software in general, read our antivirus guide. We've done all of the research and testing so you don't have to.
The Questions We Get The Most
Pricing aside, we wanted to give you the lowdown on Bitdefender, based on the questions we get the most.