Best Identity Theft Protection with Dark Web Monitoring
Make sure your credentials aren't found on the dark web, a hotbed of cybercrime.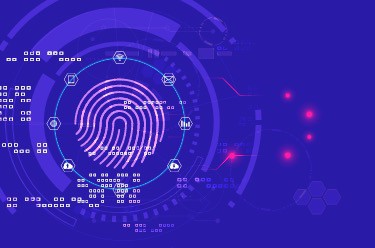 Most Comprehensive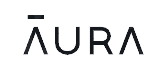 Best With AI Protection

Best Web Alerts

Best With Credit Monitoring

Best Value Dark Web Monitoring

Best Dark Web Scan
Cyberspace is like the Wild West. Honest pioneers build upstanding communities, yet there's lots of room for criminals to roam free! Identity thieves can connect on the dark web, a network of sites not found through Google or other search engines. There a person can sell stolen Netflix logins, for example, and be pretty confident that authorities won't find their location.
Some common sorts of data to sell on the dark web are account logins, SSNs, driver's license data, medical account numbers, bank account numbers, and credit card numbers.
The best identity theft protection plans include dark web monitoring and alerts about stolen records. With timely notification you can change your passwords, freeze your credit, and/or take other steps to avoid serious consequences of ID theft.
Types of Information Leaked on the Dark Web
| | |
| --- | --- |
| Credit/debit card information | Numbers, CVVs |
| IDs | Licenses, passports, etc. |
| Account logins | Emails and passwords |
| Medical records | Insurance, history, prescriptions |
| Certifications | Fake diplomas |
Each plan below combines dark web monitoring with a wealth of other features. Comparing ID protection plans, you'll see that some include $1,000,000 in stolen funds insurance with no deductible. The best plans also guarantee expert US-based help 24/7 in case your identity is stolen.
Detailed List of the Best Dark Web Monitoring
Disclaimer: This content is not provided or commissioned by the companies referenced in this article. Opinions expressed here are the author's alone and have not been reviewed, approved or otherwise endorsed by the companies mentioned. We may be compensated through advertiser affiliate programs.