Do Wireless Security Cameras Need the Internet?
Not all security cameras require the internet, but without it, you miss out on remote control, notifications, and other features of smart cameras.
All of our content is written by humans, not robots.
Learn More
While these days, most security cameras are connected to the internet, there are a number of wireless options that don't require the net to function. Of course, not being connected means that you won't be able to receive notifications when your camera detects motion, to check in on live footage or to turn your camera off and on remotely, among other capabilities. But if that's what you're looking for, read on to find out how you can use a wireless security camera without the World Wide Web.
The Best Security Camera Features Require Internet
Before we go any further, we'd like to note that some of the best features of wireless cameras require an internet connection. Examples are cloud video recording, remote livestreaming, and alert notifications. The best wireless security camera brands (see below) offer those features, but only if you keep your cameras online. That being said, there are alternatives to these features, so keep reading to see how to use wireless cameras without an internet connection.
Wireless Cameras That Work Offline
Wireless security cameras don't necessarily require the internet. Rather, there are a number of security cameras that can record their footage locally onto micro-SD cards or hard drives so it can be viewed later. Unlike cameras like the Ring Indoor Cam, a wireless camera controllable through the Ring— Always Home app, many cameras from Reolink, for example, aren't connected to the web at all. Another example is the Arlo GO, one of the only Arlo cameras to not require a Wi-Fi connection.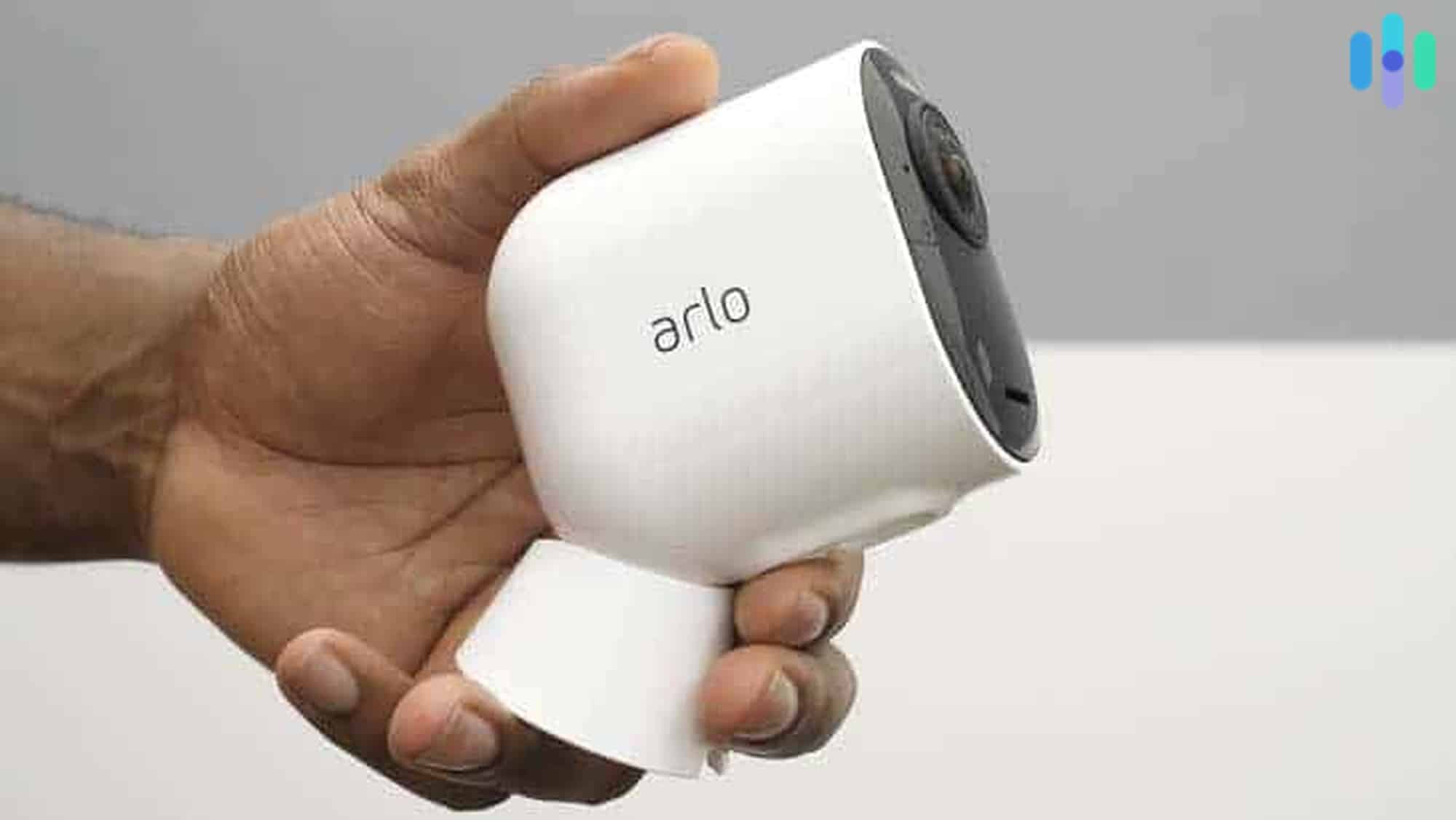 Pros and Cons of Wireless Cameras Without Internet
Of course, everything has its roses and thorns, so we'll go in a bit deeper on the pros and cons of wireless IP cameras.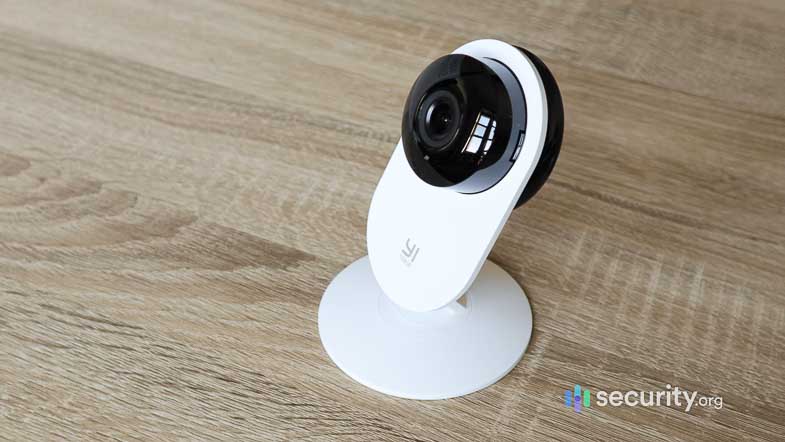 Pros
No hackings: If something's not connected to the internet, then there's no chance of a digital data breach, as we've seen with cameras from Ring

1

in the past.
No fees: Many web-connected cameras charge fees for cloud storage, usually monthly or yearly. But with no cloud storage, you won't have to pay any additional fees after the equipment costs. Instead, your footage will be stored on a local, physical device.
On during power outages: A huge advantage of wireless cameras, in general, is that they're not dependent on your home's power, so they'll continue to work even in a blackout.
No effect on bandwidth: Unlike WiFi-connected cameras, IP cameras won't slow down your internet by taking up precious bandwidth.
Cons
Limited options: Although there are some IP cameras on the market, the majority are internet-connected.
Can't control or access footage remotely: Without the internet, you can't check in on a live stream from your phone or arm your camera remotely.
No push notifications: You also won't be notified if the camera detects motion or a person, depending on its artificial intelligence capabilities.
No cloud storage: While the footage will be saved on some form of local storage, it won't be uploaded to cloud storage at all, so if you want to create redundancy, you'll have to do so manually.
The battery will run out: A disadvantage of all wireless cameras is that you have to either recharge or replace the battery eventually (unless it's powered by a solar panel, but that's relatively rare).
Pro Tip: Even though your IP camera probably doesn't come with cloud storage, we recommend backing up the local storage onto a cloud server in case the physical device is damaged, lost or stolen.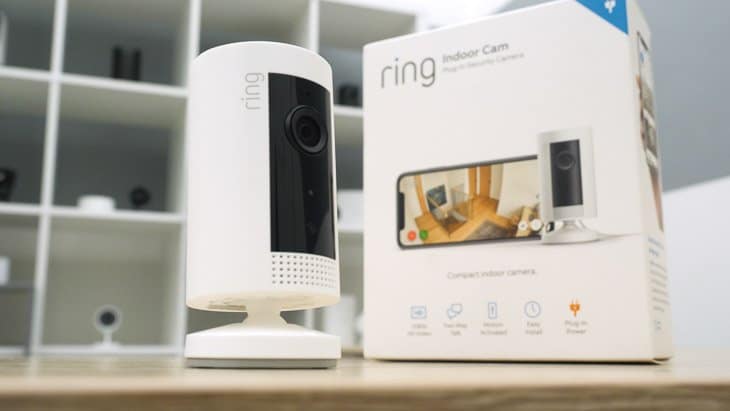 How To Connect Wireless Cameras To Computers Without the Internet
If you want to view your camera's footage on a computer without using the internet, it is possible; however, it will require some additional devices and cables such as:
Router
Ethernet cables
Power adapter
UTP (network) cables.
To use UTP cables as an example, we would:
Plug in the camera to a laptop via the UTP cable.
Set the camera's IP addresses as the same range as our laptop.
Open the camera's web or mobile app and type in its IP address,

2

to see our footage.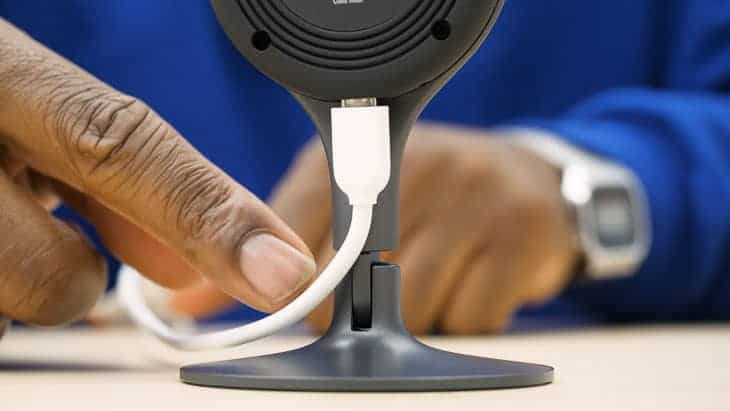 Types of Home Security Cameras
Zooming out a bit (no pun intended), we wanted to take a closer look at wired, wireless and wire-free cameras. What's the difference between them, and what are the pros and cons of each?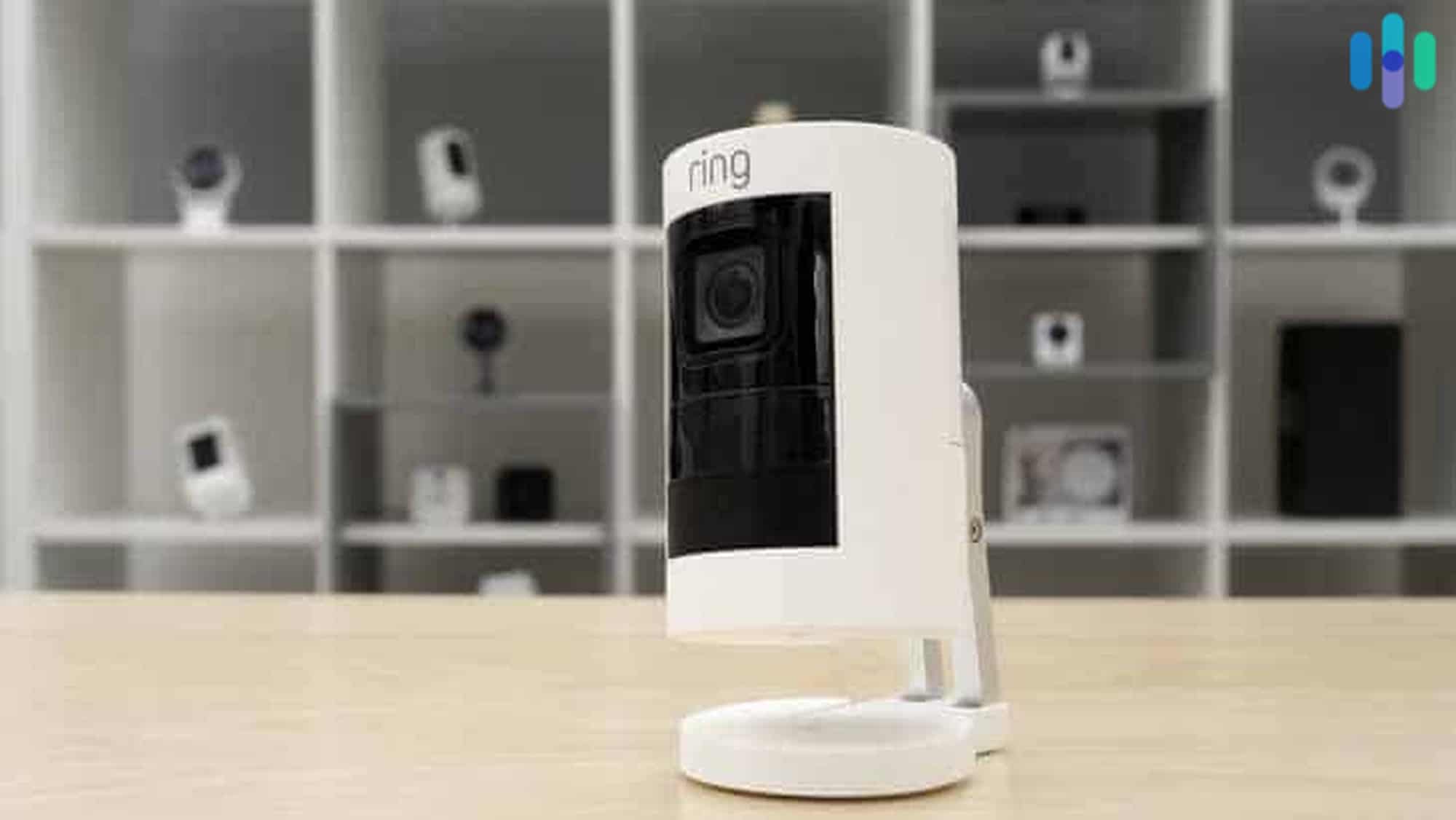 Wired
Wired cameras are cameras that need to be either plugged in or hardwired to power. Their main advantage is that the user never has to worry about the batteries running out, and 24/7 continuous recording is a possibility. However, some people don't want physical wires in their homes. Plus, hardwired cameras are the most difficult to install, and if the power in your home goes out, wired cameras will go out as well.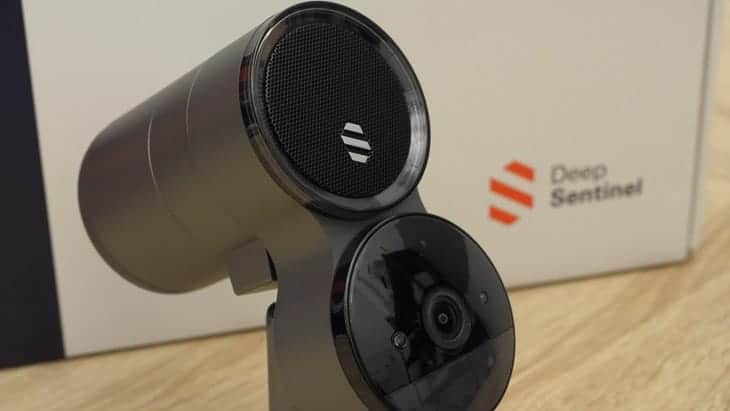 Wireless
As opposed to wire-free cameras, wireless cameras have wires that connect the camera to its DVR, while wire-free has, you guessed it, no wires whatsoever. The advantage of wireless cameras is easy installation, plus the fact that they will stay on during a power outage. However, you will have to worry about replacing or recharging batteries, unless it's solar-powered (a rarity). Plus, you won't be able to record continuously 24/7 unless it's plugged into its DVR. However, at least 24/7 continuous recording is a possibility with wireless cameras, unlike with wire-free cameras.
FYI: Wireless cameras aren't technically completely wireless, as they have a wire that connects the camera to its DVR.
Wire-Free
While they can't record continuously, wire-free cameras are easy to install and require no wires at all.3 For neat freaks like us, the lack of wires is a must in our minimalist home. However, if you want that continuous recording, choose other wireless or wired cameras.
Recap
While old-school IP cameras are available, you miss out on the great features of smart home security cameras, like being able to check in on your home from anywhere with the internet. That being said, we understand the fear of hackings and data breaches, which we see so commonly with IoT devices. Ultimately, it's whatever floats your boat, but we hope we helped to get you to your destination!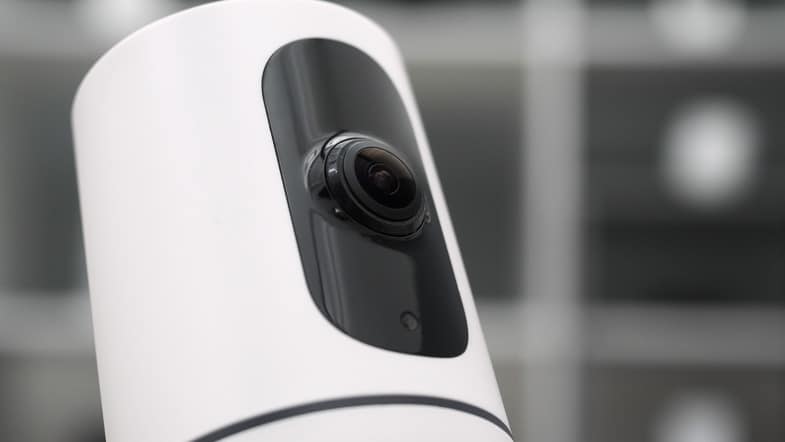 Frequently Asked Questions
Hold up! If you want to learn more, here are the most common questions we get about wireless IP cameras.
New York Times. (2019). Somebody's Watching: Hackers Breach Ring Home Security Cameras.
nytimes.com/2019/12/15/us/Hacked-ring-home-security-cameras.html

Learn CCTV. (2020). How to connect CCTV camera to laptop without Internet.
learncctv.com/cctv-camera-to-laptop-without-internet/

Lorex. (2021). Is wireless right for you?
lorextechnology.com/articles/is-wireless-right-for-you-/R-sc3700043 (Link Removed from site)