Surfshark vs. Bitdefender VPN: Rivals in More Markets Than One
Antivirus powerhouses Surfshark and Bitdefender battle it out with their VPNs.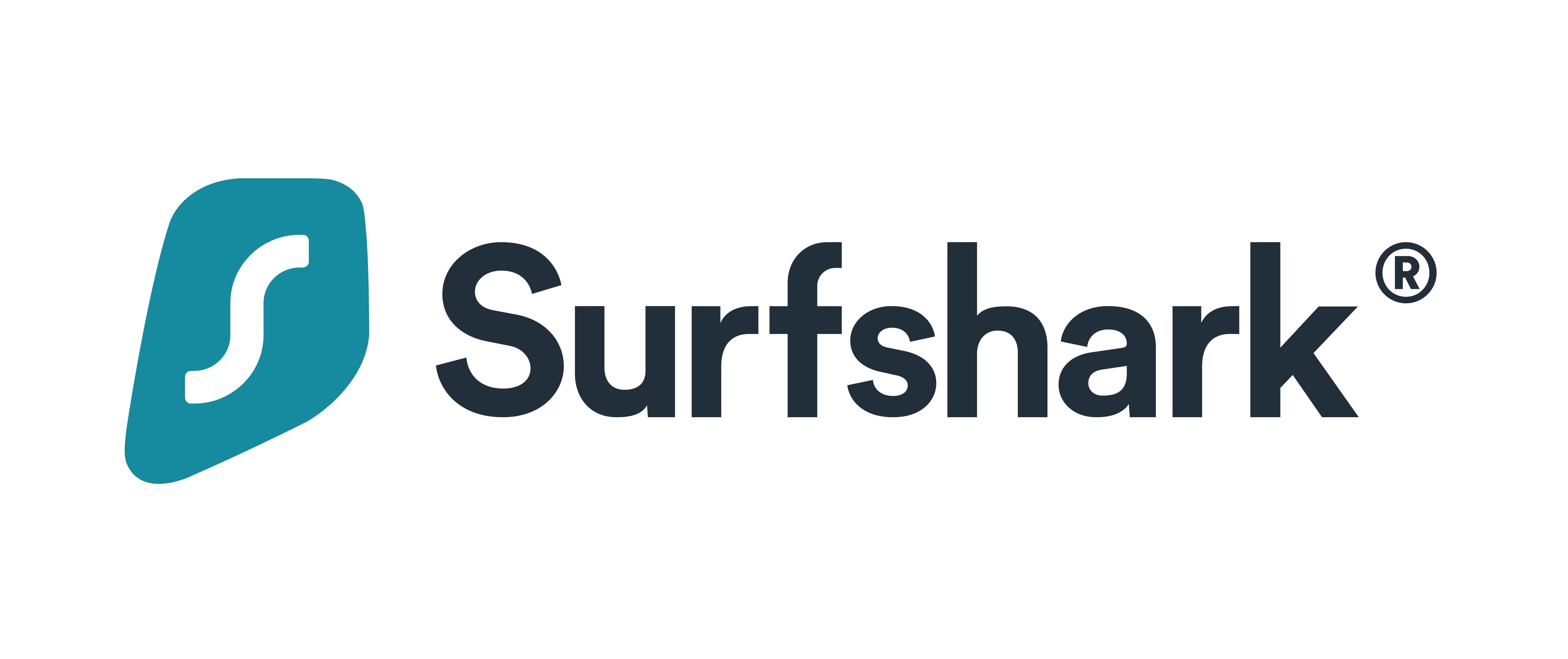 No-logs VPN company based in the Virgin Islands
Allows unlimited connections, double VPN, and split tunneling
Choice of OpenVPN, IKEv2, L2P2, Shadowsocks & more
↓

Compare Top Features

Available products include VPNs, antivirus protection, identity theft protection, etc.
The free plan covers 10 devices on one server with a daily data limit of 200 MB.
Monthly or yearly paid plans start at $3.33 a month.
↓

Compare Top Features