VPNSecure Cost and Pricing Plans
24/7 live chat support and email support
Around 100 servers in 48 countries
Features a meta-search engine for private and secure searching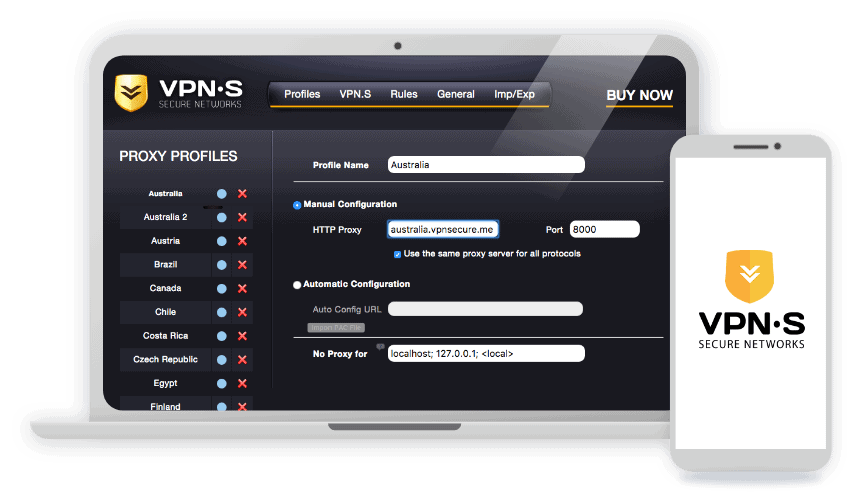 All of our content is written by humans, not robots.
Learn More
By

&

Last Updated
Jan 30, 2023
It's a good idea to use a VPN every time we hop onto the Internet to ensure secure and private browsing. And because most VPNs charge a monthly fee, the subscription cost is one of the first things we look at. Today, we're going through our assessment of VPNSecure's pricing, features, and overall value to see if it's a worthy VPN. Did it give us enough bang for our buck? Read on to find out.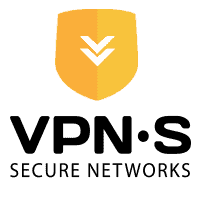 VPNSecure Subscription Details
Let's start with VPNSecure's subscription information, where we discuss the VPN's pricing, payment options, and features.
Subscription Pricing
When we reviewed VPNSecure, we found that we could get the same features no matter which subscription plan we chose, but the cost hinged on the length of our subscription. Starting at $9.95 per month for the monthly plan, the rate went down to $2.99 per month for the three-year plan. As with most VPNs, getting a longer subscription granted us bigger discounts.
Here's a breakdown of VPNSecure's subscription plans.
| | Monthly | Six Months | One Year | Three Years |
| --- | --- | --- | --- | --- |
| Total Amount Billed | $9.95 | $49.95 | $79.95 | $107.64 |
| Monthly Rate | $9.95 | $8.32 | $6.66 | $2.99 |
| Total Savings* | $0.00 | $9.75 | $39.45 | $250.56 |
*As compared to the monthly plan.
Upon further assessment, it became clear to us that VPNSecure wasn't a cheap VPN, especially with a monthly plan. There are cheaper VPNs out there that go for lower than $2.99 per month even with a subscription shorter than three years. However, VPNSecure wasn't expensive either. We were thrilled to find that we could get access to their premium features for basically the price of 10 12-inch pizzas from our favorite pizza joint. Maybe next time we think of ordering pizza for dinner we'll rethink our choices and decide to just save the cash for a subscription. But then again, maybe not.
Money-Saving Tip: If you're looking for a VPN for long-term use, getting a longer subscription will grant you more savings. You can save as much as $250 if you go with VPNSecure's three-year subscription instead of the monthly plan.
VPN Routers
Although VPNSecure is a service that doesn't require extra hardware to work, we looked into other options and found that VPNSecure sells VPN routers. These VPN routers are regular Wi-Fi routers from brands like Netgear and Asus that are programmed to connect to VPNSecure's private network. All devices connected to the router are therefore protected by the VPN. We've found these routers to be viable options for those who want to protect their smart TVs, gaming consoles, smart home systems, and other devices that can't download VPNSecure's desktop client and mobile app. After all, we use those devices on a daily basis, so they too need extra security.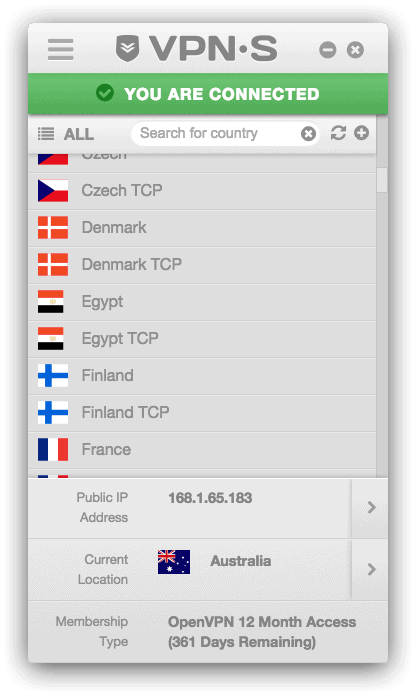 Here's the cost of the VPN routers that VPNSecure offers currently. Keep in mind that these routers still require a subscription to connect to VPNSecure's private network with the same rates as the desktop and mobile clients.
Price
Features
Linksys E1200
$89.95
-802.11n
-Up to 300 Mbps
Netgear AC1450
$199.95
-800 MHz Broadcom Processor
-802.11ac
-Up to 1450 Mbps
Asus RT-AC66U
$299.95
-802.11ac
-Up to 1750 Mbps
-Dual-band
-External Wi-Fi antennas
Payment Options
VPNSecure presented us with several payment options. We could, of course, use our credit card, but for more security-minded users, there were other payment methods that offered a little bit more security than just entering credit card details on a browser. There's PaymentWall, Perfect Money, and PayPal, which are all Internet payment services that facilitate secure transfers and payments online. These services accept several fund sources including credit cards and bank transfers. There's also the option to pay for the VPNSecure subscription using Bitcoin, but keep in mind that with cryptocurrencies like Bitcoin, it's always the user's responsibility to ensure their privacy and security.1
Before paying, we looked into VPNSecure's policies to see if they store payment information, and fortunately, they don't. They only store email addresses (we always use a temporary or non-personal email address), usernames, and passwords of members for account security. That's certainly good news given that data breaches have become rampant in the past few years.2 Without our payment information on file, we were a little more at ease to use our credit card for payment.
Feature Breakdown
We got a subscription for the purpose of testing VPNSecure, so we went and got ourselves access to the VPN for six months. So what features did we get? A lot. Here's a summary of the features we got (and didn't get) from our subscription.
Number of servers
Around 100
Server locations
48 countries
Maximum Number of Simultaneous Connections
Five
Kill Switch
Desktop only (labeled "Disable Internet on Disconnect"); coming soon on mobile apps
Split-tunneling
No
Torrenting
Allowed on most servers
P2P file sharing
Allowed on most servers
Double-hop/ Multi-hop
No
Netflix Access
No
Encryption
AES up to 256-bit
VPN Protocol
OpenVPN
Static or Dynamic IP Addresses
Static
Extras
Customizable encryption strength; Meta Search Engine
Logging policy
Logs username, password, and email

Doesn't permanently log IP addresses, connection timestamps, disconnect timestamps, bandwidth, and DNS requests

Five Eyes, Nine Eyes, 14 Eyes Jurisdiction
Based in Australia, a Five Eyes alliance member

3

Customer support
24/7 live chat support and email support
Overall, VPNSecure's private network of around 100 servers in 48 countries provided us with a decent number of servers to choose from. However, it was paltry in comparison to the likes of ExpressVPN, which has over 2,000 servers in 148 countries. If you need a VPN with a higher server count than what VPNSecure offers, check out our ExpressVPN review.
As for the other missing features like Netflix access and split tunneling, we reached out to VPNSecure and we were told that they are working on adding those features in the future.
FYI: VPNSecure only permanently stores the account information of its users including their usernames, passwords, and email addresses. They do not log and store IP addresses, timestamps, bandwidth usage, and DNS requests, ensuring their users' online privacy and anonymity.
More Security.org Recommendations
Check out more of our favorite VPNs.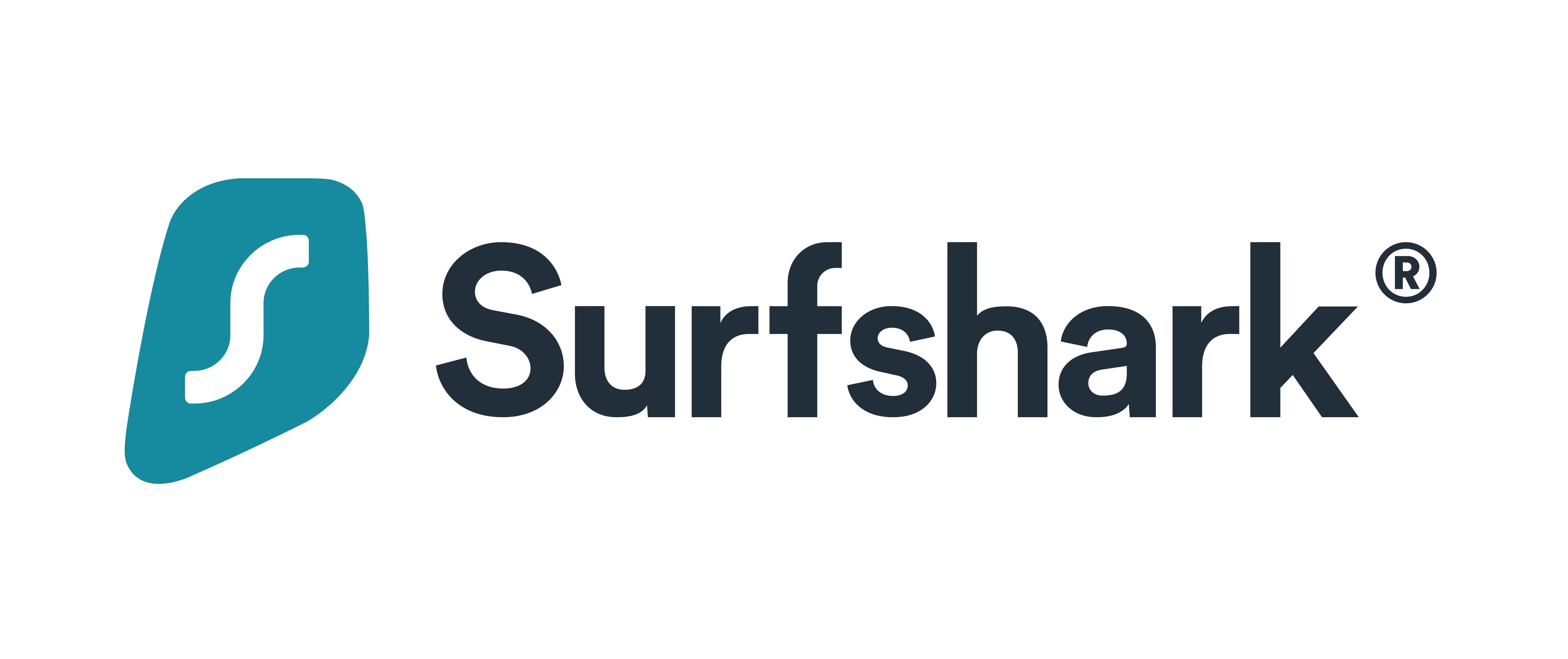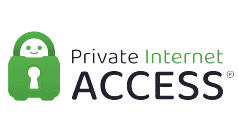 Our Favorite Features
Needless to say, VPNSecure gave us plenty of useful features, but here are the ones we liked the most.
Kill Switch: The desktop client had a kill switch that disabled all our Internet activities the moment the VPN disconnected, whether intentionally or not. This feature isn't available yet on the VPN's mobile versions, but VPNSecure is hoping to add it by the end of 2020.
Torrenting: Most VPNSecure servers allowed for torrenting (legally, of course) with the exception of a few U.K. and U.S. servers. Overall, about 90 percent of VPNSecure's servers allowed torrenting and even P2P file sharing.
Simultaneous Connections: More often than not, we're using more than one device to access the Internet. VPNSecure allowed up to five simultaneous connections, which was more than enough for us. With it, we could watch YouTube videos on our iPad, check our social media accounts on mobile, and work on our desktop all at the same time.
Meta Search Engine: One of our favorite features was the Meta Search Engine, which was basically a secure and private way to search online. It aggregated search results from top search engines like Google and Bing on our behalf without sharing our IP address and search history, resulting in organic, relevant, and ad-free results.
Encryption: VPNSecure encrypted all our online activities using AES 256-bit encryption, an encryption standard endorsed by the U.S government.

4

However, it also gave us the option to choose a lower encryption strength as low as 64-bit if we wanted to prioritize speed.
Customer Support: Although VPNSecure didn't offer phone support, both live chat and email supports were available 24/7. We could reach an agent at all times, even in the middle of the night.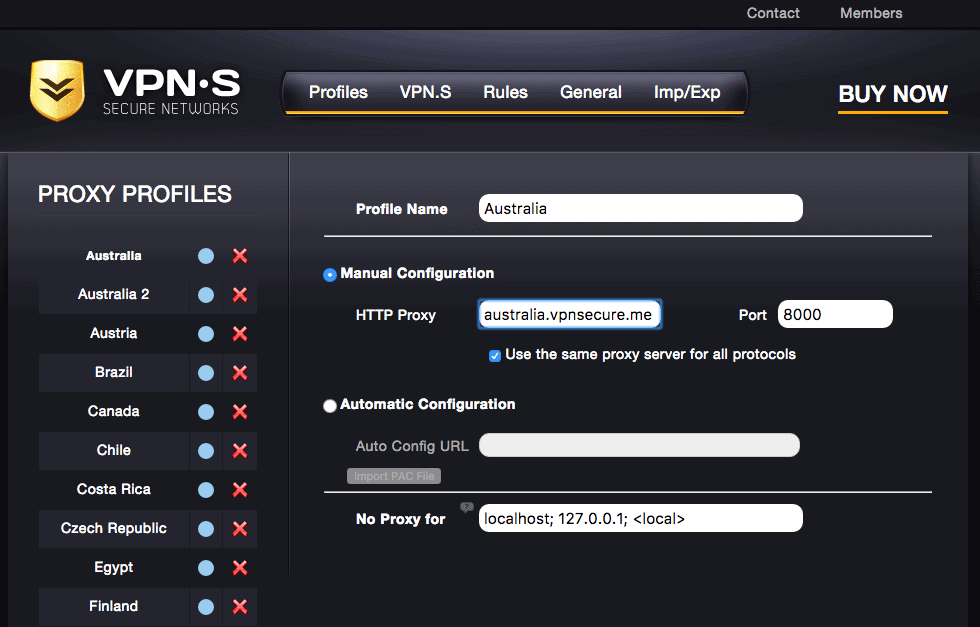 Is There A Free Trial?
Fishing for a free trial is always a good way to test if a VPN works for you without shelling out a single penny. Many VPNs have free versions that have almost the same features as their premium counterparts but with limitations, like reduced bandwidth or limited server locations. In the case of VPNSecure, the free version unlocks all the features of the VPN for 30 days but with a two GB data usage limit and access to only one U.S. server.
The free trial proved useful to us in testing VPNSecure's usability, reliability, and security. We performed speed tests and leak tests to measure its performance as well as got a feel of the user interface. Eventually, though, we decided to spring for the premium version. We depleted the two GB data allowance in a matter of days and the free version didn't let us test VPNSecure's unblocking capabilities as it only had access to one U.S. server. For most, the testing period is a good way to see if VPNSecure works for you before signing up for a paid subscription.
Money-Back Guarantee
For those who don't mind paying first and then testing the VPN afterward, VPNSecure has a money-back guarantee good for the first seven days. During that time, any user could cancel their subscription and get a full refund with no questions asked.
Is that enough time to test the VPN? Well, that depends on you, but for us, seven days wasn't enough. We wanted to extensively test VPNSecure, which meant performing speed tests using different devices at different times on different servers and testing features of both the desktop clients and mobile apps. By the time we finished our review, we were no longer eligible for the refund. Other VPNs offer a 30-day money-back guarantee or longer, especially for long-term subscriptions. With VPNSecure, the money-back guarantee was good for seven days and seven days only whether we were on the monthly plan or the three-year plan.
Refund Policy: Cancelling your subscription within the first seven days guarantees a full refund of the total amount you paid. You won't need to provide a reason to cancel and no questions will be asked.
How to Cancel a VPNSecure Subscription
For subscriptions still covered by the seven-day money-back guarantee, an email or live chat to VPNSecure's customer support is all it takes to cancel and get a refund. Both channels were available 24/7.
To cancel a subscription, the process depends on the payment method.
If your payment method doesn't automatically renew, such as if you paid through Paymentwall using a bank transfer, the subscription will end automatically if you don't pay. Once your subscription is up for renewal, Paymentwall will send you an email with instructions on how to pay again. Failure to pay will end your subscription.
For PayPal payments, go to your account's Settings and turn off Automatic Renewal. Cancellations must be done at least three days before the next billing period. Once the Automatic Renewal is off, VPNSecure will stop charging you and your subscription will end.
Is VPNSecure Worth It?
We liked what VPNSecure offered. It was easy to use and offered unique features like the Meta Search Engine and customizable encryption strength. The customer support was also impressive. Although they didn't have phone support, VPNSecure's live chat support was always there to assist us. That being said, VPNSecure wasn't the most inexpensive VPN we tested. In fact, we'd say that VPNSecure's pricing is above average, but it's also certainly not the most expensive VPN we've ever tested, especially with a long-term subscription.
Overall, we think VPNSecure is a good VPN for its price, but it's also not the best. It didn't make our list of the best VPNs because of missing features like Netflix access, split tunneling, and multi-hop. The company says that they are already working on adding those features, and once they're available, we would be happy to reconsider our assessment.
Frequently Asked Questions about VPNSecure