Perfect Privacy VPN Plans & Pricing
The Cost of Perfect Privacy
Based in Switzerland outside of international surveillance alliances
Strict no data logging policy
Split tunneling through up to four different servers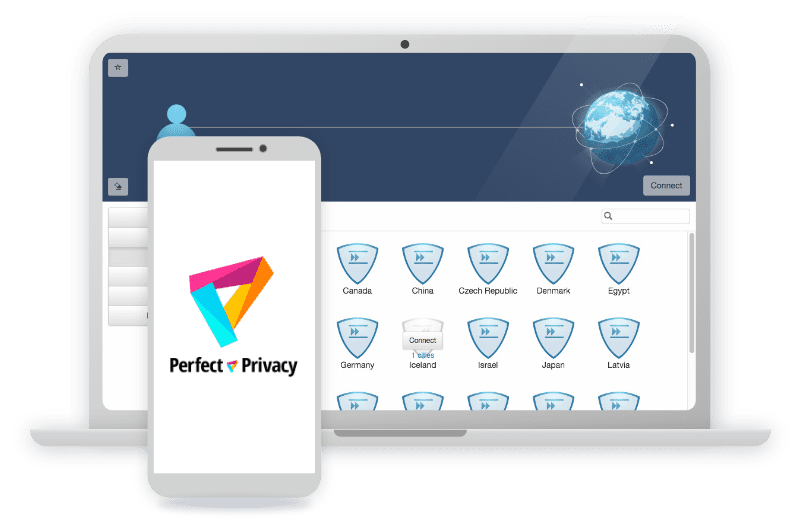 All of our content is written by humans, not robots.
Learn More
By

&

Last Updated
Nov 20, 2023
Can you really put a price on privacy? The answer is yes, actually, and this page will get into exactly what that price is. Perfect Privacy is a VPN based in Switzerland and we wanted to do a deep dive to see whether or not their prices match the quality of their service. We've tested this VPN out extensively and now, we're putting it to the price test, a competitive game indeed.
Costs
| Term length | Cost per month |
| --- | --- |
| 1 month | $12.99 |
| 1 year | $9.99 |
| 2 years | $8.95 |

Any Freebies?
As of now, Perfect Privacy doesn't have a free trial option; the shortest term length you can sign up for is a month, which led us to the question, "what if we cancelled? Could we get our money back?". Keep on reading to find out the answer.
Cancellation Policy
If you're not completely happy with Perfect Privacy, you can cancel it within a week of the day you bought it, unless you paid with a gift card, coupon or Bitcoin. Otherwise, you'll be able to get a full refund. So while Perfect Privacy lacks a totally free trial period, if you cancel within a week, you may be able to get your money back.
If you're past a week, you can cancel your subscription so it doesn't renew by contacting support, either via email or their online contact form. Sounds pretty easy to us!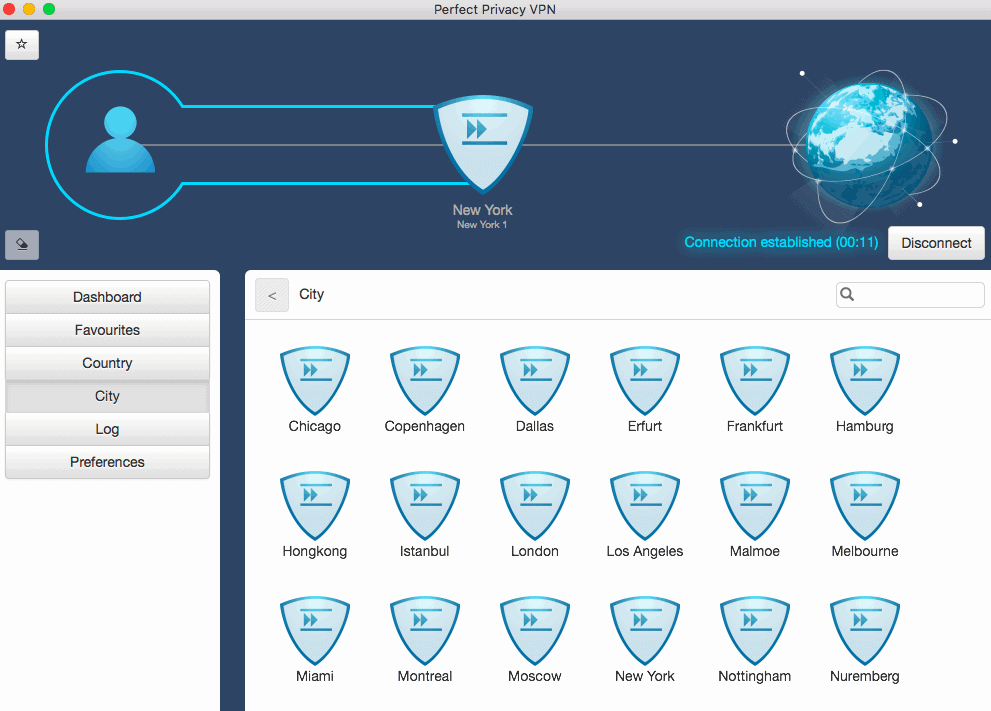 Make Sure You Compare Prices
Perfect Privacy is perfectly priced if you're looking for a single-month VPN with a strict privacy policy and a location beyond the reach of Five Eyes, Nine Eyes, and 14 Eyes. If you're interested in saving money with a long-term subscription, though, you might find better options. Here are three great ones: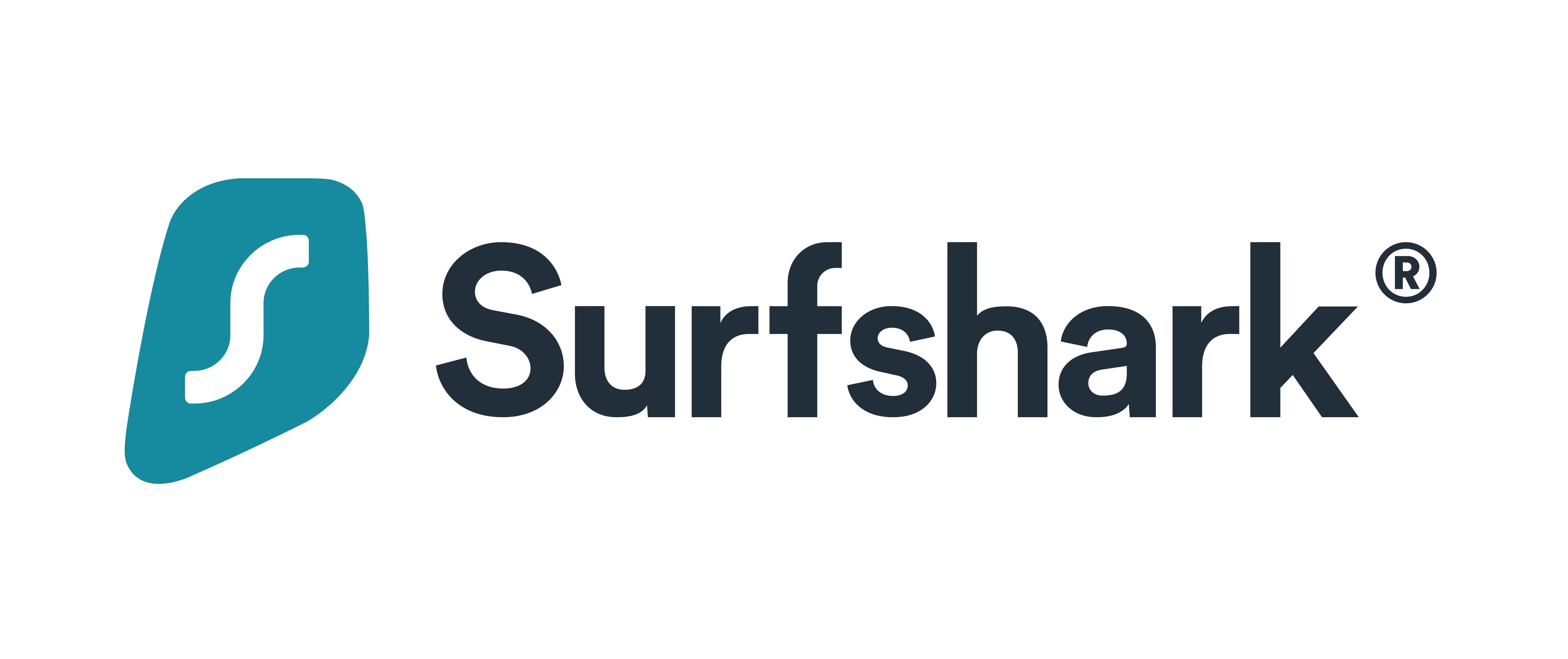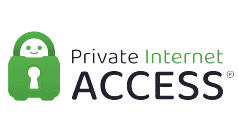 Pricing
Whether you need a VPN to connect to the web privately for fun or for work, Perfect Privacy has options.
Personal Use
All of Perfect Privacy's personal use subscriptions offer the same things, namely unlimited simultaneous connections and devices to connect to their service. We went with the one month option, but we could've saved money if we had signed up for one or even two years.
| | 1 Month | 1 Year | 2 Years |
| --- | --- | --- | --- |
| Monthly Rate | $12.99 | $9.99 | $8.95 |
| Total Amount Billed | $12.99 | $199.99 | $214.95 |
| Savings | 0% | 23% | 31% |
We have to say, however, that these prices are on the expensive side, with the cheapest monthly rate at $8.95 a month. We've seen some VPNs cost a fraction of that cost; Private Internet Access, for example, charges only $2.69 monthly for the same time period (to learn more, read our Private Internet Access pricing page). So although we like their service, Perfect Privacy definitely lost points when it came to pricing.
Commercial Use
Unfortunately, Perfect Privacy doesn't list pricing for business accounts, so to find out what it'll cost to cover your employees, contact them directly through either the contact form on their website or by emailing info@perfect-privacy.com.
Payment Options
How To Pay
Perfect Privacy has over 60 ways to pay for its service, including:
Visa
MasterCard
American Express
Mobiamo
UnionPay
PayPal
Bitcoin
Paymentwall
Alipay
EasyPay
MegaLink
Servers Around The World
Perfect Privacy is a smaller VPN company with servers in 26 countries. Make sure yours is on the list before you sign up:
The Pros
Despite its somewhat inflated pricing, we liked Perfect Privacy overall and still think it's worth it, even though it's not the most affordable VPN around. Here's why:
Neutral territory: Since Perfect Privacy is based in the famously politically neutral Switzerland, they can never be forced to give the government our personal information.
Multi-hop: Our web traffic was encrypted multiple times for added protection.
No activity logs: Even if Perfect Privacy were a Five Eyes member, the only things they'd have to hand over to the government would be our usernames, passwords, emails, and account expiration dates; they don't keep any of our actual web activity or IP addresses, according to the privacy policy.
Kill switch: We always like a backup plan, so we were thrilled when our VPN got disconnected and all of our web browsers quit, giving us protection even when the VPN failed.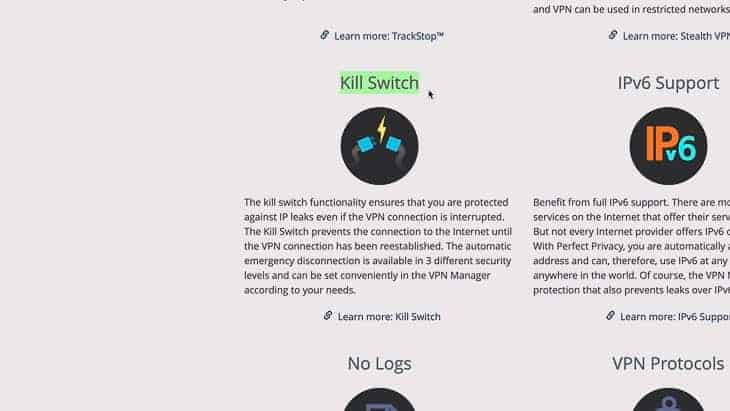 Torrenting on most servers: Save for the U.S and France, we torrented movies and TV shows when we were traveling around the world and needed some airport entertainment.
Split tunneling: When we were downloading a file from work but wanted to decrease our bandwidth and increase our Internet speeds, we used split-tunneling to route some of our traffic on the public network and some on the private.
Military-grade encryption: AES-256 and OpenVPN

1

are the most secure methods of encrypting data, and not so coincidentally, they're what Perfect Privacy depends on.
Fast speeds on Mac: While it also performed pretty well on Windows, Perfect Privacy really didn't slow down our Macbook Air too much, especially when we used split tunneling.
Unlimited simultaneous connections: Did you know that in 2020, the average person had around seven connected devices?

2

We are definitely on the higher end of this statistic, with phones, tablets, TVs and computers out the wazoo. With Perfect Privacy, we connected all of our devices at the same time, as one subscription covered unlimited simultaneous connections.
You can read more about Perfect Privacy's pros and cons in our Perfect Privacy review, where we actually test the VPN out for ourselves and see how it performs.
Routers with Perfect Privacy Built In
Want to simplify your web privacy? Buy a web router with Perfect Privacy built in; that way, any device connected to that Wi-Fi network will automatically encrypt its web traffic through Perfect Privacy's tunnel, hiding your web traffic and IP address from your Internet Service Provider. There are a few different routers to choose from, including:
Vilfo VPN router
Asus RT-AC3200 TomatoUSB
Linksys WRT3200ACM AC3200 DD-WRT
Netgear R7000 DD-WRT
Raffles and Giveaways
Perfect Privacy isn't big on discounts in general, and their only raffles and giveaways tend to be around Christmas each year. Here's what they've given away in the past:
Christmas 2019: Two two-year packages, four one-year packages
Christmas 2018: One Vilfo router, two Linksys WRT3200ACM AC3200 DD-WRT routers, two eBlocker Pro one-year licenses, five one-year packages
Christmas 2017: Two Asus RT-AC3200 TomatoUSB routers, two one-year packages, 100 one month packages
Christmas 2016: Two Netgear R7000 DD-WRT routers, two one-year packages
We have high hopes for Christmas 2020, given we're on the nice list, of course.
FYI: Historically, Perfect Privacy has only had giveaways around Christmas, so you'll have to wait until next November and December to enter to win routers and subscriptions.
Free Tools from Perfect Privacy
Aside from the actual VPN itself, Perfect Privacy has a few tools on their website that we used to check our digital security without paying a penny, including:
IP address checker: You may not know this, but all computers, phones and tablets have their own unique IP addresses; we like to think of them as home addresses, but for our devices. VPNs, if they're working correctly, hide IP addresses, so Perfect Privacy's tool can see if your IP address is truly hidden when connected to a VPN.
DNS leak test: Domain names are the actual names of websites that you type in to get to them; they stand for IP addresses, which are strictly numerical. In order to see if your VPN is really hiding your web traffic, this test checks for DNS leaks.
WebRTC leak test: Have you ever transferred files, streamed a TV show or video chatted with friends on browsers like Opera, Microsoft Edge, Chrome or Firefox? If so, then you've most likely used WebRTC, which lets browsers communicate directly by knowing each other's private IP address. Of course, if you're looking for a VPN, you probably want to keep this hidden, which is why it's important to check for WebRTC leaks.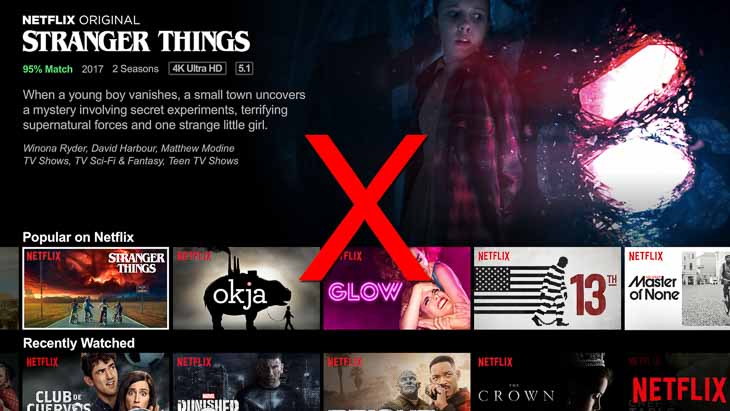 MSLeak test: Finally, on Windows systems specifically, you want to ensure that hackers don't have your login information; worst comes to worst, they'd be able to access Outlook, your calendar, and a ton of other Microsoft products and services. Thankfully, Perfect Privacy's MSLeak Test can see if your accounts are vulnerable or not.
Tip: Check your IP address with Perfect Privacy not connected, then connect it and do the IP checker test to see if it's really hidden or not.
Apps
Perfect Privacy has apps for Windows, MacOS, Android and iOS; however, Android and iOS are both through OpenVPN Connect, so don't type in "Perfect Privacy" when you get to the Google Play or Apple app stores. The apps have ratings of four and 3.9, respectively, so they're pretty easy to use according to over 46,000 users.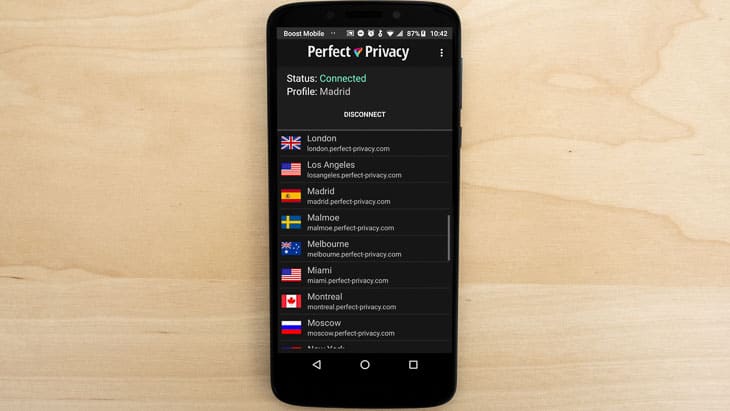 Customer Support Options
Most VPN companies don't provide over the phone support, and Perfect Privacy falls into the pack in this regard. Rather, you can check out their online FAQs and tutorials, email them or fill out a contact form to talk to a human.
Logging Policy
A VPN company's privacy policy is one of the most important things about the VPN itself. While we use VPNs like Perfect Privacy to circumvent surveillance, government restrictions on the Internet and the prying eyes of our Internet Service Providers, they wouldn't be much use if the company itself collected our data. And so, with hopeful hearts, we scoured Perfect Privacy's privacy policy to see what they keep.
What They Log
Total number of users on each server (with no identity data)
Username
Password
Account expiration date
Email address (although you can use an anonymous email service if you prefer)
What They Don't Log
IP addresses
Web traffic
Times we connected to the VPN
How long we connected to the VPN
The total bandwidth we used while connected
Payment information (processed through payment providers).
We couldn't have asked for a better privacy policy than if we had written it ourselves. Perfect Privacy didn't keep any of our web activity or originating IP addresses, and the data they did keep was the minimum needed to uphold our accounts. Seems like Perfect Privacy is, dare we say, perfectly private.
Recap
Although Perfect Privacy doesn't need to cost as much as it does, it's a solid VPN and for less than $10 a month, acceptable. If you're super concerned about privacy, this is the pick for you with a very strict privacy policy and a headquarters outside of surveillance alliances. Your data and web activity are safe and sound with Perfect Privacy!