All of our content is written by humans, not robots.
Learn More
By

&

Last Updated
Oct 12, 2023
Eufy Alarm Kits include wireless security sensors and components
Self-monitoring eufy is free. (If you prefer professional monitoring with DIY setup, read about our highest-rated system SimpliSafe in our SimpliSafe review.)
You can add professional monitoring for $9.99 per month, but the features are barebones compared to most security systems
The transition from smart vacuums into smart home security isn't a journey that many companies make, but eufy is one of a kind. After testing out a few of their security cameras, we were pleasantly surprised to see that eufy now sells entire security systems, albeit pretty minimal ones. Here, we're going over all of the costs associated with eufy's Alarm Kits and add-on equipment, from the initial costs of the devices to any other costs we incurred along the way.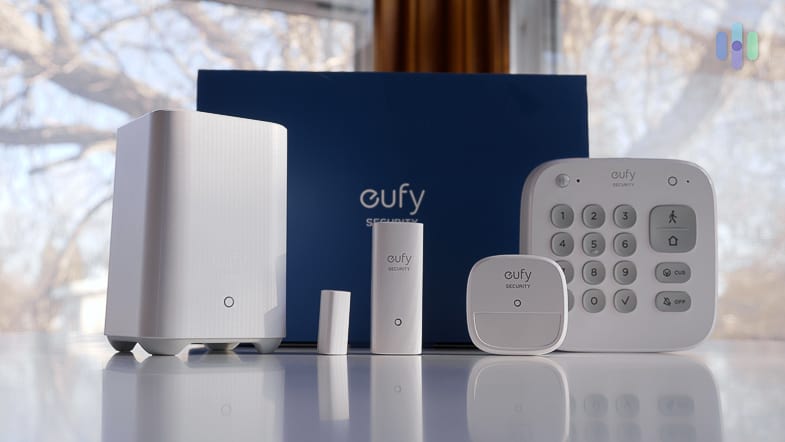 Eufy In A Nutshell
Before we begin, it's important to note that eufy isn't like your traditional alarm company. It's a tech company first, which can make its security system seem like an afterthought. Of course, it can still protect your home, but if you're looking for a whole home security system from an established security brand, we recommend looking at the cream-of-the-crop options we've tested below: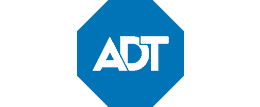 Equipment Costs
We bought the 5-Piece Home Alarm Kit from eufy for $159.99, which included a keypad, a motion sensor, two entry sensors and a HomeBase (although we already had this from reviewing the eufyCam E). Here, we've included all of the pricing for their security system components only, but if you want to learn more about their camera costs, read our eufy camera pricing page.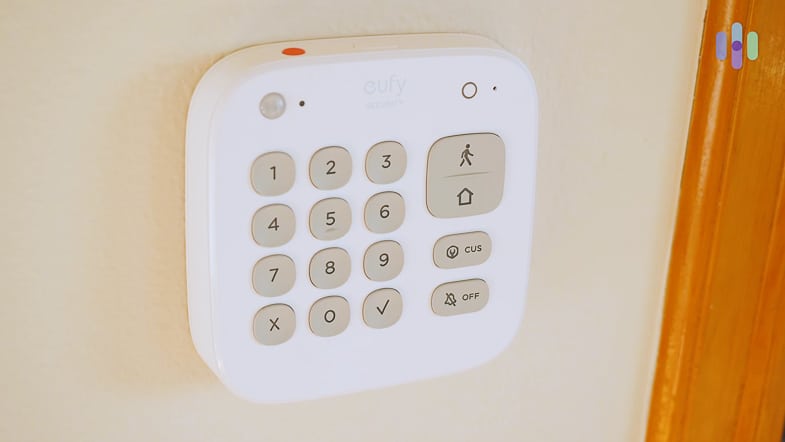 | Item | Price |
| --- | --- |
| Motion Sensor | $29.99 |
| Entry Sensor | $29.99 |
| Keypad | $39.99 |
| 5 Piece Home Alarm Kit- Keypad, Motion Sensor, 2 Entry Sensors, HomeBase | $159.99 |
FYI: eufy's security system components are pretty minimal with only a motion sensor, keypad and entry sensors in addition to the HomeBase. If you want more advanced components like a panic button, key fobs, and the like, eufy probably isn't for you, for the time being at least.
Right off the bat, let's just say that we were a little surprised about how much eufy cost; this is definitely not the best choice for those who are on a budget, at least in terms of initial equipment costs. However, we saved money in other ways, which brings us to our next section…
Monitoring Costs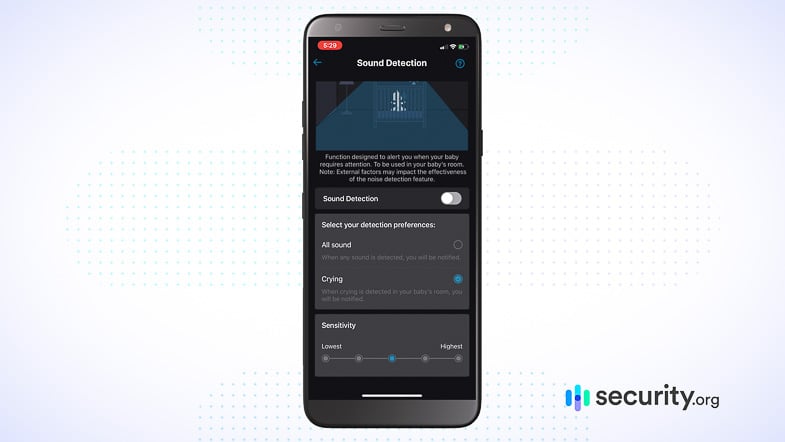 With the eufy alarm system, we monitored everything ourselves through the eufy Security app, available on iOS and Android. This meant that whenever our sensors detected motion or a door or window opening or closing, we got alerted asap. However, if we weren't available to deal with the notification, we didn't have a backup, which is the disadvantage of self-monitoring as opposed to 24/7 professional monitoring. The advantage? We didn't pay a penny for eufy after we bought the 5 Piece Home Alarm Kit, which is typically not the deal for smart home security systems. Of course, we'll compare eufy to other popular systems later.
Eufy Security System Pros
Although we found the alarm kit a bit pricey given there were only five components, overall, we thought it was worth the price for a few reasons:
Works with other eufy products: We've used other eufy products, from the eufyCam E to the eufy 2K, which you can learn more about in our eufy 2K review, so it was nice to be able to control everything from one app. Speaking of….
Easy app: From getting notified when we left a door open to being alerted of movement, which turned out to be from a puppy we were watching, self-monitoring was simple through the eufy Security app.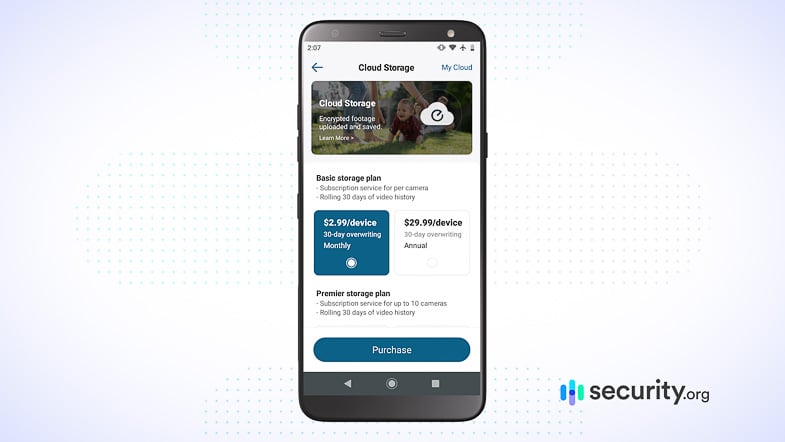 No monthly fees: Jumping off of that, self-monitoring meant that we didn't have to pay anything after buying the alarm kit itself, which was refreshing after paying up to $60 for professional monitoring. Who wouldn't want dependable home security with no monthly fees?
DIY installation: Installing our alarm kit, which again, only contained five components, was as easy as one, two, three. The best part was that it was free, so we didn't have to pay $314 to $1,118 for professional installation, which happens to be the average cost, according to HomeAdvisor.

1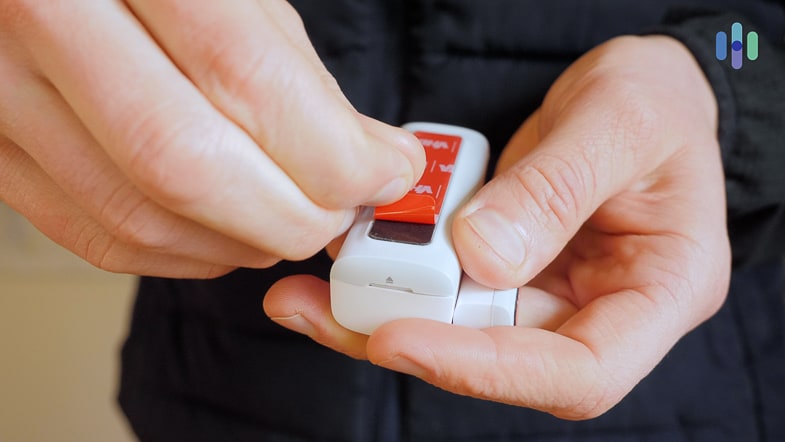 Is Eufy Better Than Other Security Systems?
Of course, the eufy Alarm Kit doesn't live in a bubble. We're tested out literally dozens of different smart security systems, many of which may be a better choice than eufy, depending on what you're looking for.
Take the Ring Alarm security system, for example; we bought a similar five-piece kit from Ring that included a keypad, contact sensor, motion detector, and range extender, which is nearly identical to the 5 piece system from eufy, minus a keypad. We paid $199.99 for Ring's version, however, $40 more than with eufy. But with Ring, we had the option of professional monitoring for $100 a year or $10 a month, which eufy lacked, so we'd recommend Ring if you want professional monitoring and eufy if you want to avoid monthly fees and stick to a tight budget. Learn more about Ring's pricing.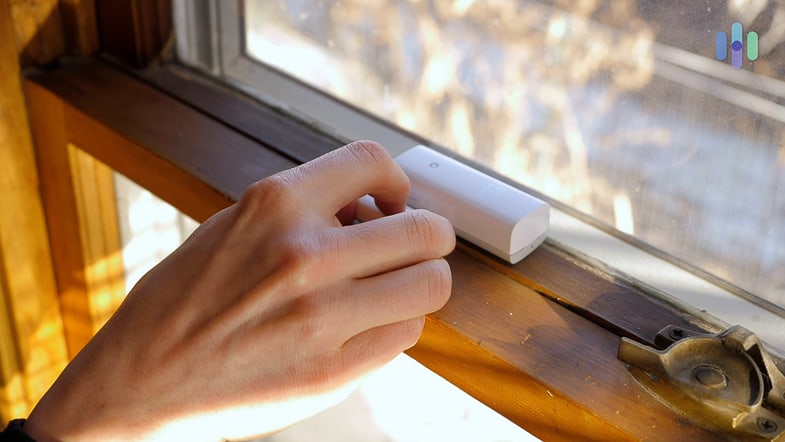 Another similar security company to eufy is abode, also a relatively new player compared to 140-year-old companies like ADT. We first bought the abode Essentials Starter Kit for $179, which included a Gateway, equivalent to eufy's HomeBase, a motion sensor, a mini entry sensor and a key fob. Again, abode's equipment was more expensive than eufy's by $20, but they definitely had more options when it came to monitoring. While eufy lacks professional monitoring, abode let us sign up for 24/7 professional monitoring for $20 a month or $100 a year; we recommend going yearly to avoid paying twice as much as you would with Ring for the monthly option. If you want more flexible professional monitoring, however, abode offers it for three days for $8 or for seven days for $15. This is a feature we haven't seen from any other security company, so those who aren't sure about professional monitoring may want to take advantage (read more about abode's costs). Still, if self-monitoring is more your style, eufy makes more sense.
Hint: Not sure if you want professional monitoring or not? abode is the only company we know that offers it for three days or a week for $8 or $15, respectively.
How Eufy Fit In Our Smart Home
While the eufy cameras work with Alexa and Google Assistant, currently, the alarm kit does not, so we couldn't command it using our voices. However, this is a relatively new system, so we're hoping that abode adds these functionalities in the future. Given that 91 percent of business decision makers surveyed said they have already made significant investments in voice and the fact that 94 percent said they planned to increase these investments in 2020,2 we think a voice assistant integration is inevitable for the eufy security system.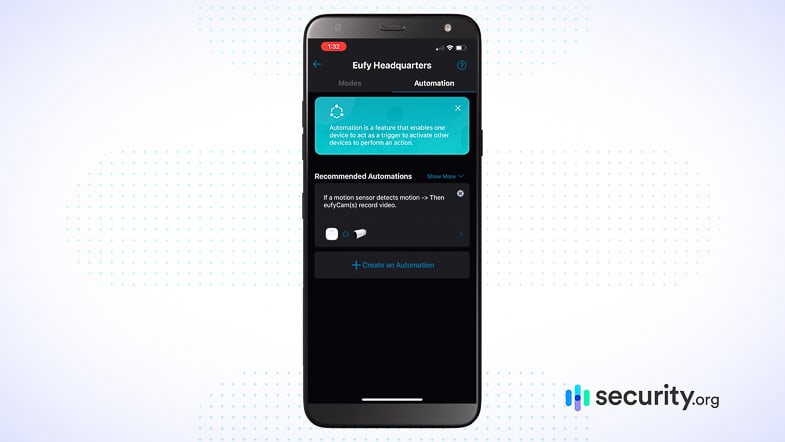 The Fine Print: Return Policy, Shipping and Payment Methods
A product's features and price aren't the only things we consider when choosing a security system. We also take a look at how easy it was to return it, how our alarm kit was shipped, and how we could pay for it in the first place. Here's what we found from eufy:
Return Policy
Good news: eufy has a 30-day money-back guarantee from the date that the product was delivered. As long as the products aren't damaged, we could return them for a full refund, although we would have to pay shipping costs if our return wasn't related to warranty claims that weren't quality-related. Of course, we tested our alarm kit for much longer than 30 days, so we didn't get to test out this guarantee for ourselves, so you'll have to take eufy's word for it.
Shipping
Our alarm kit was shipped from FedEx, although eufy also uses UPS and DHL. Delivery takes three to five business days in the U.S, and the address can't be changed once the product has already been shipped out, so be sure to double-check your order form before hitting purchase!
Payment Methods
We paid for our package with a Visa, but eufy has a few other payment methods that they'll accept:
Visa
Mastercard
Maestro
American Express
Discover
Diner's Club
PayPal
Getting Help from eufy
Do you have a question about a eufy product? There are a few different ways of contacting customer support, including:
Email eufy at support@eufylife.com
Live chat them on the eufy website weekdays from nine to five PST
Call them weekdays from nine to five PST at 1-800-988-7972 in the U.S.
You can also peruse eufy's online help center which includes web portals for their security products like the alarm kit; however, you'll only be able to access this if you already paid for eufy and have an account, so it's not ideal for those that haven't purchased eufy yet and are looking to learn more. We wish their online help center was open to everybody, but overall we're happy with their array of customer support options.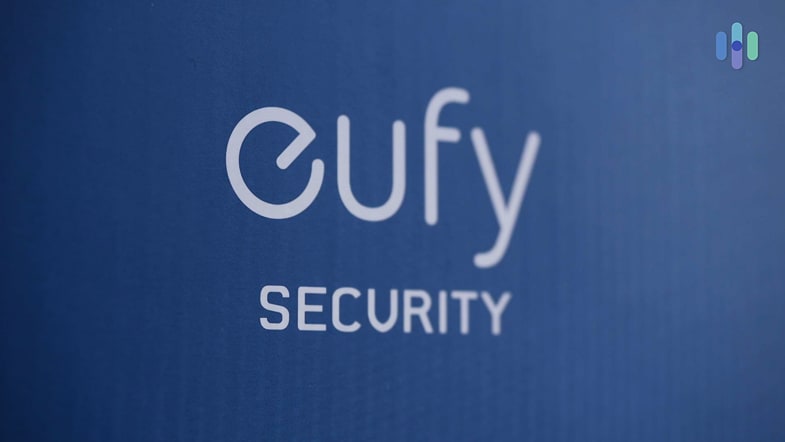 Company Background
The Chinese-based company Anker Innovations owns eufy along with other brands like Soundcore, Nebula, Roav and Anker. Along with smart security systems, cameras, and vacuums, Anker also sells everything from phone chargers to earphones and speakers.3 Their origin story? Steve Yang, a former software engineer for Google (maybe you've heard of it!), started Anker back in 2011. Many similar companies were started by former employees of large tech companies, and it seems to be a good way to make similar products for a fraction of the pricing of Nest cameras, for example. So far, Anker has a pretty good reputation, aside from recalled charging cables in 2016.4 With no security breaches, we feel we can trust eufy under the umbrella of Anker Innovations.
Conclusion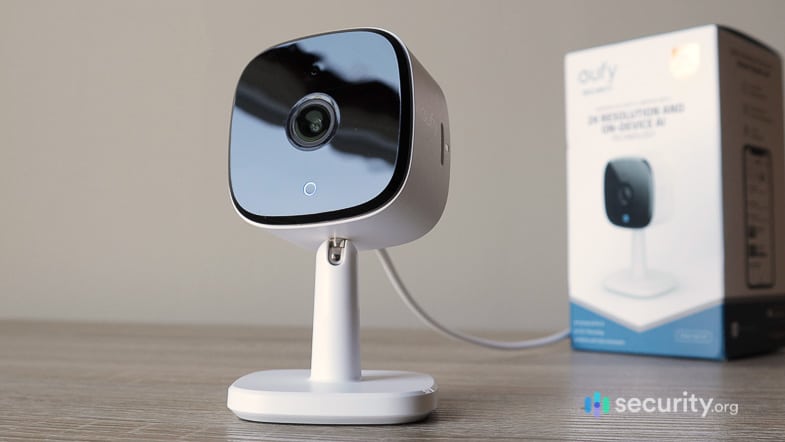 Overall, we'd recommend the eufy security system to someone that is okay with self-monitoring and no smart platform integrations. It's also a great choice if, like us, you already own some eufy products like their cameras or video doorbells. Every year eufy comes out with new products and functionalities, so we're looking forward to seeing what's next.
FAQs: eufy Home Security Edition
We'll admit that eufy isn't the best known home security system, which explains how many questions we get about it.