Malwarebytes VPN Review
Malwarebytes is a VPN with more than 370 servers in over 30 locations, but it's headquartered in the U.S. What does that mean for your privacy?
What We Like
Perfect AV Test anti-virus identification score
Real-time antivirus protection is standard
Opting out of data collection is the default setting
What We Don't Like
Doesn't include on-access scanning
No live customer support available
Low scores on our virus detection tests
Bottom Line
Malwarebytes encrypts web traffic using AES-256, the same encryption method that banks and the U.S military employ to protect their data.
Recently, many companies mainly known for their antivirus software have expanded into the wonderful world of VPNs, and that includes Malwarebytes. But, unlike most VPNs, their version only supports Mac, iOS, and Windows devices. If that's all the devices you want to protect with a VPN, then Malwarebytes could be a solid option for you. Or could it?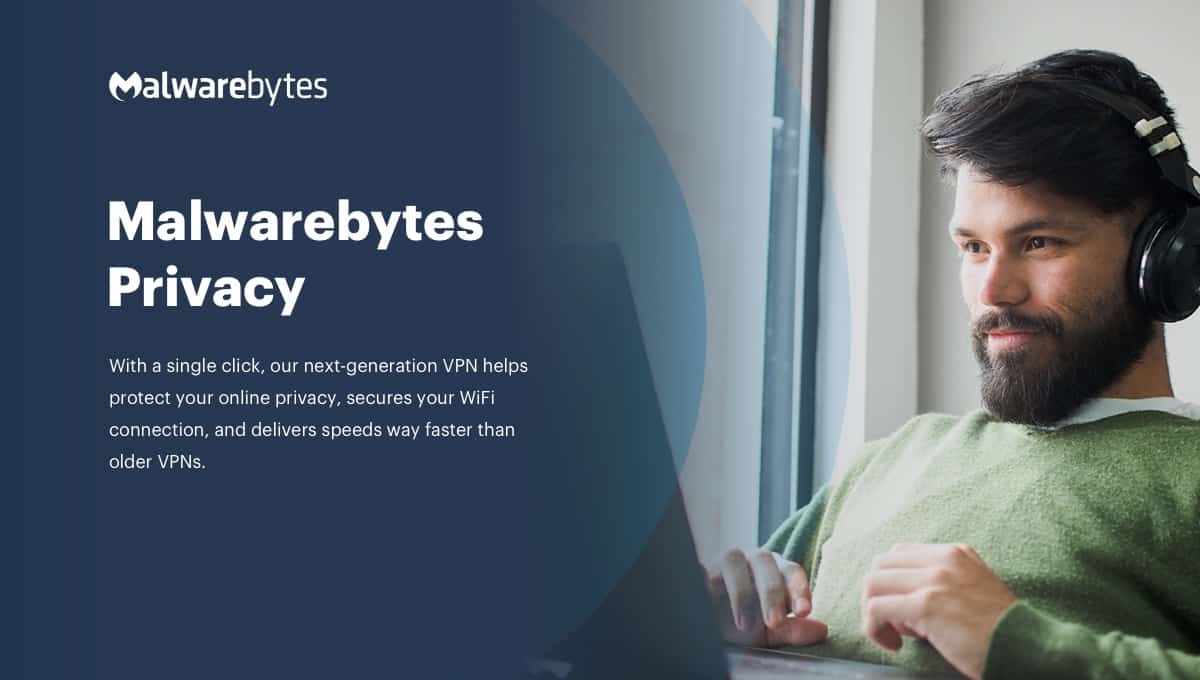 Editor's Rating
Week-long free trial for Windows and macOS devices
Available for $39.99 for a year, or, bundled with antivirus software for an extra $20
Coverage for Macs and PCs only, no mobile apps
Is Malwarebytes Ready To Offer A VPN?
While Malwarebytes is a prominent name in the antivirus business, it doesn't seem to be fully ready to compete in the highly competitive VPN industry. It has less than a thousand servers, and its 30+ locations are short of what most VPNs provide. Instead, we recommend choosing a VPN from the most highly-rated providers we've tested: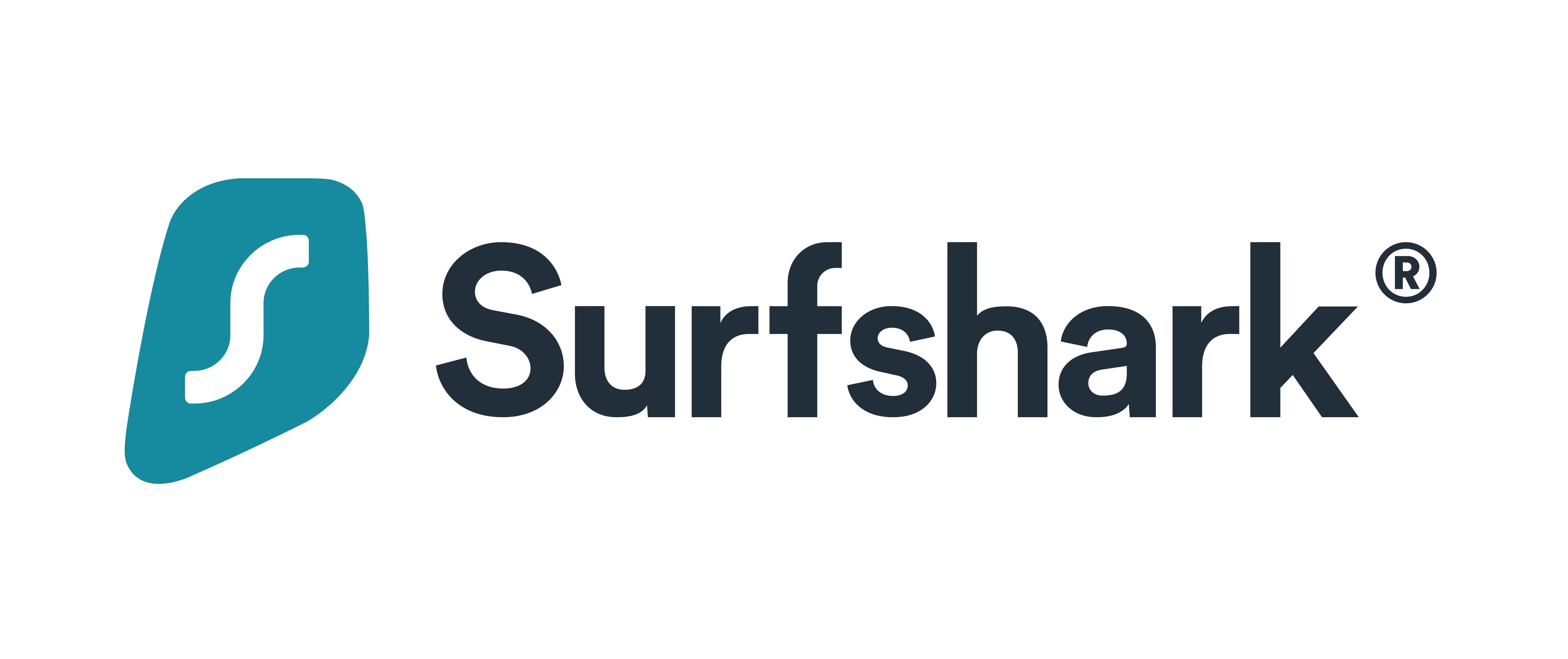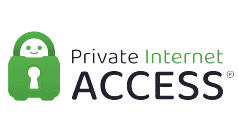 The Best of Malwarebytes VPN
Malwarebytes is a pretty bare-bones VPN, with only apps for Windows, iOS, and Mac computers. That being said, it did what we needed in terms of encryption, for fairly low prices. Let's get into more details.
Won't log traffic or IP addresses: Although Malwarebytes encrypted this information for us, they didn't log it for themselves. Rather, their privacy policy states that they only logged our bandwidth usage and the public key that we used to connect to the VPN in the first place.
Kill switch on Windows: Only the Windows app had a kill switch, killing our web apps and browsers when the VPN inevitably failed.
Torrenting access: We had fun torrenting old movies with Malwarebytes VPN connected (don't worry; we torrented non-copyrighted material only, as we can't participate in the illegal distribution of copyrighted material).

1

Netflix works (sometimes): While it wasn't 100 percent compatible with all of Netflix's servers, some of Malwarebytes' servers allowed us to Netflix and chill.
AES-256: Most importantly, Malwarebytes uses the top encryption method to hide our web activity and IP address, AES-256. And our DNS and WebRTC tests confirmed that our domain names and IP addresses were truly hidden.
Fast upload and download speeds: Malwarebytes only slowed our Macbook down by about four percent total, while on Windows, our download speeds decreased by about 33 percent and 25 percent, respectively. While that may sound like a lot, compared to competitors, it's on the lower end, especially as VPNs for Windows tend to be slower than Macs in our experience.
Unlimited server switches: We could've gone on over 370 different Malwarebytes servers without being charged extra, all under the same sweet subscription.
Seven-day free trial: And the best part? The free trial didn't limit us on things like daily data or devices connected, so we could truly try out the same VPN as if we had paid for it.
Decent pricing: Although we wish that Malwarebytes was a bit more flexible when it comes to contracts, a VPN for what amounts of $3.33 a month is on the lower end of average. To dive deeper, read our Malwarebytes VPN costs page.
| Number of devices | Cost per month | Total amount billed |
| --- | --- | --- |
| 1 | $3.33 | $39.99 |
| 3 | $3.33 | $39.99 |
| 5 | $4.99 | $59.99 |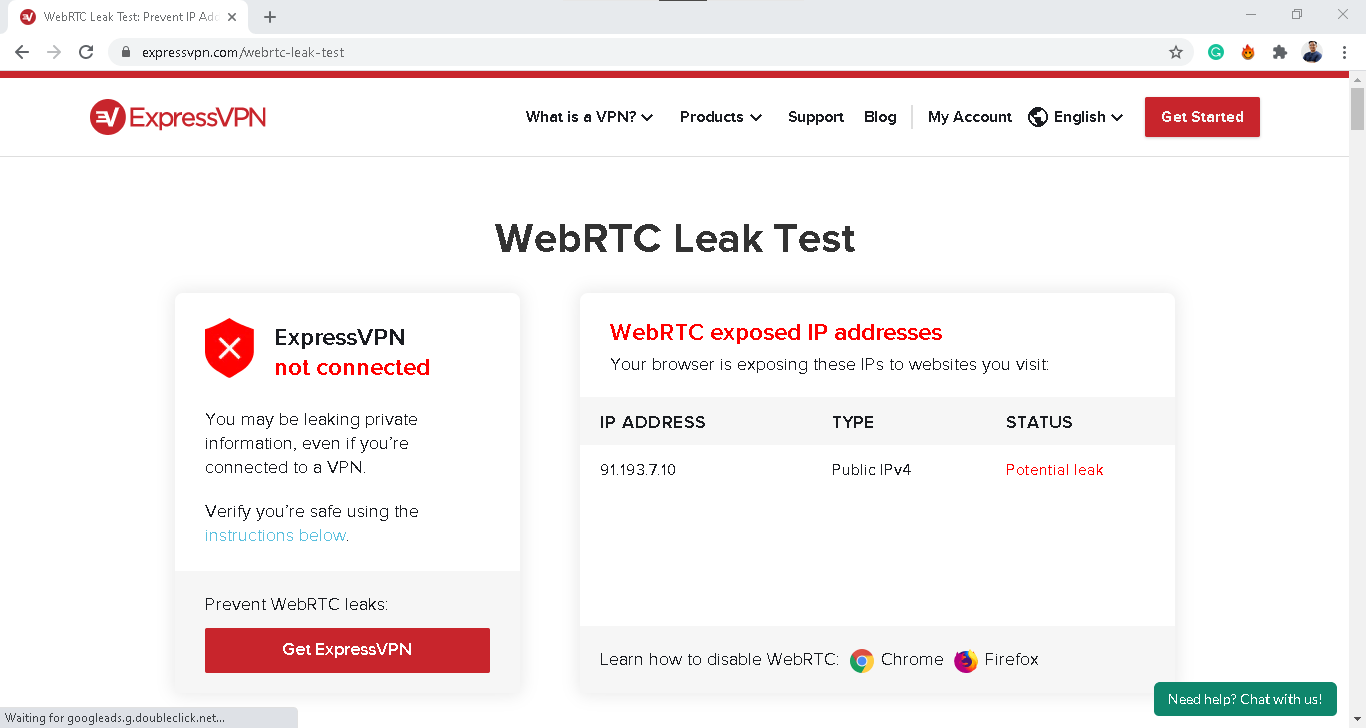 The Worst of Malwarebytes VPN
Unfortunately, we have a long list of cons to follow. From its headquarters in the U.S to its lack of mobile apps, Malwarebytes certainly isn't a VPN for all.
Based in the U.S: No, we're not anti-American (in fact, we're based in the Big Apple!). But the fact remains that the U.S is a founding member of the Five Eyes, Nine Eyes and 14 Eyes international surveillance alliances. What does this mean for Malwarebytes, exactly? Well, legally, the company could be forced to share customer data. Of course, the fact that they stored none of our web activity means that this privacy jurisdiction probably won't matter to most people. Still, for the most privacy-concerned, we recommend using a VPN based in a non-member country.
Low number of servers: Unlike companies like NordVPN, which boasts over 5,000 servers across 62 countries, Malwarebytes' server reach is pretty limited. In total, they have around 270 servers in about 30 locations. This may or may not matter to you; what's more important are the locations of the servers, so it may be worth it to download the free trial and see if they have servers that you're interested in.
How To: To change your server on the Malwarebytes VPN, turn on Malwarebytes Privacy and click on "Change server location". Under "Choose new server", you'll be able to see the available countries and cities within those countries with available servers. Click the server you want to connect to.
macOS app doesn't have a kill switch: One time when we were testing out Malwarebytes on our 2019 Macbook Pro, our Wi-Fi flickered and the VPN disconnected. We were disappointed that Chrome didn't shut down with the VPN, as all of our traffic was exposed to our ISP. Rats!
No iOS or Android apps: Malwarebytes is the only VPN we've tested that only works on desktop, not mobile. So if you wanted a VPN for your iPhone or a VPN for your Android, you're out of luck when it comes to Malwarebytes, at least for the time being.
No split tunneling: A smaller issue is Malwarebytes' lack of split tunneling. When we were on their VPN, we had to route all of our web activity through the encrypted tunnel. This is usually fine, but when we were video chatting with a friend, a high-bandwidth activity, our web connection was even slower than usual with the VPN on. And since this conversation wasn't really all that private, we would have liked to be able to connect Zoom to the coffee shop's public Wi-Fi network directly, while keeping the rest of our Chrome activity on the VPN. However, that wasn't an option with Malwarebytes.
No multi-hop: Although they claim they're adding multi-hop in the future, currently Malwarebytes only encrypted our traffic a single time through one server rather than multiple. This won't be a deal breaker for most people, as most VPNs lack multi-hop, but if you're looking for the most privacy, then Malwarebytes is probably not your best bet.
Static IP addresses: Another issue was the VPN's static IP addresses. When we were on the same server, the one nearest to our office in Brooklyn, we found that Malwarebytes gave us the exact same IP address every time we connected. That made it easier to trace us online, which sort of defeats the purpose of a VPN (although our private IP address was still hidden).
Latency: We saw huge amounts of latency on both our 2019 Macbook Pro and our Windows 10 Acer Aspire 5. On Mac, latency increased by 138 percent, while on Windows, that number was even higher at 1,680 percent. It's safe to say that Malwarebytes is not a good VPN for gamers, at least if you want to win.

2

Only five simultaneous connections and devices: One subscription from Malwarebytes only covered five devices total and five devices at once. Now, personally, we have way more than five devices, so this wouldn't cut it for us, or you if you're looking for a VPN for families or a VPN for businesses. But this may not be a big deal to you if you have five devices or less.
Yearly contracts only: Since Malwarebytes hails from the world of antivirus, where yearly subscriptions are typically the minimum contract length, we were disappointed but not surprised that the same thing rang true for their VPN. Whether we signed up for their VPN alone or a bundle with the Malwarebytes antivirus software, there was no flexible, month-to-month option. However, the fact that they give you a week to try out their software makes this annual commitment a little less scary. To learn more about the antivirus software pricing in particular, read our page on Malwarebytes antivirus subscriptions.
Pro Tip: If you want to buy both the VPN and the antivirus software, you can save money by buying them in a bundle, $59.99 for a year of coverage.
In Conclusion
If you're a numbers geek, then you may have counted that Malwarebytes has more negatives than positives. However, some of the negatives may not matter to you, and vice versa. To make things easier, we broke down exactly who we think Malwarebytes would be good for, and in contrast, who should steer clear.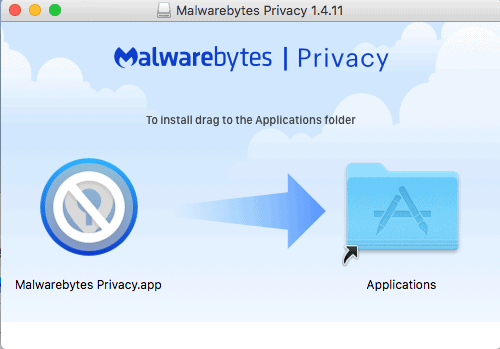 If you're not sure whether the Malwarebytes VPN is right for you, again, the trial period is seven days. Or, check out some other VPNs with free trials. While some of them require putting a card down, if you cancel before the trial is over, you won't lose any money. Phew!
FAQ
Hankering for more information about Malwarebytes VPN? Then check out these frequently asked questions.