Malwarebytes Privacy VPN
Week-long free trial for Windows and macOS devices
Available for $39.99 for a year, or, bundled with antivirus software for an extra $20
Coverage for Macs and PCs only, no mobile apps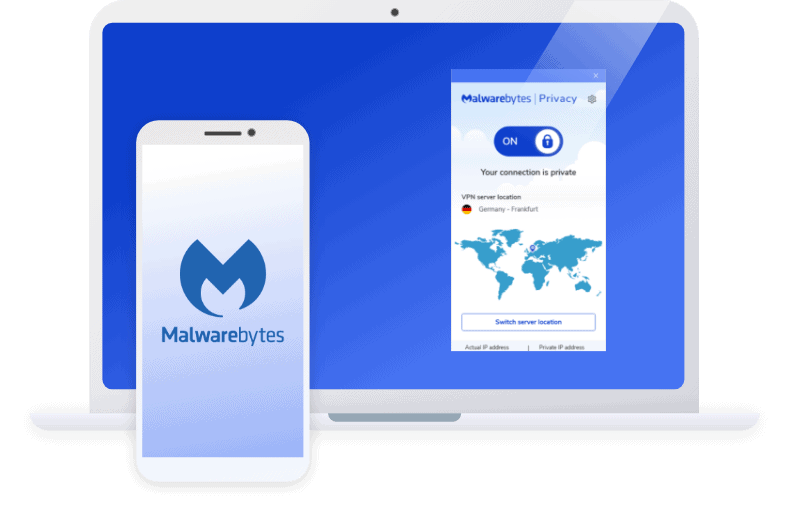 All of our content is written by humans, not robots.
Learn More
By

&

Last Updated
Nov 20, 2023
Having tested out dozens of VPNs and looked at their pricing, it's safe to say that we know what's fair to pay. Malwarebytes, in addition to their antivirus software, also has a VPN with separate pricing and also bundles. Here, we'll go over your payment options and most importantly, whether or not it's worth it.
Costs
| Number of devices | Monthly cost |
| --- | --- |
| 1 | $3.33 |
| 3 | $3.33 |
| 5 | $4.99 |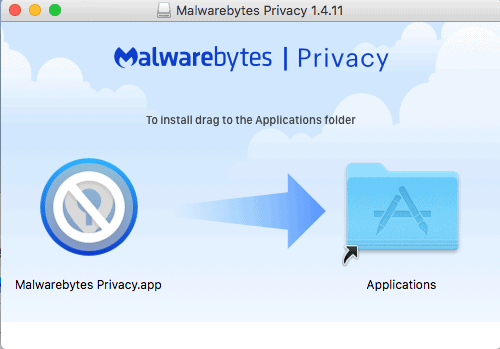 VPN Subscription Options
Malwarebytes keeps it pretty simple when it comes to pricing. You can either buy their VPN alone for $59.99 a year, which covers five devices or bundle it with their antivirus software for $99.99 a year. However, this antivirus protection doesn't extend to the Mac or the PC devices, only Androids and Chrome.
| Number of devices | 1 | 3 | 5 |
| --- | --- | --- | --- |
| Monthly cost- VPN only | $3.33 | $3.33 | $4.99 |
| Annual cost- VPN only | $39.99 | $39.99 | $59.99 |
| Monthly cost- VPN and antivirus | $4.99 | $4.99 | $8.33 |
| Annual cost- VPN and antivirus | $59.99 | $59.99 | $99.99 |
Price-wise, Malwarebytes comes in pretty low, especially if you buy the VPN on its own. However, we wish the company offered term lengths for less than a year, even with its 60-day money-back guarantee.
More Flexible Options
Given its lack of month-to-month payment options, Malwarebytes isn't good for those looking for a VPN to use short-term. That's not a deal-breaker if you're looking to sign up for one year or more anyway, but for those looking for VPNs that are easy on the wallet with monthly payment options, here are three alternatives we personally tested and recommend: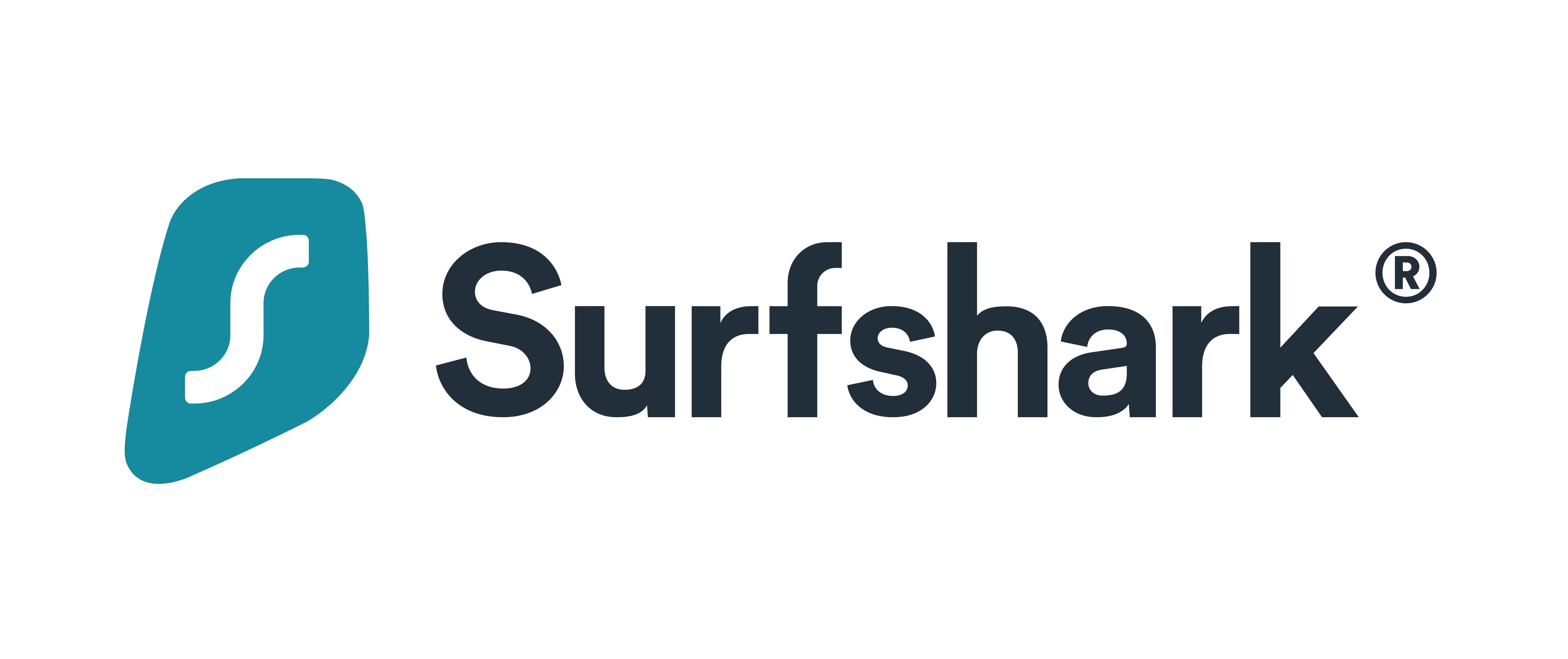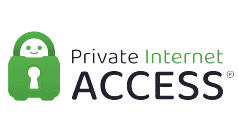 Free Trial?
On a lighter note, we tried out this VPN for free on our Mac and Windows computers for a week. This is a pretty typical trial length for VPNs with free trials. Note that the free trial is for the Privacy package, meaning VPN-only, but it'll still cover the same number of devices, five. The best part is that they didn't skimp on features; rather, the free trial VPN will be exactly the same as the paid Privacy VPN.
FYI: Although the Malwarebytes VPN currently only works on Mac, iOS and Windows devices, the company claims that Android apps are in the works.
Getting A Refund
While there's no way to get a refund on the Privacy VPN, at least that we could find, you can turn off auto-renewal so you won't be charged next year. Here's how:
Log into your Malwarebytes account.
Go to the Payments tab.
Click the pencil icon under Active Subscription.
Turn off the auto-renewal in the pop-up window and choose your reason for canceling.
Look out for a confirmation email.
Tip: If the pencil icon doesn't show up, submit a support ticket instead.
Our Favorite Features
This page focuses on pricing. However, pricing information isn't complete without some context about what you're actually paying for. Here's what we liked the most about the Privacy VPN.
No Traffic Logging
According to our VPN research, four in 10 people use VPNs for general privacy, while about two in 10 use them to hide their web activity from search engines such as Google. That's why we make sure to check each VPN's privacy policy to make sure that they're not logging what we do online or our devices' IP addresses. Much to our delight, Malwarebytes hardly logged any of our information like the websites we visited, our IP addresses, or how much bandwidth we used. Rather, they only logged a public key to establish a VPN connection in the first place. While we're not thrilled that the company itself is based in the U.S, a Five Eyes founding member, at least they wouldn't have any important data to share with the federal government, even if forced under the law.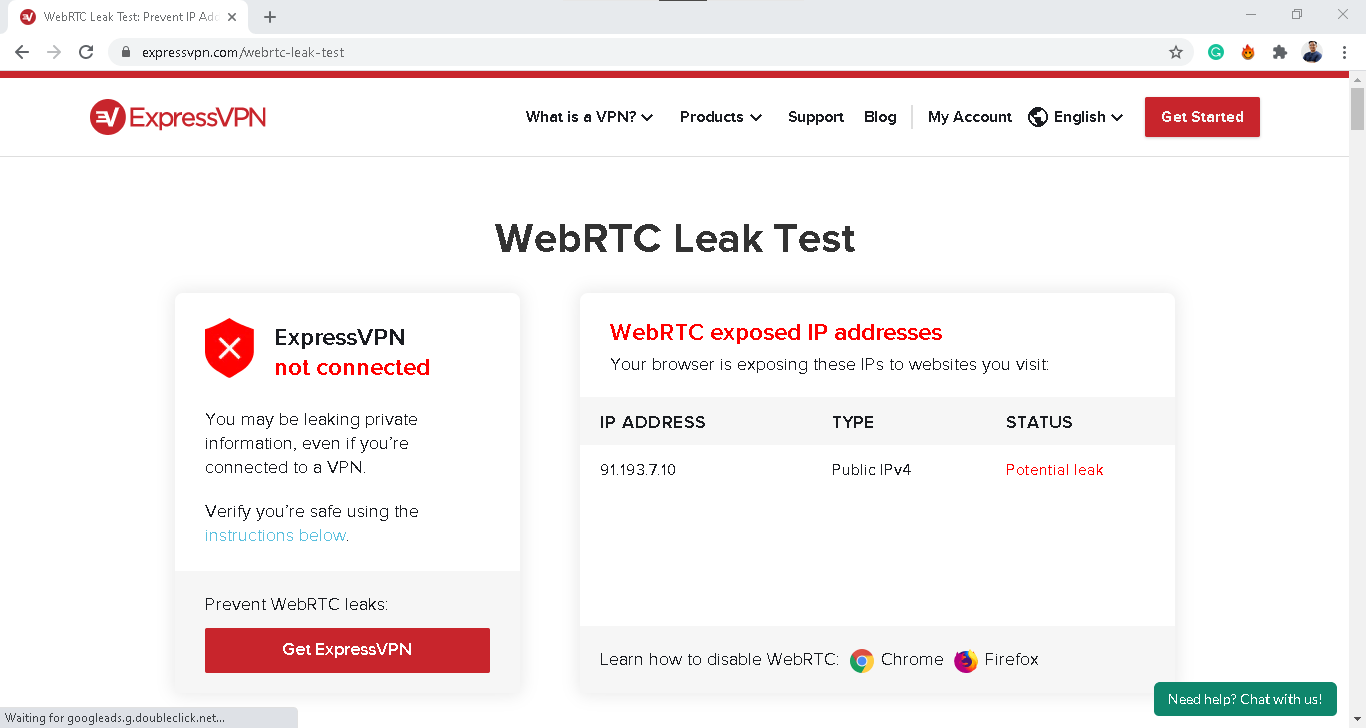 AES-256 Encryption
Another win for privacy is the fact that the Privacy VPN uses AES-256, which the U.S military also uses for encryption, so you know it's strong. This assured us that we were truly browsing the web privately when we had Malwarebytes connected.
Relatively Low Prices
Sure, Malwarebytes isn't one of the cheapest VPNs we've ever tested, but it's far from the most expensive (we're looking at you, ExpressVPN!). And while we're not thrilled that we could only sign up for a year, at least that came out to as little as $3.33 a month, which didn't put too big a hole in our pockets.
Seven Day Trial
We also liked the fact that Malwarebytes let us try out their Privacy VPN for free for a week. That was more than enough time to conduct our initial speed tests and see how it worked with the most popular streaming services like Netflix.
Servers In More Than 30 Locations
While Malwarebytes is far from the most expansive VPN we've ever seen, they do have more than 370 servers across 30 locations. We recommend doing the free trial to see if there's a server near you. Remember, distance to the server can greatly impact your browsing speed, so take advantage of that trial period!
Can I Get A Discount?
If you want to buy the Privacy VPN and get a discount, unfortunately, that's not possible with Malwarebytes. They only have discounts for their Premium package, which includes their antivirus software only. That being said, here's how much you can save:
| Number of Devices | Cost Per Device Per Year | Total Amount Billed Per Year | Compatible Devices | Savings |
| --- | --- | --- | --- | --- |
| 1 | $39.99 | $39.99 | Windows, iOS, Mac, Android | 0% |
| 3 | $20 | $59.99 | Windows, iOS, Mac, Android | 50% |
| 5 | $16 | $79.99 | Windows, iOS, Mac, Android | 60% |
| 10 | $13 | $129.99 | Windows, iOS, Mac, Android | 67% |
Savings For Students
Again, this only applies to the antivirus software only, but if you're registered with Student Beans, you can get four years for only $5, discounted over 95 percent from $39.99. Talk about a good VPN for school!
More Free Tools
Aside from the week-long free trial of the Privacy VPN, Malwarebytes had a few more free tools for us to use at our disposal.
Browser Guard: Browser Guard is a secure browser that blocks things like tracking, scam websites, and ads. On Chrome and Firefox, it's free forever! However, it's no replacement for a VPN as your Internet Service Provider will still be able to see your device's IP address and web traffic.
AdwCleaner: This adware cleaner will remove any junkware or other unwanted programs from your Windows 7, 8, or 10 computer. Unfortunately, it won't work if you have a Mac or Linux computer, and it's not compatible with any mobile devices, either.
Antivirus software: If you're using a Windows or iOS device, you can try out Malwarebytes' antivirus software for 30 days before paying. Learn more on our Malwarebytes antivirus costs page.
Malwarebytes Company History
Founded 12 years ago in 2008, Malwarebytes is headquartered in Santa Clara, California. But while that may be a beautiful place to be in, it's not ideal for a VPN company. Why? Because the U.S is a member of Five Eyes, so technically, the government could force them to give over customer data. That being said, Malwarebytes' strict logging policy assuages our anxiety, so we're okay with the fact that they're based in the U.S of A.
Let's go back in time. By 2014, six years after its founding, Malwarebytes had been downloaded onto 250 million different computers around the world or about one in five functioning business computers. In 2016, they had over $100 million in bookings,1 and the company continues to grow as it acquires businesses and creates new products. And unlike many other of the best antivirus companies, they haven't been apart of any major security breaches in the vein of Bitdefender.2 All in all, there were no major red flags in Malwarebytes' background, save for their headquarters in the U.S.
Malwarebytes VPN Apps
As of now, Malwarebytes lacks Android apps (but we'll keep our eyes peeled). That being said, they do have Windows, iOS, and MacOS apps, both of which we tried out in our testing.
System Requirements
| Operating system | Version compatible with Malwarebytes VPN |
| --- | --- |
| Mac | masOS Catalina 10.15.4 or higher |
| Windows | Windows 7 |
| iOS | iOS 13 or later |
| Android | Not compatible |
Not all Windows and Mac computers will work with Malwarebytes, however. For example, when we tried to use the app on our Macbook Pro, we found out that it wasn't compatible. For Macs, you'll need MacOS Catalina 10.15.4 or higher. For Windows devices, on the other hand, you'll need at least Windows 7.
Downloading the Apps
We downloaded the Mac app straight from their website, as it didn't seem to be visible in the App store. It was the same for Windows; nothing came up when we searched for Malwarebytes VPN in the Microsoft Store, so we found it easier to download directly from the website. This wasn't the most seamless process in the world, but we got there somehow.
Contacting Malwarebytes
Maybe you're having issues downloading their MacOS app, or maybe you want to ask a sales team member for more information. If the online support center isn't helping you get the information you need, you can live chat a bot (which is basically like searching through their online help center). Unfortunately, there's no phone support available, and emailing seems to only be available to the press (who can email press@malwarebytes.com) or businesses interested in buying software (who can call sales at 1-800-520-2796). But if you're a regular old customer who needs help, you aren't going to get it from a real life human who works at Malwarebytes. Rats!
Bug Bounty Program
If you find a vulnerability in any of Malwarebytes' products, you can get between $100 and $1,000, depending on how severe and exploitable it is. To see what you can get, email your bug to bug-bounty@malwarebytes.com. That's one way to make some extra cash!
Conclusion
While Malwarebytes didn't exactly delight us with subscription options galore, if you want VPN coverage for a Windows or MacOs computer for a year, then they're an affordable option. Not sure? Try it out for seven days; it won't cost you a thing.
The Questions We Get The Most
Read on to see the answers to our most frequently asked questions.