Is Using a VPN Legal?
By encrypting everything you do online, VPNs allow for completely private browsing, but is this digital security solution too good to be true? VPN usage may or may not be legal depending on what country you're in, so buckle up for the important information you need to know to keep yourself safe, online and off.
All of our content is written by humans, not robots.
Learn More
---
Disclaimer: The information herein is provided for informational purposes only and is not legal advice, nor is it a substitute for obtaining advice from an attorney. Each case is different, and you should not act or rely on any information contained herein without seeking the advice of an experienced attorney.
---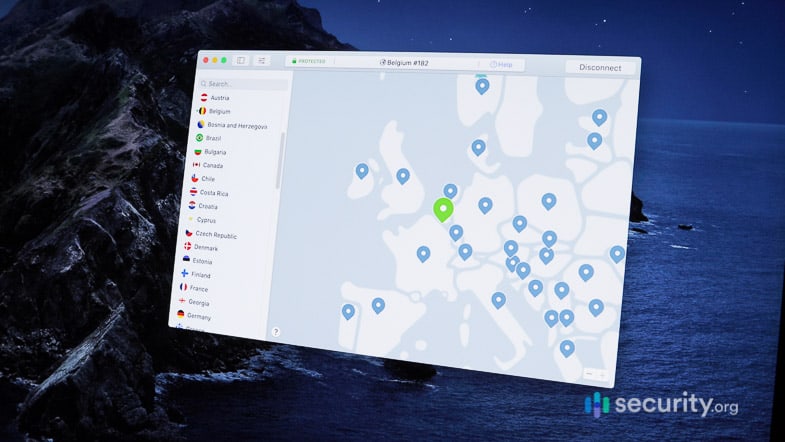 Is Using a VPN Legal?
In the U.S., it's legal to use VPNs; even the FBI recommends them for more online privacy.1
The Right to Browse Privately
That being said, the right to browse the internet privately doesn't exist, at least in the U.S. Without VPNs, internet service providers, governments and corporations can see your data; that is, if you don't use a VPN first.2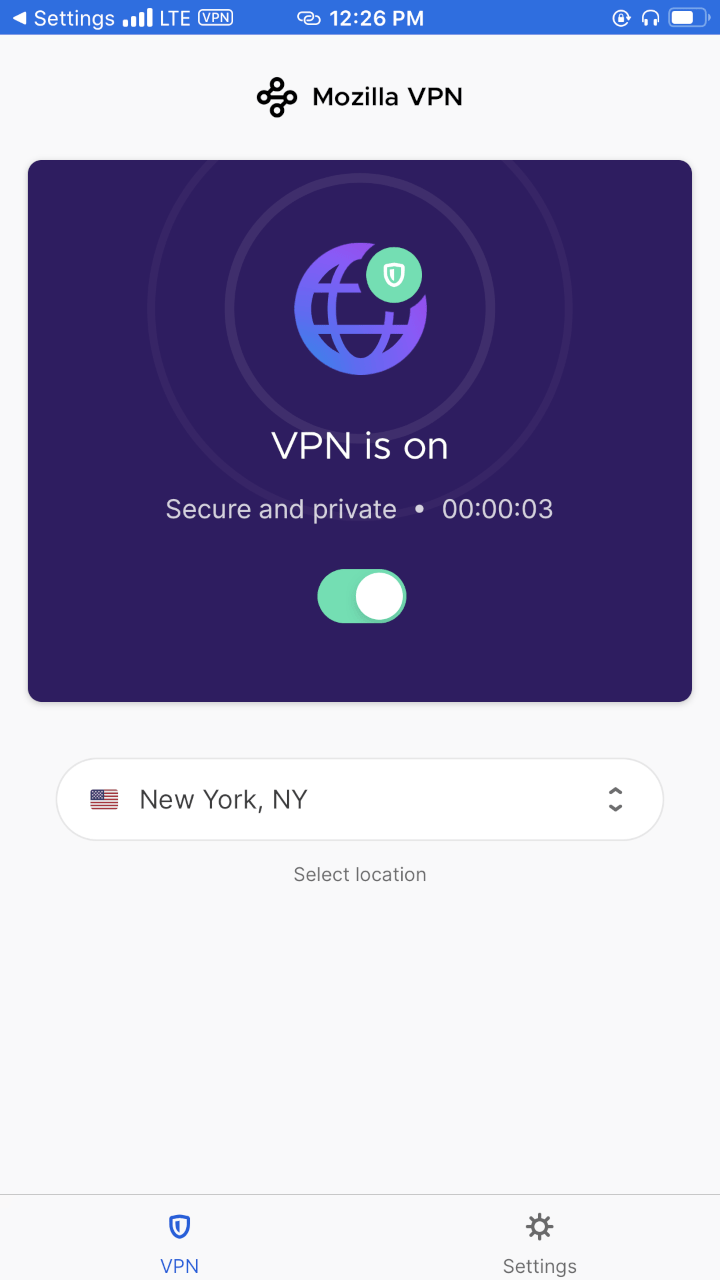 Countries Where VPNs Are Illegal
The countries that have banned VPNs include:
Belarus
China
Iran
Iraq
Oman
Russia
Turkey
Uganda
United Arab Emirates (to get a VPN there, read our list of the best UAE VPNs)
Venezuela
There are also several countries with strict internet censorship laws; while they don't ban VPNs outright, anyone who uses them will be at risk of hostility from the government:
North Korea (see our list of the best VPNs for Korea)
Cuba
Egypt
Vietnam
Bahrain
Turkmenistan
Myanmar
Syria
Libya

3
While VPNs may be illegal or discouraged in certain countries, you can still connect to servers in these countries with the right VPN. However, VPN usage in restricted areas comes with its own set of risks, depending on which country you're in and which VPN you choose.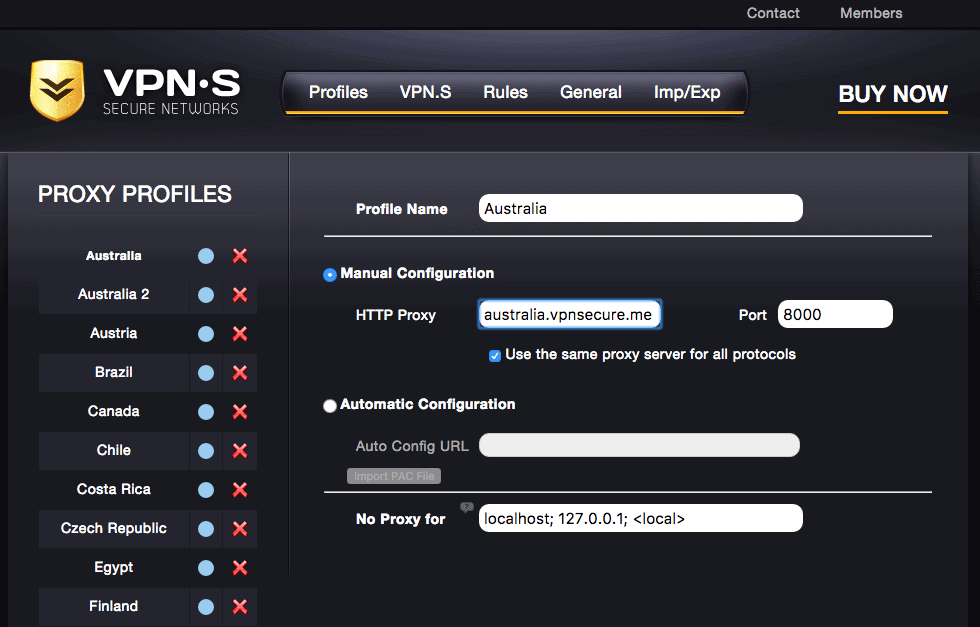 Are VPNs Safe to Use?
Not all VPNs are safe to use. To minimize your risk, look for the following in your VPN search:
Strict logging policy: Most VPNs claim that they do not keep logs of any kind, but what they're referring to specifically is logs of web activity. While most VPNs won't log any of the websites you visit, some will log your devices' IP addresses or personal information like your name and email. Make sure that you use a VPN that doesn't log any of your personal information; ideally, it logs only an email address and anonymized payment information.
Pro Tip: For the most privacy, use a throwaway email address to register for a VPN that's not linked to any of your PII (personally identifiable information).
Five Eyes nonmember: Five Eyes, Nine Eyes and 14 Eyes is an international surveillance alliance whose member countries can legally spy on their citizens. Make sure that the VPN you choose is headquartered in a nonmember country like the Seychelles so that the company can't be legally forced to hand customer data over to the government.
Strong encryption methods: The VPN should also use an encryption method such as AES-256; the U.S. military and government trust it, so it's good enough for you as well.
The best way to protect yourself from jail, fines and other forms of punishment is simply not to use a VPN in countries where they're illegal. But if you must, adhering to the above practices is the safest way to do it. So, what happens if you get caught using a VPN in a country where it's illegal? Well, depending on the country, you could receive punishments of fines, jail time and more. Here are some recent punishments that the Chinese government gave to users for using VPNs:
2020: Just last year, a man in China was given an unspecified "administrative penalty" for bypassing the country's Great Firewall.
Did You Know: In China, the Great Firewall only allows citizens to access government-approved websites, greatly restricting what people can do online.
2019: Someone who sold VPN services was sentenced to five and a half years in prison and fined $76,000 USD.
2017: A man was fined a little over $155 USD for using a VPN.

4
We don't intend to scare you by listing these punishments; rather, these are worst-case scenarios. Still, these types of punishments make choosing the right VPN for travel more important than ever before.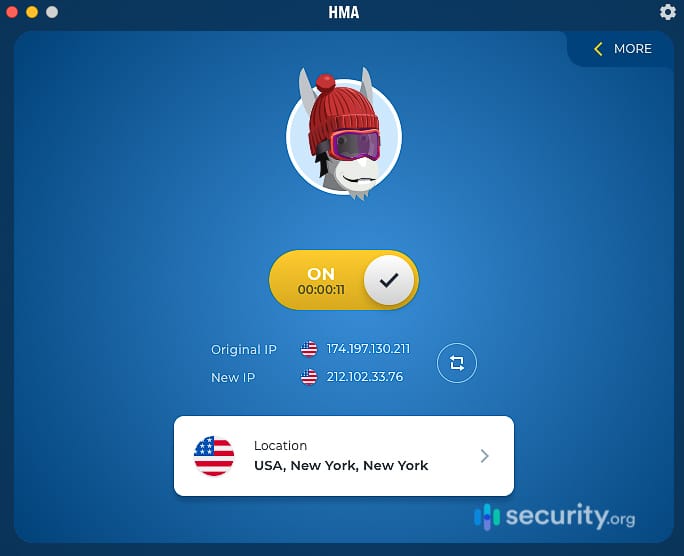 Using VPNs for Illegal Activities
There's a misconception that if you use a VPN, then the illegal activity you're doing will suddenly become legal. Wrong! Illegal online activities, like violating the Digital Millenium Copyright Act or downloading child pornography, are still illegal even with a VPN. That's why we only recommend using VPNs to torrent non-copyrighted content.5 While a VPN may be able to hide activity, it doesn't change the legal status of the acts.
Why People Use VPNs Legally
There are multiple legally sound reasons why people use VPNs, according to our VPN usage study. That includes:
General privacy
General security
Protection from public Wi-Fi networks
Increased security during online shopping
Hiding information from ISPs and Google
Streaming content from other countries' servers.
Can You Be Fined or Prosecuted for Using a VPN?
Essentially, if you're using a VPN in a country where they're legal for legal activities, then you have nothing to worry about. However, if you're in a country where VPNs are illegal and you're found out, then yes, you could be fined or prosecuted.
Video Breakdown
Gabe Turner, an attorney and Security.org's Chief Editor, discusses the legality of VPNs in this video.
How Do VPNs Work?
VPNs work by sending a user's device IP address and web traffic through an encrypted tunnel before it reaches the internet. This prevents ISPs and hackers from tracing their online activity. Some VPNs even encrypt this information twice or more times, a process called multi-hop encryption. Once the user connects to a VPN, it will replace the device's IP address with another one to hide their location, which is why it may seem to websites that the user is in a different country. To learn more, read our VPN guide.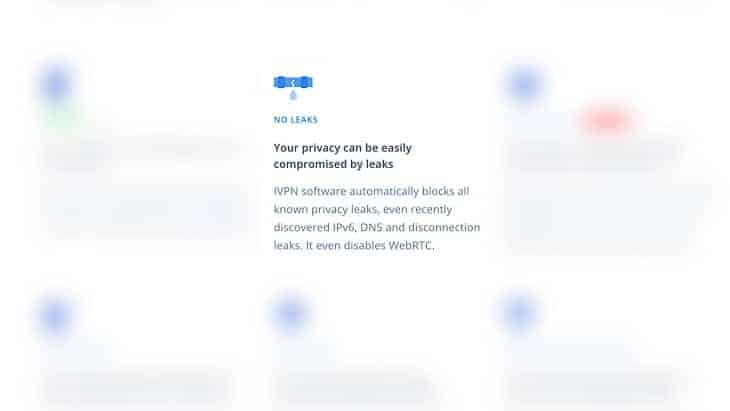 Is Using a VPN Necessary?
Depending on where you are and what you want to do online, a VPN may or may not be necessary. For example, if you are on your secure home network and simply want to watch your country's Netflix library, then a VPN won't be of much use. However, if you are on a public Wi-Fi network, want to watch another country's Netflix library, or simply don't want your ISP to know your online activity, then yes, VPNs are necessary. Ultimately, it's a personal choice; if you want privacy online, a VPN is the simplest and most straightforward method.
Recap
Unless you're doing anything illegal, using a VPN in the U.S. is perfectly legally sound. However, if you're using a VPN in a country where it's not legal, it's important to download one of the best VPNs in terms of privacy. While we can't condone any illegal activity, there are ways to get around government restrictions to access a more free and open internet, and VPNs are at the forefront.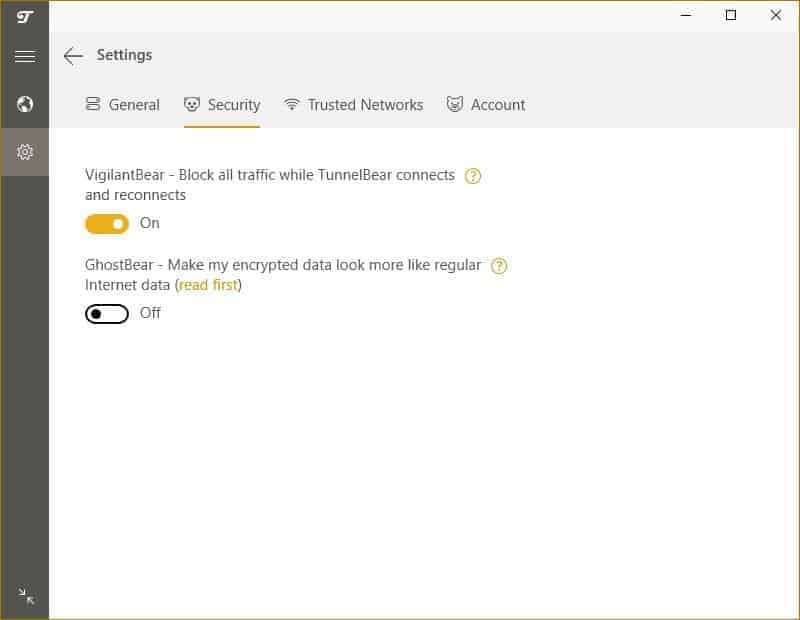 Frequently Asked Questions
Not so fast. Here is some more information about the legality behind VPNs.