While a virtual private network (VPN) used to be software that only true computer nerds knew about, for a variety of reasons, they're surging in popularity and usage around the world. But people have many different reasons for using VPNs, and some groups use VPNs more than others. Based on our own original research and some other reputable sources, we're bringing you comprehensive 2023 VPN statistics, starting now.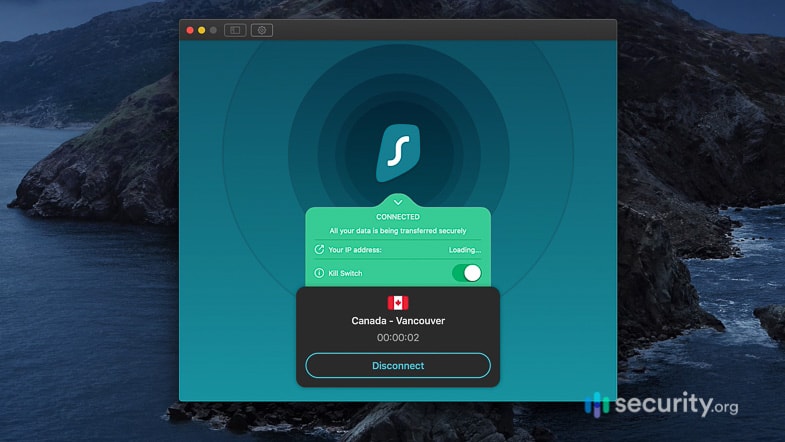 How Are People Using VPNs?
According to our study on VPN usage, nearly 30 percent of people use VPNs for personal reasons, while about a quarter of people use them for business reasons only. Finally, about 15 percent used VPNs for both personal and business reasons, whether that's connecting to a private office network for home or even just watching Hulu from another country's server.
| How People Use VPNs | Respondents Answers |
| --- | --- |
| Personal Use Only | 29% |
| Business Use Only | 24% |
| Business and Personal Use | 15% |
| No VPN Usage | 32% |
Who Is Using VPNs?
We don't like to stereotype, but there were significant differences in VPN usage based on gender, income and education levels, and age. Some of our findings were pretty surprising, actually.
Gender
No matter whether they were using a VPN for personal use, business use, or a combination of the two, males are more likely than females to use VPNs. Our research indicated that the most significant difference lies in personal use. While 57 percent of men used VPNs for personal use, only 43 percent of females did.
Income Level
We also asked our respondents about their income level, and although we saw no overarching trends, the most likely people to use VPNs had incomes between $25,000 and $49,999 at 21 percent of all respondents.
Age
Again, we found no clear trends when it came to age and VPN usage, but the most likely age group to use VPNs was 45 to 60-year-olds, which accounted for 28 percent of VPN users.
Education Level
Another website that conducts VPN research is the Global Web Index,1 which found that the plurality of VPN users, 32 percent, had postgraduate degrees. An additional 28 percent had university degrees. Overall, education level and VPN usage were positively correlated, with more educated people more likely to use VPNs.
Why Are People Using VPNs?
Our research indicated that nearly half of internet users use VPNs for general security reasons, like avoiding identity theft, while an additional 40 percent used VPNs for general privacy reasons, like securing their personal data. About a third used VPNs on public Wi-Fi to mitigate risks, while another third only used them because of job requirements. Less common reasons were bypassing school/college, office, or government restrictions at 9 percent each.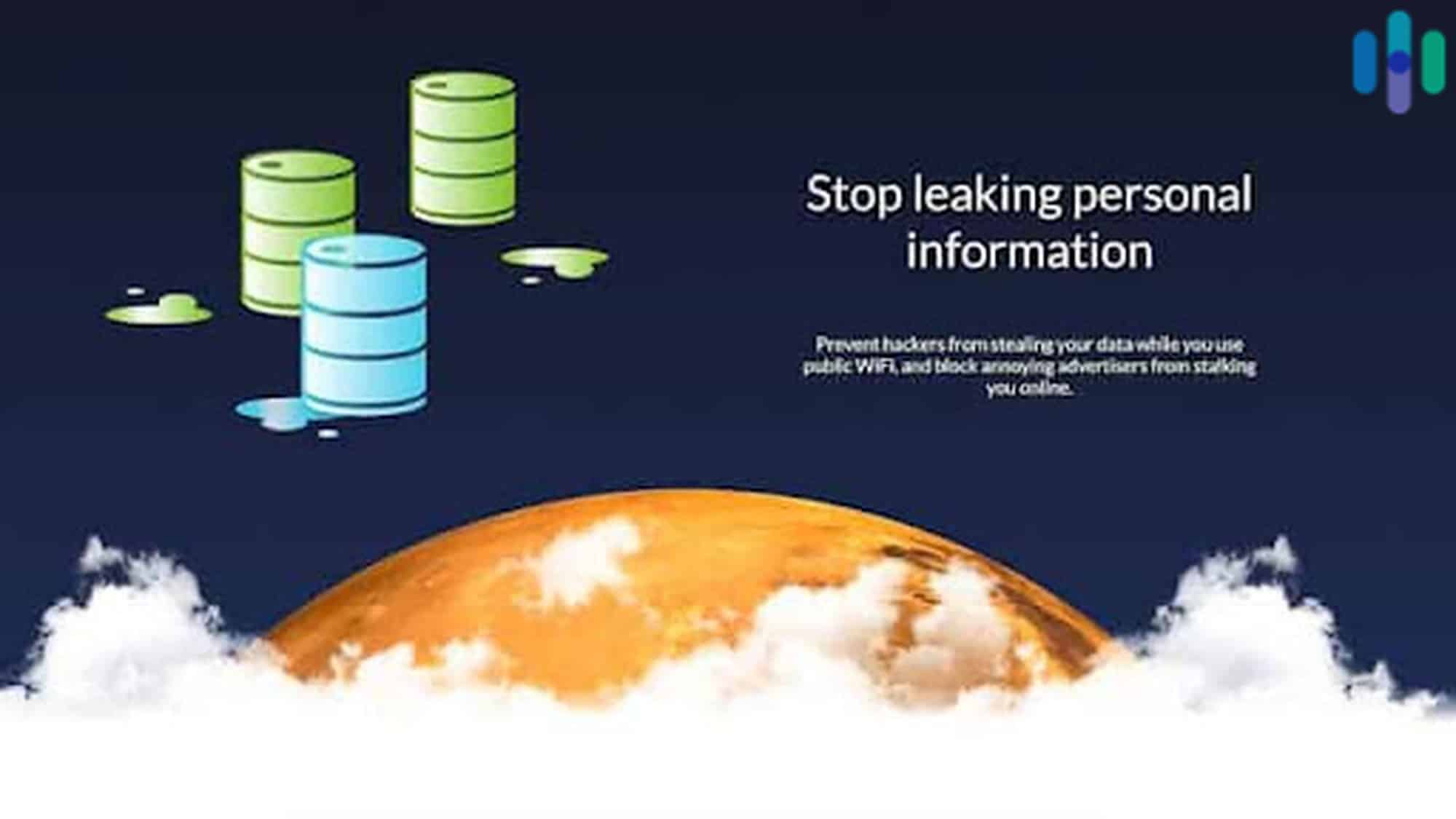 Mobile vs. Desktop Users
Statistics from Statista found that mobile versus PC users have different reasons for using VPNs, although the most common reasons across all types of devices were access to superior entertainment, social networks, and news services plus anonymous browsing. However, entertainment content trumped all in this research; 57 percent of mobile users used VPNs to access better TV, movies, and games, compared to 54 percent of PC or laptop users.2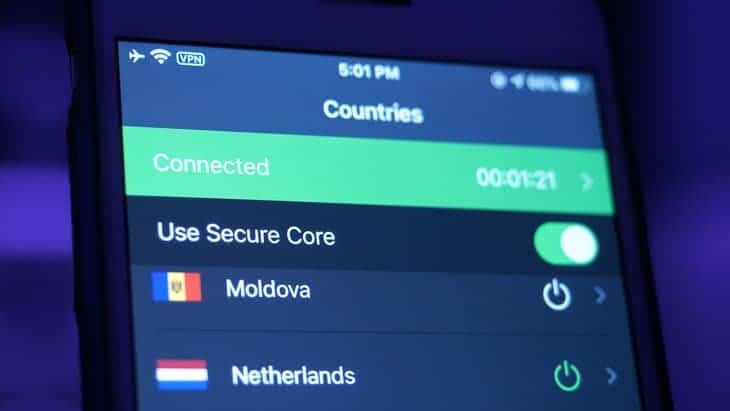 Where People Use VPNs
The best VPN providers pride themselves on having servers around the world, in countries as diverse as the United States to the United Arab Emirates. Let's break it down in the U.S. and beyond.
United States
Those on the Pacific coast accounted for one in five VPN users in the U.S, followed by 16 percent of people living in South Atlantic States and 13 percent in East North Central states. That being said, there were significant amounts of users in all 50 states, divided pretty evenly.
Worldwide
The country with the highest VPN usage is Indonesia, where a whopping 55 percent of residents are VPN users.3 This may be partly because there isn't a ton of internet freedom in Indonesia; residents have restricted access to social media and "negative content," which can include the following:
Porn
Hate speech
Terrorism
Fraud
False information
Defamation

4
Other popular countries for VPN usage include India, where 43 percent of residents use VPNs, compared to 38 percent of residents in the United Arab Emirates, Thailand and Malaysia.
Emerging Markets and Growth in VPN Usage
As you might have guessed based on the above information, the most emerging market in the VPN industry is in the Asia Pacific region.5 From 2020 to 2027, this market is expected to grow by 16 percent, which is two percent higher than the global population's growth of usage. With huge populations and ever-expanding internet accessibility in countries like India, more and more people in the Asia-Pacific region will be using VPNs in the future. Other emerging VPN markets include the Middle East and South Africa, according to research from the Global Web Index.
What Devices Do People Use VPNs On?
Let's jump back into our original VPN usage study, in which we asked VPN users what devices they owned. 52 percent of respondents reported using iOS devices, while 37 percent used Android devices. Desktop use was less common overall, with six percent of Windows users and three percent of MacOS users claiming to use VPNs.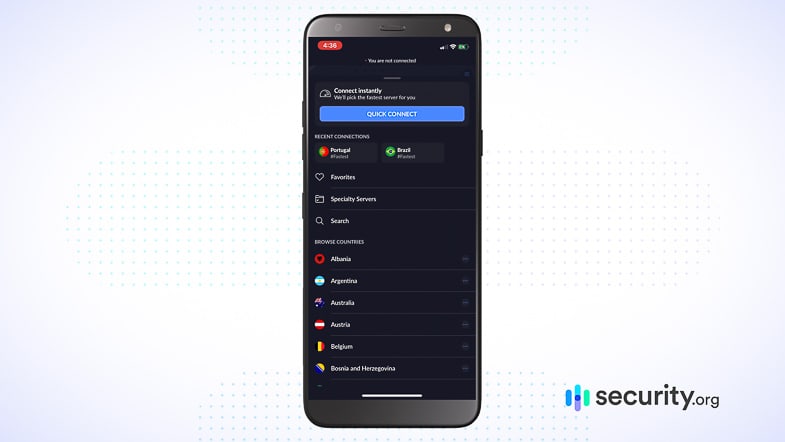 What accounts for this difference? We believe it's because mobile devices are more likely to be used on the go on public Wi-Fi networks, while laptops and PCs are usually used in the home, where VPNs are less of a necessity.
| What Devices Do People Use VPNs On? | Respondents Answers |
| --- | --- |
| iOS | 52% |
| Android | 37% |
| Windows | 6% |
| MacOS | 3% |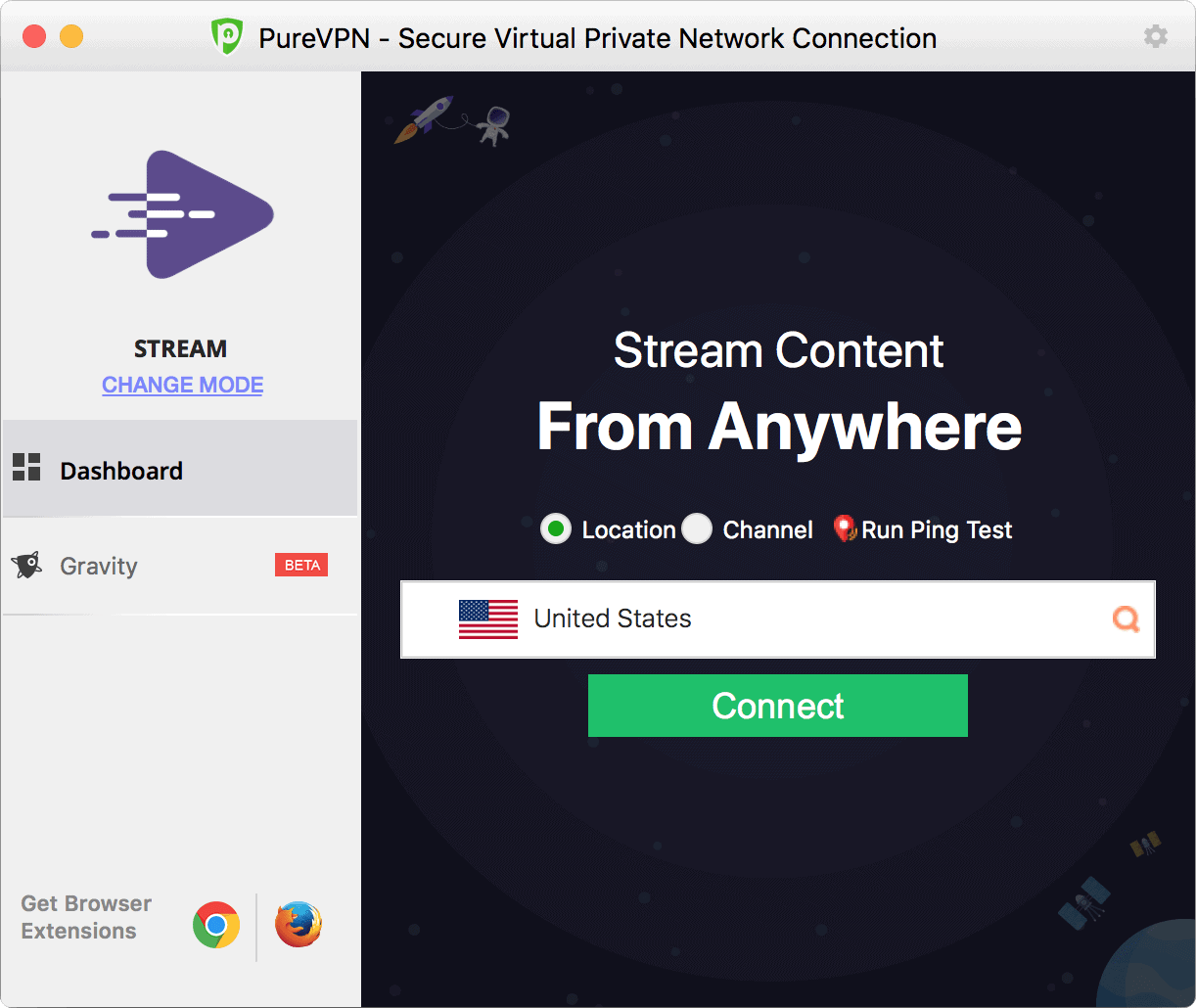 How Frequently Do People Use VPNs?
Whether people used VPNs on mobile or desktop greatly affected their frequency of use. While 32 percent of mobile users used their VPNs either every day or almost every day, that number dropped down to 29 percent for PC and laptop users. However, 14 percent of PC and laptop users used their VPNs four or five times a week, compared with just 11 percent of mobile users.
» Learn About: VPNs Best for Windows
That being said, 61 percent of mobile users and 59 percent of computer users used their VPNs at least once a week, so this is clearly a tool that people turn to on the regular.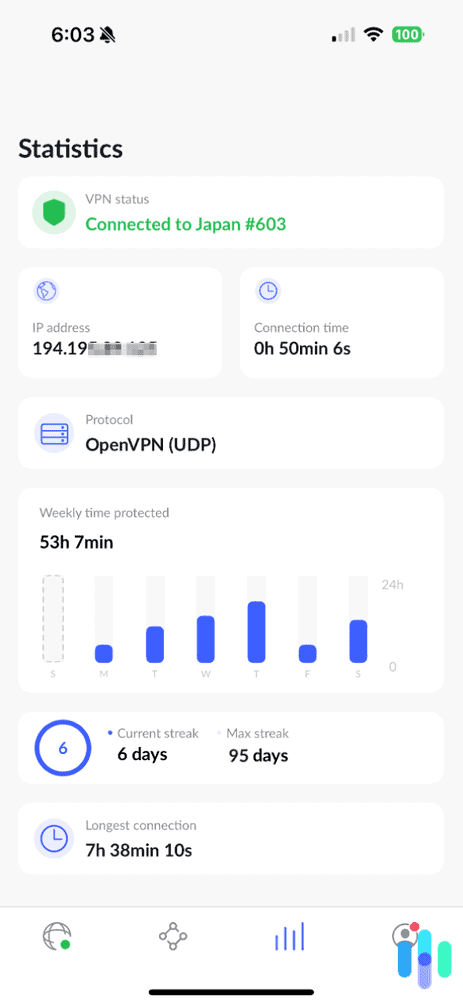 Increased Usage During COVID-19 Pandemic
With the stay-at-home orders, many people had to start working remotely during the COVID-19 pandemic, sparking an increase in VPN usage. In fact, Atlas VPN found that between March 8 and March 22, 2020, VPN usage in the U.S. increased by 124 percent. That's a lot for a two-week period!
In the same vein, data from NordVPN found that VPN usage increased during specific time periods in 2020. For example, when former President Donald Trump announced a TikTok ban, the average consumer interest in VPNs increased by 74 percent. Interest also increased when the Olympics were postponed by 78 percent and during the withdrawal of Trump's travel plan by 55 percent. As the threat of internet censorship and stay-at-home orders increased, people found themselves spending more time online, using VPNs more than ever.
Did You Know: Do you need to access a private office network while on public Wi-Fi? Look for a VPN with split tunneling so you can access these networks simultaneously with fast speeds.
Do Most People Pay for VPNs?
Of the VPN users we studied, 64 percent had paid VPN subscriptions, whether that was their own payments (26 percent), their organization's payments (25 percent), or a combination of the two (13 percent). Surprisingly, a third of people used free VPNs, which typically limit VPN data usage, server switches, connected devices, and other factors. Two-thirds of VPN users are operating on premium subscriptions.
| Who Pays for VPNs? | |
| --- | --- |
| Free | 30% |
| User | 26% |
| User's organization | 13% |
| Combination of user and their organization | 25% |
Recap
That's it for the what, where, how, when and why behind VPN usage. As this is a tool that's quickly growing in popularity, we're excited to see where things go in the future. In the meantime, we'll keep testing out VPNs to help you decide which one is right for you.
FAQs
Don't shut down this tab yet; we still have to get to the questions you ask most frequently, of which we've narrowed it down to four.