The Best VPN for Torrenting
We tested these VPNs, taking speed and security tests, to find which is best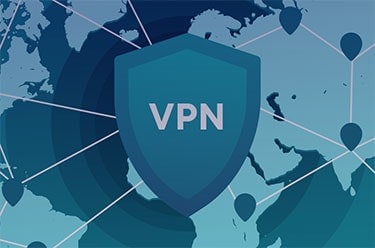 2,500+ research hours
50+ VPNs reviewed
300 speed tests
6 experts consulted
5 VPNs recommended
One of the main ways to ensure anonymity when torrenting is through the use of VPNs, also known as Virtual Private Networks. However, not all VPNs allow torrenting. So, which ones allow for that torrenting software and which provide the fastest speeds for downloading torrents? We did the research for you by testing out a bunch of VPNs, and we've got the 411.
List Statistics
| | |
| --- | --- |
| Number of servers | 2,000-5,246 |
| Number of countries | 33-148 |
| Split tunneling | 3/5 VPNs |
| Maximum download difference | 65% slower |
Our Two Favorite VPNs for Torrenting
Before we get into our top picks of VPNs for torrenting, we wanted to explain a bit more why we opted for VPN software when it came to torrenting and why the VPN market is expected to reach $35.37 billion by 2022.1 Using a VPN that encrypted our web traffic and provided us with new IP addresses when we downloaded file shares made us feel more comfortable that what we did online would stay private. NordVPN and ExpressVPN were our top two favorite VPNs for torrenting.
The Best VPNs for Torrenting
A Breakdown Of Our Top VPNs for Torrenting
With so many VPNs on the market, it was hard to know which was best for our purpose of torrenting without testing them out ourselves, so that's what we did. Here's a breakdown of features included in our favorite VPNs for torrenting:
| System | NordVPN | Surfshark | Private Internet Access VPN | ExpressVPN | CyberGhost |
| --- | --- | --- | --- | --- | --- |
| Ranking | 1st | 2nd | 3rd | 4th | 5th |
| Ratings | 9.7/10 | 9.5/10 | 9.4/10 | 9.1/10 | 8.9/10 |
| Number of servers | 5,246 | More than 1,700 | More than 3,194 | More than 2,000 | 3,157 |
| Number of countries | 62 | 63 | 33 | 148 | 60 |
| Privacy Jurisdictions | Non-member of Five Eyes, Nine Eyes, and 14 eyes | Non-member of Five Eyes, Nine Eyes, and 14 eyes | Member of Five Eyes, Nine Eyes and 14 Eyes | Non-member of Five Eyes, Nine Eyes, and 14 eyes | Non-member of Five Eyes, Nine Eyes, and 14 eyes |
| Does VPN log Files of IP addresses and web activity? | No | No | No | No | No |
| Kill Switch | Yes | Yes | Yes | Yes | Yes |
| Split Tunneling | No | Yes, through Whistler | No | Yes | Yes |
| Netflix | Yes | Yes | Sometimes | Yes | Yes, except Netflix U.K |
| Encryption Types | IKEv2, IPSec, SHA2-384, PFS | AES-256-GCM | AES-256 | IKEv2, IPSec | AES-256 |
| Minimum Monthly Price | $5.75 | $1.99 | $2.69 | $8.32 | $2.75 |
| Read Review | NordVPN Review | Surfshark Review | Private Internet Access VPN Review | ExpressVPN Review | CyberGhost Review |
The Details of Our Favorite VPNs for Torrenting
How We Decided on Our Top VPNs for Torrenting: The Methodology
Before becoming experts in VPNs and torrenting, we didn't know what to look out for when buying a VPN for torrenting specifically. But after years of testing and reviewing, we learned exactly what made for the best VPN software. Take a look at how we came to our conclusions; by reading this, you too could become well-versed in VPNs for torrenting.
DNS and WebRTC Leak Tests

Because we tested these VPNs for torrenting specifically, we wanted the most secure and private networks we could get our hands on. Therefore, we wanted to make sure our domain name servers, or DNS, were encrypted and that our private IP addresses weren't being leaked as a result of WebRTC, which allows for direct communication between browsers and is the default setup for Chrome and Microsoft Edge.

We did a DNS leaks test using DNSLeakTest.com, comparing our computer's IP address with the address that appeared on the website to see if there was a leak when using the VPN. We also conducted a WebRTC test using a tool provided by ExpressVPN. For that test, we looked at local and public IPv4 addresses to see if there were any leaks.
Privacy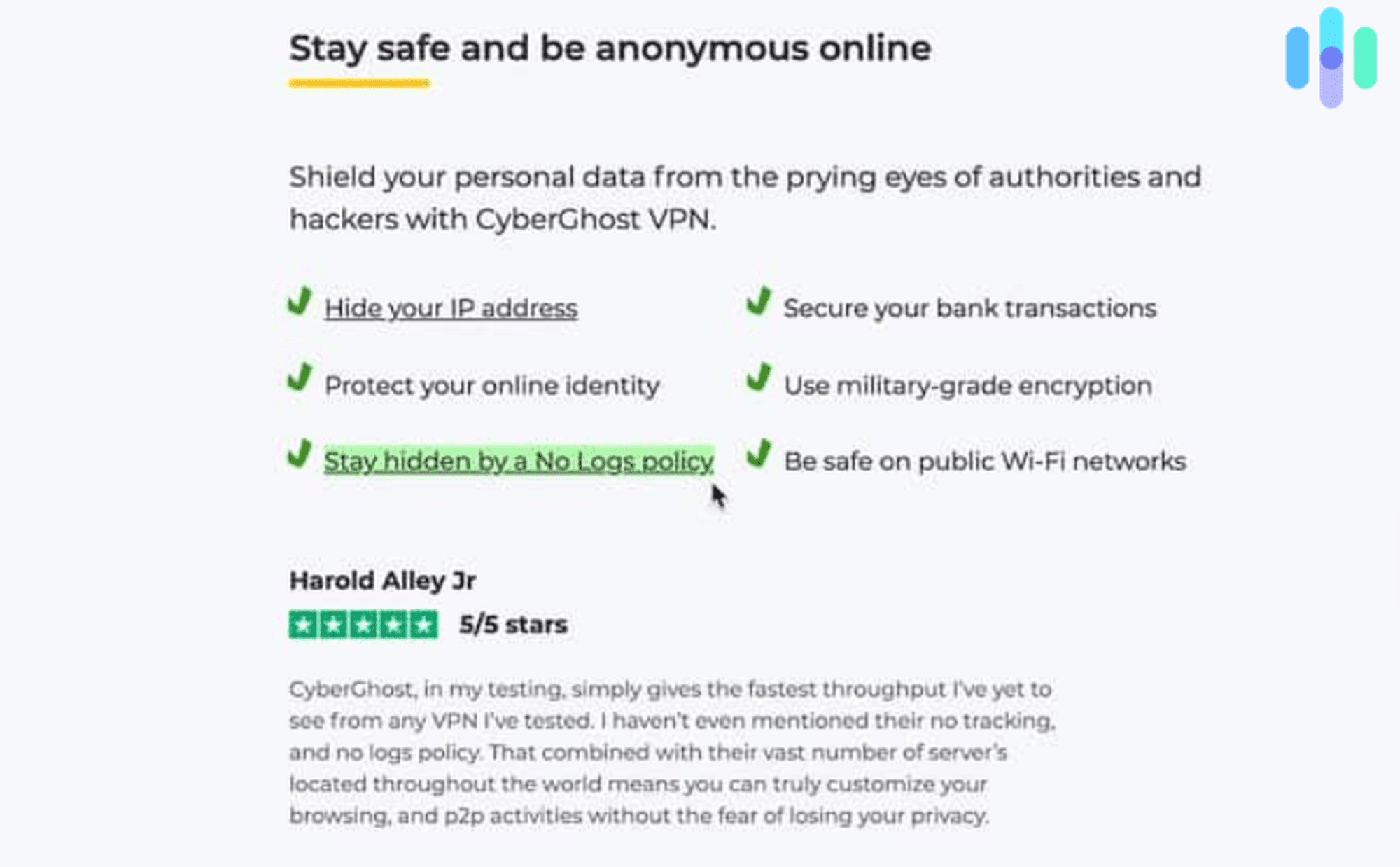 We also looked for companies outside the Five Eyes, Nine Eyes, and 14 Eyes surveillance alliances. This was important when it came to torrenting because we didn't want government officials to have access to our file sharing. Companies outside those international surveillance alliance jurisdictions aren't required to hand over customer information to the government. In terms of privacy policies, we looked for companies that didn't log information like web traffic, downloads, and IP addresses. Finally, for our own safety, security, and privacy, we wanted to make sure that there was proper encryption and a kill switch that shut down all our Internet browsers in the event that our VPN went dark on us.
Speeds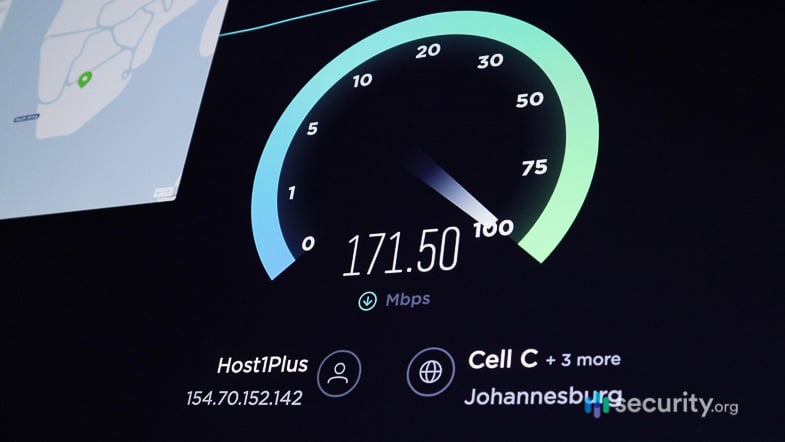 Next, we looked at how fast the VPN worked. For torrenting, we didn't want a software that made the speed of our Internet so slow we spent hours watching the download buffer. We tested all the VPNs on a private Optimum Network in Brooklyn on both a Macbook Pro and Air and Windows Vivobook because it was crucial for us to know the speeds on different brands of devices. We used SpeedTest.net to test the download speed, upload speed, and latency, first without the VPN, and then with it. The download and upload speeds were measured in megabits per second and latency in milliseconds.
It was necessary for us to remember that speed could vary based on a variety of elements, including how far away we were from the server, our operating system, or the device itself. That being said, after conducting our tests, we decided the speed differences between the VPN being connected versus disconnected should be no more than 40 percent in any category. However, because of the varying factors that could play into speed, we ask readers to take these numbers with a grain of salt.
Features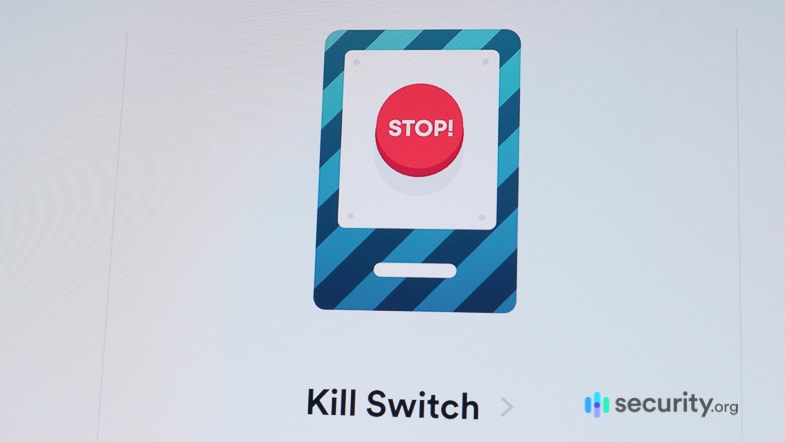 We looked for software that had a split tunneling feature and compatibility with entertainment streaming platforms. Split tunneling gave us the ability to simultaneously use private and public networks when surfing the web. And because we liked to use our VPN for watching movies or TV shows, we wanted ones that gave us access to torrenting, Netflix, HBO, and Hulu.
How To Use A VPN For Torrenting
Setting up a VPN for torrenting can be done in a few simple steps:
Sign up for an account with a torrenting-compatible VPN.
Download the VPN app or browser extension and connect to a nearby server that allows P2P connections.
Go onto a torrenting website or web app and download files.
One, two, three, easy as ABC!
Frequently Asked Questions
Here are some of the most frequently asked questions we had when looking for the best VPNs for torrenting: