How to Set Up a VPN on PlayStation
Protect yourself with the right VPN when you're gaming.
All of our content is written by humans, not robots.
Learn More
Let's face it: The world is a better place because PlayStation exists. Where else can you play God of War one minute and get your Netflix on the next? PlayStation is just like every other device, though, in one important regard – if you're taking it online, you need a VPN.
VPNs route your internet connection through an encrypted tunnel, and at the other end of that tunnel, assign you a new IP address so you can surf in complete anonymity. You don't have to worry about hackers stealing your identity or the government tracking your browsing history. You can also get access to streaming content that's only available in certain countries.
Here's the problem: PlayStation 4 and 5 don't support VPNs. That means if you're going to protect yourself when you're online, you're going to have to get creative.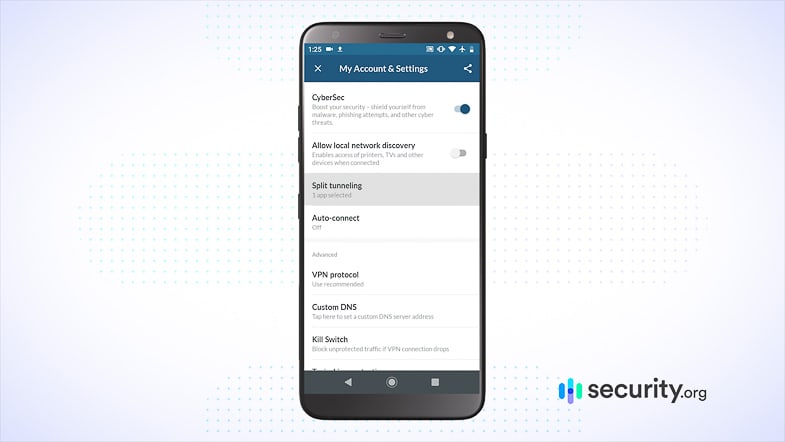 We have no idea why Sony refuses to allow VPN apps on its platform. You can't even download a VPN app onto PlayStation. There are two good workarounds for this situation, though. You can either connect to a VPN through your existing router, or you can use your computer to set up a virtual router.
How to Set Up a VPN on PlayStation
The easiest option for connecting your PlayStation 4 or 5 to a VPN, at least in terms of setup, is to install the VPN on your router. Doing this has the added benefit of providing VPN coverage for all your devices.
You should know that every setup will be a little different depending on the specific router you use and the specific VPN you choose. Here's the general version of how to do it, though.
Connecting Through a Router
Choose a VPN and sign up for a subscription.

Open an internet browser on one of your devices and log into your router by entering the router's IP address.

Reconfigure your router settings to include information about your VPN. How you do this will depend on your router. Some come with a built-in VPN client so you can make changes directly. Others allow you to download and install a client from your chosen VPN.

Next, sign onto your PlayStation and go to Settings/Network.

Choose "Set up connection" and select the "Easy" method.

The PS4 will take you through several prompts that will connect you to your router. Make sure to check the "Do Not Use a Proxy Server" box when you are asked.
That's it. Every time you log on to the internet from your PS4, your connection will be protected by the VPN. Your data will be encrypted, and your actual IP address will be hidden behind an address assigned to you by the VPN.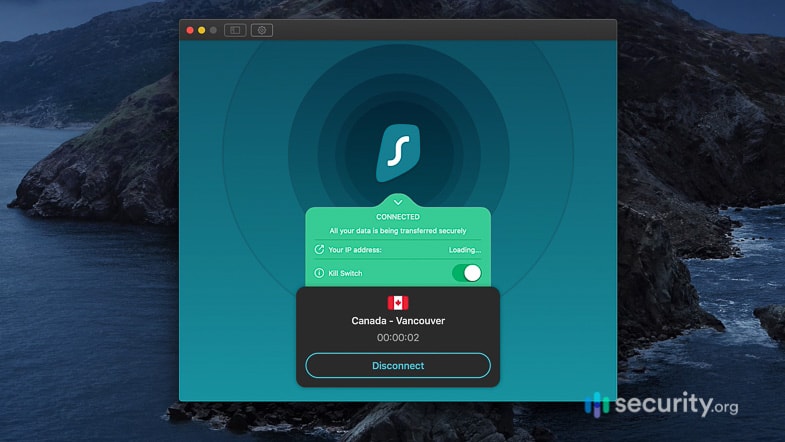 There is a downside to using this method, though. It's not easy to select a different server for your VPN. One of the advantages of using a VPN is that you can access streaming content from all over the world. Often, though, you need to be connected to a server in the location you're trying to stream from. If you're using the router method for connecting to the VPN, you'll need to reconfigure your router's settings every time you want to switch to a new server. If you do a lot of server-hopping, that can get tedious.
Create a Virtual Windows Router
If you're looking to expand your content by server-hopping, you might prefer a different method – one that lets you reset your location just by pressing a button. You'll still be using a router, only this time that router will be virtual. Setup takes a little more time than with the previous method, and you'll need an Ethernet cord; however, once you're set up, changing VPN settings is a breeze.
How-to: Creating a virtual router involves routing internet traffic through a desktop or laptop computer. You can do this either by using an Ethernet cord, or by turning your device into an internet hotspot.
Here are the instructions if you're on a Windows computer:
Choose a VPN. You might want to consider one of our best VPNs for Windows devices.
Sign up for a subscription to the VPN.
Download the VPN onto your computer and install the software.
Log in to the VPN and choose a server.
Once you're connected to the VPN, navigate to Settings and Network Connections.
Select Mobile Hotspot and toggle the switch to On. For even more safety, click on the Edit button. Then, give your hotspot a name and a password so no one else can access it.
Click on Ethernet and select Change Adapter Options.
You should see your VPN listed. Right-click on it and choose the Properties tab.
In the Properties tab, choose Allow Other Network Users to Connect.
 In the list of Network Connections, choose your Wi-Fi hotspot.
 Log on to your PlayStation.
 Navigate to Settings, Network Settings, and Set Up Internet Connection.
 Choose your computer's new Wi-Fi hotspot.
 When asked, choose Easy as your connection method.
 When asked, choose Do Not Use Proxy Server.
It's also possible to turn your Windows device into a virtual router using an Ethernet cord.
Connect your Switch to your computer using your Ethernet cord.
Follow instructions one through five above.
Instead of selecting Hotspot under Settings and Network Connections, choose Adapter Settings.
Right-click on your VPN's icon and choose Properties.
Click on the Sharing tab and select Allow Other Network Users to Connect Through This Computer's Internet Connection.
In the Home Networking Connection drop-down menu, choose Ethernet.
Click OK.
From this point, your PlayStation should finish making a connection to your computer. All you need to do is follow the prompts.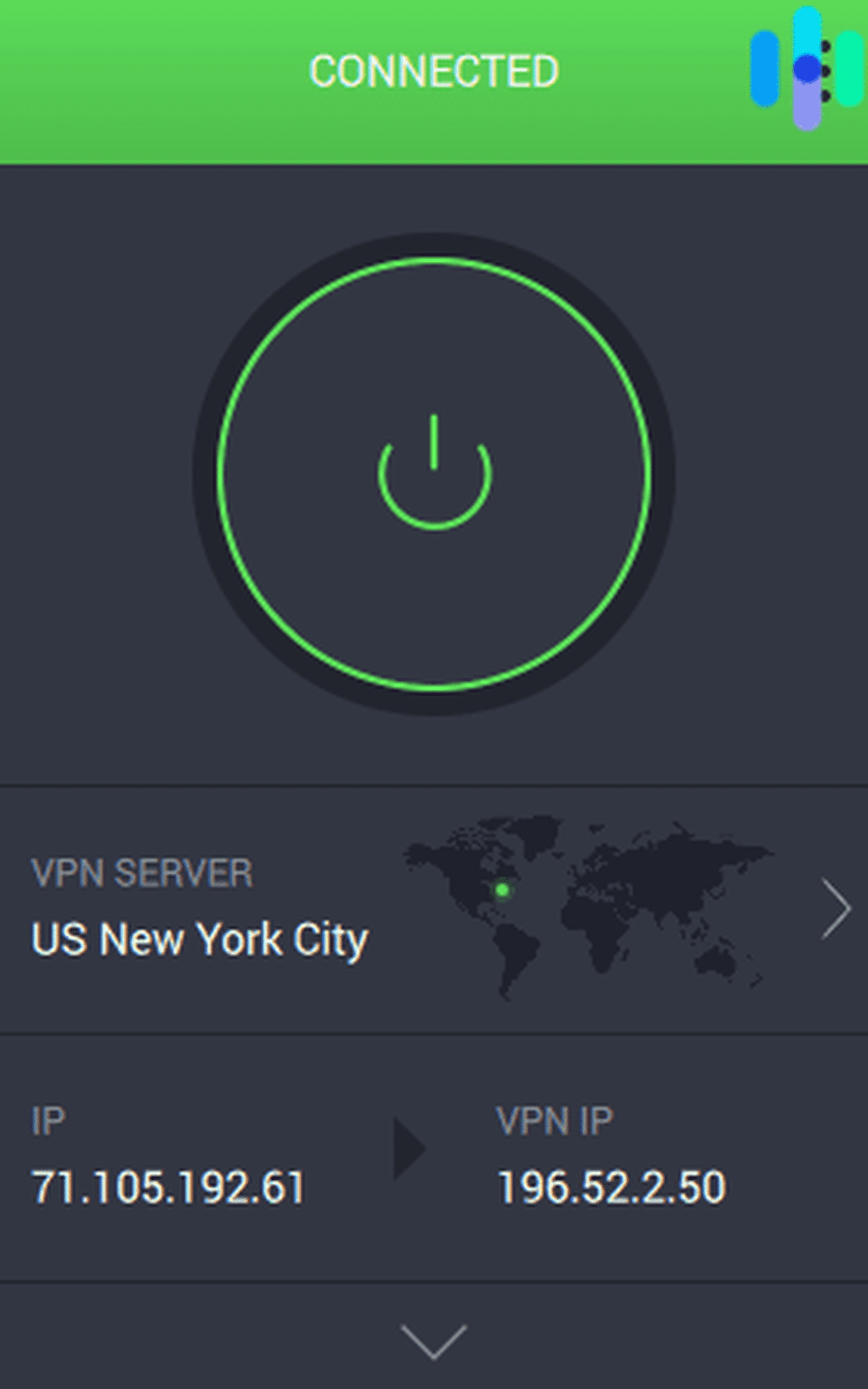 Create a Virtual Mac Router
The instructions for using a Mac device as your virtual server are similar, except there's no Wi-Fi option since Macs can't send and receive Wi-Fi at the same time.
Choose a VPN and sign up for a subscription.
Install the VPN app on your Mac.
Plug one end of your Ethernet cord into your Mac's Ethernet port.
On your Mac, navigate to the System Settings and Sharing, and choose Internet Sharing.
On the Sharing page, select Share Your Connection and choose Wi-Fi.
Make sure the Ethernet option is selected under the To Computer Using list.
Click the box next to Internet Sharing to On.
Launch your VPN's app and connect to the server you want.
Plug the other end of your Ethernet cord into your PlayStation's Ethernet port.
 Log on to your PlayStation.
 Navigate to Settings, Network Settings, and Set Up Internet Connection.
 Choose Use a LAN Cable.
 When asked, choose Easy as your connection method.
 When asked, choose Do Not Use Proxy Server.
Whether you're using a Windows device or a Mac, the advantage to the virtual modem method is that because you're using your computer to access the VPN, you'll be able to use the VPN's app to adjust settings. This includes changing which servers you connect to.
Why You Need a VPN on PlayStation
You may not have thought about using a VPN with your PlayStation, but there are actually several good reasons to do so.
Security: First and foremost, a VPN will protect you from malicious cyberattacks, particularly if you happen to be using your PlayStation on a public Wi-Fi.
Privacy: Even if you're using your PlayStation on your own home ISP, the government can access your browsing history just by subpoenaing your provider. A VPN conceals your IP address, so not even the government can track you.
Less Lag: When you're gaming, you want the lowest ping rate possible. Low latency means less lag and better gameplay. A VPN uses a more direct route to send data packets than an ISP. As a result, you get a better ping rate.
More content: If you're not using a VPN, you're probably missing out on tons of content. Streaming services like Netflix, for instance, offer different shows and movies in different countries. To access that content, though, you'll have to convince the service you're in the country where it's offered. To do that, you'll need a VPN. In the same way, you can get extra gaming content as well.
No throttling: If you happen to use an ISP that throttles your service each month, a VPN is the answer. A VPN hides your activities behind its own IP addresses, so your ISP can't tell exactly what you're doing online. You can surf anywhere and to your heart's content.
FYI: Throttling is a method some ISPs use because they don't have enough bandwidth and want to keep congestion low on their network servers. Typically, it involves slowing your connection once you've reached a certain data usage limit each month.
Choosing a PlayStation VPN
No VPN is right for everyone and every situation, but our complete VPN guide has all the information you need to make the perfect choice for your needs.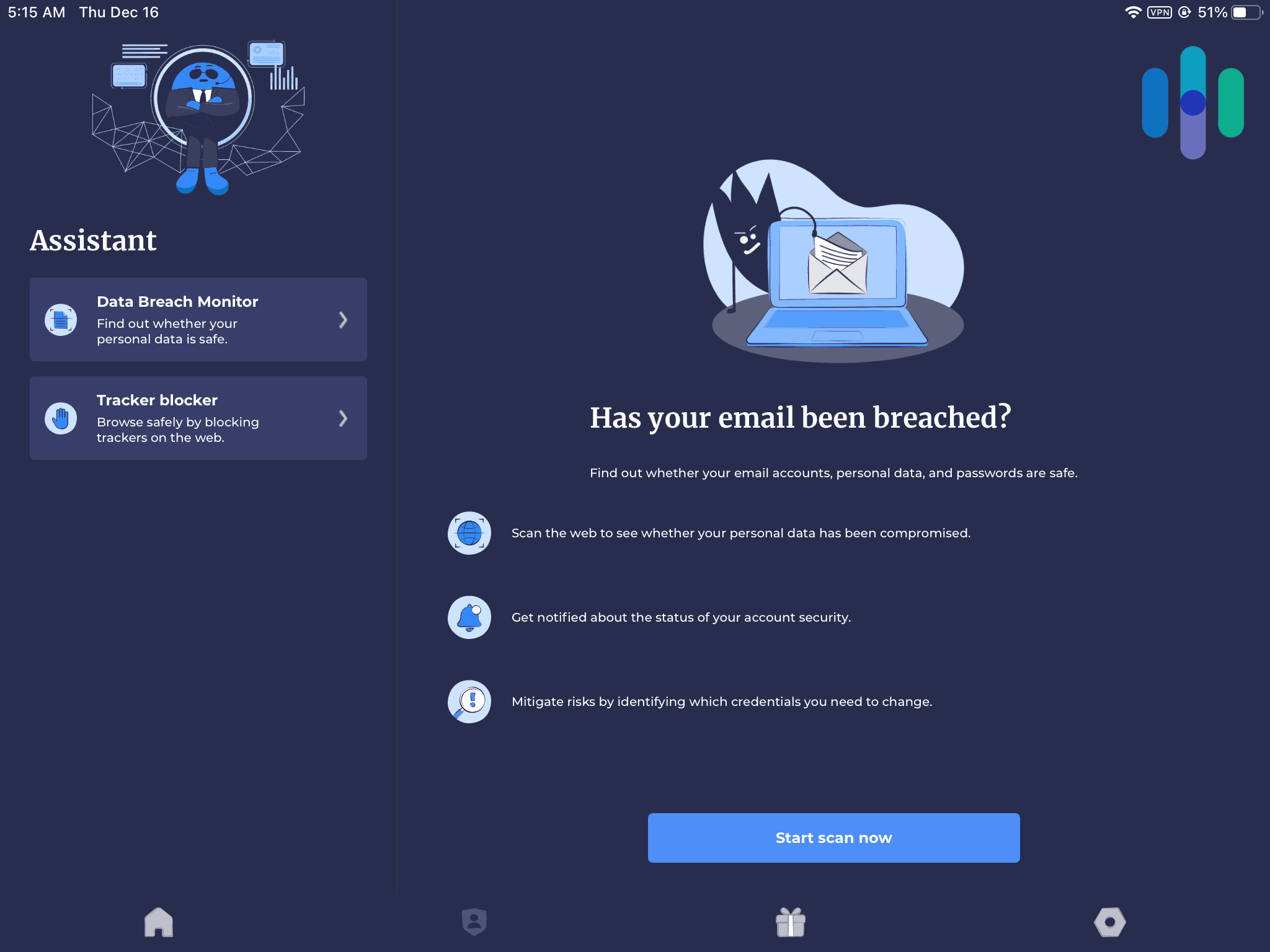 Recap
Personally, we hope Sony changes its attitude towards VPN apps. Sometimes you just need that extra layer of security. Until the company does, though, you now have a couple of options for solving the problem yourself.
We hope this guide will help you to connect to a VPN using alternative methods. There's no reason you can't enjoy gaming on PlayStation with ultra-fast speeds and anonymity.