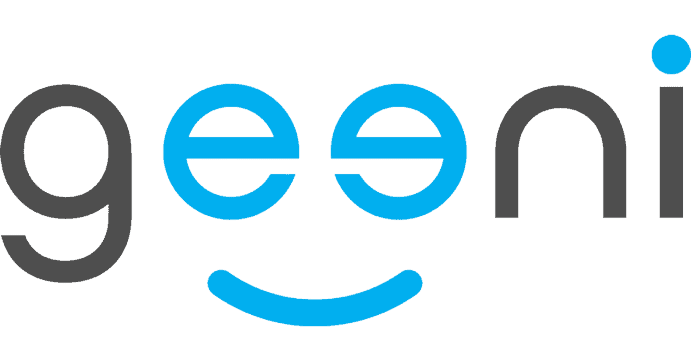 Geeni Security Camera Pricing 2023
If budget security cameras are what you're looking for, Geeni might be a solid choice
Budget-friendly cameras starting at $24.99
No monthly cloud subscriptions
Easy DIY installation with battery options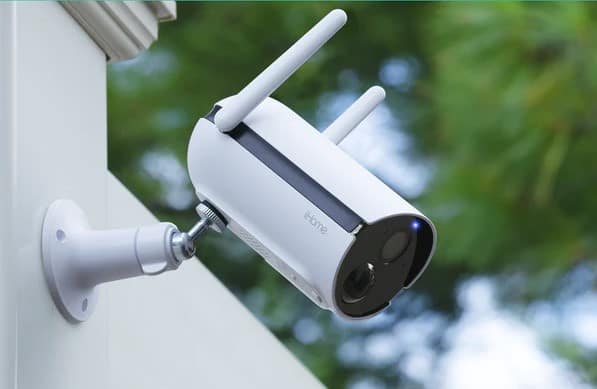 We're living in exciting times. Security cameras have always been essential to home security, but thanks to technological advancements, they have become easier to install and a lot more affordable. Case in point: Geeni.
Geeni is a smart home brand that specializes in home technology, including security cameras with smart features like automatic motion tracking and activity zones. We highlighted the cameras' features in our Geeni security camera review. They are not as feature-rich as the products we normally test, but they offer good value for budget security cameras.
Today, though, our focus is on the price. How much should you expect to pay for a Geeni security camera system? Are there monthly fees? Will you get good value for your money? Let's find out.
More Security.org Recommendations
Check out more of our favorite security cameras.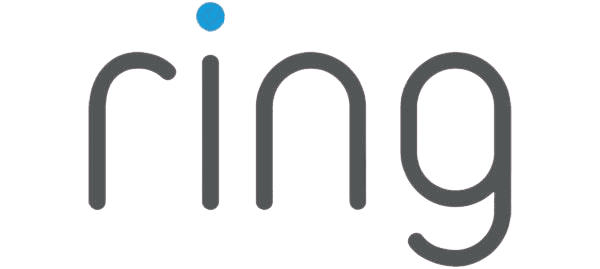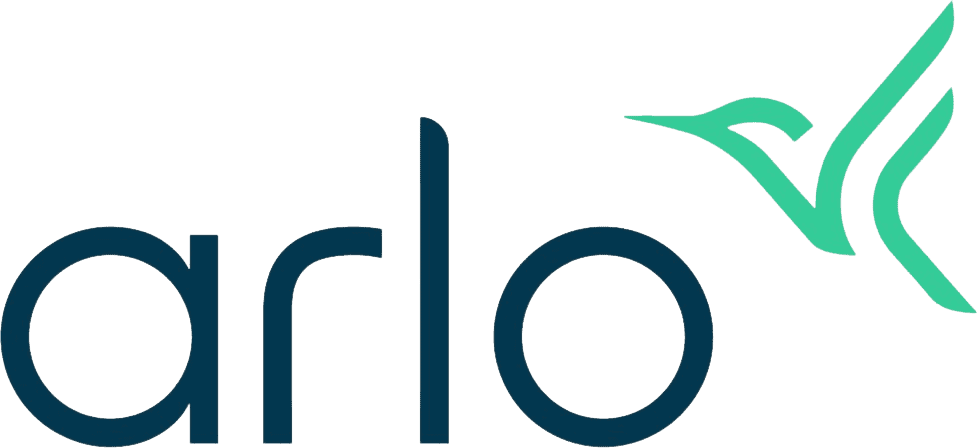 Geeni's Security Camera Pricing
Let's start with the equipment cost. Geeni offers a number of security cameras that fall under several subcategories: basic indoor cameras, basic outdoor cameras, pan-and-tilt indoor cameras, battery-powered cameras, and specialized cameras.
Basic Indoor and Outdoor Cameras
All security cameras from Geeni are affordable; in fact, except for one camera, all cost less than $100, the typical cost of affordable security cameras. That said, the absolute most affordable Geeni cameras are the basic indoor and outdoor cameras, which cost around $50 each.
For reference, the indoor camera SimpliCam we reviewed and the outdoor camera Ring Stick Up Cam we also tested both cost $100, so from a price standpoint, Geeni is ultra-affordable.
Geeni Camera Costs
| Geeni indoor and outdoor cameras | Indoor or outdoor? | Price |
| --- | --- | --- |
| Geeni Glimpse | Indoor | $24.99 |
| Geeni Look | Indoor | $34.99 |
| iHome Insight | Indoor | $59.99 (2-pack) |
| Geeni Hawk | Outdoor | $54.99 |
| Geeni Hawk 3 | Outdoor | $59.99 |
Geeni is a budget brand, so its basic indoor and outdoor cameras don't offer much in terms of features. They do have the necessary features to help you keep an eye on your home. They all have a 1080p HD resolution, a decent viewing angle, night vision, two-way audio, and motion detection. They also connect to Wi-Fi so you can livestream to your phone. But if you want smarter detection (e.g., person or package detection), you might be better off with something slightly more expensive.
Pan-and-Tilt Security Cameras
A step-up from basic cameras, Geeni's pan-and-tilt cameras offer the same basic features, but they have the ability to pan and tilt mechanically. You can control the pan-and-tilt action with your smartphone, which means you can look around and not just stare in the same direction every time you start a livestream.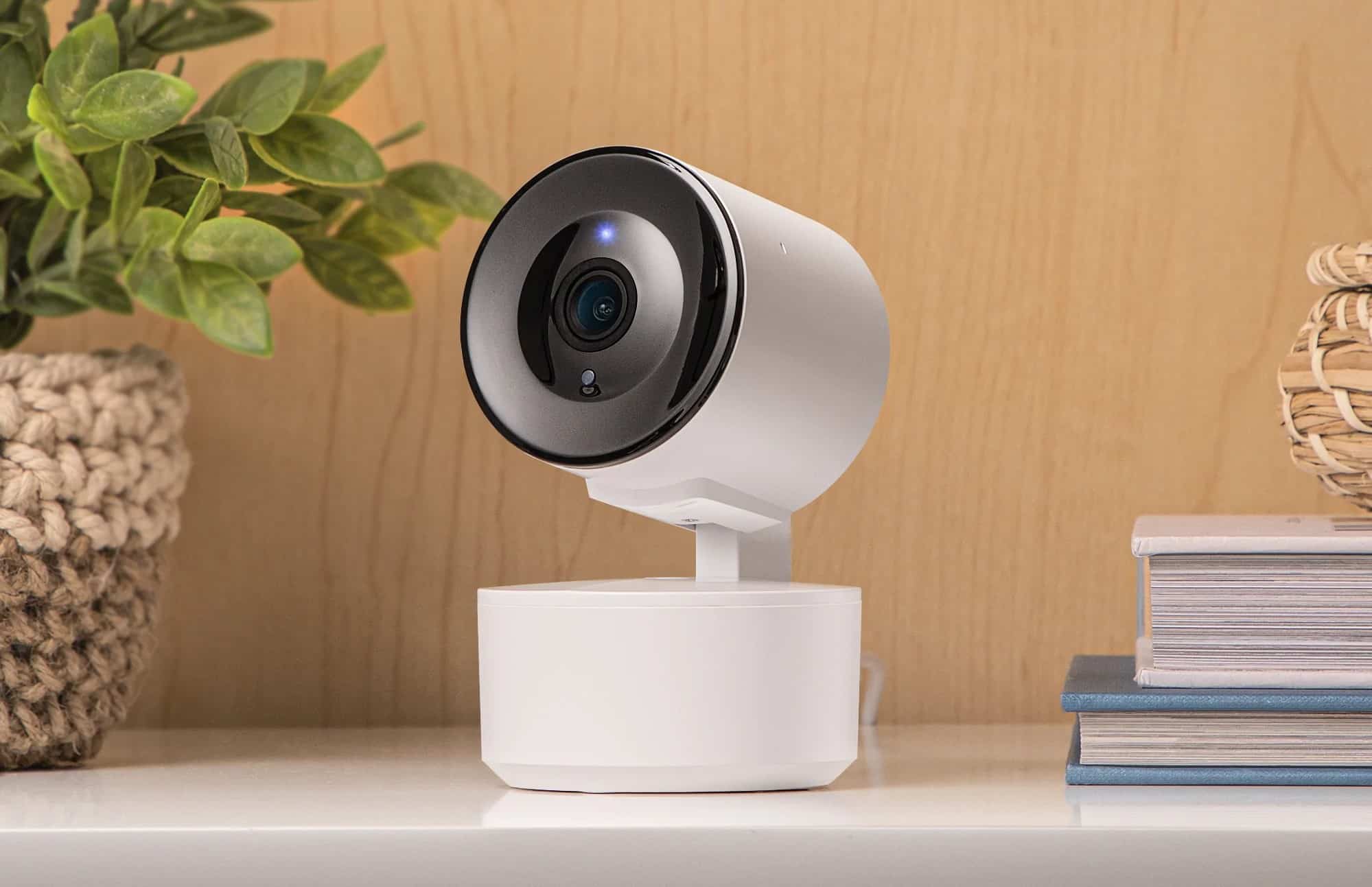 Most of the pan-and-tilt cameras also have automatic motion tracking. When they detect movement and the moving object or person moves out of frame, the cameras pan on their own to follow it.
The price for pan-and-tilt cameras range from $40 to $80, depending on whether they are for indoor or outdoor use and whether they have automatic motion tracking.
| Geeni pan-and-tilt cameras | Indoor or outdoor? | Automatic motion tracking | Price |
| --- | --- | --- | --- |
| Geeni Scope | Indoor | Yes | $39.99 |
| Geeni Sentinel | Indoor | Yes | $49.99 |
| Geeni Baby Camera | Indoor | No | $47.99 |
| iHome Roto Outdoor | Outdoor | Yes | $79.99 |
| iHome Roto Indoor | Indoor | Yes | $79.99 (2-pack) |
Battery-Powered Cameras
Arlo, now one of the best security camera brands, started the trend of wire-free, battery-powered cameras when it introduced the VMS3230 (subsequently named the Arlo Wire-Free) in 2014.1 Since then, battery-powered cameras have become so popular because of how easy they are to install.
Geeni's battery-powered cameras are no different. In fact, they are arguably easier to install because they connect to Wi-Fi directly, unlike most battery-powered cameras, which require a hub or base station.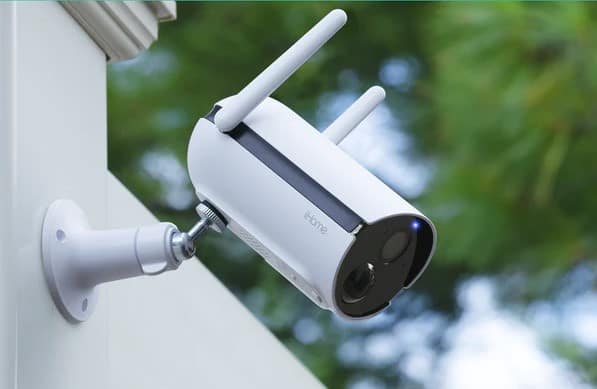 Battery-powered cameras are the most expensive cameras from Geeni, but they are still reasonably priced.
| Geeni battery-powered cameras | Indoor or outdoor? | Price |
| --- | --- | --- |
| Geeni Freebird | Indoor/outdoor | $89.99 |
| iHome Insight | Indoor/outdoor | $119.99 |
FYI: Arlo remains the leading provider of battery-powered security cameras, with its cutting-edge lineup that includes 4K battery-powered cameras and even smart light-equipped cameras. You can learn more about Arlo in our Arlo security camera review.
Specialized Cameras
Last but not least, Geeni offers a couple of specialized cameras.
The first one is a floodlight-equipped outdoor camera, similar to the Ring Floodlight Cam or the Ring Spotlight Cam we reviewed. The Geeni version comes with a camera designed to be hardwired to a floodlight's wiring and one bright LED floodlight on each side. The lights are motion-triggered, and they also provide lighting at night for color night vision. The Geeni Sentry floodlight camera costs $89.99. For reference, the Spotlight Cam from Ring starts at $169.99.
The second one is not a security camera at all, but a pet camera with an automatic feeder. It dispenses pet food and treats, and it has a built-in camera with two-way audio. It costs $129.99.
Are There Monthly Fees With Geeni?
The way most security cameras work these days is that after buying the equipment, there's a small extra cost for cloud storage that you need to pay per month. What's worse, while you can stream from such cameras without paying a monthly fee, they won't record at all unless you pay for the subscription.
That's not how Geeni cameras work, though. Each camera has a microSD card slot for local storage, so even without a subscription, they can record motion events and/or continuous footage. That's similar to how the Lorex DVR and NVR cameras we reviewed work.
FYI: While local video storage is practical because there are no ongoing fees, it does have a few downsides. For one, you still have to spend a few extra bucks to buy microSD cards since they are not included with the cameras.
There's also a risk of losing valuable recordings if someone smashes or steals your security cameras.
And you'll have to consider the life span of microSD cards. While microSD cards can last 10 years or more, heavier use (continuous writing of data) will make them wear out faster.
Still, local recording is a good solution if you want to save money in the long run. It may not be the most ideal — we recommend having both local recording and cloud backup — but it will do.
Are There Installation Costs?
Another expenditure associated with security cameras is the installation cost, but as mentioned earlier, cameras these days are easier to install than ever. Geeni security cameras are all designed for DIY installation. They all connect to Wi-Fi directly, which means you don't have to deal with Ethernet cables, and they either plug into a power outlet or run on batteries.
The only exception is the Geeni Sentry floodlight camera, which taps into existing floodlight wiring. Of course, the camera comes with instructions on how you can easily and safely wire it, but if you're not comfortable doing it yourself, you might have to pay a local installer.
Generally, though, Geeni cameras are easy and free to install.
Are the Features Worth It?
We've discussed all the costs associated with buying, installing, and using Geeni's affordable security cameras, so there's one final thing to discuss: Are Geeni security cameras worth it?
To find out, here's a complete list of features you can expect from the cameras. Spoiler alert: It's not a very long list.
1080p HD video: All Geeni cameras come with a 1080p HD resolution, which is currently the industry standard. 1080p HD videos contain just enough pixels to produce high-quality images day or night.
Decent viewing angle: The field of view of Geeni cameras ranges from 100 degrees to 130 degrees. It's not the widest, as some cameras have viewing angles as wide as 180 degrees, but 130 degrees is the industry standard.
Night vision: Geeni cameras work day and night. Some models use infrared night vision to capture nighttime footage, while others, like the floodlight camera, use visible light for color night vision.
Two-way audio: You can also use any of the Geeni cameras to speak with anyone in the vicinity remotely. You can use this to leave instructions for parcel delivery, shoo away trespassers, or communicate with guests.
Motion detection: The only security detection feature offered by all Geeni cameras is motion detection. They'll notify you if they detect movement when you're not home so you can check and see if you should call the cops.
Automatic motion tracking: The pan-and-tilt Geeni cameras can track movement so you can see the whole story. It starts with motion detection, and then they follow the moving object while recording or streaming live.
Activity zones: To reduce false alarms, you can set up activity zones. The cameras that support this feature will detect movement only in preselected areas, ignoring everything else. This is useful if your camera is facing a window or television, or is outside facing the street.
Is Geeni Worth It?
With Geeni, we have to manage our expectations. We can't expect to see iPad-like features from an Etch A Sketch. Geeni offers security cameras that cost up to five times less than smart cameras from brands like Google Nest and Arlo, so we can't blame it for having fewer features.
That said, if we compare Geeni with Wyze, one of the best budget security camera brands, we can see that it's very competitive. In fact, Geeni beats Wyze in certain areas, including equipment options. Geeni offers a wider range of security camera products, making it the more versatile brand.
In terms of features, though, Wyze is still the king of budget cameras. One reason is because it offers smart features like person and package detection, albeit with a monthly subscription. Plus, Wyze cameras have free and premium cloud backup options, something that Geeni cameras don't offer. You can learn more about Wyze's pricing and features in our Wyze review.
As for Geeni, you've seen what it offers, and if you like it, there's no reason not to go for it. If you're not sure, though, try this: Buy a few cameras first, and if you like them, you can always add more. That's the good thing about affordable cameras; it won't hurt your wallet to experiment.
If you're still on the fence, be sure to read our roundup of the best security cameras available today.
Geeni Pricing FAQs
If you liked our assessment of Geeni's pricing, stick around for additional information.