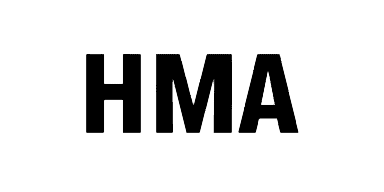 HMA VPN Cost and Pricing Plans
The Bottom Line: How Much Does HMA Cost?
Over 1,100 servers in more than 290 locations around the world
Netflix access
Works with Android, iOS, MacOS, Windows, and Linux devices plus routers, Apple TV and Android TV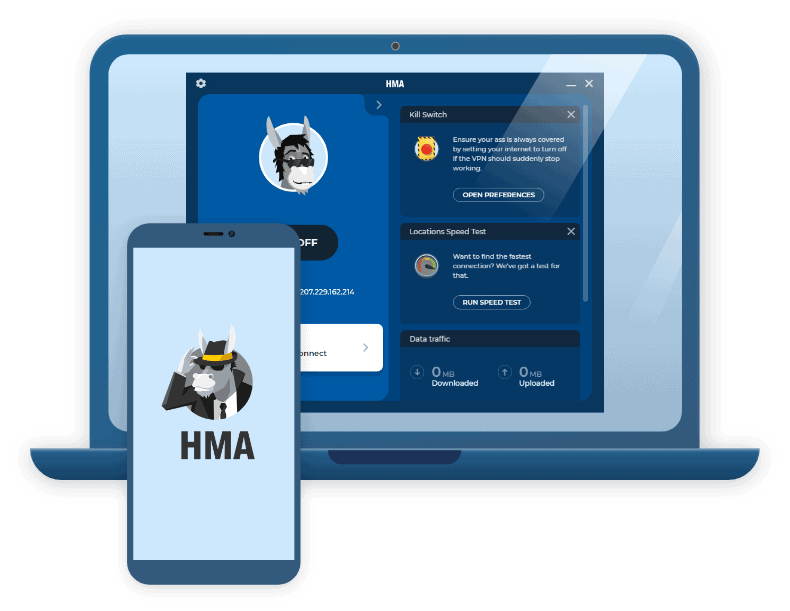 All of our content is written by humans, not robots.
Learn More
By

&

Last Updated
Nov 21, 2023
HMA is a memorable VPN if for the name only, but does it offer a good bang for your buck? After testing it out, we've laid out the costs for you, as well as HMA's policies. Is there a free trial? Can you cancel? How long do you have to sign up for? We're answering these questions and more below.
Can I Try HMA For Free?
Plan options
| Feature | HMA VPN |
| --- | --- |
| Free trial | 7 days |
| Money-back guarantee | 30 days |
We've got some great news for you: you can try HMA for free for seven days. Even if you use it for longer, they have a money-back guarantee for the first 30 days of purchase, so there's little to no risk to trying out HMA.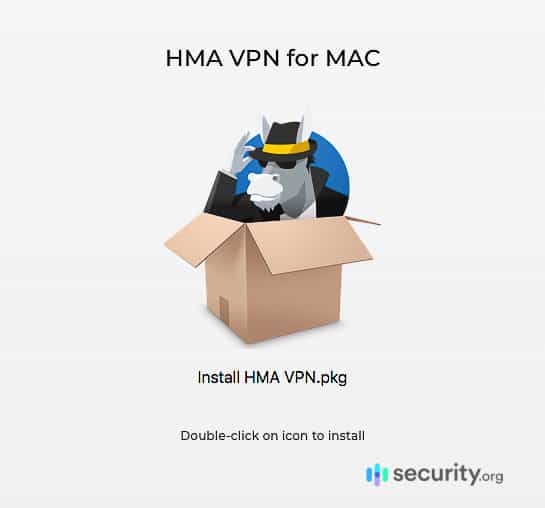 HMA Subscription Options
HMA offers three different types of subscriptions for both personal and professional use. All in all, the prices are super low and reasonable, especially if you sign up for their maximum term length, which is three years. Some people may not like the fact that HMA doesn't offer a monthly or even six-month commitment; rather, the shortest commitment (aside from the week-long free trial) is a year, so if you only need a VPN for a month, we'd recommend looking elsewhere.
Individual Use: Five Simultaneous Connections
| Term Length | Monthly Price | Total Amount Billed |
| --- | --- | --- |
| 3 years | $2.99 | $107.64 |
| 1 year | $4.99 | $59.88 |
We got an individual subscription, which let us connect up to five devices at the same time.
Family Use: 10 Simultaneous Connections
If we wanted to protect others, we could've upgraded to the family plan, which doubles that amount of devices.
| Term Length | Monthly Price | Total Amount Billed |
| --- | --- | --- |
| 1 year | $7.99 | $95.88 |
| 2 years | $6.99 | $167.76 |
| 3 years | $5.99 | $215.64 |
Business Use
Finally, HMA has plans for 10, 20, and 30 simultaneous connections for business usage. Need more devices connecting to HMA at the same time? They'll create a plan customized to your business, with custom prices to boot.
| Number of Simultaneous Connections | Monthly Plan Cost | Annual Plan Monthly Cost | Annual Plan Total Amount Billed |
| --- | --- | --- | --- |
| 30 | $69 | $32.99 | $395.88 |
| 20 | $46 | $23.99 | $287.88 |
| 10 | $23 | $12.99 | $155.88 |
| Custom | Tailored Price | Tailored Price | Tailored Price |
Other Options to Hide Your … Data
HMA stands out for the seven-day free trial period, but is that enough to make it your VPN of choice? We always recommend taking a few of the best VPNs for a test drive, so why not start with our three favorites below?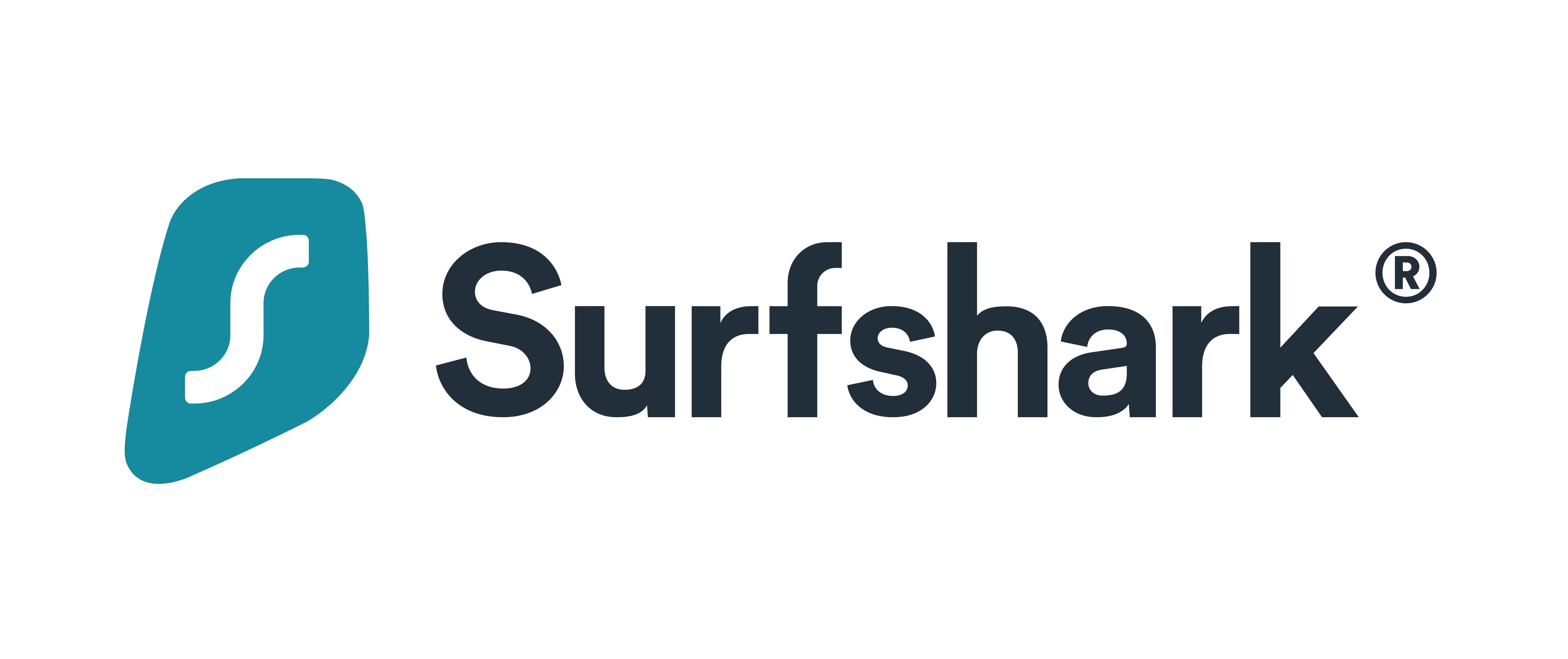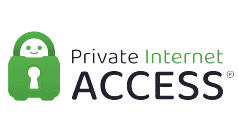 Our Favorite Things: HMA Edition
Okay, so we've proven that HMA is cheap, but just because something is cheap does not mean that it's worth buying, as we've learned from many clothing sales. So here goes our favorite things about HMA after testing it extensively:
Affordable price: With prices starting at just $2.99 a month (before the student discount, that is), HMA is one of the most budget-friendly VPNs on the market.
Many servers: HMA has over 1,100 servers in over 290 locations around the world, in continents like North America, South America, Europe, Asia and Africa. Sorry, Antarctica, no HMA server for you yet!
VPN app doesn't log IP addresses or web activity: We liked how the app keeps the minimal amount of customer data possible.
FYI: While the HMA VPN app doesn't log originating IP addresses or DNS queries, the browser extension for Chrome and Firefox does, so make sure to use the app over the browser extension for the most privacy.
Kill switch on Windows, Macs and Androids: If our VPN failed on these devices, all of our web traffic would've been shut down automatically (although this wouldn't have been the case if we were using iOS, Linux, Apple TV, Android TV devices and routers).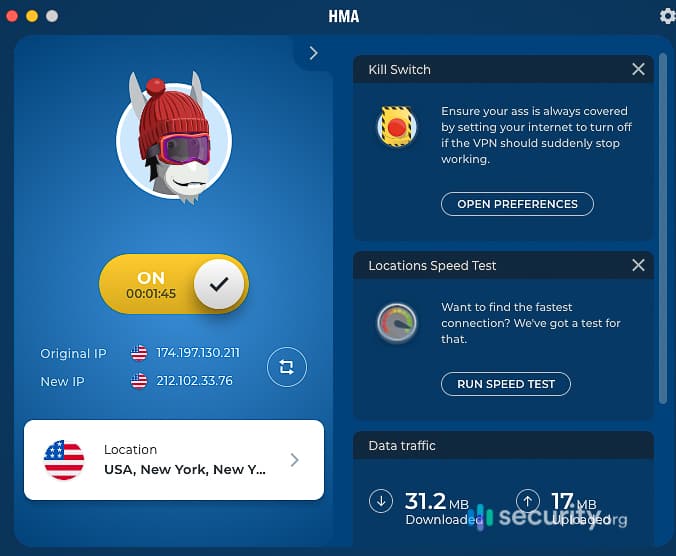 Netflix and torrenting: When it comes to VPNs, streaming is the name of the game. Who doesn't want to access hours of new movies and TV shows for free? Fortunately, HMA worked great with Netflix and other services like Prime Video and even the English Premier League for all you footie fans out there.
Split tunneling on Android: Although we wish split tunneling was available on more devices, it was easy to connect to private and public networks at the same time on our Android phones.
Dynamic IP addresses: We got a new IP address every 10 minutes that we were connected to HMA, which made us as hard to track as a needle in a haystack that was being raked over every 10 minutes.
Payment Methods
Payment methods are particularly relevant for VPNs because some tell the company more of your personally identifiable information than others. Fortunately, HMA accepts a bunch of different types of payment methods, from your major credit cards like American Express to phone payment systems like Google Pay.
Alipay
American Express
Apple Pay
Bleue
Boletol
Celo
Direct Debit
Discover
Google Pay
Hipercard
iDEAL
Mastercard
PayPal
Qiwi Wallet
Sofort Banking
UnionPay International
Visa
WebMonkey
Tip: By using a payment service like PayPal, Apple Pay or Google Pay as opposed to a credit or debit card, you can avoid sharing your bank account information and credit card numbers with the company you're making the purchase from, protecting your personal information.1
HMA Server Locations
We're not going to make you count: to date, HMA has over 1,100 servers in more than 190 countries around the world. This opens it up to a global stage for countries in the continents of Europe, North America, South America, Asia and Africa. In the United States alone, HMA has VPN servers in all 50 states. In our home state of New York, there are two servers and five IP addresses to choose from. And the location of the server? Believe it or not, HMA'S NY server is based on Liberty Island, where the Statue of Liberty is located. Very patriotic!
How To Cancel
Cancelling HMA is easy. Simply go into your VPN's control panel and click the button that says "Cancel Subscription" so that it doesn't automatically renew; you can either do this after logging in on the HMA website or on the HMA app itself. And abracadabra, you're cancelled! This doesn't require calling a phone number and talking to an exhausting sales rep, so overall, cancelling HMA was a much more pleasant experience than some VPNs we've tested out.
Student Discount
While we're not in school anymore, anyone who is can benefit from HMA's student discount, which gives you 75 percent off if you sign up for a three-year plan. Now, if you're not a math student, that means that you'll only pay $80.73 for three years of service, which comes down to about $2.24 a month. Not bad for what you'd normally spend on a bottle of premium soda! To take advantage, just register with Student Beans to get the discount code and you're all set.
What To Stream on HMA
Streaming is a big reason why people use VPNs in the first place. Many countries like China don't allow certain websites, so by connecting to another country's server, you can circumvent these government restrictions. Connected to HMA, you can stream:
Netflix
Amazon Prime Video
English Premier League
Cricket
BBC iPlayer
Bundesliga.
In our HMA review, we watched Netflix and Prime Video while connected, which went off without a hitch.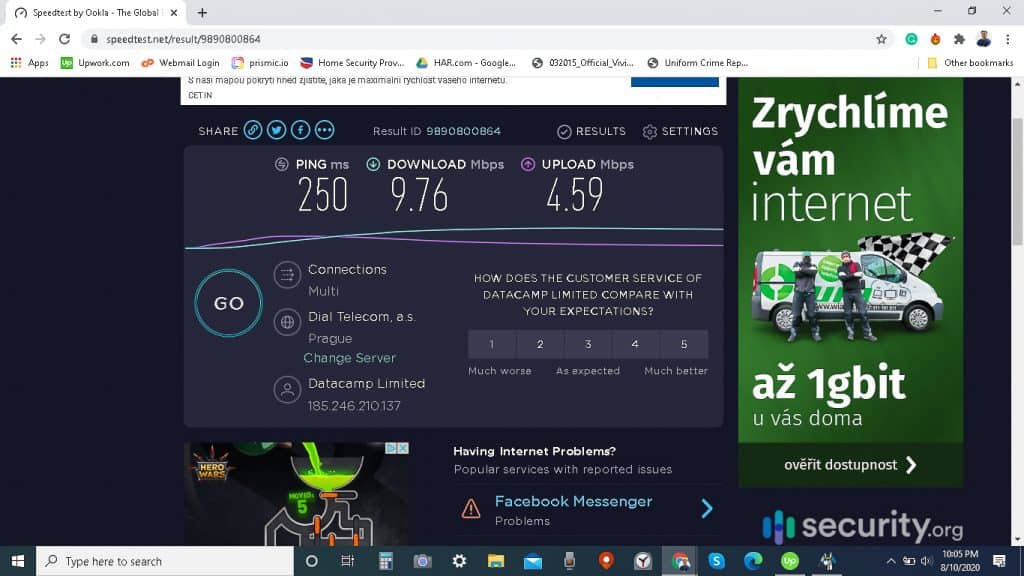 Summary
HMA is certainly reasonable when it comes to pricing, especially if you're a student or you sign up for three years. Although the company itself isn't ideal for VPNs, being based in the United Kingdom, a Five Eyes member, those not super worried about privacy may not care. All in all, we'd recommend HMA to the casual VPN user who's on a budget and needs their service for at least a year. If that's not you, find the right VPN on our list of the best VPNs of 2023.