Doorbell Camera Black Friday and Cyber Monday Deals 2023
2023 Black Friday Doorbell Camera Deals
Verified
Doorbell cameras are some of the most sought after holiday purchases, and that's because they are a wise investment. Having a video doorbell not only helps protect your home from intruders, it can also reduce your chances of being attacked by porch pirates — scums who steal packages from people's front doors.
If you're planning to add a video doorbell to your home this year or upgrade an existing one, we have good news for you: Black Friday and Cyber Monday 2022 deals are here. That means you have the chance to save big on your upcoming doorbell camera purchase, or even score one for free.
But where exactly should you look, and which brands offer the best deals? We've been monitoring the doorbell camera market since we turned our calendars to November, and here's a selection of the top doorbell camera brands and their Black Friday and Cyber Monday 2022 deals, discounts, and special promotions.
The Best Deals on Doorbell Cameras
There's no shortage of Black Friday and Cyber Monday 2022 deals on doorbell cameras, but we'll be featuring here the best doorbell camera brands. After all, we want nothing but the best for your home security.
Most of the top brands had a Black Friday sale and then extended the promos through Cyber Monday. If you didn't get a chance to check out video doorbells during Black Friday, now is your chance.
Arlo Video Doorbells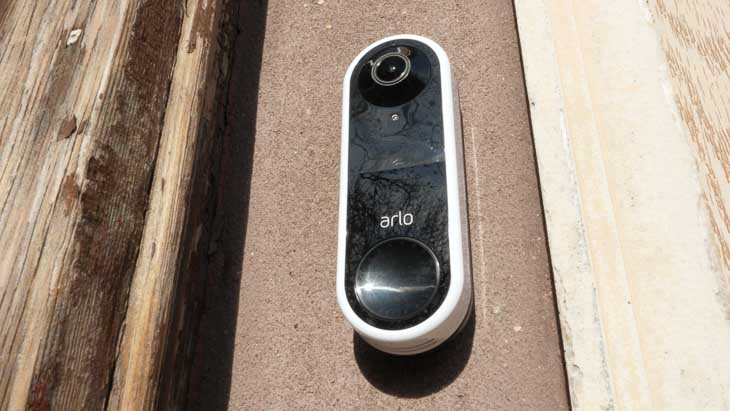 Arlo's Black Friday sale features its two doorbell models, the Arlo Essential Wired Doorbell and the Arlo Essential Wireless Doorbell. The wired version is $70 off, and is currently selling for $79. It's the lowest price we've seen for the doorbell this year. On the other hand, the wireless model is $50 off and is selling for $149.
At some point, Arlo even gave customers who signed up for a year of Arlo Secure Plan ($9.99 per month) a free wired doorbell. That was a limited-quantity deal, and unfortunately, it's no longer available.
There may be a way for you to unlock more savings, though. If you're also looking for a security system, Arlo just released its very own system, and you can save an additional 20-percent if you pair it with Arlo doorbells and cameras. Just bring your cart total up to $1,000, and the discount will be applied to your entire cart at checkout. This discount stacks on top of any Black Friday discounts for Arlo doorbells and cameras.
Additional information is available on our page about Arlo's Black Friday 2022 deals. You can also read our Arlo Video Doorbell review to learn what Arlo doorbell cameras can do.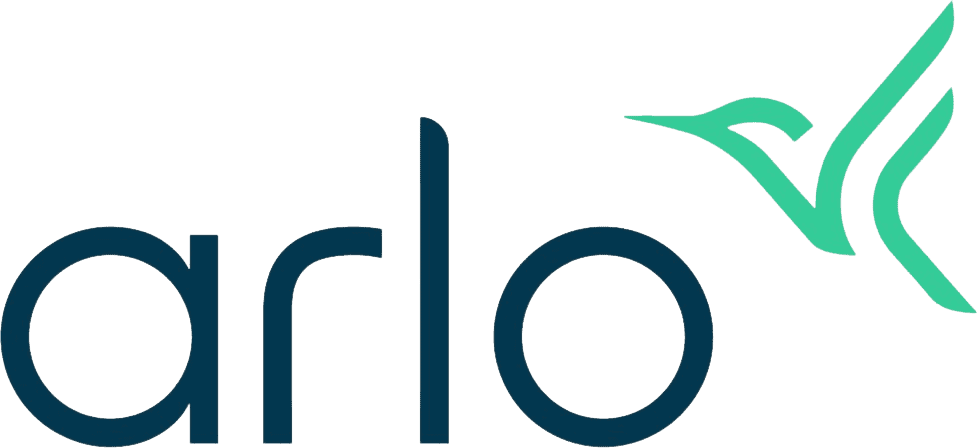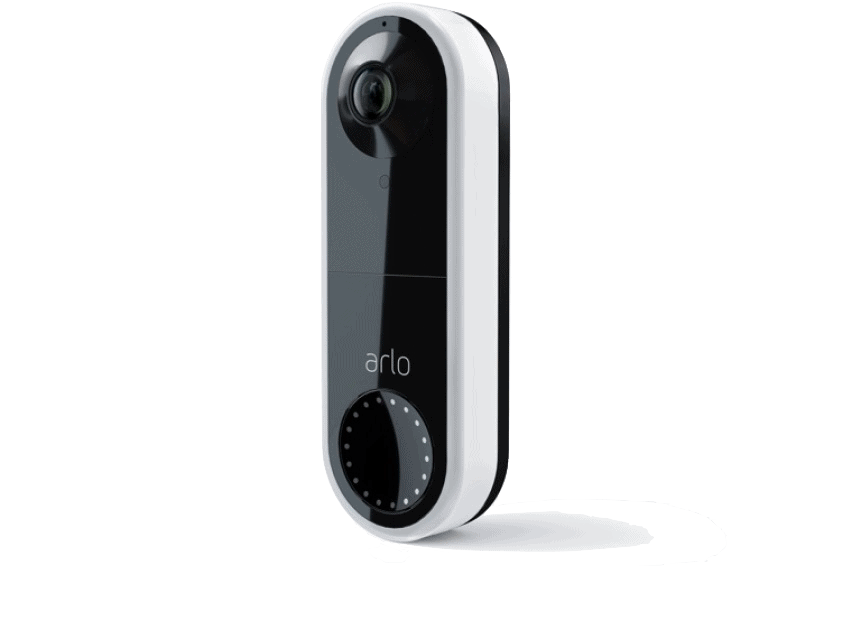 Lorex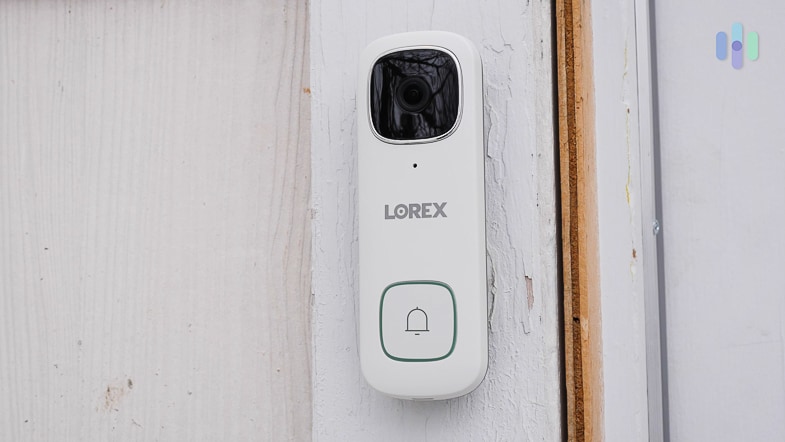 Lorex had a site-wide Black Friday 2022 sale, which it extended to Cyber Monday, and as you would expect, Lorex doorbell cameras are in the headlines.
For example, the Lorex 2K Wired Video Doorbell is currently $50 off, with its price slashed down to $129.99. The slightly less powerful 1080p Wired Video Doorbell, which is a new arrival, is also selling for $79.99.
Of course, Lorex wants customers to buy as many products as possible, so the biggest discounts are on the security camera systems.
For instance, you can save $180 if you buy a Lorex Fusion 4K DVR with two TBs of storage, a wired 2K video doorbell, and a 1080p Wi-Fi floodlight camera.
There are lots of Lorex Black Friday 2022 deals available, so head over to the Lorex website and check out what you can get.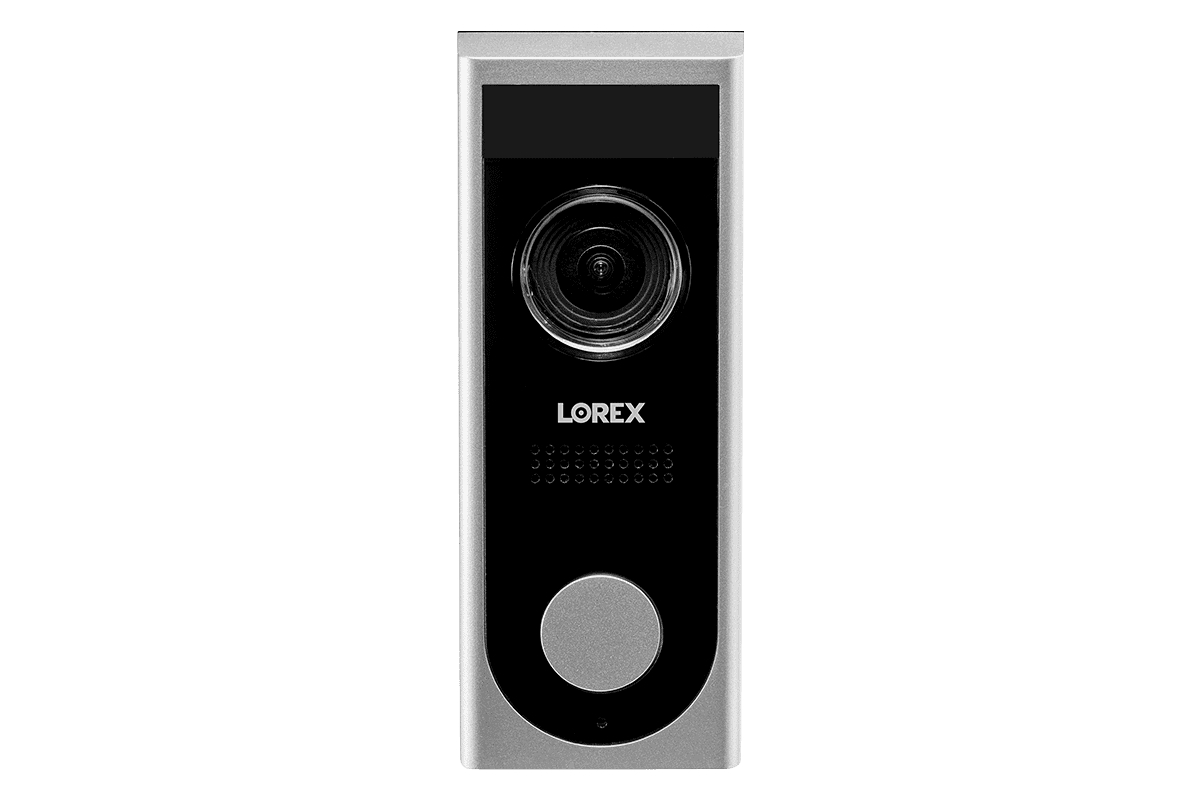 Ring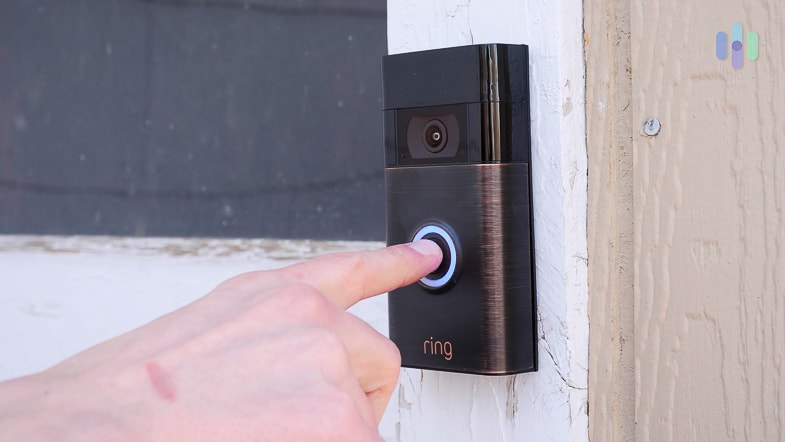 Ring is hands-down one of the top video doorbell brands right now, and it's, without a doubt, one of the most highly-anticipated doorbell brands to go on sale.
The best Black Friday and Cyber Monday deals on Ring's website feature the Video Doorbell Wired, which is selling for as low as $39.99, the second generation Video Doorbell, which is currently 40-percent off, the Video Doorbell Pro, which is down to $99.99, and the Video Doorbell 3, which is $60 off.
You can also get your hands on bundles that include Ring video doorbells and other Ring products for even more discounts. For example, a Ring Alarm five-piece kit plus a Ring Video Doorbell Wired is $95 off, for a total price of $169.98.
Additionally, Ring bundles are available on Amazon, which usually include a Ring doorbell and an Echo Show 5. Here are a couple of examples.
| Ring video doorbells | Bundled products | Bundle price | Savings |
| --- | --- | --- | --- |
| Ring Video Doorbell (2020 release) | Echo Show 5 | $69.99 | $115 |
| Ring Video Doorbell Wired | Echo Show 5 | $59.99 | $90 |
| Ring Video Doorbell Wired | Ring Chime | $59.99 | $30 |
For more information on Ring's doorbell deals, check out our Black Friday and Cyber Monday coverage of Ring doorbell cameras. We also suggest reading our Ring video doorbell review to get more information about your options.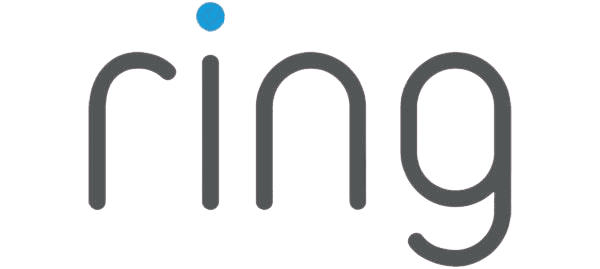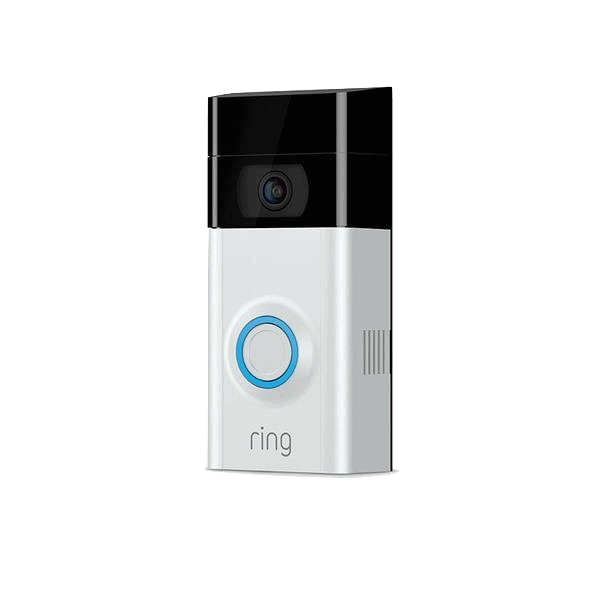 Google Nest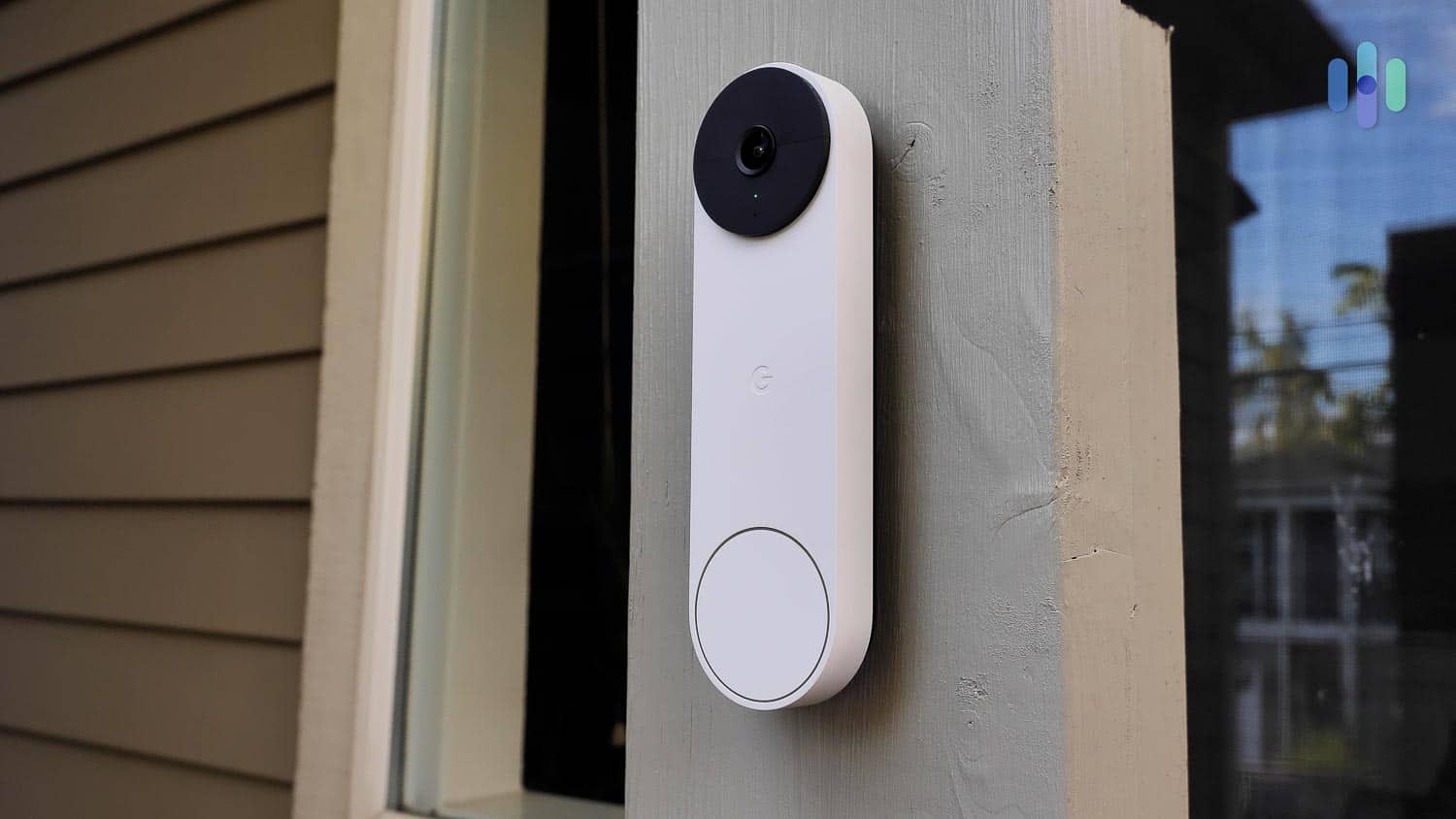 Google Nest's Black Friday started on November 17, a full week before Black Friday. It runs all the way through Cyber Monday. The Google Store sale features the battery-powered Nest Doorbell. It's currently $60 off, which means you can buy it for only $120 instead of the usual $179.99. See our Nest Doorbell review to decide if it's the right doorbell for you.
On top of the hardware discount, if you want a professional to install your Nest Doorbell, either the wired one or the wireless one, you can save $50 and pay just $49 total for the service.
As a side note, you may be able to get a Nest Doorbell completely free if you're also looking to buy a monitored home security system. ADT's Black Friday sale gives new customers a free Nest Doorbell, outdoor camera, and Nest Hub if they buy a Video package and sign a three-year monitoring contract. Check out our ADT review for our thoughts on the ADT system.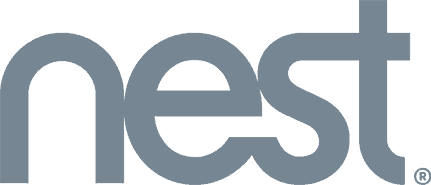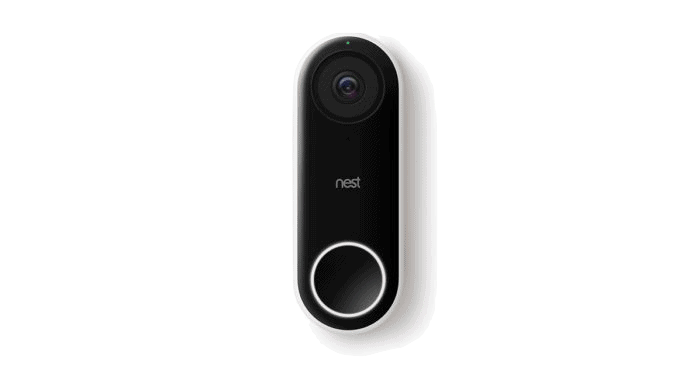 Blue by ADT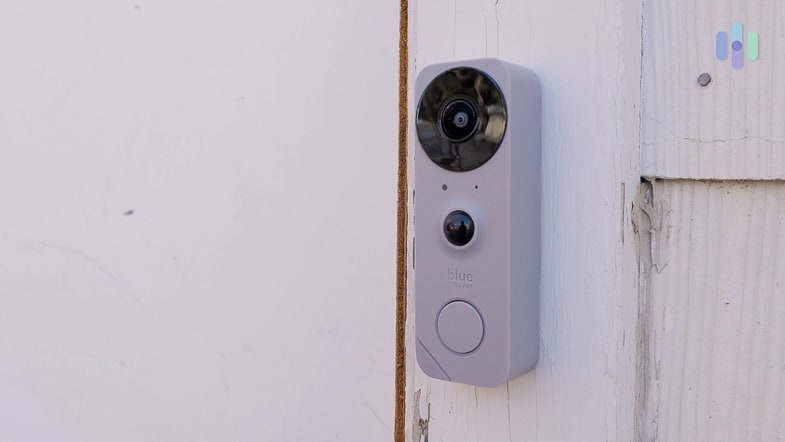 Speaking of ADT, Blue by ADT is a sub-brand of the ADT home security brand, but unlike ADT, Blue offers DIY security equipment. One of its flagship products is the $199.99 doorbell camera.
The doorbell itself isn't on sale right now, but if you purchase a brand new Blue by ADT security system you can take 40-percent off its total cost using the code SAVE40. With this discount, the price of the Blue by ADT doorbell will go down to $120. However, only a total of two cameras can be discounted for every security system purchase.
Check out our Blue by ADT review and video review on our YouTube channel to see if Blue by ADT security system is a good fit for you.
Blink
Much like Ring, Blink is a security camera company under Amazon's umbrella, and it has a pretty affordable doorbell camera in the $49.99 Blink Video Doorbell. Throughout Black Friday and Cyber Monday, though, you can get it for just $34.99.
The same doorbell is featured on Blink's bundles, too. For example, you can buy the doorbell plus two Blink Outdoor battery-powered cameras for $119.98, $95 less than their retail prices.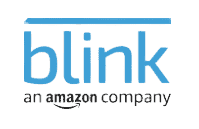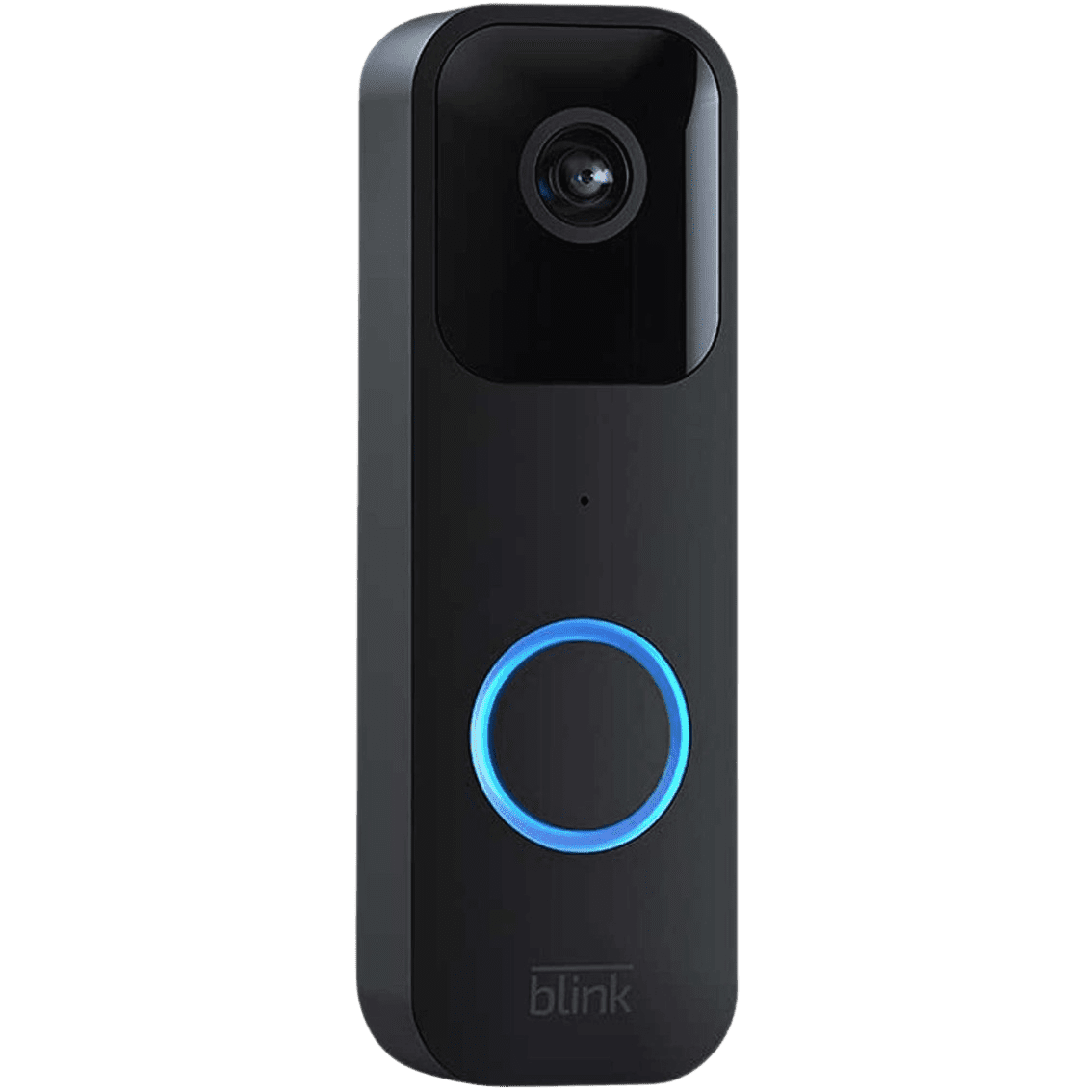 SkyBell
SkyBell is another popular video doorbell brand. It was Ring's starkest competitor during the early days of the video doorbell market, but it has since gone a different route. Instead of selling hardware directly to end-users, SkyBell became the video doorbell provider of many of the top home security system providers.
While there aren't any deals from SkyBell right now, it's featured in many home security system deals, so check out our compilation of the best home security system Black Friday deals.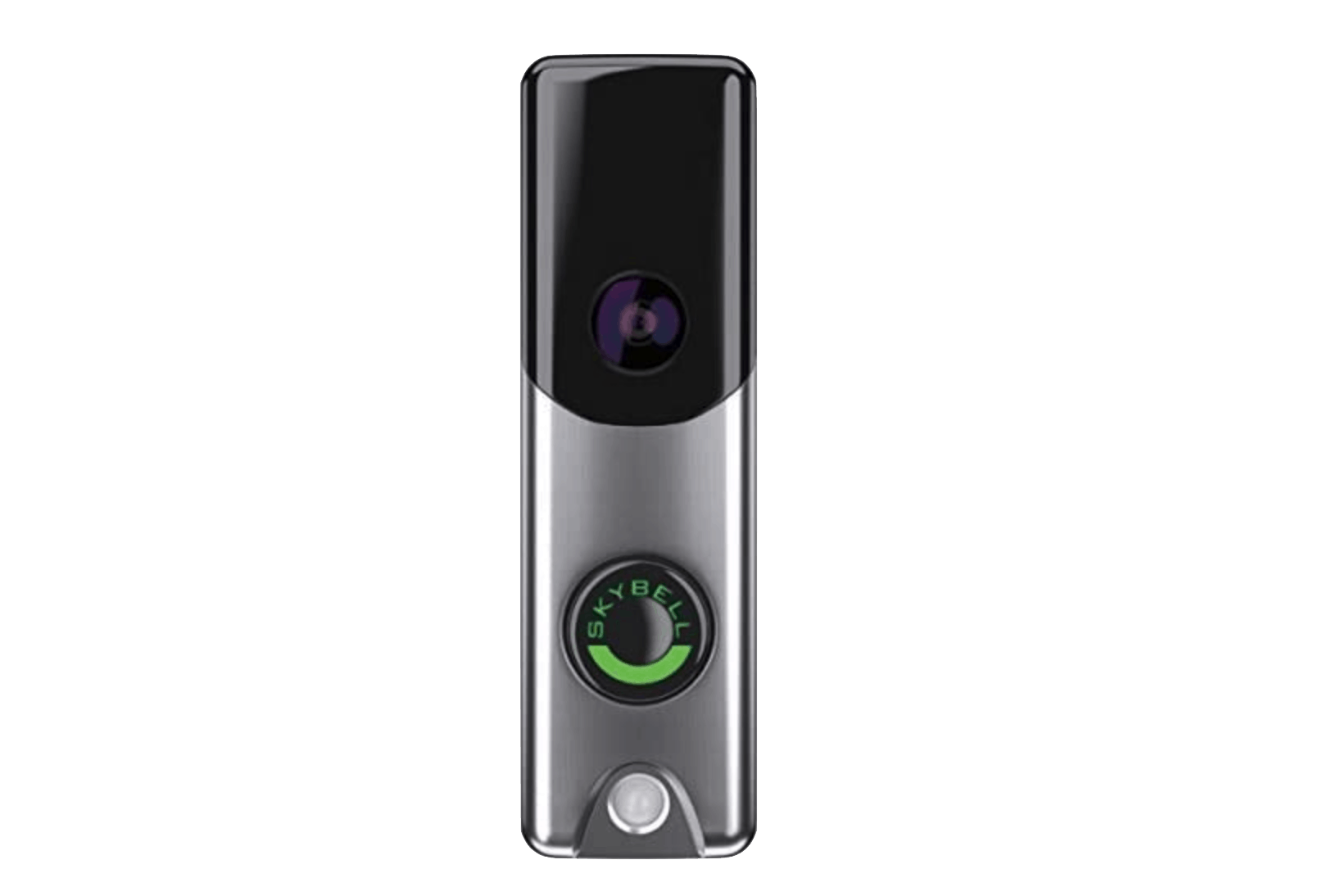 Doorbell Camera Pricing
An important part of finding the best deals is knowing how much each video doorbell costs normally, and having tested dozens of doorbell cameras, we've compiled the pricing of the top models right here.
| Doorbell Camera | Regular Price |
| --- | --- |
| Kangaroo Doorbell Camera + Chime | $39.99 |
| Ring Video Doorbell Wired | $64.99 |
| Scout Video Doorbell | $99.00 |
| Ring Video Doorbell | $99.99 |
| Lorex 1080 Wi-Fi Video Doorbell | $99.99 |
| Lorex Video Doorbell | $149.99 |
| SimpliSafe Video Doorbell Pro | $169.00 |
| Ring Video Doorbell Pro | $169.99 |
| Ring Video Doorbell 3 | $179.99 |
| Nest Doorbell Battery | $179.00 |
| Ring Video Doorbell 4 | $199.99 |
| ADT Blue Doorbell Camera | $199.99 |
| Arlo Video Doorbell | $199.99 |
| Nest Doorbell Wired | $179.00 |
| Ring Video Doorbell Pro 2 | $249.99 |
| Vivint Doorbell Camera | $249.99 |
| Ring Video Doorbell Elite | $349.99 |
Summary
Investing in a doorbell camera is worthwhile any day of the year, but when prices are "Black Friday low", it's a no-brainer. As a bonus, you get to protect your incoming packages from porch pirates, especially since package theft on Black Friday usually soars.