VPN How Tos: From Beginner to Advanced
If you've ever wondered how to use a VPN, we have the answers you need
All of our content is written by humans, not robots.
Learn More
With any subject, you have to start somewhere, and that's especially true for virtual private networks (VPNs), an increasingly popular way to hide your online activity. VPNs aren't as complicated as they seem, but we dove deep on how to use them for everything from watching Netflix in another country to bypassing your school's firewall. If it's related to VPNs and how to use them, we've got you covered with detailed articles below.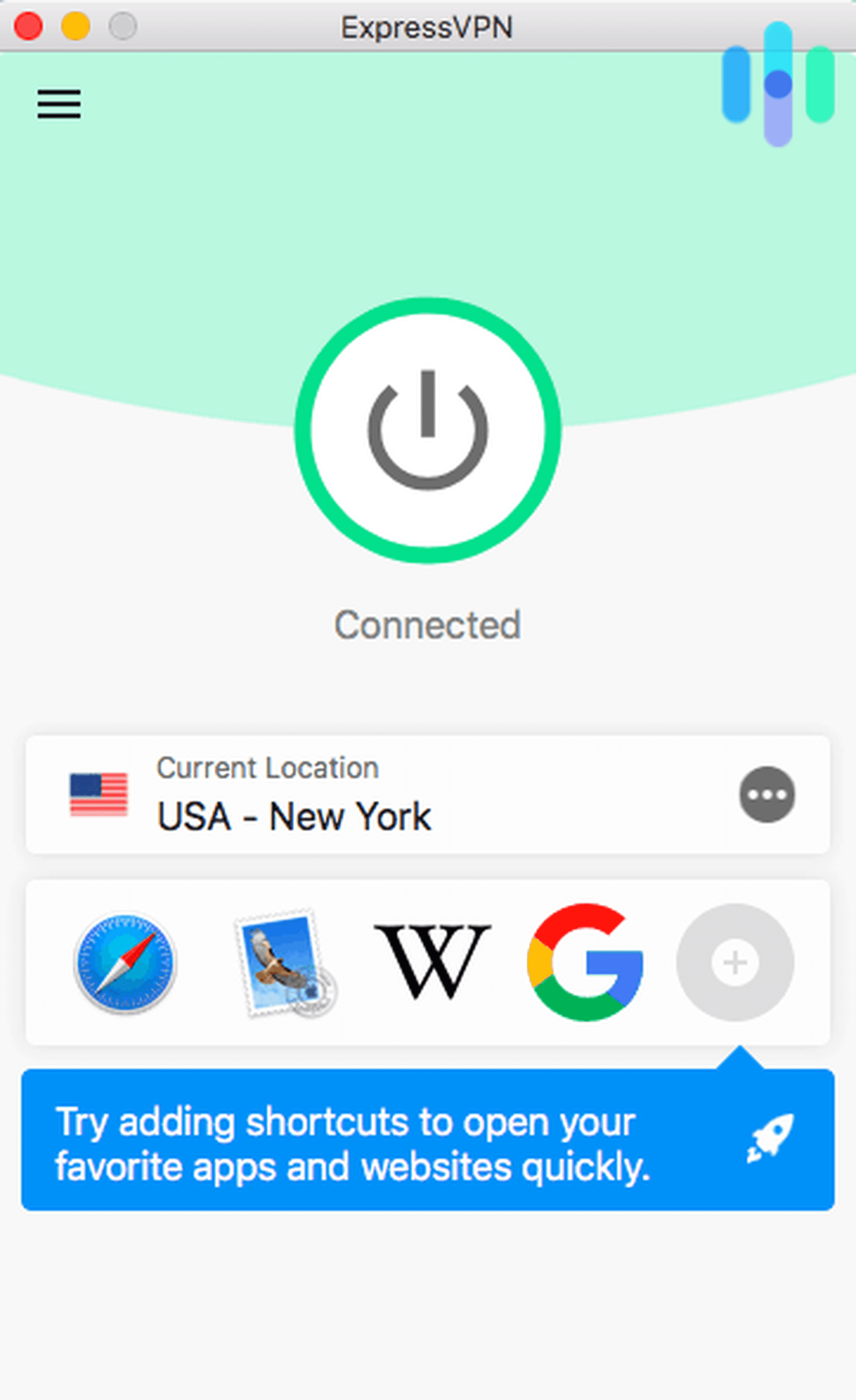 VPN How Tos
From what a VPN is to how to find your IP address, our experts have written detailed articles with step-by-step instructions on VPNs.
General VPN How Tos
From what a VPN is to how much one costs, these pages are great for those just starting to familiarize themselves with VPNs. Hey, you have to start somewhere, especially if you're using a public Wi-Fi network on various mobile devices.
Note: While VPNs are legal in the United States, countries like Belarus, China, Iraq, North Korea, Oman, Russia, and the U.A.E. have banned them.1 However, many VPNs have server locations in these countries, so proceed at your own risk and make sure your secure VPN client has a kill switch.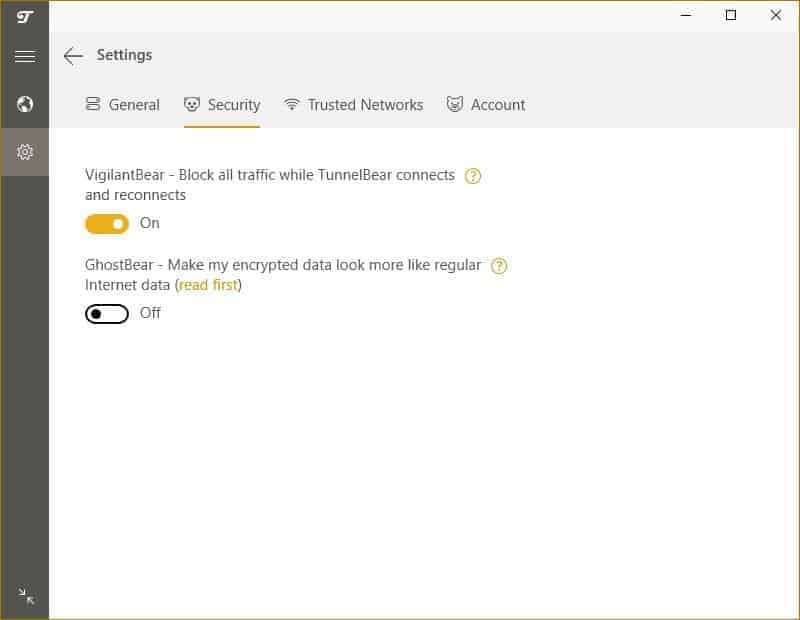 How to Change Locations
Using a VPN can let you change locations without moving your seat, fooling your device and websites into showing you other countries' content. It's especially useful on location-based dating apps like Bumble.
IP Addresses
One of the main functions of a VPN is to hide and change your IP address, but not everyone is familiar with the nitty-gritty of IP addresses.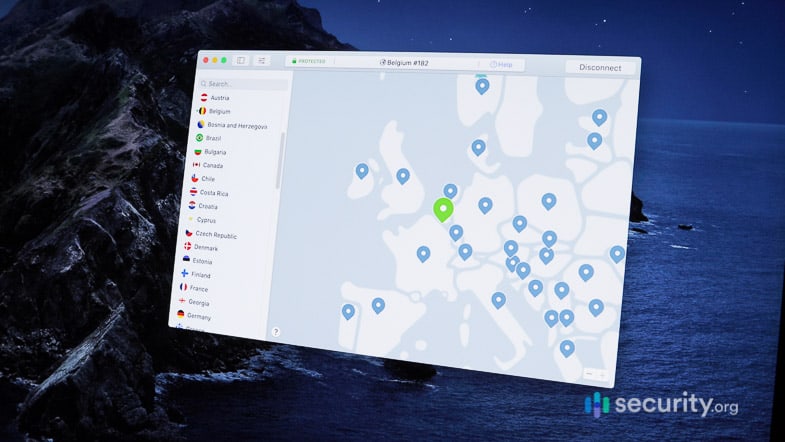 How to Set Up VPNs
We provided clear instructions on how to set up a VPN on a multitude of devices, from Androids to Xboxes.
Watching TV and Movies with VPNs
If you've got a streaming VPN or a torrenting VPN, here's how to put it into action.
Pro Tip: Netflix has banned the IP addresses of many VPN servers,2 so make sure you're using one of the best VPNs for Netflix.
VPN Vocabulary
Reading about VPNs, you may come across unfamiliar terms. Well, we've defined them as simply as possible.

VPNs and Privacy
Forty percent of people use a VPN for general privacy, according to our VPN usage report. Learn more about how VPNs increase your online anonymity.
VPN Alternatives
Of course, VPNs aren't the only game in town for hiding your web traffic. We explain proxy servers and incognito mode, and how they compare to VPNs.
Recap
Those are all of the VPN how-tos we've created, but we'll continue to make them as our readers' questions arise. If you want to learn more about VPNs in general, our VPN guide is a great place to start. And of course, if you're ready to buy one, check out the best VPN list to see our picks.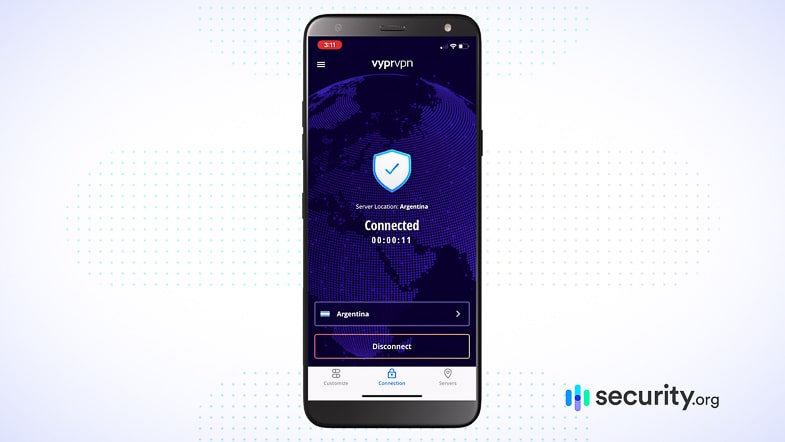 Frequently Asked Questions
Not surprisingly, given how many VPNs we've tested, we're constantly inundated with questions about how to use VPNs. Here are our most frequently asked questions, with answers to boot.