Frontpoint Black Friday and Cyber Monday Deals 2022
Fast and easy DIY installation
Smart home features and integrations
Industry's best customer service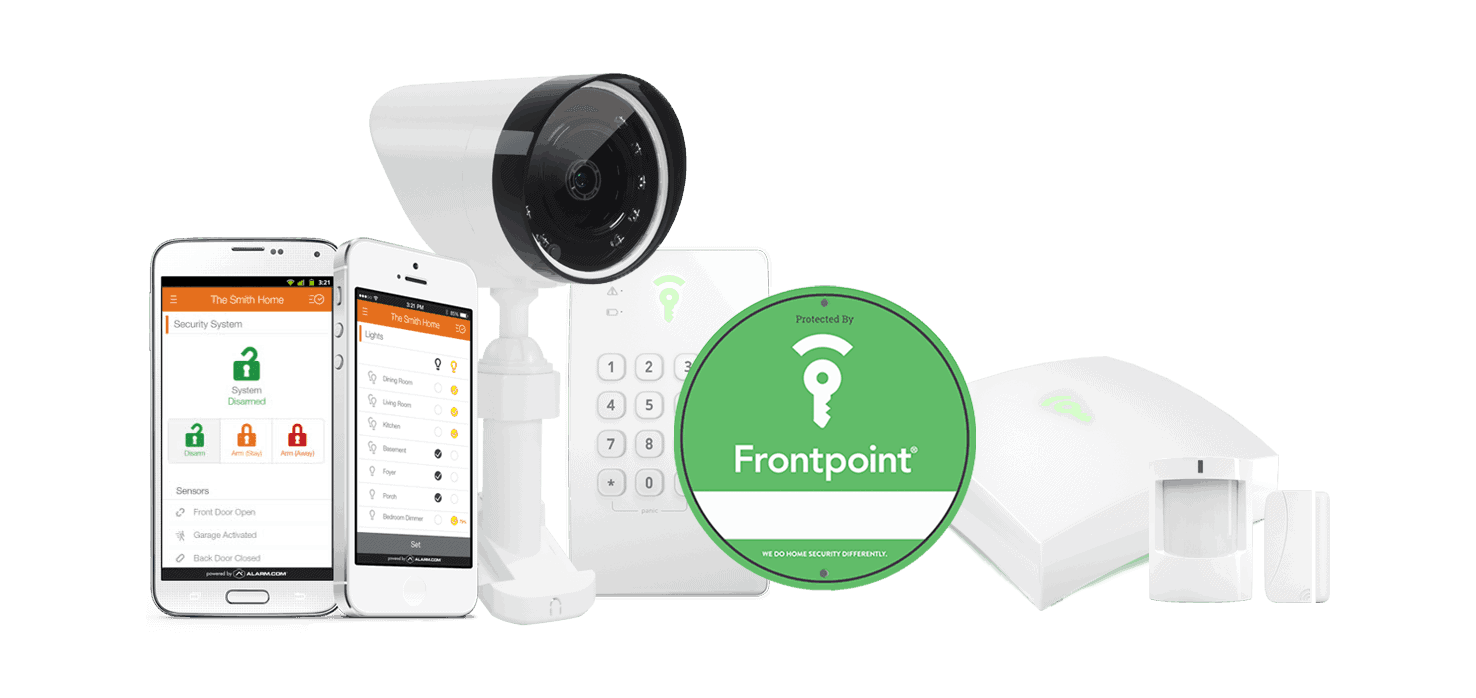 Frontpoint is a top choice for many shoppers looking for affordable home security systems, not only because it's reasonably priced, but because it's available to people from all walks of life. The company doesn't require a credit background check, it has contract-free options, its equipment is self-installed, and financing options are available.
Frontpoint doesn't shy away from offering deals all-year round as well, with some of the best discounts coming on Black Friday and Cyber Monday. We want you to get the best Frontpoint deals possible, so we did our research to paint you a picture of what to expect this holiday season.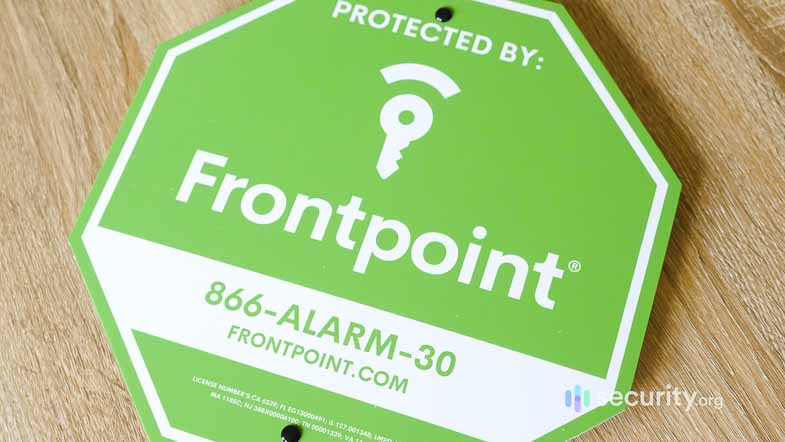 Frontpoint Black Friday Deals 2022
Similar to previous years, Frontpoint will likely keep its Black Friday deals under wraps until right before Thanksgiving. That being said, you could get massive discounts and freebies as early as now. Frontpoint is offering pre-Black Friday discounts that will take 35-percent off of your system packages. Plus, you'll get free shipping and a free doorbell camera, which usually costs $190. You can also get an additional 20-percent off of your cart total if you submit your email and agree to receive promotional emails from Frontpoint.
Could Frontpoint's Black Friday deals get any bigger than the deals it's offering now? If the past Black Fridays are any indication, then it could. Let's take a look back at the two biggest Black Friday deals from Frontpoint, which happened in 2018 and 2019. This will give us a fairly accurate idea of what to expect in 2021.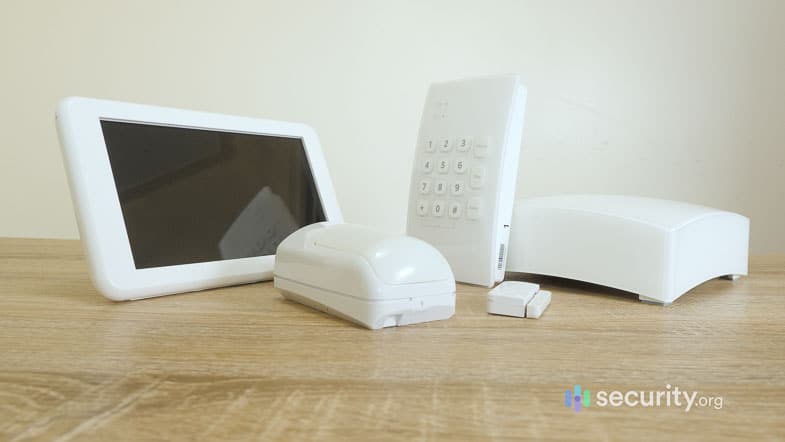 Past Frontpoint Black Friday Deals
In 2018, on top of discounting the prices of all its sensors and cameras, Frontpoint gave new customers a free Frontpoint Hub and keypad plus a $200 discount. It was the same year that Frontpoint launched the Frontpoint Hub, which is a replacement to traditional control panels, so its Black Friday deal made it easy for new and existing customers to transition to the new Frontpoint system.
Then, on Black Friday 2019, Frontpoint announced a checkout code that gave buyers a 15-percent discount on their shopping cart totals. That's on top of any discount Frontpoint already put on its packages and individual devices.
That year, we purchased a $200 video doorbell from Frontpoint for roughly $150, and after applying the discount code, we got another $20 discount. That was a pretty nice deal.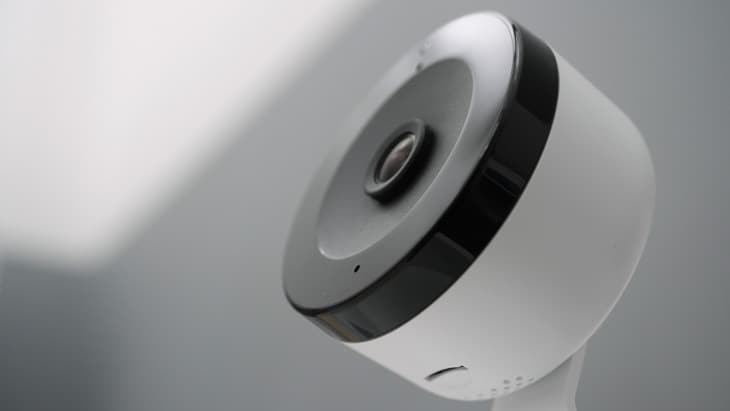 Frontpoint Black Friday 2021: What To Expect
New customers should watch out for discounted packages. We've seen Frontpoint offer discounts on security systems all year round, but Black Friday discounts are simply better in comparison. For existing customers, Black Friday may be the best time to acquire add-on components. You can purchase cameras or upgrade your security system to a smart home system with home automation devices. It's also a great chance to purchase additional sensors.
Tip to Save More: Experts expect more and more consumers to do their Black Friday shopping online, so companies are expected to announce their Black Friday deals on their websites. Check Frontpoint's website and be sure to bookmark this Frontpoint deals page as Black Friday draws near to find the best savings.
Frontpoint Equipment Price
It's difficult to determine which items specifically will be on sale come Black Friday. So for your reference, here's Frontpoint's regular pricing, along with its pre-Black Friday pricing for its individual components. By comparing these prices to Fronpoint's actual prices come Black Friday, you can see how much you'll save.
Frontpoint Equipment Costs
| Devices | Regular prices | Pre-Black Friday prices |
| --- | --- | --- |
| Hub and Keypad | $304.98 | $198.24 |
| Touchscreen Keypad | $149.99 | $97.49 |
| Extra Keypad | $54.99 | $35.74 |
| Door/Window Sensor | $32.99 | $21.44 |
| Motion Sensor | $64.99 | $42.24 |
| Glass Break Sensor | $74.99 | $48.74 |
| Garage Door Tilt Sensor | $44.99 | $29.24 |
| Smoke and Heat Sensor | $64.99 | $42.24 |
| Carbon Monoxide Sensor | $89.99 | $58.49 |
| Flood Sensor | $44.99 | $29.24 |
| Doorbell Camera | $189.99 | $123.49 |
| Indoor Camera | $99.99 | $64.99 |
| Outdoor Camera | $199.99 | $129.99 |
| Premium Indoor Camera | $199.99 | $129.99 |
| Smart Door Lock | $179.99 | $116.99 |
| Outdoor Smart Plug | $37.99 | $24.69 |
| Wireless Light Control | $49.99 | $32.49 |
| Smart Thermostat | $199.99 | $129.99 |
| Keychain Remote | $31.99 | $20.79 |
| Panic Pendant | $39.99 | $25.99 |
Frontpoint Packages
Similarly, here's Frontpoint's regular pricing on its packages, as well as its pre-Black Friday pricing. These prices might still drop on Thanksgiving, Black Friday, and Cyber Monday, so you can take your chances and wait until then. However, if you're in absolute need of a home security system, these prices are the lowest we've seen so far this year.
| Packages | Regular price | Pre-Black Friday price (35% off) |
| --- | --- | --- |
| The Safehouse (6-piece package) | $392.40 | $99.00 |
| The Bunker (9-piece package) | $633.92 | $412.05 |
| The Fortress (13-piece package) | $797.88 | $518.62 |
FYI: Frontpoint requires professional monitoring. The $49.99 per month plan includes everything Frontpoint has to offer, such as 24/7 monitoring, home automation, and cloud video recording. The plan also includes identity theft monitoring courtesy of Allstate. Read our AllState ID theft protection review to learn more.
Black Friday Tips
If you want to maximize your savings on Black Friday, follow these tried and true tips:
Shop during the first hours of Black Friday. Early birds often find better deals, plus Frontpoint's website won't be as crowded in the morning. In previous years, the amount of traffic to shopping sites more than doubled on Black Friday.

2

This caused significant slow down on websites, so it's smart to avoid shopping during high-traffic hours.
Monitor Frontpoint's Facebook, Twitter, and Instagram pages. Frontpoint might post additional promo codes and deals there.
If you're an existing customer, log into your Frontpoint account. There may be additional deals waiting for you there.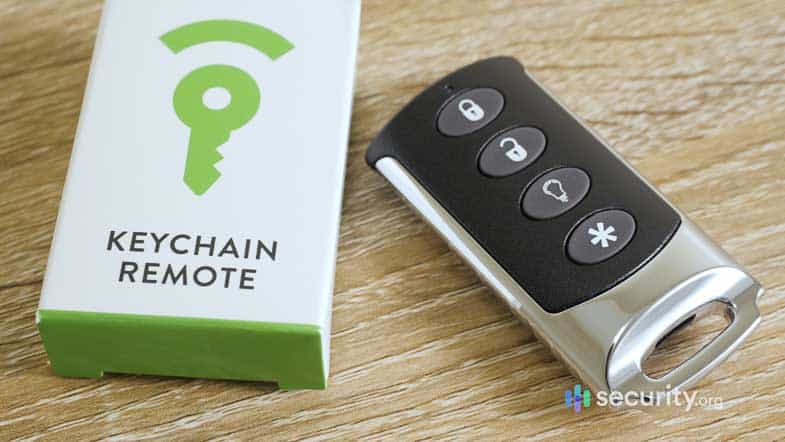 Final Thoughts on Frontpoint Black Friday and Cyber Monday Sales
One of the things we are thankful for this Thanksgiving is that we and our loved ones remained safe through these trying times. We're sure many people feel the same way. However, it's also up to us to ensure that we remain safe and secure in the weeks and months to come, especially at home. A security system can help with that, and with Frontpoint, one of the best security systems to go on sale during Black Friday, we're sure to find a great deal for total peace of mind. And before you go, be sure to read our latest Frontpoint review to see how this system can protect your home this holiday season and beyond.