Prime 'Big Deal Days' 2023: Security Camera Deals in October
Bolster your home security without breaking the bank with these security camera deals during Amazon's October Prime Big Deal Days 2023.
All of our content is written by humans, not robots.
Learn More
Current Prime Day Deals
Up to 60% and $300 off leading brands like Lorex, Ring, and Google Nest
Amazon is the go-to place of many home security shoppers, and why not? Shopping from Amazon has its perks, especially for Prime members. Our favorite is the Prime-exclusive sale that takes place once a year during Prime Day. But did you know that since last year, Amazon has a new Prime Day October sale? This year it takes place on October 10 and 11 (Yes! It's officially happening now). The name is Prime Big Deal Days. And like last year, it's brimming with security camera deals.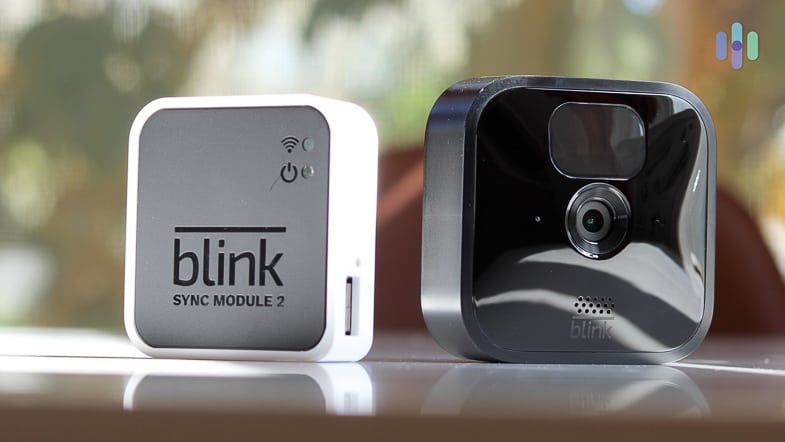 Prime Big Deal Days 2023: Security Camera Discounts Galore
Amazon offers amazing deals all year, but during Prime-exclusive sales are simply the best time to shop on the platform because of how deep the discounts run. Some discounts are brand-wide, meaning, almost every single product from a brand is on sale. That's good news if you're looking to build a home security system centered on security cameras. Even if you're just buying one or two cameras, Prime Day and Prime Day-like sales are still a great time to shop, as discounts go as much as over 50-percent.
That's certainly true for the Prime Big Deal Days sale. Blink kicked it off a few weeks ago with an invite-only deal amounting to 60-percent off for the Blink Outdoor 3. Since then, though, other brands including those outside Amazon's umbrella have dropped their own special offers.
Note that some of the deals are not exclusive to Prime members. You'll see whether the deal is for Prime users only or not in the badge next to the listing: If it says Prime Big Deal, it's exclusive to Prime; if it says Limited Time Deal, anyone can buy it.
Now, without further ado, here are the best security camera deals of the Prime Big Deal Days sale happening right now.
| Brand | Discount | Prime exclusive? |
| --- | --- | --- |
| Ring | Up to 50% off | Yes |
| Blink | Up to 60% off | Yes |
| Arlo | Up to 50% off | No |
| Google Nest Cam | Up to $80 off | No |
| Lorex | Over $200 off | Yes |
| Canary | Up to 50% off | Yes |
| eufy | $30 to $120 off | Yes |
| Reolink | Up to $300 off | Yes |
| Wyze | 17% off | No |
Another reason to keep an eye on security cameras at this Prime Big Deal Days event? The brands with discounts listed above are the same brands in our list of the best security cameras. Discounts like these don't come often, so take full advantage if you can.
For a deeper dive into any specific brands's Prime Day October deals, read our pages on Ring camera Prime Day deals, Blink Camera Prime Day deals, Arlo Camera Prime Day deals, and last but not least, Nest Camera Prime Day deals.
Recap
Second to Black Friday security camera deals, deals on security cameras during Prime-exclusive events like Prime Big Deal Days offer a great way to save on smart home security. But before you buy a camera on a whim, do some research; we have dozens of security camera reviews on our website, so take advantage of our hands-on testing!
If you're unsure where to start, a good place is our list of the best home security cameras, or, if you want to get more specific, the best battery-powered cameras, the best indoor cameras, the best outdoor cameras, the best pet cameras, and the best infrared cameras. And whenever you need guidance on the latest Prime Day October deals on security cameras, just pull up this page.