IPVanish Pricing: The Bottom Line on Costs and Plans
Sign up with IPVanish for a month or a year, with prices starting at only $3.99 per month.
Access to ESPN, HBO, MLB TV, NBC Sports, and other streaming services
Dynamic IP addresses
Unlimited server switches and devices per subscription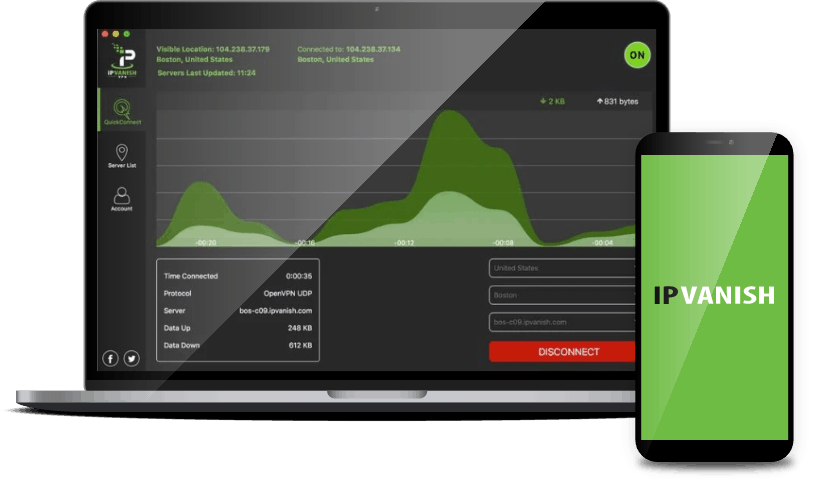 All of our content is written by humans, not robots.
Learn More
By

&

Last Updated
Nov 15, 2023
Recent News:
As of May 31, 2022, IPVanish no longer supports the PPTP protocol citing security vulnerabilities and underlying authentication issues as the reasons. While older versions of IPVanish's apps still show the protocol, attempting to connect will simply result in errors.
A virtual private network (VPN) is a great tool that enables you to securely access the Internet both from public networks, like the one at your local coffee shop and from home. Here, we're letting you know our thoughts on IPVanish, a VPN designed for everyday Internet use. We'll be covering everything from the company's history to available subscription options to help decode the tech-speak and find the right VPN for you.
Features
| | |
| --- | --- |
| Number of devices | Unlimited simultaneous connections |
| Servers | 2,000 servers with 40,000 shared IP addresses from 75 locations |
| Streaming (YouTube, Spotify, Sling TV, etc.) | Yes |
| Torrenting | Yes |
| Encryption | 256-bit AES |
| 1-month subscription cost | $10.99 |
| 3-month subscription cost | $15.96 for the first three months, $29.99 per subsequent quarter |
| 1-year subscription cost | $47.88 for first year, $89.99 for second year |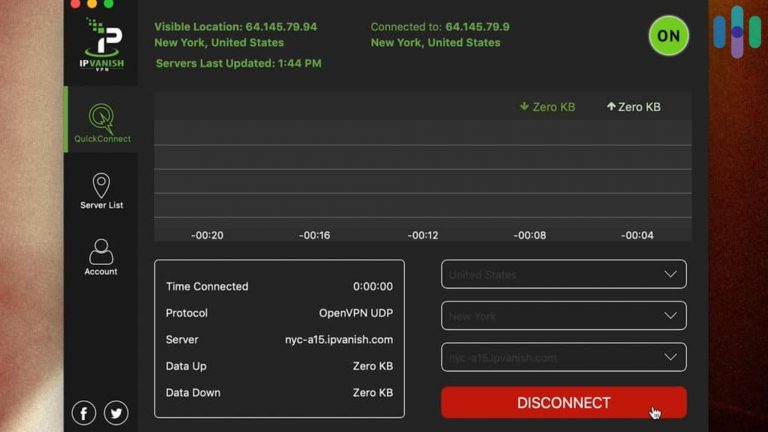 How Much Does IPVanish Cost?
IPVanish offers three subscriptions, each with the same features. The only difference is the length of the term. Essentially, the more months you pay for in advance, the lower the average monthly cost is.
The most economical option is the 12-month plan, which costs $47.88. That breaks down to $3.99 per month. The most expensive option is the monthly plan, which costs $10.99 per month. There's also a quarterly plan that costs about $5.32 per month, totaling to $15.96 for the three months.
Do note, however, that IPVanish's quarterly and yearly plans double in price after the first term. The yearly plan renews for $89.99 ($7.50 per month), while the quarterly plan renews for $29.99 ($10 per month).
| Term length | Monthly | Quarterly | Yearly |
| --- | --- | --- | --- |
| Monthly rate | $10.99 | $5.32 for the first three months, $10 per month thereafter | $3.99 for the first year, $7.50 for the second year |
| Total amount billed | $10.99 | $15.96 for the first quarter, then $29.99 per quarter | $47.88 for the first year, then $89.99 per year |
Unfortunately, IPVanish isn't offering any student discounts right now. Rats!
Each subscription includes:
Apps that are compatible with all devices i.e. Windows, Mac, iOS, Fire TV, Linux, Chrome OS, Androids and routers (note that IPVanish is one of our best VPNs for Android).
Unlimited bandwidth and simultaneous connections
256-bit AES encryption
Strict logging policy that only collects data such as page requests, browser types, operating systems, bounce rates, and average times spent on their site, but not web traffic or activity
SOCKS5 web proxy
Access to censored apps and websites
IKEv2, OpenVPN, and L2TP/IPsec VPN protocols
In addition, the yearly plan comes with a free subscription to the VIPRE Advanced Security AV, an antivirus and malware protection tool. If you buy this separately, it'll cost you $74.99 a year, so it's a great value-adding extra, even if IPVanish's yearly price hikes up to $89.99 a year after the first year.
IPVanish is right on the money when it comes to price. At $3.99, it's on par with NordVPN's price, one of our favorite VPNs. When you consider that some VPNs, like Perfect Privacy costs as much as $9 per month, that's a bargain.
Other Similarly Priced VPNs
Across the VPN market, IPVanish's pricing is actually in line with other top options. We consider IPVanish a pretty strong VPN as well, but when comparing VPNs, we like to have at least a few options on hand, so if you liked IPVanish's pricing, compare it to these other highly-rated VPNs: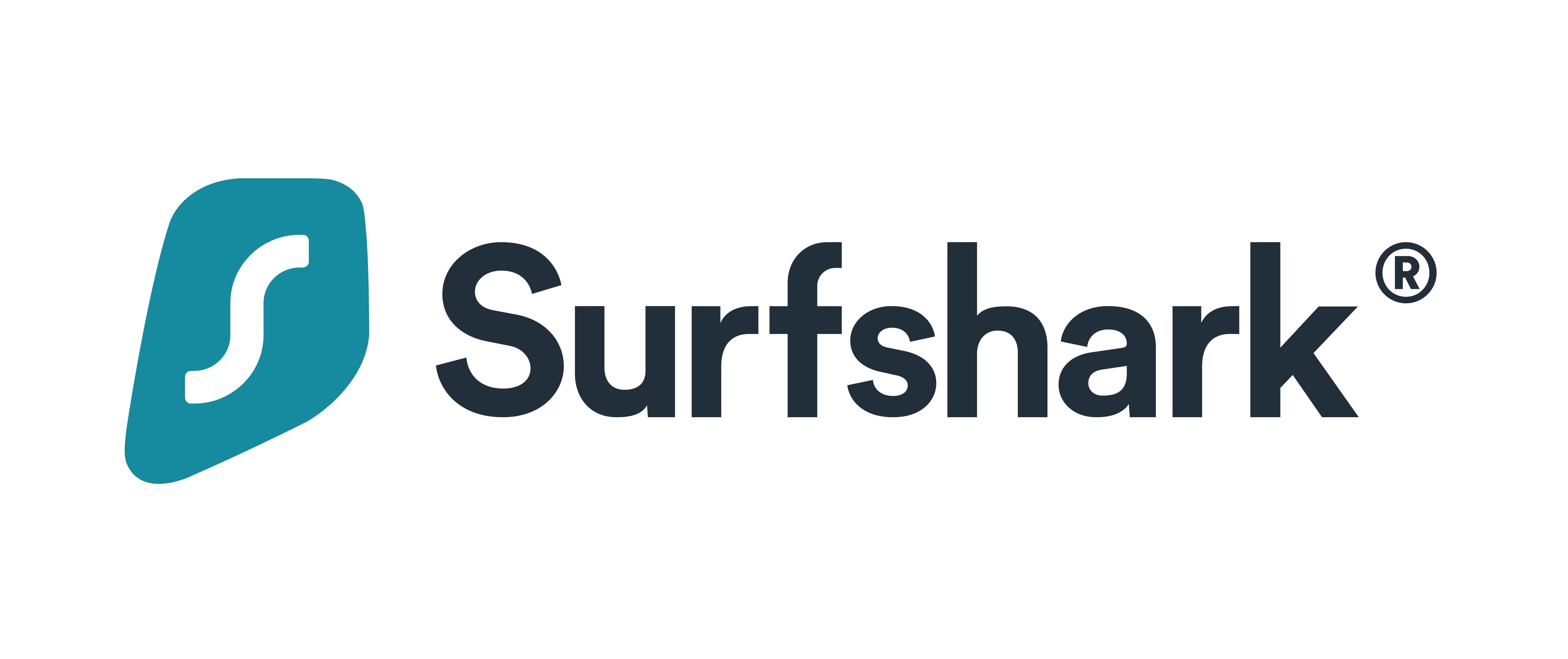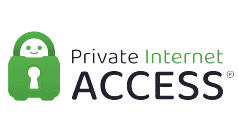 Can I Try IPVanish For Free?
Kind of. Unlike many other VPN companies that offer free trial periods, IPVanish has a money-back guarantee instead. That means that you'll have to purchase a plan first and then request a refund within 30 days of the transaction if you didn't like what you saw. So it's technically not a free trial, but it still makes IPVanish virtually risk-free. In addition, IPVanish pledges to refund purchases in their entirety, with no questions asked. However, we like using IPVanish, so, fortunately, we haven't had to cancel or even think about it much!
Heads Up: Our card was charged as soon as we made the purchase, so make sure to cancel your plan via your personal control panel within the 30-day time frame.
Cloud Service Through IPVanish
Aside from the VPN, we purchased 500 GB of cloud data storage from IPVanish, an add-on it provides through SugarSync. With the monthly plan, the cloud storage tacked on $2 per month to our fee. The cloud service protected our videos, pictures, and documents in one place so we could access them wherever we went. We liked that we could bundle this service with our VPN. However, some VPNs, like StrongVPN's subscriptions, offer storage for free. StrongVPN only offers 250 GB, but that's still a great deal when you don't have to pay for it.
Payment Options
IPVanish accepts several payment options. You can pay directly with your Visa, MasterCard, American Express, JCB, or Discover credit or debit. That's the easiest payment method. However, if you want some extra security for your card details, we recommend using PayPal. That being said, IPVanish is a secure website, and your payment information is safe with them, so you can still safely transact directly. In fact, even though PayPal is more secure, we decided to pay using our credit card and we haven't had any issues yet.
What If I Want to Cancel?
We never had to cancel, but if you find that IPVanish isn't to your liking, you'll be relieved to know that canceling is easy. Simply log in to your IPVanish user control panel. Here's how:
Once logged in, scroll down to the bottom of the page and click the button that reads "I wish to cancel my subscription."
Fill out the form.
Wait for the confirmation email. This may take several hours or even days depending on IPVanish's customer support availability.
Alternatively, you can also contact IPVanish's support team and express your desire to cancel. You'll need to provide your account information, and if you're requesting a refund as well, they might ask for your transaction ID.
Favorite Features
We think IPVanish is a solid option for those looking for a VPN with far reach that can allow for multitasking on many devices, without breaking the bank. Here are some of our favorite aspects.
Connect to an unlimited number of devices simultaneously: We connected to 10 different devices at the same time using IPVanish, which was super convenient for our small but mighty office.
SugarSync: We stored thousands of photos using SugarSync and felt better knowing that everything was protected through encryption. We also liked that we had the option to wipe our devices clean remotely in case they were lost or stolen. When one of us lost our phone down a subway grate, this feature certainly came in handy.
Worldwide coverage: IPVanish has over 40,000 shared IP addresses and operates in more than 75 locations around the world. That's important because when we are closer to a server, our Internet speed improves. This wide network gave us a lot of options whether we were at home in Brooklyn or traveling to Japan.
Torrenting is permitted: We torrent our favorite documentaries and eBooks using uTorrent.
Strong encryption: IPVanish used AES-256 encryption, which is the highest quality encryption on the market today.
Split tunneling: We used IPVanish's private servers and the public network server in a coffee shop at the same time, which was convenient when we needed to access a server normally only available in our office.
Superior customer service: IPVanish has a 24/7 chat, phone line, and email support. When we contacted IPVanish to clarify subscription costs via email, the responses were quick, within the same day, and our customer service representative was polite and knowledgeable.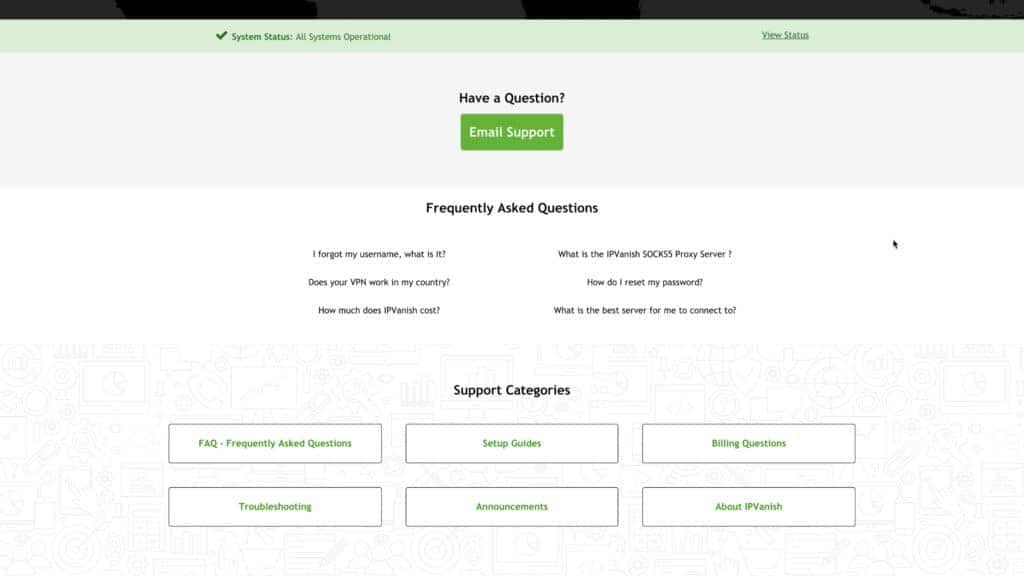 Minimal information logging: IPVanish only keeps track of things like operating system, browser type, amount of time spent on the server, and payment information for billing purposes; however, they never logged any of our web traffic or activity, the point of a VPN in the first place. Through a recent independent audit by the Leviathan Security Group, we have confirmed that this no-logs policy of web activity is true.
Streaming options: We accessed Spotify, YouTube, Bing, Facebook, Gmail, Kodi, Google, Skype, Sling TV, Twitter and WhatsApp under IPVanish.
Watch Out: Where a VPN is based matters. If a VPN company is U.S-based, it's part of surveillance agreements like Five Eyes,1 Nine Eyes and 14 Eyes. That means the government could force the company to share customer data.
Company History
Mudhook Media, part of a company under the Highwinds Network Group founded IPVanish in 2012. Since then, the company has changed hands several times. Stackpath acquired IPVanish in 2017, and in 2019, J2 Global bought Stackpath.
There was some controversy with IPVanish back in 2016 when it was under Highwinds Network Group. The company had collaborated with the FBI to share information regarding a person of interest. The involvement with the FBI is not the questionable part, but rather, the concern is that the information shared was information that IPVanish told users it never collected, meaning that IPVanish was not actually practicing their "zero-log policy" as advertised. However, when StackPath acquired IPVanish in 2017, the new management vowed to more strictly adhere to its no-logging policy. In 2019, media giant J2 Global bought Stackpath, and currently owns IPVanish. So far, IPVanish hasn't been involved in any privacy controversies, and just recently, an independent audit confirmed that IPVanish doesn't log connection logs.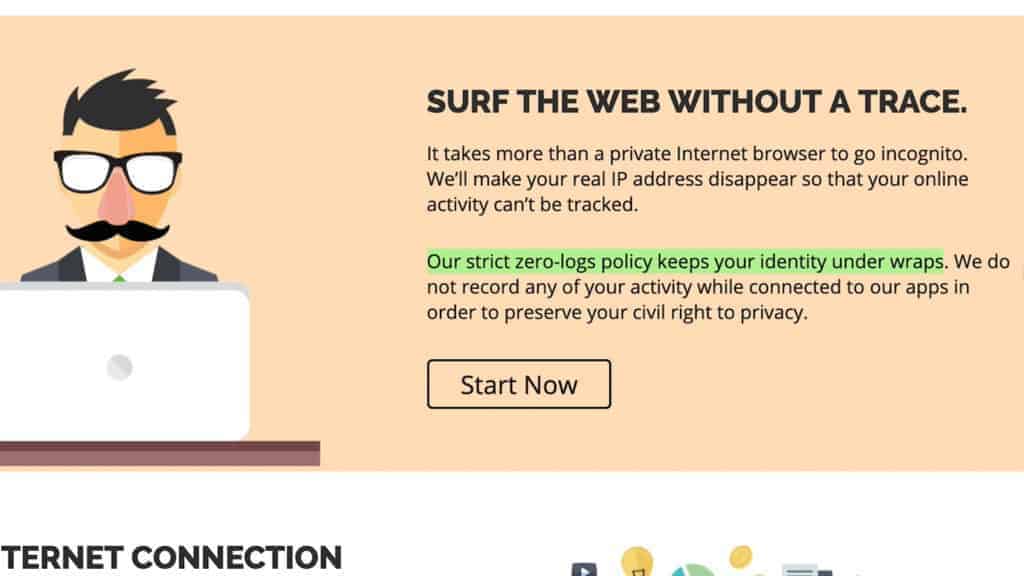 Server Locations
IPVanish has servers in over 75 locations. It's beneficial to have options in different countries because then you can access the Internet as if you were physically in that country. This is especially useful because the closer we are to a server, the faster speeds we have, not to mention that the Internet is not freely accessible in all places due to government restrictions. IPVanish has servers in:
United States
Canada
Costa Rica
United Kingdom
Sweden
Norway
Italy
Czech Republic
Croatia
Luxembourg
Switzerland
Bulgaria
Hungary
Romania
Denmark
Moldova
Slovakia
Serbia
Ireland
Finland
Poland
Albania
Austria
Iceland
Latvia
Ukraine
Portugal
Cyprus
Belgium
Slovenia
Greece
South Korea
Israel
India
Malaysia
Philippines
Taiwan
New Zealand.
See how IPVanish measures up in the industry
IPVanish is a great choice, but there may be better options out there. See how IPVanish compares to our favorite VPNs.
In Summary
As you can see in our IPVanish review, the VPN itself is totally worth it, despite their past privacy issues. The price is right, and there are several great features that gave us even more bang for our buck. Between the unlimited devices that we connected simultaneously and the bundle with SugarSync for our pictures, videos, and documents, we liked that we didn't have to worry about managing so many different services to protect all of our digital assets. The service uniquely suited our torrenting needs with its 40,000 IP addresses and non-restrictive P2P activity. Additionally, the widespread availability of servers meant we had a speedy connection most of the time. And, at the end of the day, if you're not happy, or need help taking full advantage of all the features IPVanish has to offer, their customer support is available 24/7.
IPVanish Frequently Asked Questions
Here are the answers to the questions that might still be on your mind.