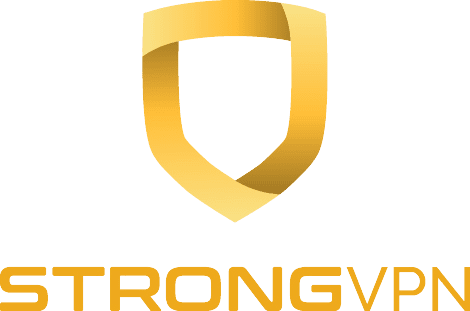 StrongVPN Cost and Pricing Plans
Is Pricing One of Their Strengths?
VPN plus 250 GB of secure storage
No web activity or IP address logging
12 simultaneous connections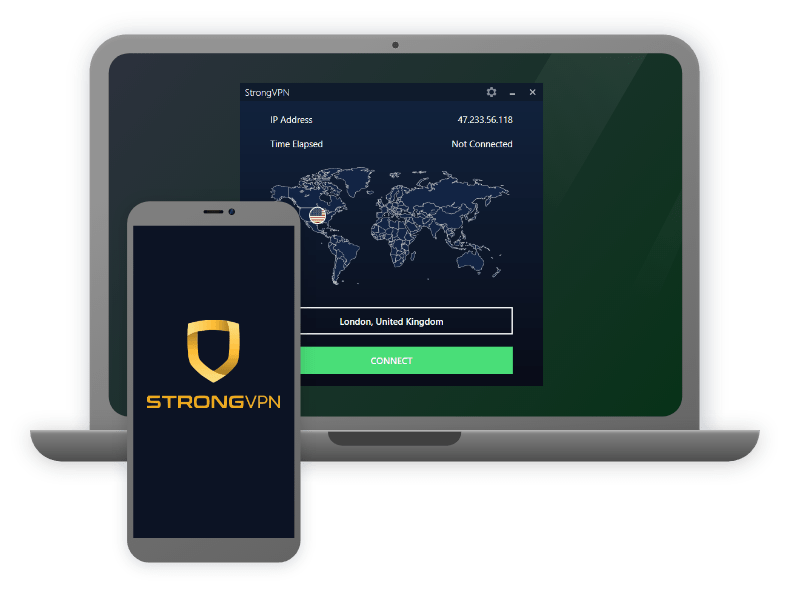 All of our content is written by humans, not robots.
Learn More
By

&

Last Updated
Jun 13, 2022
Want to torrent movies, watch Netflix and surf the web, all while hiding your activity from your Internet Service Provider? Meet StrongVPN, a Virtual Private Network that allows for all that and more. In this article, we're breaking down StrongVPN's costs, whether or not you can get a refund, and the background about their parent company that you should know before buying (or not).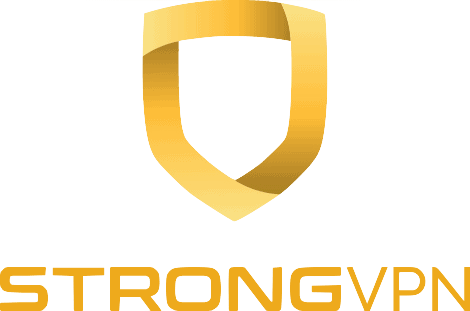 Their Strongest Features
While we aren't head over heels about StrongVPN due to the U.S location of their headquarters, which we explain more in our StrongVPN review, we think it's a decent choice overall. Why? We thought you'd never ask.
Netflix access: Like any blue-blooded Americans, we love to sit on the couch and watch Netflix, and when we didn't want our Internet Service Providers to get in on the fun, we connected to StrongVPN before turning on Selling Sunset.
Phone support: A rarity, when we had a question about split tunneling, we called StrongVPN directly and spoke to (gasp!) real-life humans.

More than 650 servers: Spanning 38 countries, we hide a wide array of servers to connect to, which we love as frequent fliers.
OpenVPN: The most secure method around, OpenVPN is an open-source protocol that digital security experts like us love; as it's crowdsourced, government agencies can't tamper with it effectively.
Unlimited server switches: From Taiwan to Switzerland back to the good old U.S of A, we didn't have to limit the number of servers we used.
Money-back guarantee: Even though we didn't take advantage of this, it was nice to know that if we absolutely hated StrongVPN, we could get a full refund within 30 days of purchase.
Free secure storage: StrongVPN certainly didn't need to give us 250 GB of secure storage, but we're glad they did as that's enough for 125 SD movies!

1

We know what we're doing next time we're waiting at a gate in the airport.
More Security.org Recommendations
Check out more of our favorite VPNs.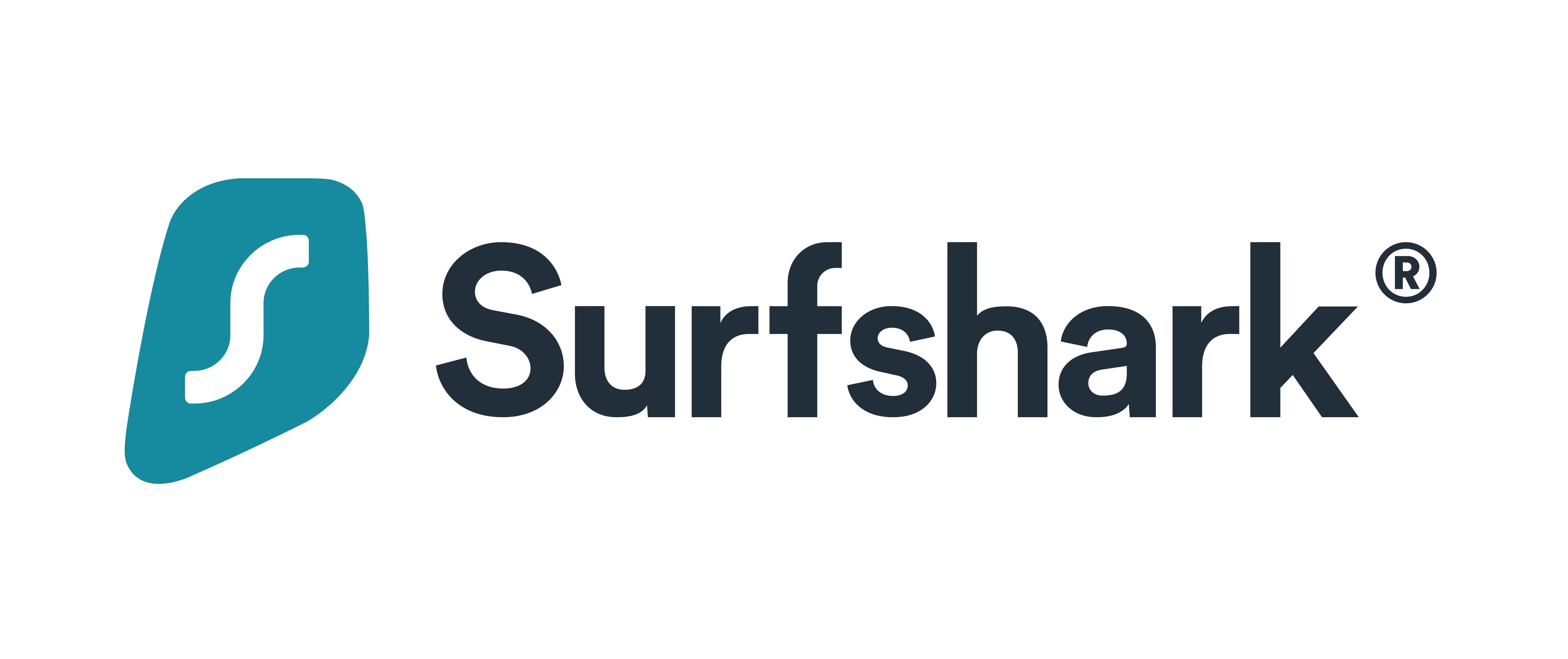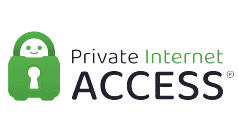 StrongVPN Pricing
StrongVPN is definitely middle of the road when it comes to pricing, but we found a few ways to save.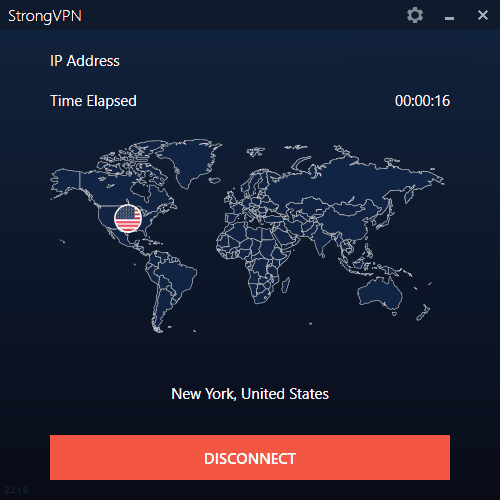 Individual Subscriptions
We appreciated how simple and straightforward StrongVPN's subscriptions were, and no we didn't just write that to be alliterative. In a nutshell, we chose from a monthly or annual plan, both of which got us the exact same number of simultaneous connections (12) and the amount of secure cloud storage through SugarSync (250 GB). We'll talk more about SugarSync below, but just know it won't cost you any extra.
| | 1 Month | 1 Year |
| --- | --- | --- |
| Storage in GB | 250 | 250 |
| Monthly Cost | $10 | $5.83 |
| Total Amount Billed | $10 | $69.99 |
| Savings | 0% | 42% |
We haven't seen many other VPNs bundle their service with encrypted cloud storage, especially without raising the price on us. If you're in the market for both a VPN and storage, StrongVPN may be the best and most convenient option.
Tip: To save 42 percent, buy a year's worth of StrongVPN as opposed to a month.
Business Subscriptions
Part of a team? StrongVPN has options for teams…sort of. Basically, since the company that owns StrongVPN also owns another VPN called Encrypt.me, they access their business plans through their service. The monthly cost per member depends on the total amount of users, starting at $7.99, which is pretty reasonable.
| Number of Users | Monthly Cost Per User |
| --- | --- |
| 2-25 | $7.99 |
| 26-99 | $6.99 |
| 100-250 | $5.99 |
| 250+ | Custom |
To learn more about Encrypt.me, read our full Encrypt.me VPN review.
Discounts
To get 20 percent off of any plan from StrongVPN, use the coupon code TAKEOFF20 at checkout. The prices will be as follows:
| | 1 Month | 1 Year |
| --- | --- | --- |
| Storage in GB | 250 | 250 |
| Monthly Cost | $8 | $4.66 |
| Total Amount Billed | $8 | $55.97 |
| Total Savings | 0% | 62% |
StrongVPN + SugarSync
StrongVPN's parent company also owns a company called SugarSync, which provides secure file storage that's encrypted to keep your files private. You'll be able to access your files anywhere through their apps and sync them with an unlimited number of devices. And if your devices are compromised, SugarSync lets you clear the data, taking the worry out of losing your phone (well, some of the worry, at least).
Can I Try StrongVPN For Free?
StrongVPN doesn't offer a free trial, but technically, you could use their service for free; you'd just get reimbursed. Here's how it works: if you use StrongVPN and want to cancel, just request a refund within 30 days of signing up. You'll be reimbursed within one to two days, so while you will have to put a card down, you can get your money back pretty quickly.
Note: To be eligible for a refund, you have to have bought the StrongVPN app from the App Store or iTunes. You're not eligible if you bought StrongVPN as part of a special free trial promotion, and there are no refunds on subscription renewals; it has to be within 30 days of the original purchase.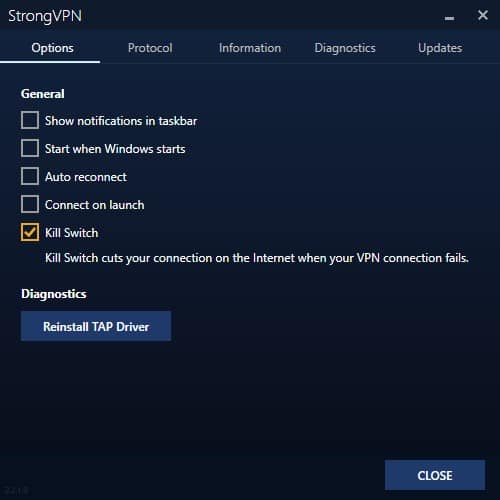 How To Cancel
Cancelling StrongVPN doesn't take much. You can either email support@strongvpn.com or log into your account via https://intranet.strongvpn.com/services/intranet to cancel; we chose the former when we cancelled, as we were way past that 30 day period after purchase.
Company Background
A media company called J2 Global owns StrongVPN along with some other products and services in tech, security, communications, health, and more. But what really stood out to us? J2 Global owns PCMag, another tech website that has VPN reviews, although there's not currently a review, or any information, on StrongVPN. J2 Global also owns IPVanish and Encrypt.me (to learn more about IPVanish, read our IPVanish review). But unlike StrongVPN, both IPVanish and Encrypt.me have reviews on PCMag. We dug a little bit more to see if PCMag has ever addressed this conflict of interest publicly.
FYI: As of November 2020, ibVPN has been absorbed by StrongVPN. If you have an ibVPN account already, it will be migrated into a StrongVPN account at no additional cost.
After some more investigating, we found that PCMag VPN journalist Max Eddy said that the site's analysts are "kept ignorant of business arrangements between our employers and vendors, and have a strict policy of editorial integrity".2 Despite that, finding out that J2 Global owns PCMag, along with Encrypt.me and IPVanish, is as easy as going to their website's home page, so this information isn't exactly on lock down.
Aside from this conflict of interest, J2 Global is a large, 24-year-old company that's made $1.4 billion in revenue from over 40 brands since its founding.3 Although they have over 50 offices around the world, they're based in the U.S, which means that StrongVPN falls under the jurisdiction of Five Eyes, Nine Eyes and 14 Eyes. In certain circumstances, that means they could be forced to hand over customer data to the federal government. But fortunately, StrongVPN didn't keep our IP address or web traffic, so the only things they'd have to hand over would be our account setup information, which includes our names, payment information, and billing addresses.
So while StrongVPN's business background is a bit shady, we're not sure exactly how closely J2 Global works with them, but the parent company probably doesn't affect the actual VPN service much. Ultimately, while we're not thrilled they're based in the U.S, their logging policy is solid enough for StrongVPN to remain a decent contender.
StrongVPN Servers
What do VPNs and real estate have in common? Location, location, location. StrongVPN isn't the biggest VPN around, with around 650 servers in 38 countries. The location matters because it could affect your Internet speed, the closer the better. Here's where StrongVPN's servers are located:
Argentina
Australia
Brazil
Canada
Chile
Colombia
Cyprus
Czech Republic
Estonia
Germany
India
Ireland
Israel
Italy
Latvia
Luxembourg
Malaysia
Norway
Peru
Philippines
Poland
Portugal
Romania
South Africa
South Korea
Sweden
Switzerland
Taiwan
Turkey
U.K
U.S
Payment Methods
While some VPNs like Trust.Zone let us pay through cryptocurrency, StrongVPN sticks to the major credit cards:
PayPal
Visa
American Express
Discover
Mastercard
If you want to pay for your VPN with cryptocurrency, learn more about Trust.Zone's payment options, read our Trust.Zone pricing page.
Devices to Use with StrongVPN
One area that StrongVPN really shone was how many devices it was compatible with, not just the basic ones we see like MacOS, iOS, Android and Windows, but a slew of other options like:
Amazon
Android
Baba
Boxee Box
Chrome OS
Chromium OS
DD-WRT routers
HP web OS
iOS
Linux
Mac OS X
Mikrotik RouterOS
Sabai Router OS
Tomato USB
Ubuntu
Windows
Customer Support Options
When we needed help with StrongVPN, we turned to their website, which had setup guides, an FAQ section as well as general tech support; there was also a live chat powered by Zendesk. If those didn't cut it, we could email them at support@strongvpn.com or submit a request on their website. There was no phone line, unfortunately, which is usually the case for VPN companies.
StrongVPN Apps
To download StrongVPN for a Mac operating system, simply go to their website and download it directly to your computer. For an iPhone or iPad, go to the Apple store and type in Strong VPN — The Strongest VPN. Currently, the app has a rating of 4.4 out of five from 3,300 ratings. For Android devices, go to the Google Play store and type in Strong VPN – Unlimited Privacy. The Android app isn't as highly-rated as the iOS app with 3.8 out of five stars from 3,075 reviews, so StrongVPN may be a better choice for iPhone users as opposed to Android users. To explore some other options, read our reviews of the best VPNs for iPhones and the best VPNs for Androids.

Summary
StrongVPN is nothing if not interesting. If you're ok with their U.S headquarters, however, they're a great option, with fast speeds, over the phone support and even cloud storage on the house. With 12 simultaneous devices per subscription, that'll be more than enough for most people, and if you want more users, go with the business plans from Encrypt.me. You never know what we'll find when we start looking into VPNs, and StrongVPN definitely did not disappoint.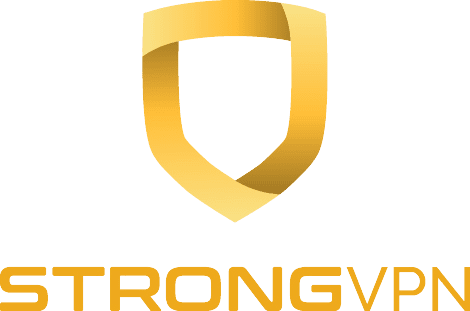 Webopedia. (2020). What is 250 GB Data Usage?
webopedia.com/DidYouKnow/Internet/250_gb.html

PC Mag. (2019). Backstabbing, Disinformation, and Bad Journalism: The State of the VPN Industry.
pcmag.com/opinions/backstabbing-disinformation-and-bad-journalism-the-state-of-the-vpn-industry

J2 Global. (2020). About J2.
j2global.com/about/