Best Home Security Systems for Renters
Even if you're not a homeowner, protecting your home is essential.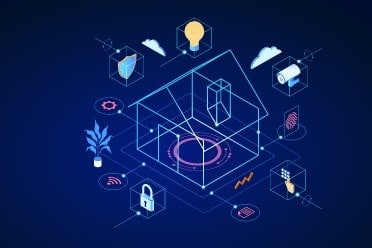 Best Security Equipment for Renters

Best DIY Install Security

Best No Contract System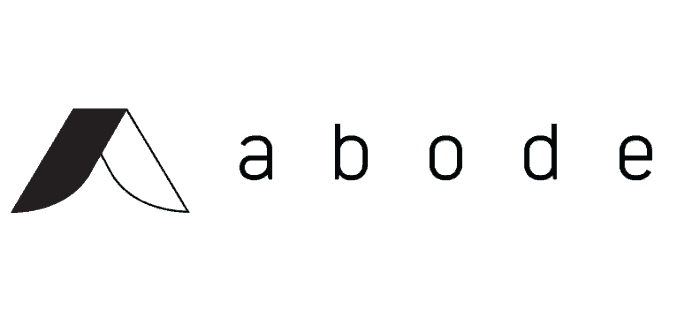 Most Affordable

Best Home Security for Apartments

Best Alexa Compatibility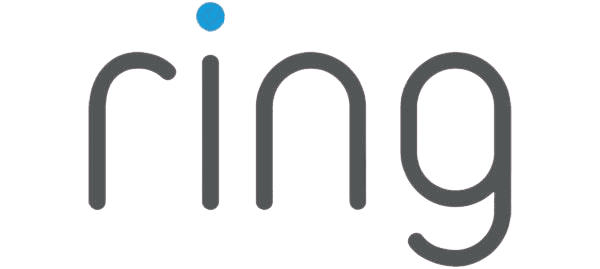 For a long time, there had been a great disparity in home security options available to homeowners and renters, but thanks to industry disruptors that pioneered DIY, wireless security systems, that divide is essentially gone now. Today, renters and homeowners alike have a wide array of home security options from which to choose.
That being said, there are still several factors to consider if you're renting before you buy a home security system. One is the contract. If you see yourself moving in the next couple of years, it's important to choose a system that you can take with you and won't penalize you for doing so. (Security systems with long-term contracts often charge moving fees.)
Another factor is the equipment. Unless you're ready to lose your security deposit, you should choose a security system that doesn't require drilling, wiring, or any modification to your rented space.
The bottom line is that even though there are more options now, not all systems are renter-friendly. That's why we tested dozens of security systems to find out which ones are best for renters. Taking into account their contracts, prices, policies, and equipment, we found that these six brands stand out.
Home Security Systems for Renters
| | |
| --- | --- |
| Number of security systems tested | 40 |
| Recommended monitoring type | Professional |
| Contract length | 1-36 months |
| Monthly monitoring cost | $18- $60 |
Comparison of the Best Renters-Friendly Security Systems
| System | SimpliSafe | Frontpoint | abode | Cove | Brinks Home Security | Ring Alarm Security Kit |
| --- | --- | --- | --- | --- | --- | --- |
| Ranking | 1st | 2nd | 3rd | 4th | 5th | 6th |
| Ratings | 9.2/10 | 8.9/10 | 8.0/10 | 8.7/10 | 8.6/10 | 7.7/10 |
| Monitoring type | Self or professional | Professional | Self or professional | Professional | Professional | Self or professional |
| Monthly cost | $17.99-$27.99 | $49.99 | $8-$20 | $17.99-$27.99 | $29.99 and up | $3-$20 |
| Installation type | DIY | DIY or professional | DIY or professional | DIY or professional | DIY or professional | DIY |
| Cellular backup | Yes (with a plan) | Yes | Yes | Yes | Yes | Yes (with a plan) |
| Equipment cost | $150 and up | $129 and up | $200 and up | $150 and up | $199 and up | Around $200 |
| Contract term | Monthly | Monthly | Monthly | Monthly | Monthly to 36 months | Monthly |
| Read Review | SimpliSafe Review | Frontpoint Review | abode Review | Cove Review | Brinks Home Security Review | Ring Alarm Security Kit Review |
Best Home Security for Renters
Detailed List of the Best Home Security for Renters
How We Choose Security Systems for Renters
Whenever we're testing security systems, we check if they meet our high standards in terms of equipment quality, features, installation, monitoring, and more. However, with security systems for renters, we added a few more requirements. Check them out below.
Installation
As renters ourselves, we know that one of our top priorities is to make sure we don't lose our security deposit when we install a security system. Immediately, we ruled out security systems that require drilling or hardwiring. We want our security systems to be flexible when it comes to installation, so we only selected wireless security systems. As for the manner of installation, we don't mind installing the system ourselves, but it sure is nice to have the option of professional installation.
Cost
As renters, the last thing we want is another burdensome monthly fee. Although monthly fees are normal with professionally monitored security systems, we selected the systems with the most affordable fees. The most affordable we tested was Ring Alarm, at only $10 a month, and the most expensive on the list is Frontpoint, at $49.99 a month. That's a pretty low range, given that monthly fees can go as high as $60 with other companies.
We also factored in the cost of equipment. Sure, many other companies offer to finance, but taking up those offers will likely cost you in the long run. All the systems on this list offer the option to pay for the equipment up front. That, by the way, is one reason why monthly fees are low.
Contract
While monitoring contracts are normal in the home security business, we understand why most renters think twice about committing long-term with alarm companies. Things can change financially at any time, and when that happens, long-term contracts will only make it harder to adapt.
With most of our top picks, you don't need a long-term contract. Subscriptions auto-renew every month, but if you need to, you can pause your monthly payments for any reason. You don't need to explain to the companies, and you don't need to pay cancellation fees. The only companies on our list that may require contracts are Frontpoint and Brinks, but even they have month-to-month options if you purchase your system upfront instead of financing it.
Features
Renters need just as much security as homeowners, if not more. Fortunately, studies have proven that alarm systems are effective in fighting crime. However, for alarm systems to work, you have to make sure they have all the necessary components, such as door sensors, window sensors, motion sensors, and of course, cameras.
Equipment is just one half of the equation, though; you also need monitoring. If you decide to self-monitor, we recommend getting a system with smartphone access so you can watch over your apartment wherever you are. Text and email alerts also come in handy.
If you want to invest in professional monitoring, features like cellular backup, battery backup, and home automation can make all the difference. Cellular and battery backup ensure that your system can protect your apartment even during power or internet outages. Home automation, on the other hand, lets you double down on your home security with the help of smart locks, for instance, to strengthen your front door security.
FAQ
Choosing a security system for a rental home is hard, so if you have any questions, feel free to contact us. Meanwhile, let's answer some of the frequently asked questions about security systems for renters.